Are you looking for a new destination to travel to? Europe is just filled with beautiful places! One of them is Malta. Have you heard of Malta before? It is a country in Europe which is known for its historical sites. There are many temples and fortresses to visit in Malta. If you love history, you would love Malta. Now the real question is – Where will you stay? Although it is a historical country, there are many luxurious places to stay in Malta. We have listed the 7 Best Hotels in Malta for a Luxurious Stay. You should definitely check out the list because it will certainly get you tempted to go to this beautiful country. Take a look!
Here Are The 7 Best Hotels In Malta For A Luxurious Stay:
1. Radisson Blu Resort and Spa, Malta Golden Sands
The Radisson Blue Resort and Spa overlooks the Golden Bay Beach. It is about 20 kilometers away from the Malta airport. This is a spa resort where you will feel so relaxed. The suites have balconies with sea and country views. The breakfast is complimentary. There are three restaurants in the property. There is a terrace bar as well along with an ice cream parlor. There are four pools in the hotel which you can use. The view is amazing and room service is available throughout the day!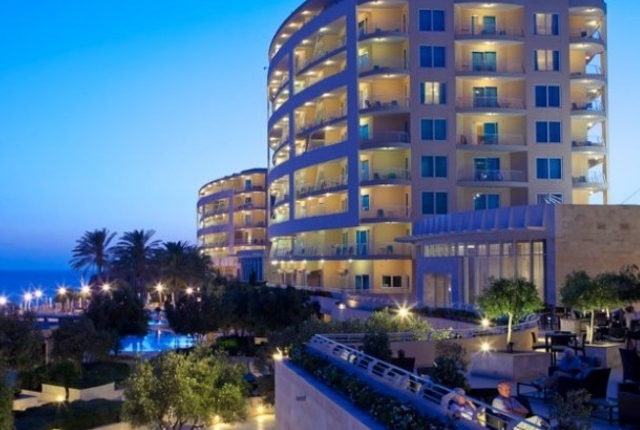 2. Hilton Malta
The Hilton Malta is 11 kilometers away from the airport. It has all the amenities one needs for a luxurious stay. The parking as well as breakfast is free. You can upgrade your suite and get a kitchen and living room for true comfort. There is a Mediterranean and Thai restaurant to satisfy your hunger. There is a cafe which has a stunning view. Also, there are both indoor and outdoor pools in this property.  You should choose this hotel for a comfortable and convenient stay!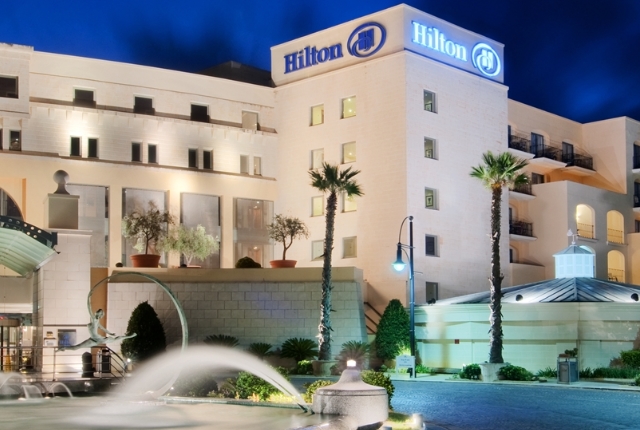 3. The Westin Dragonara Resort
The Dragonara Casino is just a five minute walk from this lovely property. The suites offer balconies which gives you a lovely view. In case you want more luxury, just upgrade your room and you will get a whirlpool tub. There is terrace dining as well as piano bar in this hotel. The good news is that there are two private beaches here where you can spend hours. There is a gorgeous outdoor pool where you can take a dip.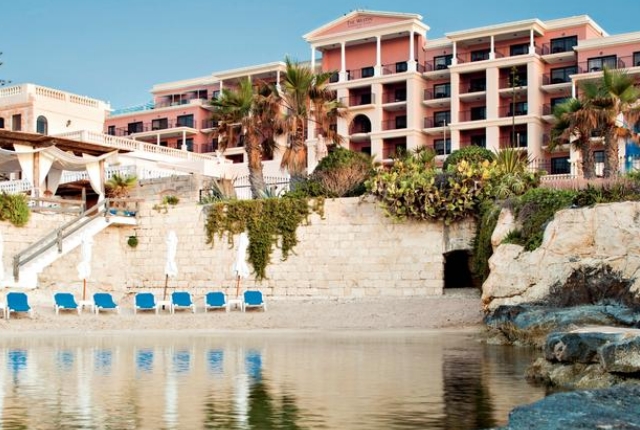 4. Hotel Phoenicia
This amazing property has a neoclassical design. You get city views from the lovely contemporary designed rooms. Upgrade your room for a balcony where you can get a harbor view. You can also opt for a four poster bed and a lovely living room. The hotel has a pretty garden and also an outdoor pool. There is a nice restaurant too in this hotel along with a cafe and tea room. Room service is available in the hotel.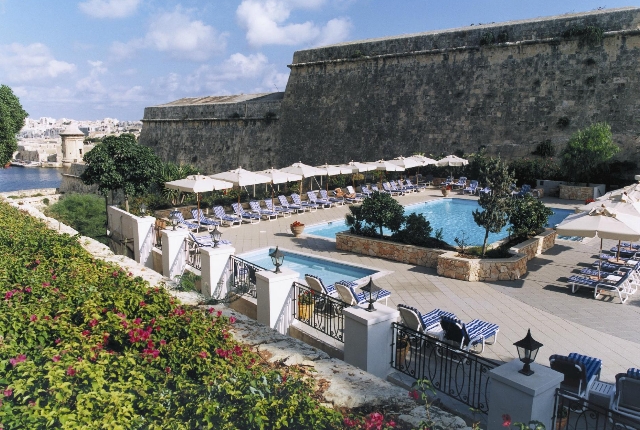 5. Corinthia Hotel St. Georges Bay
Wow! Now this is the kind of property which amazes you. There are five outdoor pools here and seven restaurants to choose from. There is an indoor pool in case you need some privacy. In case you want to do scuba diving, the hotel will arrange it. The balcony gives you an island view. You should choose this hotel for true comfort and a breathtaking view. There is a sauna, a fitness center and a massage treatment service too.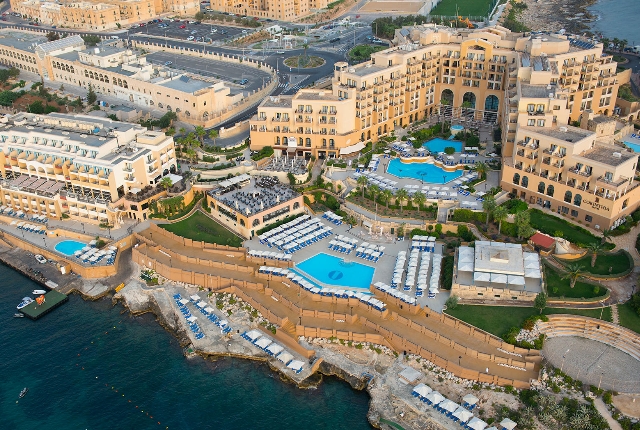 6. Hotel Valentina
The hotel has a bright vibrant building with chic contemporary decor. It has all the amenities you would like to have for a comfortable stay. The suites have terraces where you can sit and sip a glass of wine. You can upgrade your room to get the terrace. The breakfast is included in the package you take when you book the room. Also, there is a rooftop pool which gives a good view. You can take a dip in the rooftop pool and get a sky view. In case you are an avid reader, there is a library too for reading. It is a well stocked library.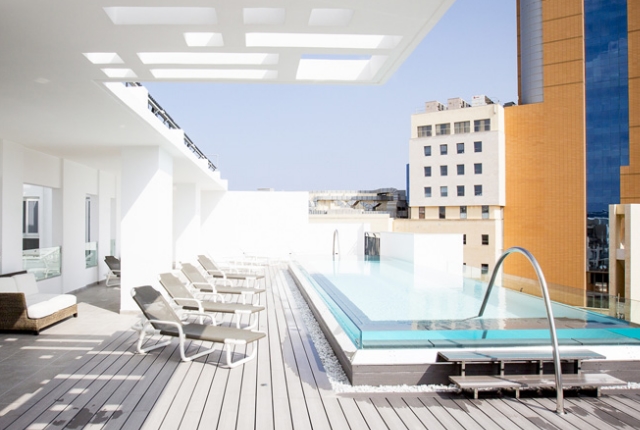 7. Intercontinental Malta
The rooms are bright and chic. Breakfast is complimentary in this hotel. The best part about the hotel is the water front restaurant which will serve you yummy regional food. There is an outdoor pool as well where there is a bar. In case you want to relax, you can go to the spa of the hotel. There is a garden in the hotel which has a patio seating. It is just 8 kilometers away from the shopping and nightlife centers.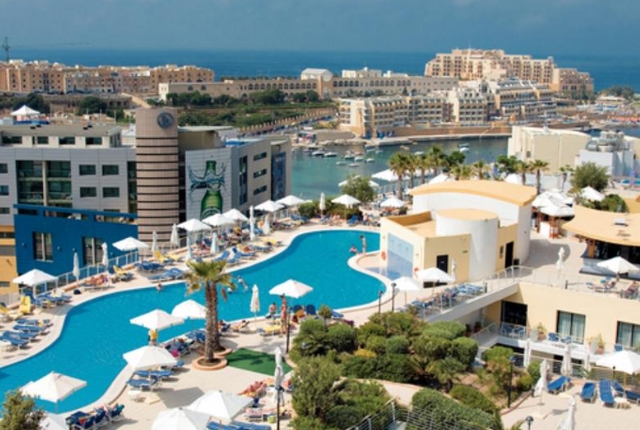 The luxurious hotel options sound amazing, right? It indeed is! Plan your trip soon and choose the best hotel out of the 7 options. You will not be disappointed at all! Make sure you click lots of pictures and visit all the historical sites in Malta. Have a great trip!