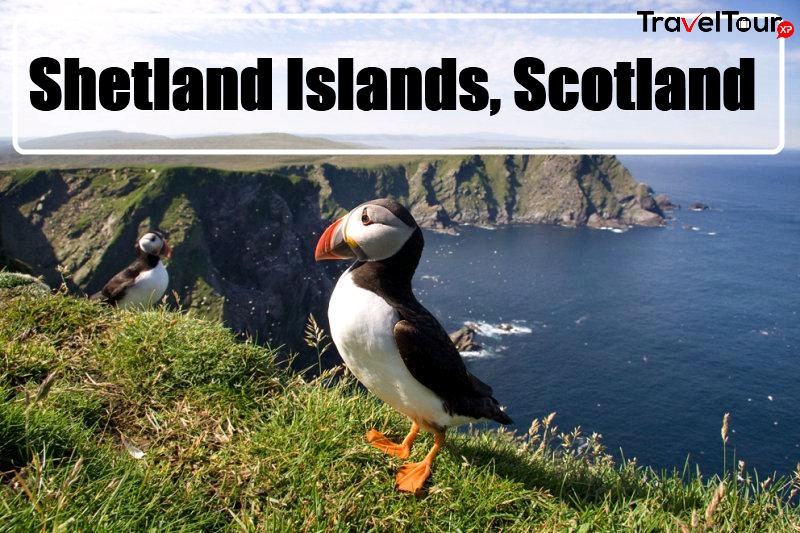 In recent times the  islands of British Isle particularly those in proximity of Scotland are attracting tourists from all over the world in great number. Shetland on the northern most part of Scotland in subartic region is one of such islands. Shetland is a rich place which has developed severely in recent time thanks to the finding of oil in 70s. Reference of this island was found in Roman time also. It is a place where Norsemen or Vikings had set up their colony. There is interesting mixture of Norse-Scottish culture exits in Shettland at present. This group of islands is also notable for some indigenous animal life like Shetland pony, cow, duck, pig etc. It is a very rich place that is full of natural beauty, flora and fauna. In a word Shetland offers plenty of traveling options and attractions to travelers.
Here Are The 5 Interesting Attractions Of Shetland Islands, Scotland:
1. Meal Beach
Being close to the sea Shetland has plenty of sea beaches which are spectacular. Of these this Meal beach in west Burra has some specialty. There are several small beaches here in between rock surrounded spaces. The sands are white and some beaches have facility for car parking too. You can freely walk and enjoy sea from Meal beach of Shetland. It is also must be mentioned that Shetland beaches are places from which great marine animals like whales, seals can be watched very conveniently.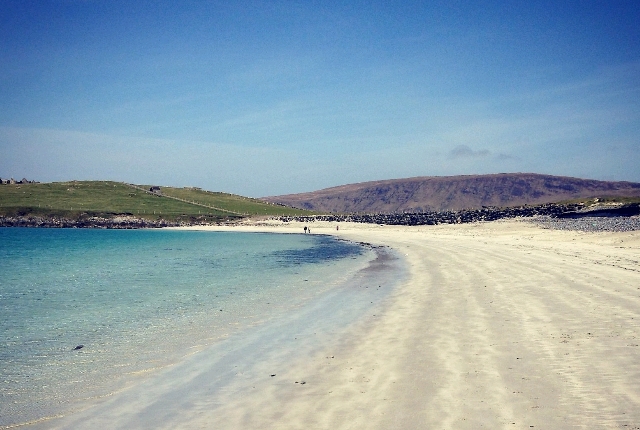 2.  Ancient Archeological Site, Jarlshof
It is normally seen that a particular archeological site of a place produce ruins of a particular time. But this Jarlshof archeological site in Shetland is one of those few sites in world where ruins of different cultures from different ages started from 2500BC to 17th century are found. This interesting archeological site is a heaven for travelers who have fondness for this kind of attraction. Here one can see excavated remains of mostly settlements of prehistoric ages, Viking age, relatively modern Scottish age. These ruins also include remnants of walls also.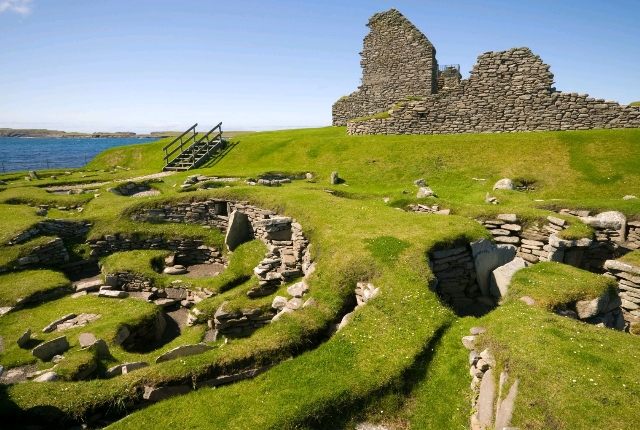 3. Sumburgh Head Bird Colony
It is said that Shetland islands is the place which is favored by large number of migratory as well as other rare species of birds in the world. That is why bird lovers and watchers favor this island. There are a few spots known as bird colonies from which you can watch different species of birds. Sumburgh Head is one of such bird colonies where a traveler can watch birds like Razorbill, Puffin, Shag, Fulmar etc. Apart from birds this place is a point from which you can witness sea creatures too. A comprehensive natural history guide of the region can be found near Sumburgh  lighthouse too.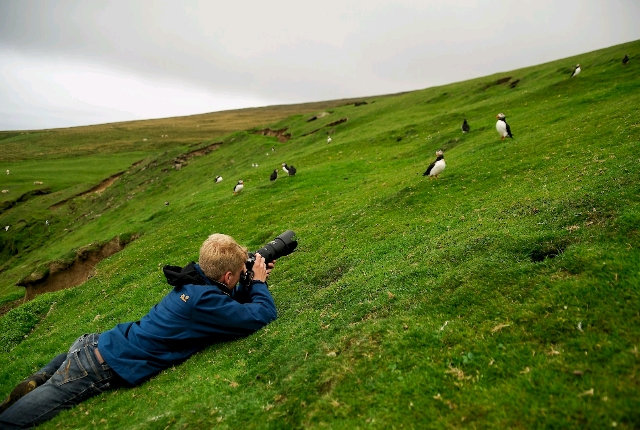 4. The Viking Heritage of Unst
It is already mentioned that Shetland is a place where Vikings had set foot long ago and set up settlements. The northern most island of Unst have several Viking heriatge related attractions. Here some archeological ruins related to this culture also have been excavated. You can see impressive models of Viking long house, Viking ships etc in Unst.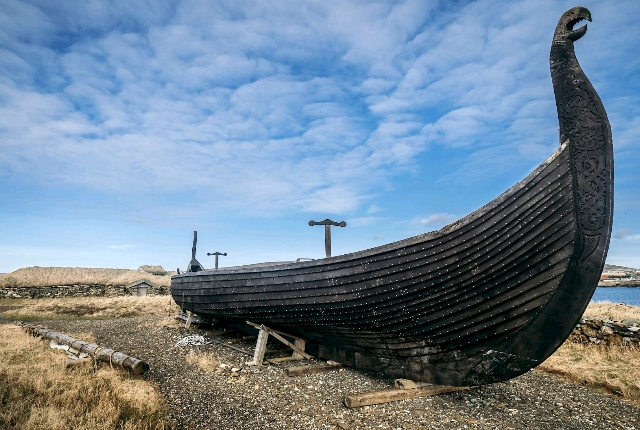 5. Shetland Ponies
Shetland is one the places in the world which is home of different indigenous species that can't be found in other places. Shetland pony is one of such animals. These ponies have a height of only 3 and half feet. These have gorgeous mane on shoulder also. These animals are extremely gentle, can endure hardships too. Travelers from all over the world flock to Shetland to see these creatures. It is one of the greatest attractions of this place.