Hungary an almost mid European country of Carpathian region is a favorite tourist destination of modern time. Hungary has great natural beauty in forms of lakes, rivers, mountains. It has great cities and a very colorful as well as rich multicultural historic heritage also. Hungary was occupied by Romans in past. Other people like Huns, Celts, Slavs etc also used to live in Hungary. Christianity entered Hungary in 1000 AD. A few centuries later it came under Ottoman rule. All these historic incidents have ruins and relics of different eras scattered around the country. A history loving tourist can visit these while visiting Hungary. Budapest is the capital and most important city of Hungary. It has a number of historic relics.
Here Are 5 Interesting Historic Attractions Of Hungary:
1. The Roman Ruins Of Aquincum
If you have started your tour from Budapest then you can visit the ancient Roman settlement of Aquincum in the capital city of Hungary. Aquincum was a Roman city and military establishment that had 40000 inhabitants during its peak time. The ruins people see today belong to 2nd century AD. The ruins include remains of residence, columns, plinths, amphitheater, burial chambers etc. There is a small museum for visitors with articles from the ruins too.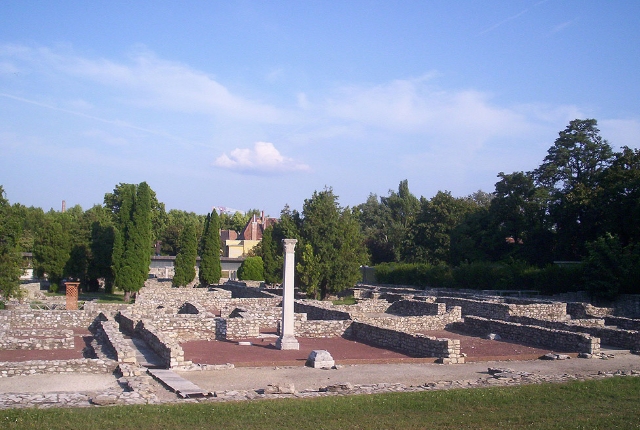 2. Buda Castle
Hungary has several castles. This is one of the most important medieval castles of the country that was established by king Bela 4 in 13th century. It was built as a protection from Mongol attack that took place during that era.
The nearby town of Pest fell to Mongol attack.
However this castle provided some sort of protection to the city of Buda that time. Later the castle was rebuilt and renovated several times even during Ottoman rule. Now it houses some important museums and galleries. A visitor can pay a visit to the famous Budapest History Museum located inside the castle. A UNESCO world heritage site of Hungary.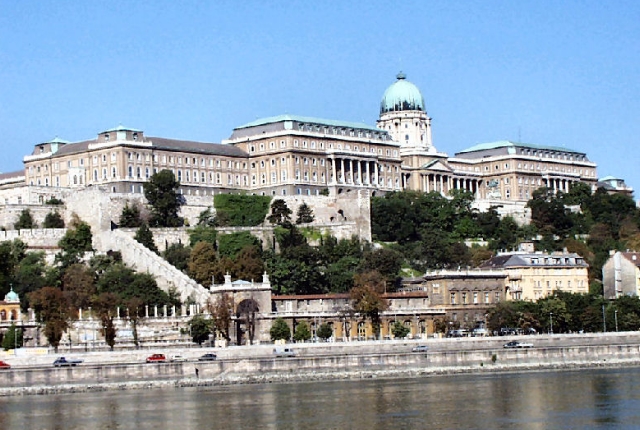 3. The Temple Of Isis
Another relic of Roman time in Hungary. This is situated in Szombathely the main city of Vas county of Hungary. Szombathely is the most ancient city of Hungary that was established as a Roman colony during 45 AD.
This temple that belonged to the Egyptian goddess Isis was built in 2nd century AD.
Excavated during 1950 the temple is now fully restored. However tourists who want to see the site in previous form before restoration can visit the local museum. Szombathely has other great attractions too.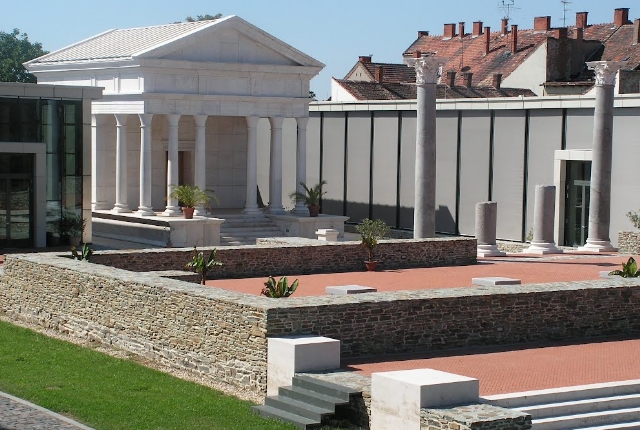 4. The Christian Necropolis
This relic of 4th century AD was actually a part of old Roman city of Sopianae in Hungary. Now tourists have to travel to Pecs to view this ancient Christian burial ground. This burial ground is divided into two levels. One is underground and has several fascinating ornamental graves or burial chambers. On the ground there is chapel to see. The site is listed as one of the UNESCO world heritage sites of Hungary.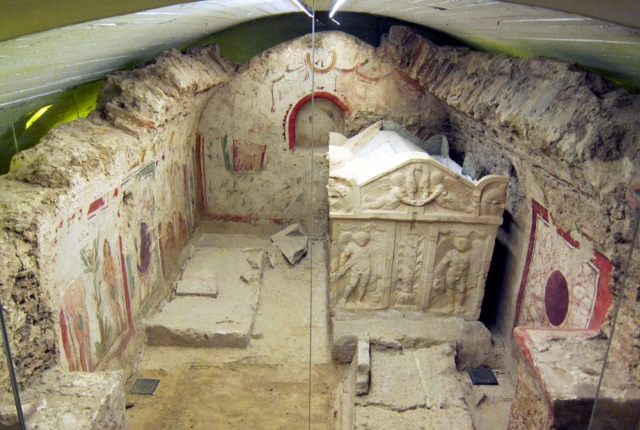 5. The Eger Castle
Hungary is one of the main European countries that has notable medieval castles built to protect province or cities from outside aggression. One of such castles is the Eger castle that was established in 16th century to protect the town of Eger of Hungary.
Like other castles Eger castle also has undergone through renovations and rebuilt.
Now tourists who visit the town of Eger become mesmerized to see the size and remains of the Eger castle. This is also must be mentioned that the town of Eger has the historic Turkish bath or spa heritage of Hungary. If you visit Eger do not miss the castle and the spa heritage.