Once you have decided to visit some place, the first question that comes to mind is where I am going to stay. Choosing the accommodation is the biggest task when planning a holiday. A comfortable stay is easy to find, but how about a fun, romantic and quirky yet extravagant holiday cottage? If you are looking for such a stay in Scotland, here are a few options you need to have a look at.
5 Unique And Interesting Places To Stay In Scotland:
1. The Witchery By The Castle
This hotel located on the top of historic Royal mile in Edinburgh is known for its luxurious suites. The hotel portrayed to be one of the wonders in the world of hotels is the most romantic destination in the world. Each suite is so unique, glammed up in gothic style and the atmosphere is very theatrical. The staffs are warm and the restaurant is fantastic. On the whole, the experience in the witchery will be unforgettable.

2. The Guards Van
A former guard van altered into a stylish accommodation for two offers an unusual stay experience. The interiors are unique and beautiful and the renovated carriages comes with a small kitchen, hot tub, double bedroom, fridge, Wi-Fi, radio, TV, towel, linen, toiletries, BBQ, etc. Parking and bike storage facilities are also available.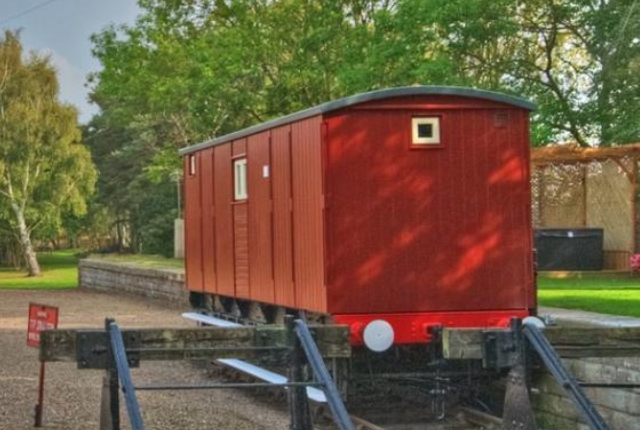 3. Ackergill Tower Tree House
Ackergill tower tree house on 150 years old Sycamore is a romantic stay for two encircled by hundreds of years of captivating history and thousands of acres of open grounds. The tree house is built as a two level structure with a circular bedroom, lounge, kitchen, bath and outside terrace. The views of the forest and the extravagant features will make the stay an experience of a lifetime.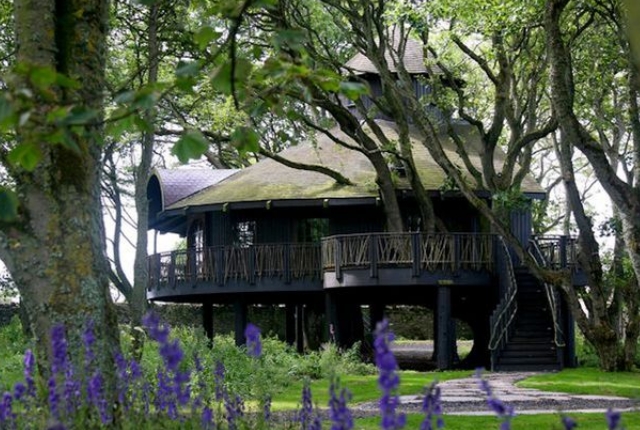 4. Upland Shepherd Huts
The eco-friendly huts built with high standards is a beautiful and peaceful getaway situated in the Scottish borders. Powered by solar panels, insulated using sheep wool, wood burning stove, en suite bath, queen sized bed and other facilities make the stay a very comfortable place. A basic outside kitchen, lots of hot water, eco loos are other features in the stay. The rural area, spectacular views, plenty of outdoor activities will increase your desire to extend your stay in the eco huts.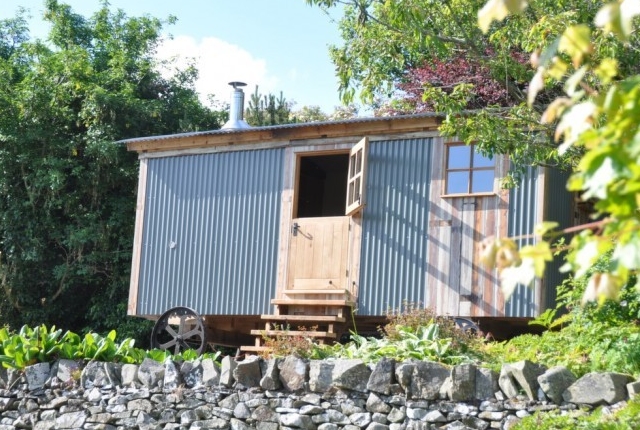 5. Am Bothan Bunkhouse
A bunkhouse with 5-star facility in a charming site with Hebridean hospitality is located overlooking the magical South Harris. The colorful decors, unique interiors and artifacts, central heating system, open fire, comfortable beds, modern baths, well equipped kitchen, plenty of thrilling outdoor activities invite people from different realm. It is an ideal place to stay connected with nature and enjoy yourself.