One of the beautiful Baltic states of northern Europe Lithuania has seen many great chapters in the history of Europe  as well as Baltic region. The country was under the rule of Grand Dutchy of Lithuania from 13th century. Later it came under the rule of Russian empire in late 18th century. The country faces severe political turmoil during World Wars too. At last it was declared as an independent Republic in 1991. Present Lithuania has excellent tourist spots of which some are connected with the country's great history. A history loving tourist can explore these while touring the country. Here is a list
Below Are 5 Terrific Historic Sites You Can Explore While In Lithuania:
1. National Museum of Lithuania
Vilnius is a historic place and capital city of Lithuania. It is always the best idea to visit the local museum first for more information on the place you are visiting. In this regard you can visit this national museum that provides enough information on prehistoric as well as medieval and modern Lithuania. This museum is divided into two sections which are housed inside two building which are former arsenals of the country. One exhibits articles from prehistoric to 13th century while the other has objects from 13th to the formation of modern Lithuania.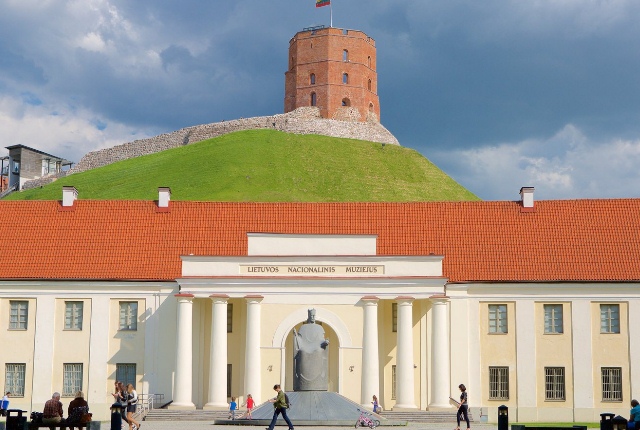 2. Gediminas Tower
Visit this site after visiting the National Museum. It is also in Vilnius and on a high ground. On this ground there was the Upper castle of Grand Dutchy of Lithuania built by Gediminas. Now only this tower remains. It was built in 15th century. The foundation of the castle was done hundred years ago. At present this finely restored tower has a museum inside that shows how the castle looked like at that time. From a place in this tower you have have a look at the city of Vilnius below.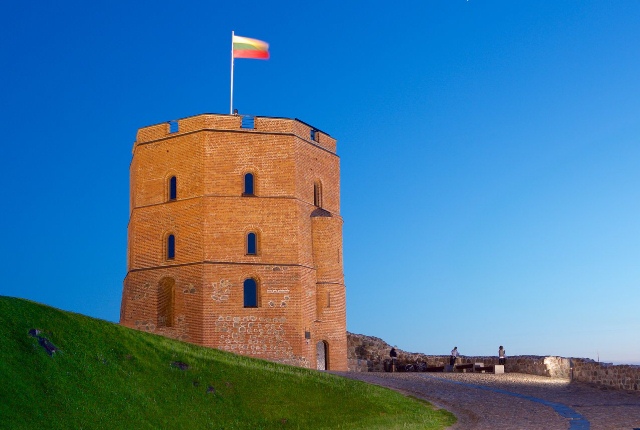 3. The Archeological Site Of Kernave
Kernave is another important historic place like Vilnius in Lithuania. It was the former capital of grand Dutchy. At present it has remains or ruins of castles, great churches, burial places etc for visitors to see. Altogether the site is called Archeological site of Kernave. Kernave has a site museum too. It has exhibits that can be dated back to prehistoric age of this region. Historians say that this place had seen human activities millions of years ago. A UNESCO site of Lithuania.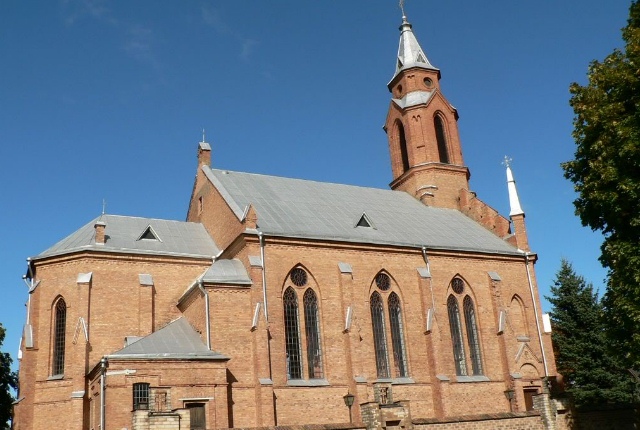 4. Gate Of Dawn
The old Vilnius had several gates in 16th century through which people could enter the city. But only this Gate of Dawn has survived. Others were destroyed by Russians. This excellent looking medieval architecture is notable for its chapel that has the famous painting of Blessed Virgin Mary or Vilnius Madonna. Historians say that this painting is one of the greatly regraded paintings of Christian world. It is even said that for this painting this gate of dawn ultimately was spared from destruction.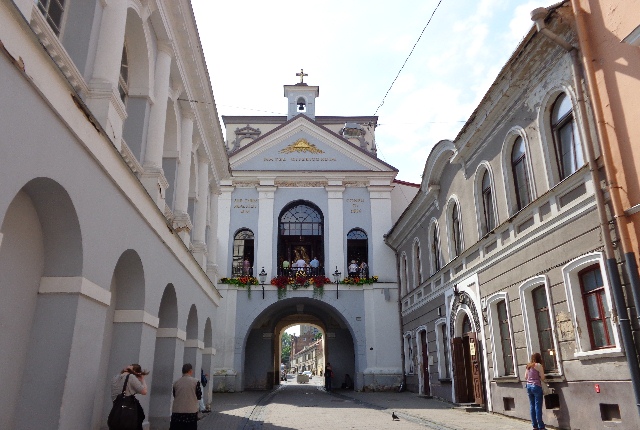 5. Panerial Memorial Museum
Panerial was a quite place surrounded by forest that was situated a few kilometers from Vilnius. From 1940 or 41 to 1944 Nazi germany used this place as an execution ground for prisoners. Prisoners mostly Jews, Russians etc were brought to this place from Vilnius and executed. In middle of last century a memorial museum was founded in this place. At present you can see this also. It has exhibites like documents of execution and photographs along with clothes and other objects that belonged to unfortunate murdered victims.