There is a different type of tourists around the world with varied tastes. Some like to visit places with natural beauty, some like big urban centers with lots of shopping opportunities, some like just seaside places etc. There are some people who like to visit historic places. France the great country of Europe has such places with plain historic and heritage oriented attractions. Arles a city of southern France is such a place. Arles is an important Roman establishment in ancient time. That is why there are lots of sites with historic value in Arles. A tourist can engage in some marvelous activities that will definitely satisfy his or her hunger in Arles. Here is a list.
5 Marvelous Things To Do In Arles, France:
1. Visit The Antique Museum Of Arles:
The most popular attractions of this historic town of France include Roman remains. But before visiting those you can pay a visit to this museum that depicts the ancient history of the city and region through remarkable articles and objects. Most of these involve different types of Roman era relics. Some show spectacular Roman art like mosaic while others include great sculptures etc. Seeing these objects, learning the history will definitely help you in your tour. The museum is said to be founded on the remains of a Roman era site also.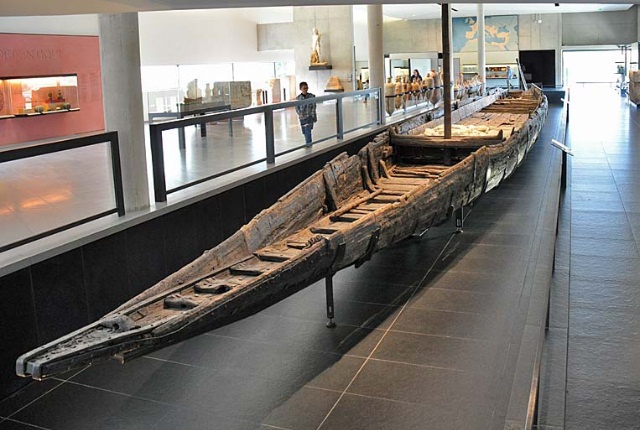 2.  Bathe In The Glory Of Arles Amphitheater:
This Roman circus  is the most popular attraction of Arles. Built in 90AD the construction of this amphitheater still amazes engineers and common people. The sitting arrangements were done very scientific way so that in time of great rush the crowd could be managed. It had a capacity of 21000 spectators in Roman time. The towers were added much later. People used to climb to the top of these to enjoy shows or view of the city. Cultural events still take place here in this arena.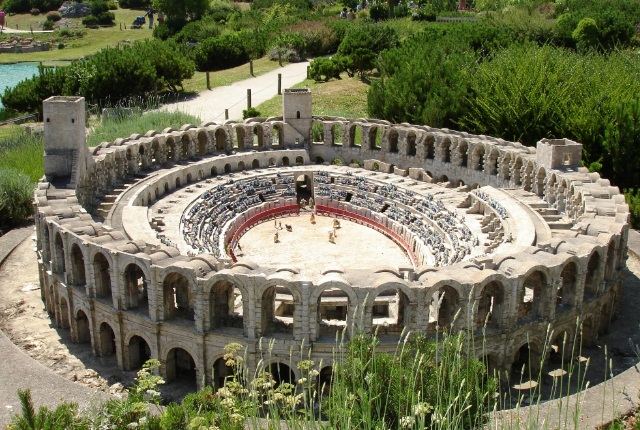 3. Step Into The Alyscamps:
Alyscamps is the ancient burial ground that is in Arles from Roman time. This place later was turned into a holy Christian burial place in middle age. Not only local people from the city but many bodied from distant places were brought here to be buried. It is said that this place is mentioned in works of Dante. A visitor can see some extremely gorgeous sarcophagus from ancient time in this place. There are some holy churches in this ground also. This burial place s situated in old Arles.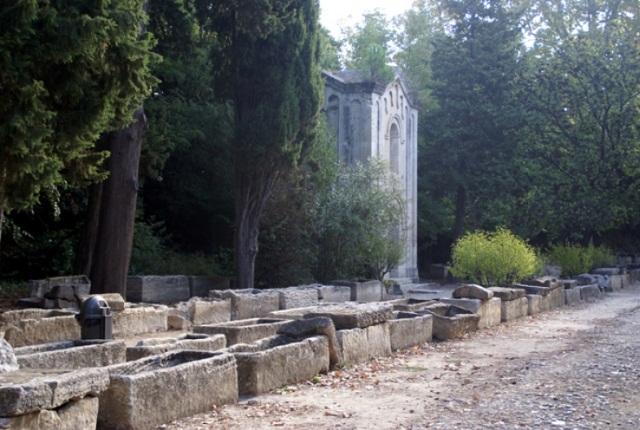 4. Do Not Miss The Roman Theater:
If you have already visited the famous amphitheater of Arles, your tour of the city will be incomplete if you do not see the Roman theater of Arles. A great place for performing art like drama or theater this relic is even older than the circus. it existed at the time of Augustus Caesar. In its time it had a capacity of 8000 theater lovers. Some say the sitting arrangement of the theater was even higher than it looks today. The capacity ranged up to 10000. Many valuable Roman era artifacts are derived from here. The famous Venus of Arles can be seen in Louvre museum.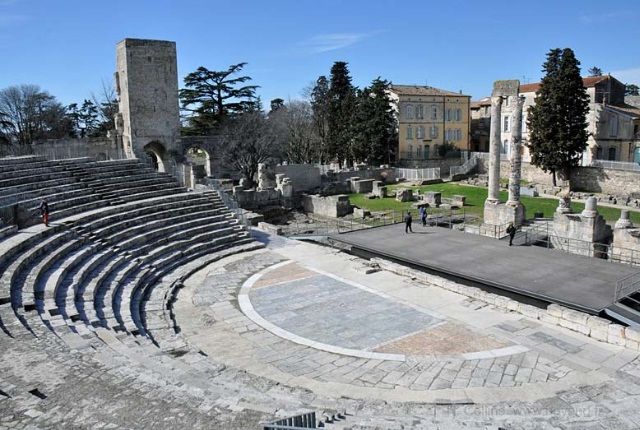 5. Join The Van Gogh Trail Tour:
The famous 19th-century painter Vincent van Gogh lived had spent one year of his life in Arles. During this short stay in the French city he completed 300 paintings some of which are famous and consider masterpieces. The city organizes a van Gogh Trail tour for interested tourists. In this tour you can visit several places where the painter was present and drew some of his masterpieces. One of the places is the van Gogh Cafe where the artist drew the famous Night Cafe or Cafe Terrace at Night.