France is one of the most important and must visit countries to visitors who travel Europe. People visit France mainly for its cultural and historical heritage. Apart from Paris the capital city France has many other cities big and small scatted around it that has historic and art heritage value almost similar to Paris. Frejus in southeastern France falls under Var department. It was founded by Romans. According to historians one of the important places founded by Julius Caesar before the birth of Christ. That is why the place has some great Roman relics even now. Tourists who love to visit historic places can have a good time seeing and doing things in Frejus. Here is a list.
Here Are 5 Outstanding Things To Do In Frejus, France:
1. Know The History Of The City In Archeological Museum
If you visit a place that you do not know much about then paying a visit to the local museum is the best idea to know it. In this regard, you can start your tour from this Musee de Archeologique of Frejus. As Frejus was a Roman town you can see loads of magnificent Roman art objects here. These have been regularly excavated since the 19th century. These objects include excellent Roman floor mosaic, beautiful sculptures, regular household objects of common people at that time etc. The famous sculpture of Hermes of Frejus can be seen here in this museum too.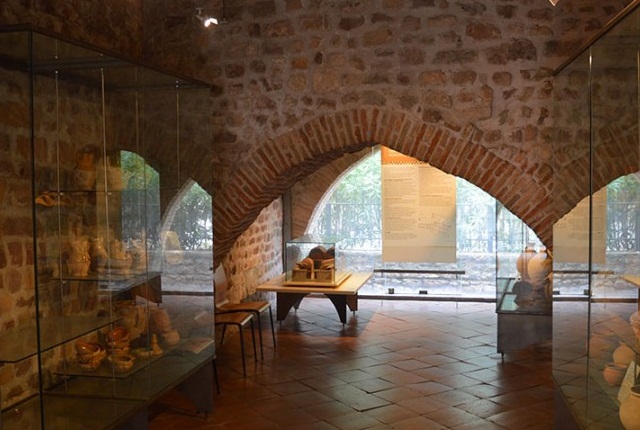 2.  Witness The Ancient Glory Of The Frejus Amphitheater
A big and prosperous Roman city just can't be imagined without a massive arena or amphitheater where people of the place used to gather and watch shows in ancient time. This amphitheater in Frejus was built in 1st century AD. It had a crowd capacity of 14000. The height was nearly 30meters. At present, you can see a part of this amphitheater rebuilt. It is done in order to hold the existing portion of the old arena that you can make out easily. The ruins are jut spectacular to look at.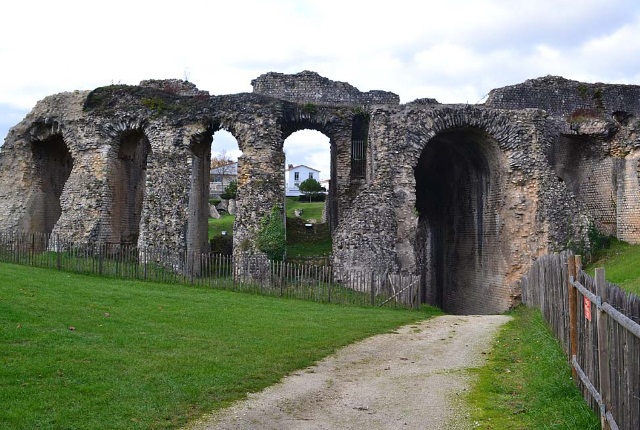 3. Visit The Remains Of Frejus Aqueduct
Like amphitheater that used to serve entertainment to a major Roman settlement, an aqueduct was another essential thing that used to provide water to town people. The Frejus aqueduct according to historians and experts was 40km long that used to carry water to the settlement from Siagnole and Foux rivers. Now only a few parts of that amazing thing have remained. If you are an avid lover of history then you should not mi8ss these ruins.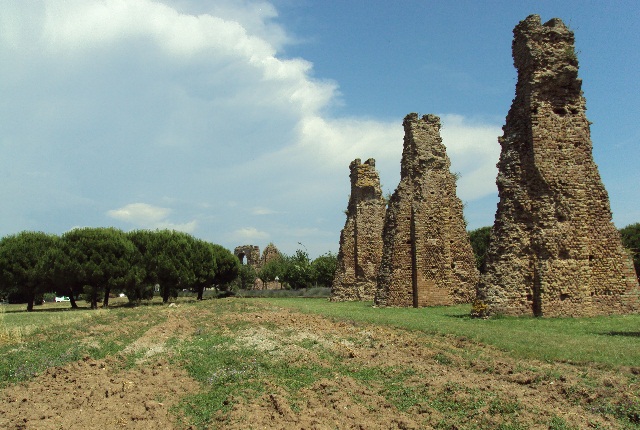 4. Step Into The Cathedral Of Frejus
The massive cathedral of Frejus is one of the important monuments of the medieval period. This Gothic type church was built in the 13th century. But historians say that it was founded upon a much older church of 5th century. The tower is the thing of the cathedral that easily catches the eye from a distance. It is huge and was built so tall for purpose of defense. A religiously minded tourist can visit this cathedral as well as other important churches nearby as well. The oldest part of this religious type of complex is the Baptistery that is inside the cathedral.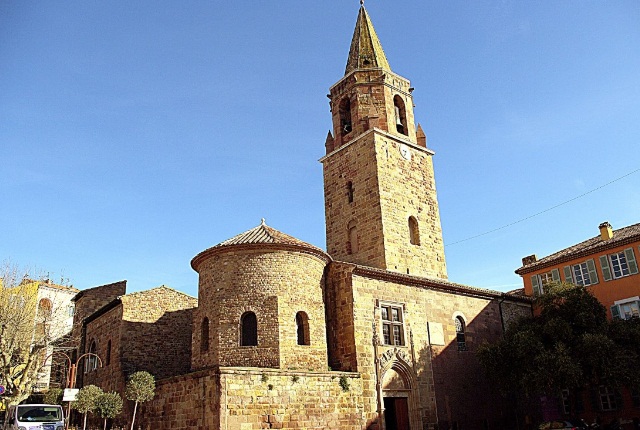 5. Be Enriched In Marine Museum
Frejus was a port in Roman time. it is an important naval base in modern France too. For this reason, the place has a great Marine Museum that was founded in late 17th century. The museum charts the historic development of modern French navy. It also depicts France's colonial aspirations and achievements of late 17th century and on wards. You can see models of ships, weapons, naval uniforms, documents etc and other interesting things in this museum.