Majorca, also widely popular as Mallorca, is one of the exquisite Balearic Islands that are part of Spain located in the Mediterranean region. Visiting Majorca offers you a great opportunity to explore Moorish and Roman remains, beautiful, luxurious beachside resorts, unique limestone mountains, and spectacular coves. Here you can also explore stone-built fabulous villages, such as Pollenca, watch interesting music festival, art galleries, and enjoy various adventurous activities and water-sports. So, let's have a look at some of the thrilling activities that you can enjoy when in Majorca.
Find Below 5 Fun-Filled Things To Do When You Are Visiting Majorca:
1. Watch Birdlife In Alcudia
If you are a bird watcher, then don't miss visiting the S'Albufera Natural Wetlands Park in Alcudia. Here you can find about 270 different species of bird. Walking on 12 km long trail in this park offers you lots of opportunities for spotting different unique birds. You can also find here some Roman ruins. Plan to explore beautiful Ermita de la Victoria trail or pleasant, calm Talaia d'Alcudia natural trail.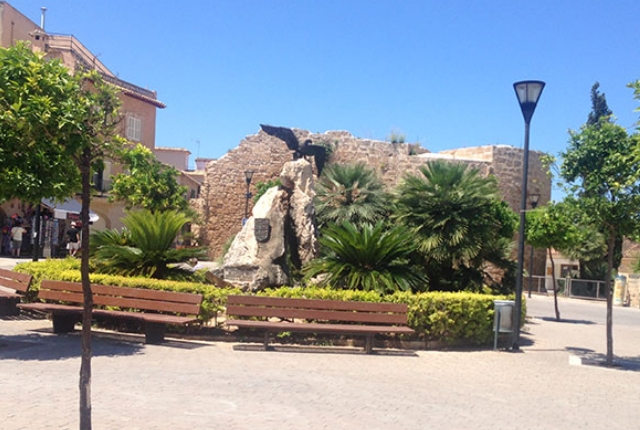 2. Visit Manacor
Manacor is the second biggest city in Majorca that is located in the east of the island. Make sure you visit artistic furniture shops and artificial pearl factories in this city. Don't miss visiting the Church of Our Lady of Sorrows, Manacor History Museum, and market when in Manacor.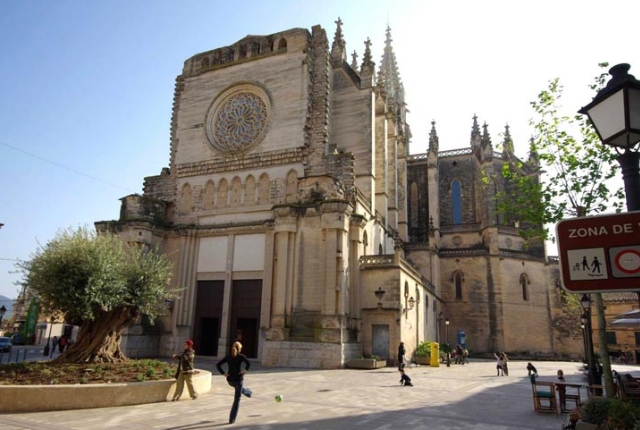 3. Travel Through Soller Railway
Plan to go for a railway tour through a nostalgic old railway to Soller. The coaches of the train are made up of wood. Look out through the sash windows of the train as you travel.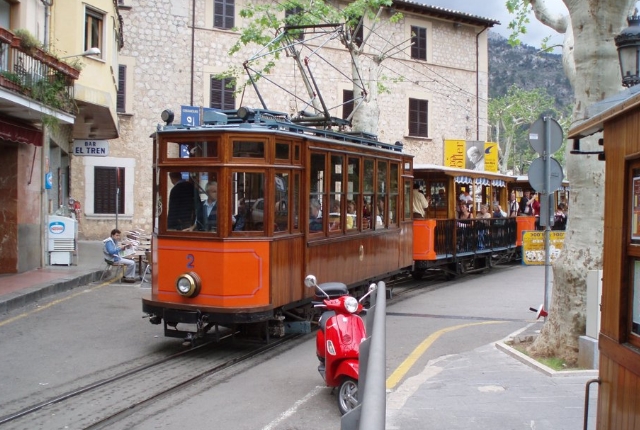 4. Explore Palma De Mallorca's Culture
Palma is the capital of Majorca, and it offers you fabulous opportunities to explore incredible cultural and historical attractions. Explore Bellver Castle of 14th century that gives you an chance to watch an engaging museum, unique archaeological artefacts, and ancient sculptures. Observe artistic paintings, sculptures, and drawings created by Catalan, a popular artist, in the art museum here which is famous as 'Fundació Pilar i Joan Miró a Mallorca'. Explore the historic center and discover small alleyways' maze, Arab Baths, Bull Ring, and contemporary arts.
5. Hiking On Serra de Tramuntana Area
Plan to go for hiking or running along the natural Serra de Tramuntana area and watch beautiful deep pine forests and amazing olive groves. This 50 km coastline is a pleasant destination for hiking. You get to see deep lovely valleys, Spanish farmhouses, and steep limestone cliff. Begin your hike from Lluc or Pollenca.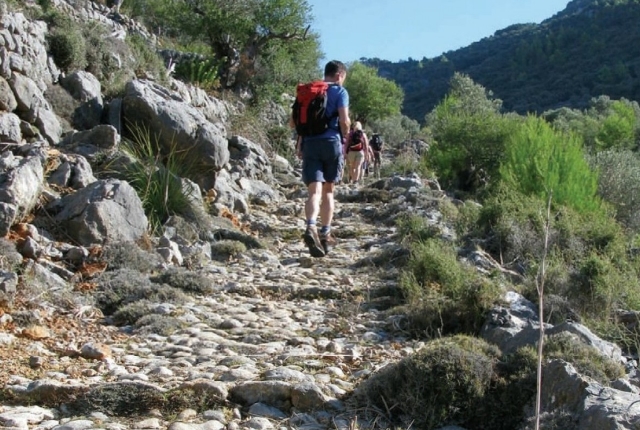 Now that you know these enjoyable activities to do in Majorca, make sure you try each one of them when you are vacationing on this exquisite island.