Bestowed with European charm and beauty, the Spanish islands are a perfect retreat for the thirsty traveler. Divided equally between the Balearic Islands and the Canary Islands, Spain has some of the finest islands in Europe. Its well preserved and picturesque beaches, awesome natural beauty, warm weather and calm water is ideal for a great holiday. Whether you are in a mood to party, enjoy a dream wedding or just want to have fun, the Spanish islands have every ingredient to fulfill your desires.
Here Is A List Of The 10 Best Spanish Islands:
1. Ibiza
Ibiza is one of the most famous Spanish islands. Known for its nightlife and beautiful beaches, the scenery around this island is breathtaking. Its nightclubs and parties are renowned all over the world and people from all parts of the world travel to this island for a great time.
The island's famed night life starts after 7 in the evening and remains open till dawn.
With more than 50 beaches in this island, people can choose to laze around in the sandy beaches or enjoy watersports in its azure waters. If you want to sample some local food, head to the carnival style market that is known for the fresh food and different types of handicraft items. The natural cave of Cova de Can Marca is a popular attraction in Ibiza which must not be missed.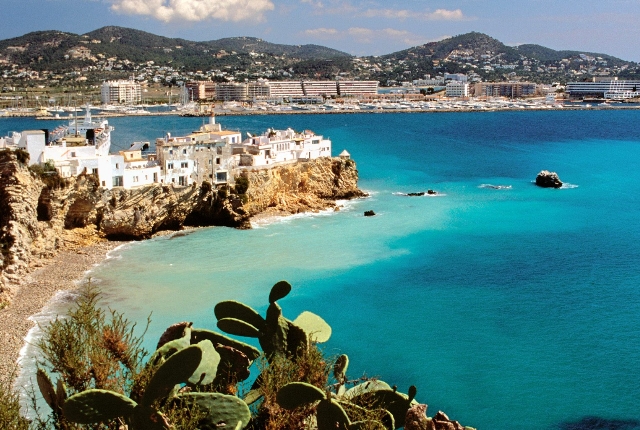 2. Majorca
Located on the southern shores of Spain, Majorca or Mallorca is a favourite tourist spot. Its clean, idyllic waters are perfect for scuba diving, surfing, sailing, windsurfing or even fishing.
Developed as a major tourist hub, Majorca has a number of beach resorts suitable for family holidays.
On the northern part of the island lie beautiful cliffs and hills that offer fabulous biking trails through amazing mountain paths. The area around the Tramuntana Mountains is mesmerizing and the entire area is surrounded by breathtaking scenery. The annual Jazz Festival of Majorca attracts a large number of tourists every year.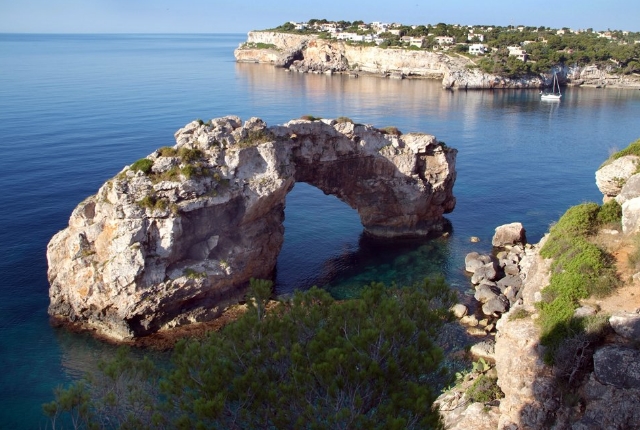 3. Minorca
The tranquil island of Minorca or Menorca is a peaceful retreat nestled amongst sandy beaches and clear, pristine waters. A Balearic island, Minorca is not so crowded and if you love to enjoy a cozy holiday, this is the perfect place. The island has numerous beaches, many of which are completely secluded, allowing tourists to enjoy private moments away from prying eyes. It also has several historic monuments including Talaiots, Taulas and Cala Morell, all of which date back to 1300 BC.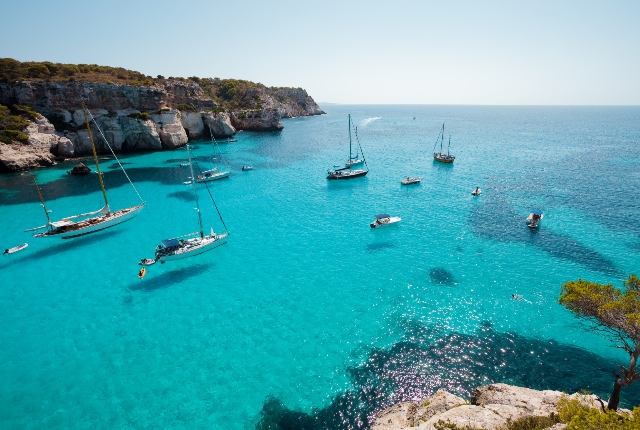 4. La Palma
Considered one of the best Canary islands, La Palma is a green oasis. A volcanic island, La Palma's beauty lies in its unspoiled nature. A deep shroud of pre-historic forest covers this island and make it one of the most beautiful places. Its scenic beauty will leave you awestruck and the stunning volcanic landscape will amaze you. The area is perfect for walking and hiking tours. Guided hiking tours to the largest crater in the world can also be arranged at La Palma.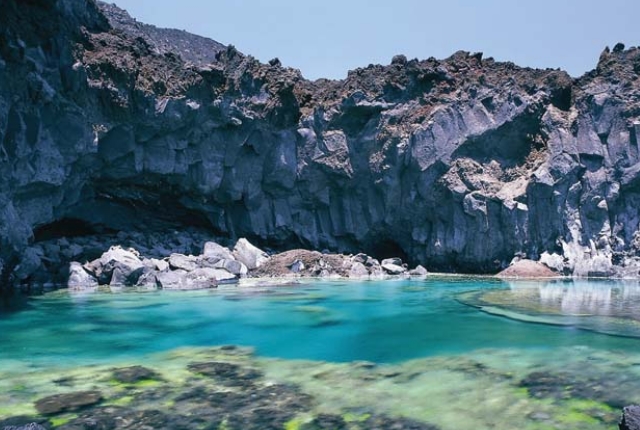 5. Gran Canaria
A famous beach holiday destination, Gran Canaria is home to one of the largest Spanish cities, Las Palmas De Gran Canaria. The island has a complete package consisting of beautiful beaches, awesome mountains, graceful sand dunes and a highly populated underwater world. The biking trails along the mountains are perfect for a getaway. Tourists to this island also enjoy numerous water sports like surfing, sailing and diving. It also has a Biosphere reserve in the west which is quite popular among tourists.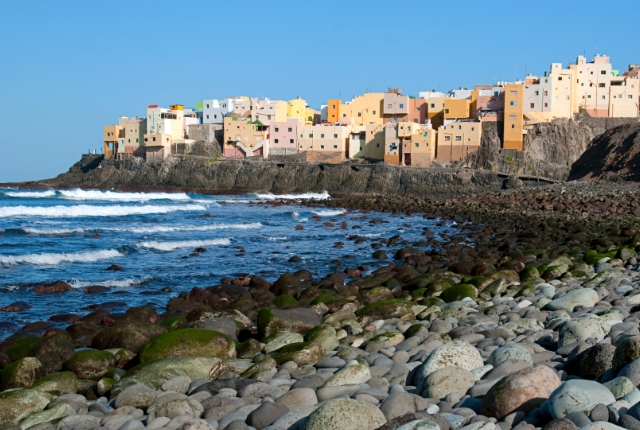 6. Tenerife
Tenerife is one of the most well-known of the Spanish islands. It has a perfectly designed tourism infrastructure and its climate is ideal for a great vacation. One of the largest Canary islands, Tenerife has some of the most spectacular beaches, mindblowing mountains and a fascinating coastline.
It is famous for its nightlife, watersports and diving sites.
For mountain lovers, Tenerife has the perfect place to unwind, Mount Teide. It is the highest peak in Spain and you can take a cable car to reach its summit. Long drives along the mountain roads are also common in this region. The ocean is filled with incredible sea animals including blue whales, killer whales, baleen whales and dolphins, all of which can be spotted in the water.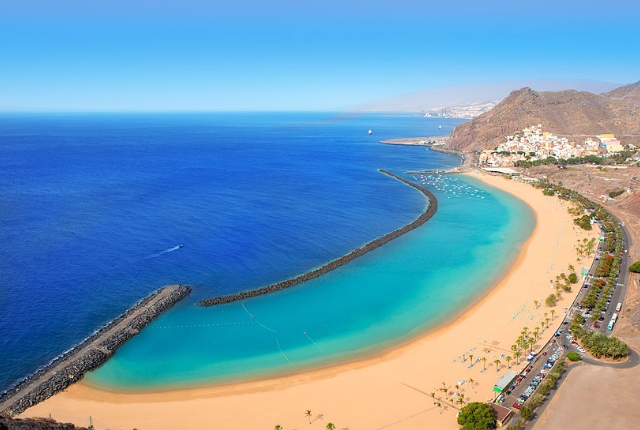 7. Lanzarote
Lanzarote was created due to volcanic activity and the landscape has a completely different feel. Around 300 volcanic cones are found in this island and a large part of its surface is covered with volcanic ash and lava. It also boasts of wonderful beaches, great restaurants and hotels. The Mirador del Rio is a famous lookout point on Lanzarote island and offers extraordinary views of the surrounding area. The Whales and Dolphins Museum is another great attraction at Lanzarote.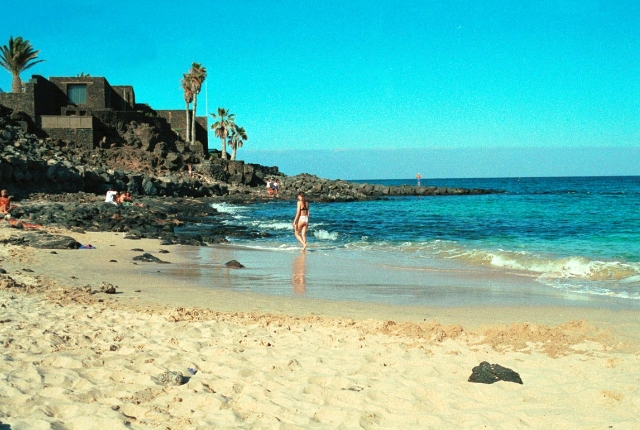 8. Formentera
If you are looking for a comparatively isolated beach holiday, Formentera fits the bill perfectly. Its pristine white sand beaches are ideal for sunbathing. The island is well connected with Spain's mainland and tourists can reach Formentera from Ibiza by boat. Its long beaches lined with pine trees create the perfect atmosphere for an ideal holiday. The La Mola cliff is a popular attraction at Formentera and tourists must see the lighthouse located on the cliff. Fun, frolic and food takes on a completely new dimension on this lovely island.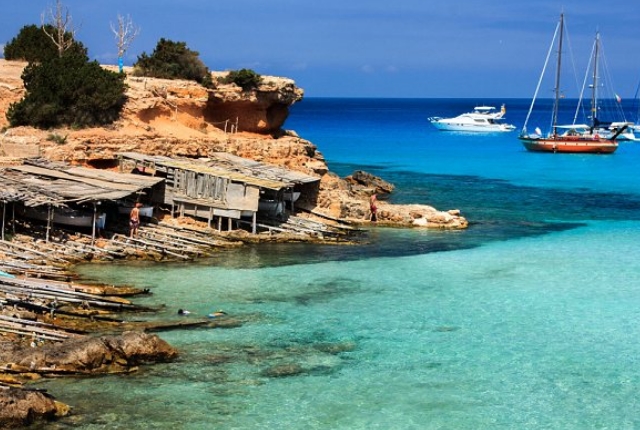 9. Fuerteventura
Fuerteventura offers an idyllic mix of a holiday landscape where you can either mingle with the crowd or enjoy few moments in serenity. While some of its long beaches are extremely crowded and are best for kite surfing and wind surfing, others are untouched and offer complete privacy. Its mesmerizing volcanic landscape will take your breath away. The local markets are perfect for picking up a few things.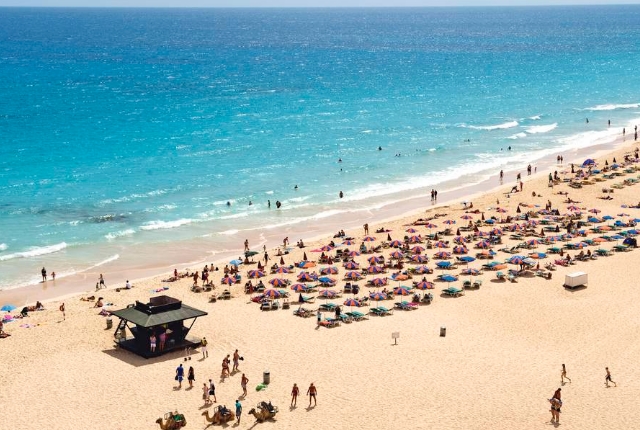 10. La Gomera
La Gomera appears like a fortress from a distance, surrounded by rock walls and cliffs. However, upon closer view it converts into a lush green valley with beautiful cliffs and fascinating rock formations. Volcanic activity and erosion has shaped much of La Gomera's landscape, making it slightly different from the other islands in the archipelago. Its charming forests, mystic trails, green valleys, crystal clear waters and black sand beaches are ideal for a relaxing holiday.