A holiday in Africa is probably best described with its safari tours, its vast deserts, dense forests and a fascinating landscape steeped in history and culture. However, the continent has some of the finest island destinations in the world, lying off its coasts. The pristine, white beaches, warm and crystal clear water combined with friendly locals, make these islands fabulous.
Here Is Our Pick Of The 10 Mesmerizing Islands In Africa:
1. Mauritius
Mauritius is one of the best known African islands, made famous by numerous movies. A well-known honeymoon destination, the beautiful beaches of Mauritius are perfect for witnessing a spellbinding sunset by the sea.
Miles of white sandy beaches, wonderful resorts teeming with visitors from all parts of the globe make this multicultural destination worth visiting.
Located in the Indian Ocean, east of Madagascar, the island has a long history of colonial domination by the Dutch, French and British. As a result, traces of its multicultural past can be witnessed in its culture and lifestyle. Mauritius is a perfect beach destination that must be visited.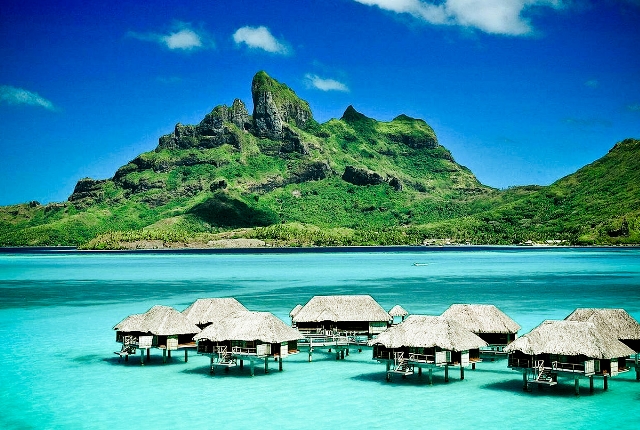 2. Praslin, Seychelles
Seychelles has several islands, all of them pristine, scenic and almost picture perfect. Praslin has become a popular tourist destination and has plenty of good hotels and resorts offering fine accommodation for travelers. Inhabited by 6500 people, this island was once a hideout for pirates and merchants.
However, it now boasts as a major tourist hub and has wonderful beaches like Anse Georgette and Anse Lazio.
Its tropical forests are also beautiful and are home to rare species of birds such as the Seychelles Bulbul. Vallee de Mai Nature Preserve is another great attraction of this island.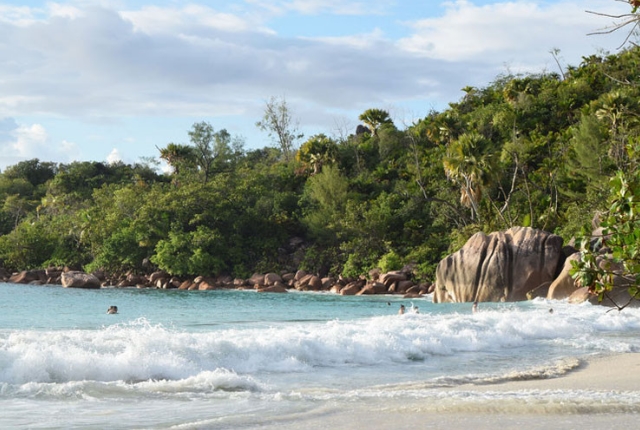 3. Zanzibar, Tanzania
Zanzibar Island in Tanzania is a photographer's delight. The laid back island is perfect for a relaxing vacation.People love to laze around in hammocks under palm trees or sunbathe on its breathtaking beaches.
It is the largest and most populated island of the Zanzibar archipelago and has been a major business center.
Here, you can witness Indian, Arab and African influences in its culture and lifestyle.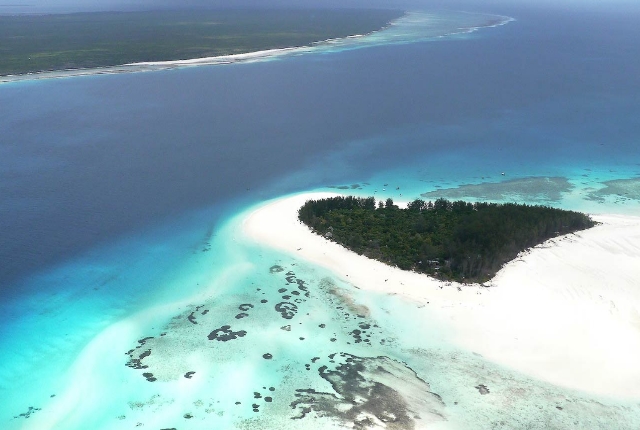 4. Nosy Be, Madagascar
Nosy Be in Madagascar is one of the most visited islands. Although, its beaches are not picture perfect, its serene atmosphere, crystal clear water and its wildlife are great attractions for the traveler.
Nosy Be is also known for the fantastic restaurants that offer mouthwatering seafood.
Madagascar is the perfect holiday destination for wildlife lovers and eighty percent of the animals found here cannot be seen anywhere in the world. Over 70 species of lemur dominate this island along with other animals such as the fossa.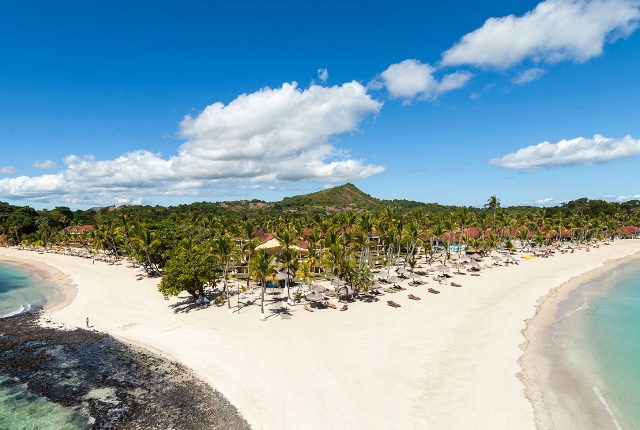 5. Sao Tome
If you are looking for a quaint African island, Sao Tome Island, one of the largest of the Sao Tome and Principe islands, would be your best choice.
With limited number of people visiting this fantastic place, it is peaceful and tranquil. There is also a lot of opportunity to go diving or snorkeling off the coast in complete privacy.
Tourists can also go on walking tours to discover this fishing village or taste some of the finest African coffee during a stay at Sao Tome.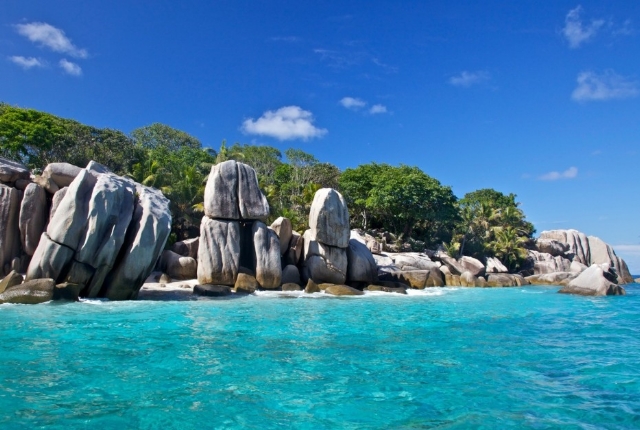 6. Moheli, Comoros
A thinly populated island in Comoros, Moheli which is also known as Mwali is a wonderful destination for a great vacation. Although, the island itself has few modern amenities, people flock to this place to witness its marine life.
The Moheli Marine Park is located within the island and tourists to the park can enjoy proximity with whales, dolphins and sea turtles.
Besides, snorkeling is very popular at Moheli and if you are looking for exotic coral reefs, you are in for a treat. The water here is not only a hotbed of marine life, it supports brilliant, colourful coral reefs as well.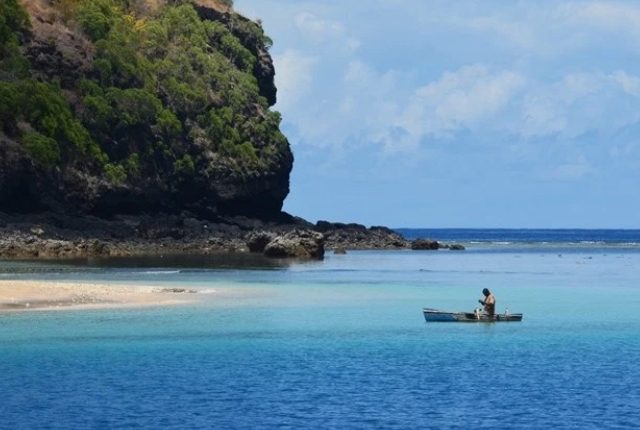 7. Sal, Cape Verde
One of the ten islands of the Cape Verde archipelago, Sal is renowned for its white sandy beaches. Located in the central Atlantic Ocean, it is a wonderful place to enjoy the perfect island break.
The main town of Sal is Santa Maria and tourists can explore its wonderful restaurants and bars while enjoying a fabulous music and a thriving nightlife.
The town itself is also very beautiful with pastel shaded houses. The shops along the streets are also quite famous among tourists as they can pick lots of local stuff from these stores.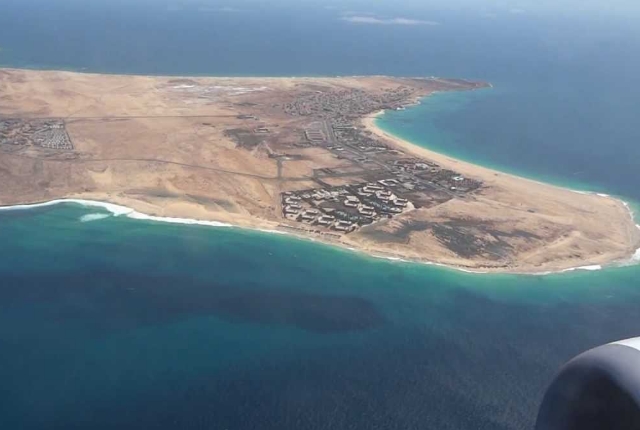 8. Djerba, Tunisia
Located off the coast of Southern Tunisia, Djerba is a popular tourist destination. It is the perfect place to enjoy a wide range of water sports, experience fine dining and explore a tranquil countryside. It is also a culturally rich place that has kept itself rooted in tradition and people here still speak the Berber language.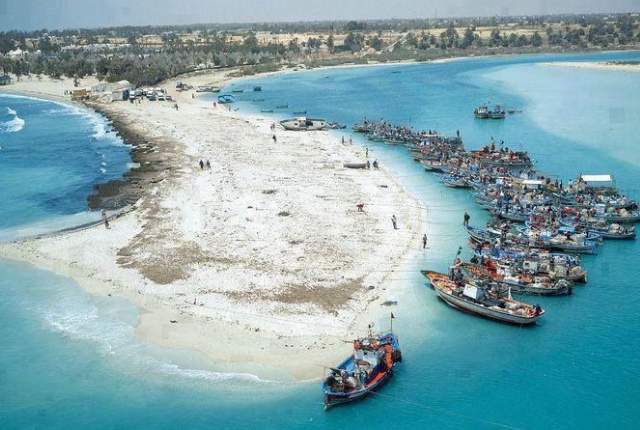 9. Mumbo Island, Malawi
A tiny African island located in Malawi, Mumbo Island is ideally suited for honeymooners. With a diameter of only 1 kilometer, it can accommodate very limited guests at a time and therefore, helps to keep its tranquility and romance alive.
The Mumbo Island Camp has rooms for only 14 guests and you can live in private tents, enjoying the most romantic holiday of your life. Lake Malawi's turquoise water is perfect for swimming, diving and snorkeling.
You can also explore hidden coves riding on a kayak or simply explore the water around the island in a boat. Relaxing on the beach or in one of the tent's hammocks is also a great way to treat yourself at Mumbo Island.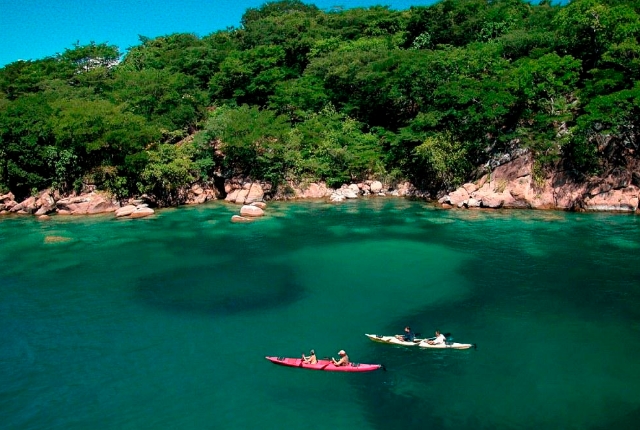 10. Lamu Island, Kenya
Lamu Island in Kenya is an exotic place which has the best preserved Swahili settlements in Africa. It is a part of the Lamu archipelago and the main town, Lamu Old Town has buildings made with coral stone and mangrove timber.
It is steeped in culture and history and tourists will be transported back to the 8th century as they walk past winding alleys, watch donkey carts passing by and witness the beauty of its port.
One of the most special qualities about this island is that it does not have any roads and have some trails and alleyways. As a result, the number of vehicles on this island is very limited and walking tours are quite common.