It is an African country. Sao Tome and Principe is situated near the Ecuador.The country fascinating history dominated by the slave trade and plantations has left several historical landmarks. The different plantation houses and "Roca's" that was used during the era of colonization. There are a lot of beaches to discover on this island. Also there are quite a large number of resorts and accommodations which are as famous as Sao Tome and Principe.
Listed Below Are The Ten Places To Visit When In Africa, Sao Tome And Principe:
1. Obo Natural Park:
It covers almost 30 percent of the island. It has hundred species of orchids. It has over 500 species of flowers and their kinds. It has animals like the tree frog, the newton frog, the grassland frog, the manatee etc.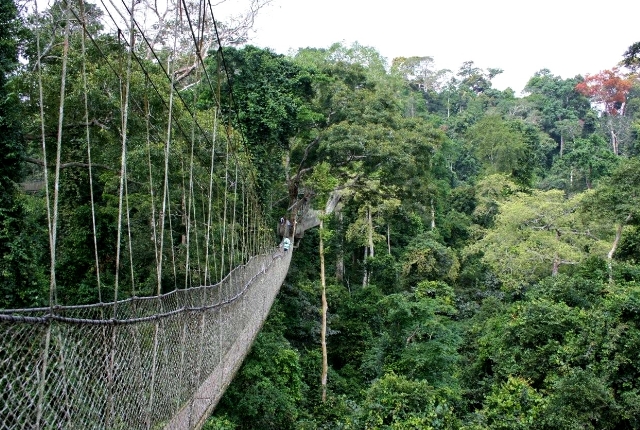 2. Il'heu Das Rolas:
There is resort, a small one, called as pestana equador on this island. The island can be accessed only through waterways and so can be accessed only through the boat leaving from the Sao Tome Island.
3. Sao Sebastiao Museum:
It is a museum in Sao Tome and Principe. It is also a fort. It is famous amongst history and art lovers because it has a lot of cultural and colonial-era artifacts in it.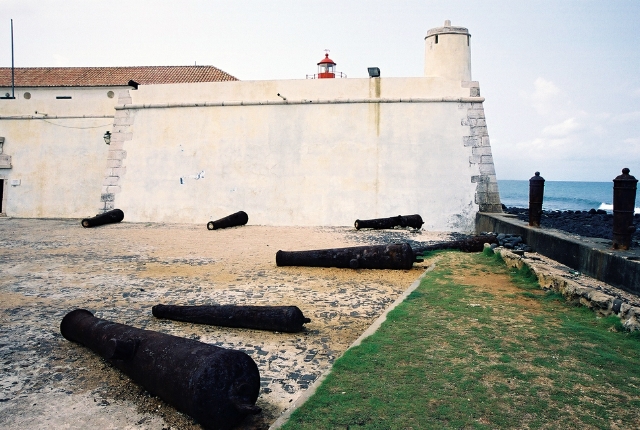 4. Pico Cao Grande:
Great dog peak is the literal translation of Pico cao Grande. It is situated in the southwards direction of the Sao Tome and Principe Island in obo national park.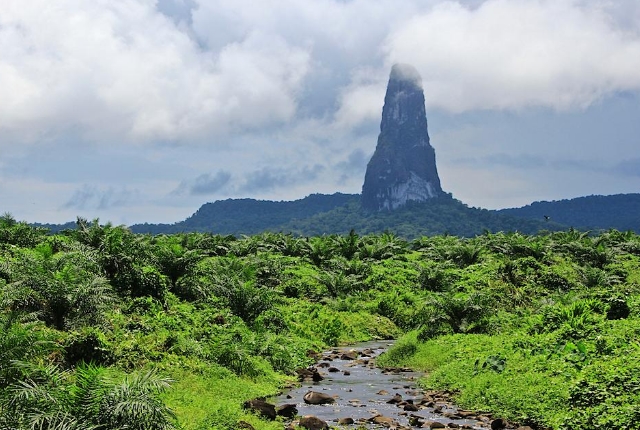 5. Lagoa Azul:
It is known for the famous resort lagoa Azul. It has beaches, waterfalls and rivers. It is a paradise for surfers and beach lovers. A must see in Sao Tome and Principe.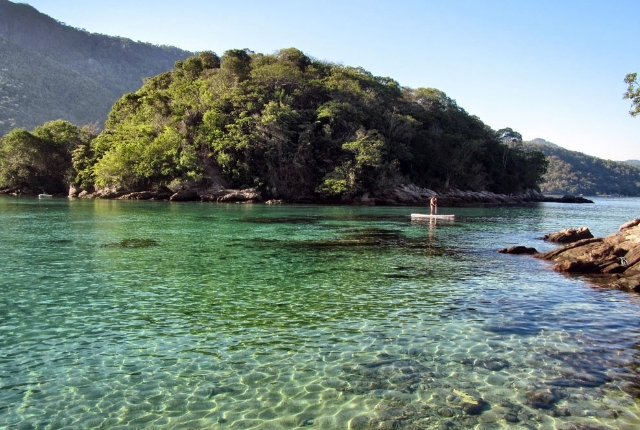 6. Praia Jale:
It is a sort of an Eco lodge. A really nice place for people who like nature and love discovering natural treasures like wildlife, flora and more. A must see for photographers and botanists.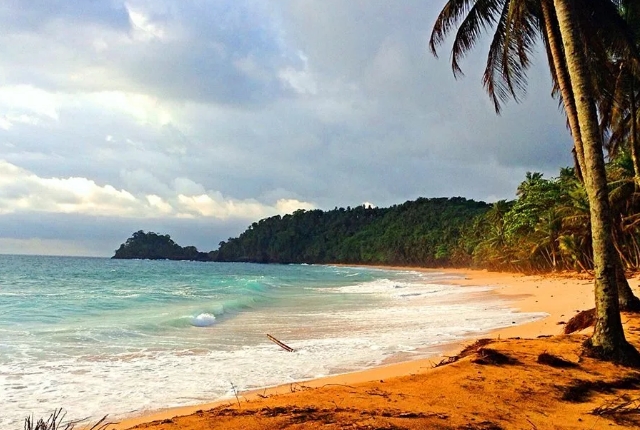 7. Pico Mocambo:
A really nice place in sao tome and principe island and one of the best accommodations in the area to relax and connect to yourself and the natural surroundings. You should definitely travel to this part of the island and have a pleasant stay for a day or two, a lot more to discover around.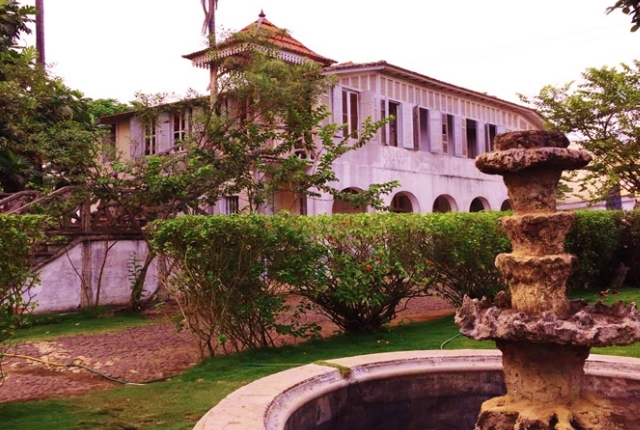 8. Museu Nacional De Sao Tome And Principe:
It is one of the places on the island to walk and indulge in the surroundings. You might have to walk across the city to reach to the museum. This was built originally by the Portuguese and is a nice place to learn history and culture of this place.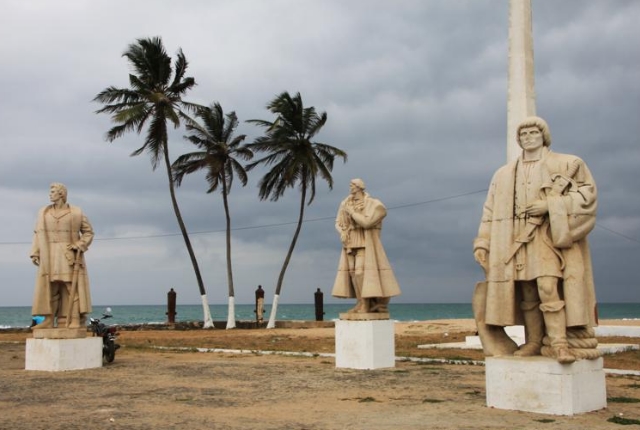 9. Praia Micondo:
This is one of the best beaches you will find on this planet. It is clean and has clear blue glistening water. The beach is mostly empty during the weekdays and one can relax and submerge him or her completely in nature and its stunning views. A must see if you are in sao tome and islands.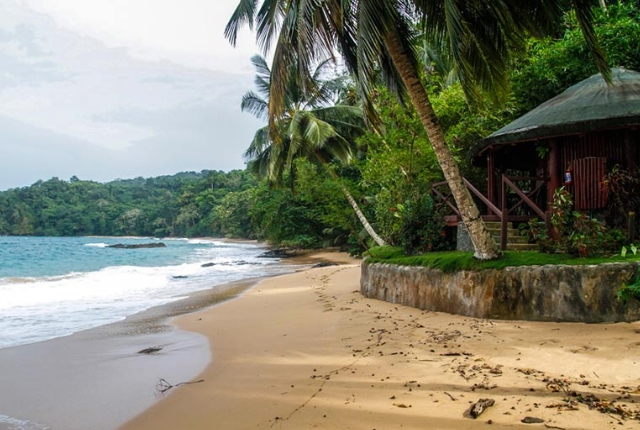 10. Watch Whales:
The famous whale watching in Sao Tome and Principe portrays a large number of humpback whales. These whales visit the oceans in this area in the month of July until the month of October, and this is when tourists across the country come to watch them. While whales have their seasons as they migrate, dolphins can be seen throughout the year. It is quite mesmerising when you watch both of these friendly creatures splashing together in the blue waters of Sao Tome and Principe.