World famous as the 'Pearl of the Atlantic', Madeira is a beautiful archipelago and a popular autonomous region that lots of tourists worldwide long to explore. Madeira comprises four amazing islands and Funchal is well-known as the capital of this autonomous region. Spectacular pebbly beaches, outstanding deltas of Fajã River housing settlements, high cliffs, and volcanic, rugged, green area make prominent island of this fascinating Portugal archipelago an enchanting tourist destination. Limpid lagoons, beautiful botanic gardens, eye-catching mountains, and pleasant fishing villages adorn Madeira. Also, this remarkable island is home to unique flora and fauna that offers you great opportunity to enjoy host of thrilling activities to discover marine life here. So, if you are looking forward to enjoy exciting things to do in Madeira Island, read on to learn all wonderful activities that you must not miss when holidaying here.
Find Below 8 Interesting Things To Do When Exploring Madeira Island:
1. Climb Pico Ruivo
Pico Ruivo is popular as the highest peak on this beautiful island that you can reach within one hour. So, do not miss the great opportunity to climb Madeira's towering peak to watch stunning views. Also, you can try exploring Pico do Arieiro, which is well-known as the third-highest peak, that you can find even easier to conquer.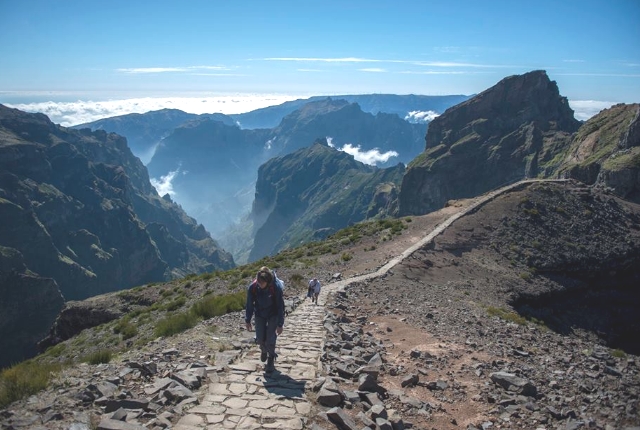 2. Gaze At Lovely Houses In Santana
Do not miss the wonderful opportunity to explore Santana, a scenic village that you can find on Madeira Island's the north coast. Small, eye-catching thatched triangular homes are peculiarity of this charming village. Here the houses are constructed by using natural stone and thatched with straws. Have a wonderful time in quaint rural environment here.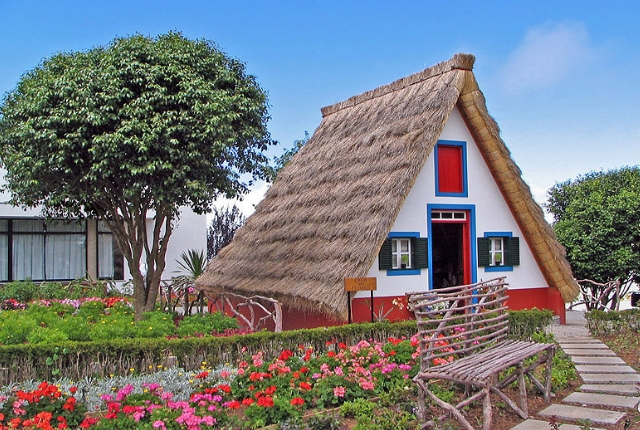 3. Spot Whales & Dolphins In Waters
Another fun, interesting activity that you should not miss when holidaying in Madeira Island is spotting whales in deep waters that encompass this wonderful archipelago. Spend time spotting amazing dolphins and whales in the surrounding waters.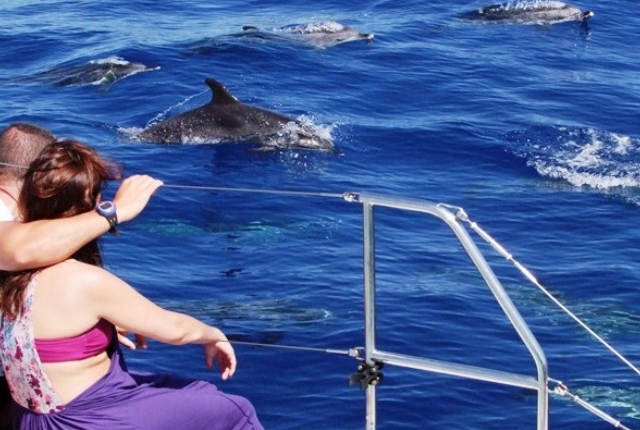 4. Hike Along Madeira Levada Walks
Plan to go for pleasant guided levada walks by going for fun trekking and hiking through Laurisilva forests and mountains on Madeira Island. Explore levadas, which is an amazing network of ancient mini canals that offer you opportunity to track beautiful natural trails and hike here. This fabulous levadas network stretch about 2,150 km from the north of this beautiful island across its slopes.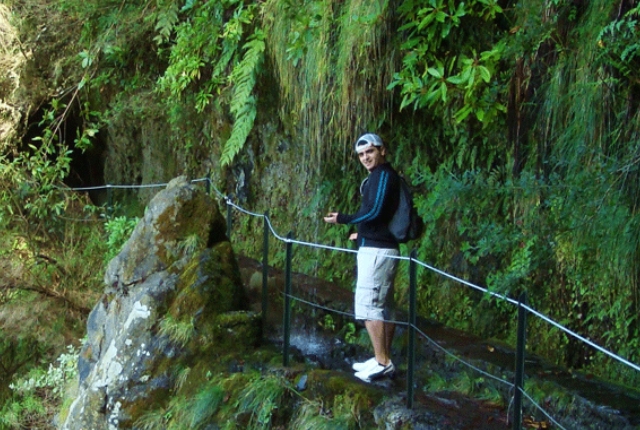 5. Have Fun Riding A Toboggan
Initially toboggans were used in Madeira by villages as a means of descent. Go for a fun toboggan ride that begins from Monte and rapidly descends to a suburb in Funchal which is well-known as Livramento.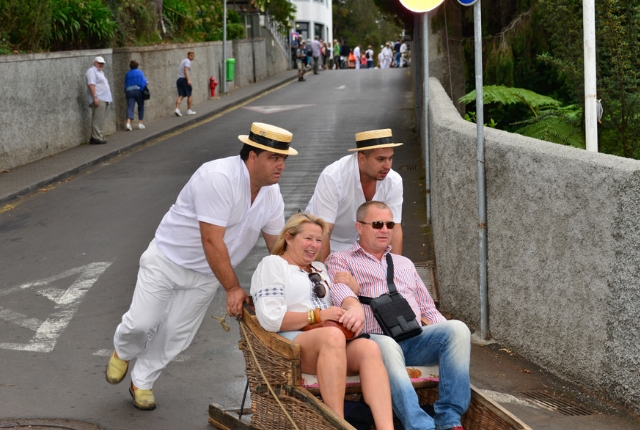 6. Visit Amazing Structures In Machico
Plan to visit Machico, which is popular as the original capital of fabulous Madeira. Also, Machico is well-known for its marvelous parish church that dates back to the 15th century. Make sure you visit the Chapel of Miracles and small, scenic fort here that dates back to the 18th century.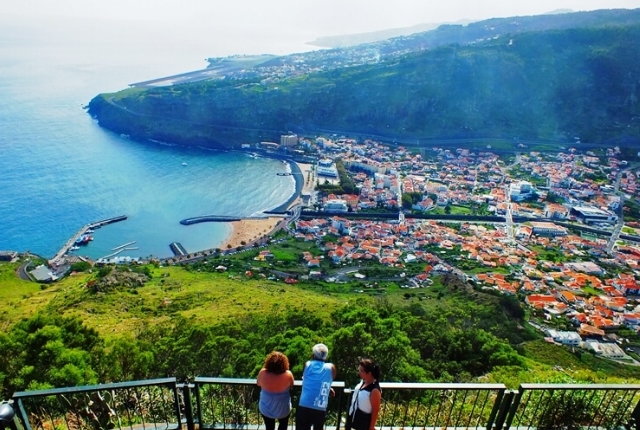 7. Play Golf
Madeira comprises three world-class golf courses inviting you to enjoy playing golf when holidaying in Madeira archipelago. Plan to play golf on 27- hole golf course in Santo da Serra Golf club on fascinating Madeira Island. Also, do not miss playing golf on 18-hole Palheiro golf course here.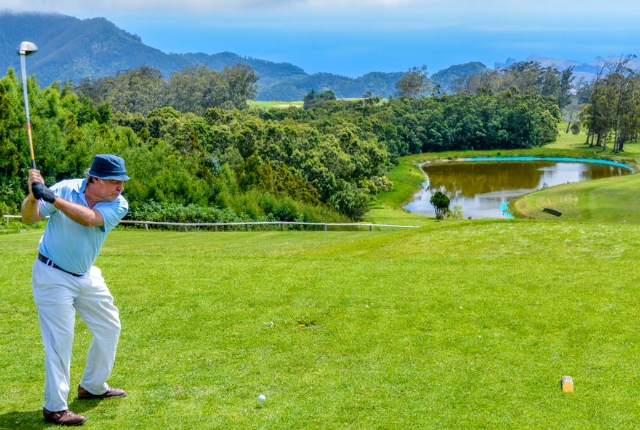 8. Explore Funchal
Set on natural beautiful bay and adorned by lush green slopes in the backdrop, Funchal is widely popular not only as the capital of enchanting Madeira Island but also a popular tourist destination. Visit outstanding 16th century cathedral, sprawling five hectares Botanical Gardens housing a variety of species of plants, and incredible Museum of Sacred Art when exploring Funchal.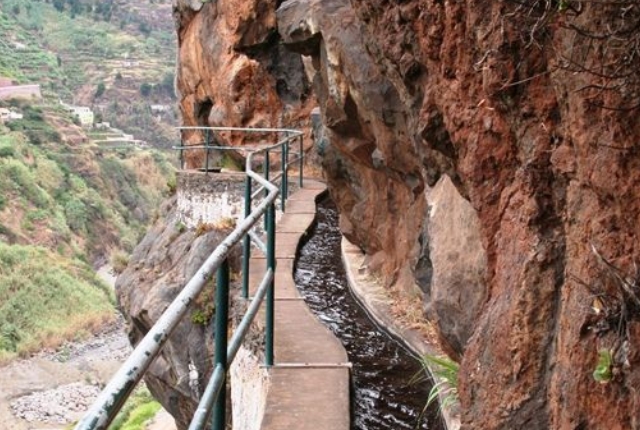 Now that you know these eight amazing activities to enjoy in Madeira Island, make sure you miss none when spending your long vacations on this enchanting archipelago.