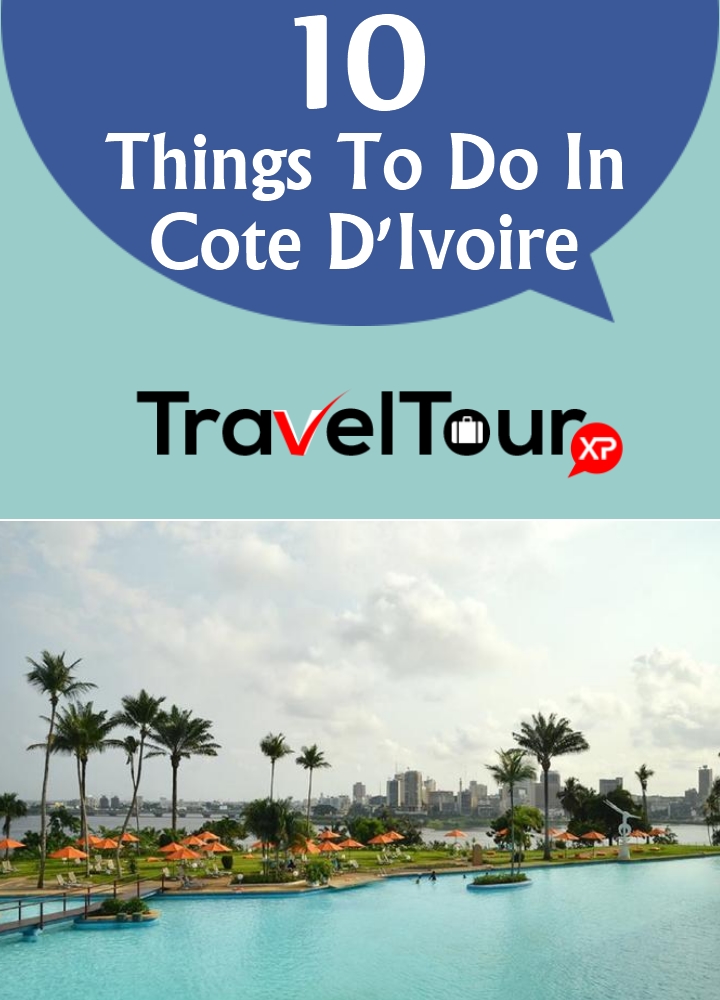 Côte D'Ivoire or Ivory Coast is a beautiful seaside country of West Africa. This country has the rainforests, beaches and French colonial legacy. The country has beautiful architectural structures, iconic buildings, museums, forests, mountains and marvellous beaches. Ivory coast has some virgin forests like, primitive Comoe National Park, preserved Banco National Park and Abokouamekro Game Reserve.
Here We Are Going To Focus On How You Can Enjoy In This Beautiful West African Country:
1. Comoe National Park
This national park is the biggest protected area in West Africa. This park is located in the Zanzzan and Savanes Districts of the country. According to the UNESCO this national park is the World Heritage Site. This area has some unique types of animals and plants for its sheer climate. You can go here for watching beautiful rainforests with various animals and plants.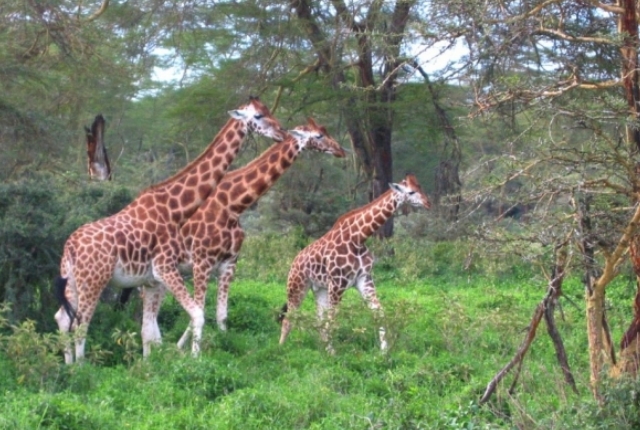 2. Notre Dame de la Paix
This colossal cathedral is pact with African interior art. It looks like Rome's Saint Peter Basilica. This cathedral is very beautiful with full of art work and Roman architecture. This church is situated in Yamasukro city. You must see this cathedral because of its work.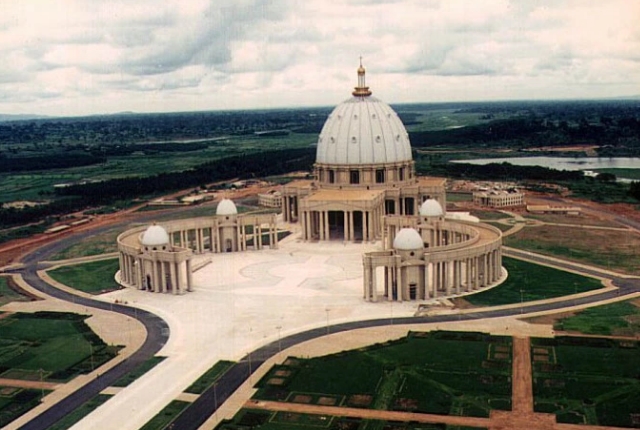 3. Mount Nienokoue
This mountain is on the World Heritage Site. It is located in the southern part of the Tai National Park. The mountain is not very high it is just 396 meters high from the sea level. You have to walk on the rough path around the mountain. If you are lucky then you may watch different animals, like, chimpanzees, bongos, forest buffalos, snakes, duikes and elephants.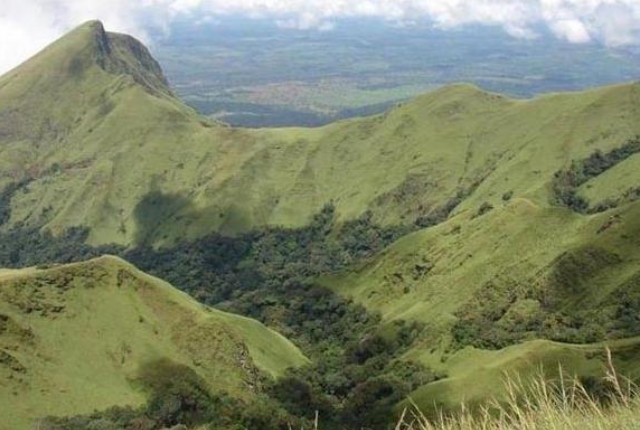 4. Detikaha Village
On the north side of the country it has dry lands. You can visit the Detikaha village. The village is very poor. But you can't ignore the warm welcome of this village people. They offer local food and drink that are very unique. This village can give you a wonderful experience without any loud noise of the city. You can get back to your piece of mind in this African village.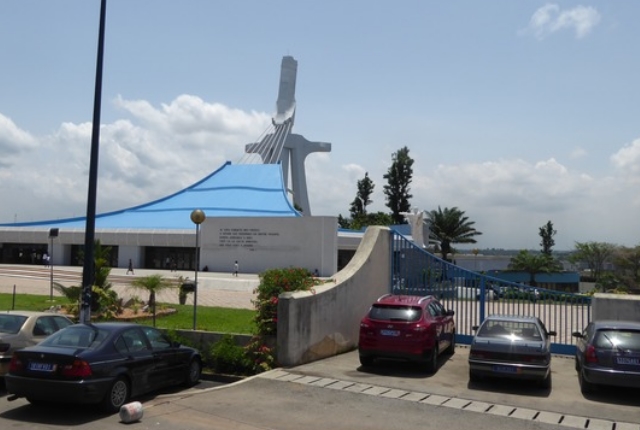 5. Reserve Naturelle du Banco
When you are visiting Abidjan just stop to this place, this place is an awesome place with lots of green. This place has lots of different types of plants. If you like green and nature then this place will touch your soul. If you are lucky then you can meet with the family of the chimpanzee. You can enjoy hiking or running in this vast green area.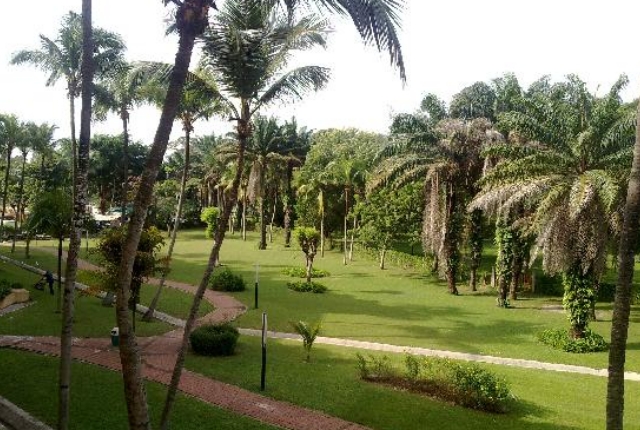 6. JardinBotanique de Bingerville
This is a botanical garden of Bingerville to preserve different kinds of plants. It was made in1904. The garden has various types of plant area like, palm area, cheese space area, Ambassador space, nursery area and space Henri Konan Bedie. Here many trees have a name after politicians and former ministers. This area has football ground and picnic area. You can visit this place with your family to gather some knowledge of plants, and insects of Ivory Coast. If you are lucky enough then you may visit squirrels, snakes and lizards.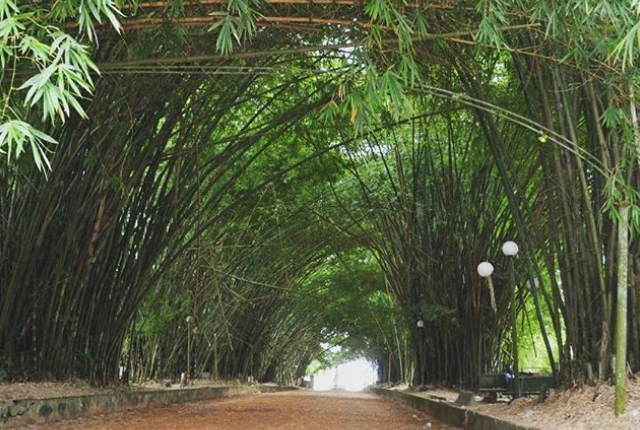 7. Musee National des Costumes
It is a wonderful museum located in Comoe districts. It was an administrative and residential building of the colonial rulers. They made Grand Bassam asthe capital of the country at their time. You can see some African and French arts, collections, models and sculpturesin the museum. You can gather the knowledge about the culture and history of the Ivory Coast.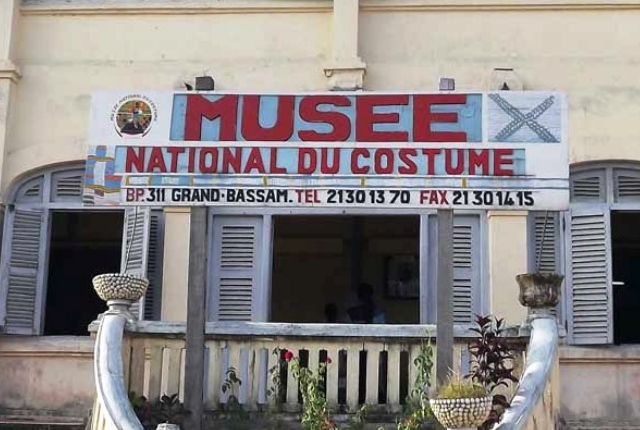 8. The Platau
This place is a business area of Abidjan. The skyline and panoramic view is wonderful from the high rise buildings. The roads are busy in the day time because most of the offices are here. But in the evening it is quiet. You can enjoy the view from high rise buildings. But be careful when you are planning to eat something. The city is like other African cities, that means crowded, noisy, stuffed and you can see garbage here and there.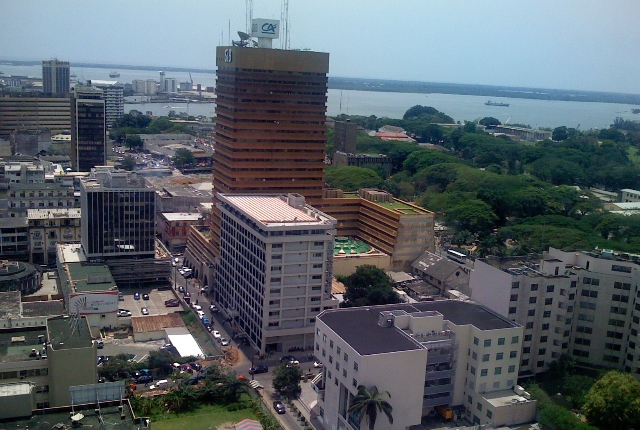 9. Les Cascades de Man
This waterfall is a beautiful scenic beauty of the city of Man of Ivory Coast. It is in the Western part of the country. Its distance from Tonkoui is a few hundred kilometres by road. The city Man has many mountains like Mount Tonkoui and Mount La Dant de Man. Avoid the dry season when you are visiting Man.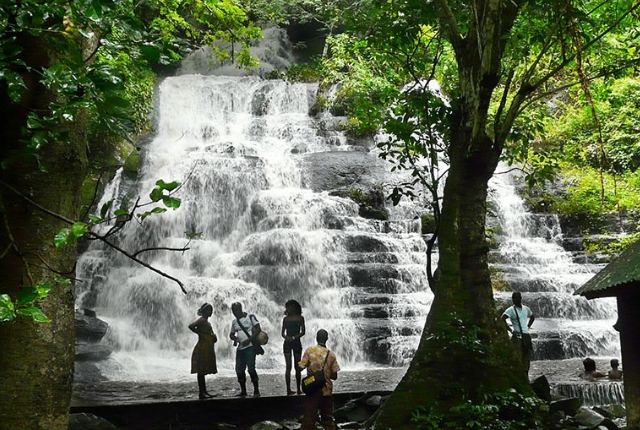 10. Zoo Nationale D'Abidjan
This zoo is very lively. You can go there with children and family. Here you can play with elephants. Here you can find big cats, crocodile, civettes, turtles, snakes. The exciting part is you can visit with the popular cartoon character like animals Timon and Pumba.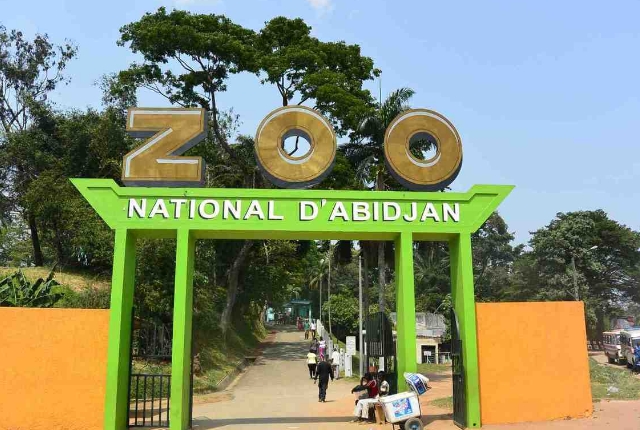 The above mentioned places are worth visiting during your visit to Cote d'Ivoire!