Palm springs is a desert city located in the Coachella valley, in the Riverside county, California, U.S.A. Known for its mid century architecture and designing, Palm springs has both desert and mountain terrain. Various activities like golf, biking, hiking, horseback riding, tennis, swimming, are a few of the activities that can be pursued here. This city is known for its hot springs, luxury resorts, golf courses, vintage boutiques, museums, and spas. With such a variety of options, palm springs definitely has something for every age group and all kinds of people.
Let Us Explore The Various Things To Do In Palm Spring:
1. The Wet'n' Wild Water Park
What would be more exciting in a desert than to enjoy the water park. There are 20 attractions and it is spread over an area of 21 acres and as the summer ends, the hours of the park's operation reduce. Water slides, surfing areas, wave pools, the lazy river and river rafting facilities are provided by the water park.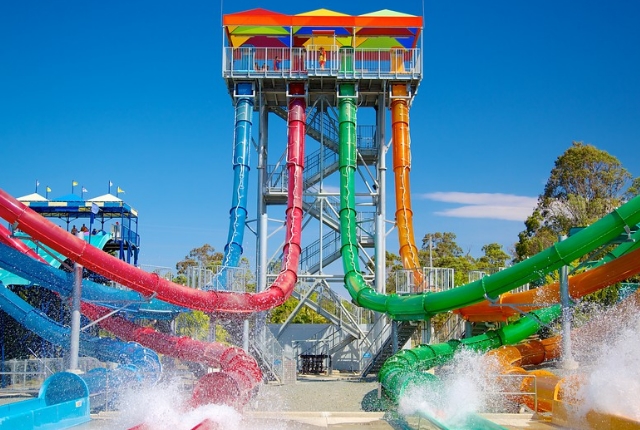 2. Palms Spring Aerial Tramway
It is the largest rotating tramway in the world and was opened in 1963. It makes transit easier from the Coachella valley to near the tip of the San Jacinto peak. It is a two and a half mile ride and takes 10 minutes, through the spectacular chino canyon, with breathtaking sceneries and a fun gondola ride.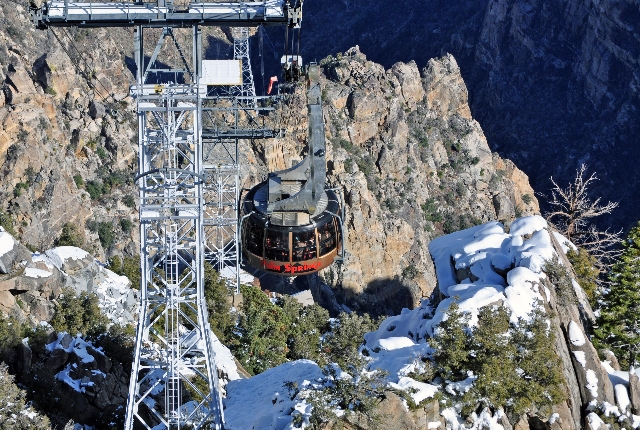 3. The Indian Canyon
These were once home to the famous American Indians called Cahuilla tribes, and are now open for visitors. The hiking trails along this canyon are very interesting and this place is also famous for bird watching. You can take your picnic boxes and enjoy the nature in its raw form. Streams, oasis, and interesting canyon formations can be found here and horse riding is also a popular sport offered here.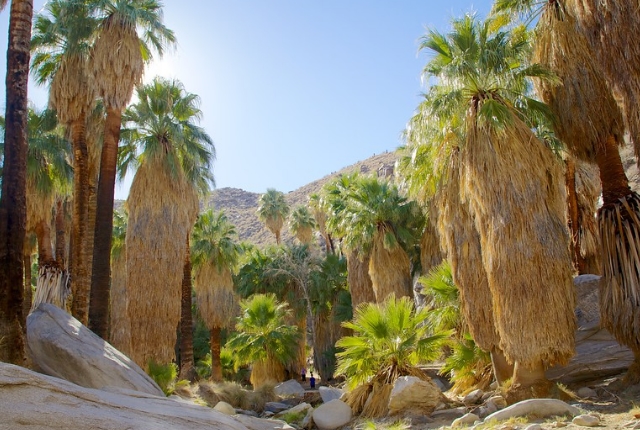 4. Palm Springs Air Museum
This non-profit institution is the abode of world war 2 equipment, aircraft, and all related information. It has a display of various air crafts and warplanes and its purpose is the educate the people about the role of the citizens and the pilots in winning the war. Many of these were built in South California and these air crafts have been used by motion pictures in their movies.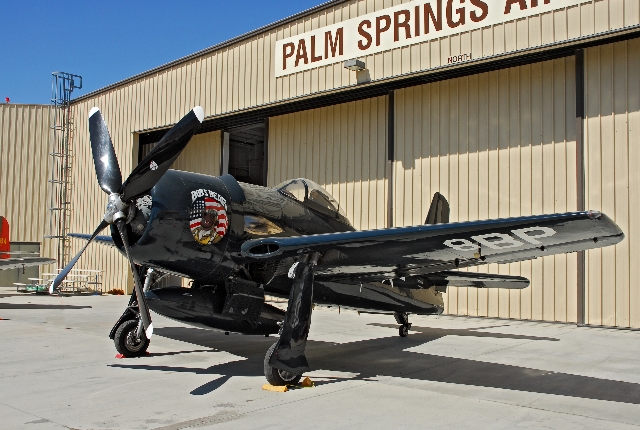 5. Palm Springs Art Museum
This museum was founded in 1938 and reflects the cultural and art preferences and interests of the Coachella valley and palm spring area. Natural science exhibitions and fine arts performances are held at this museum and it is a beautiful building houses great arts from newcomers to master artists.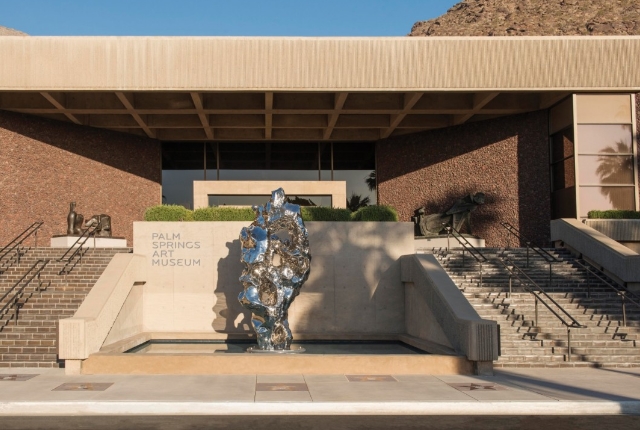 6. Indian Canyons Golf Resort
This resort has two championship courses and has 36 holes with luxury facilities as it is a favorite with celebs. It is now open to public and the beautiful landscaping and great service make it a fun place to visit in the desert.
Visit Indian Canyons Golf Resort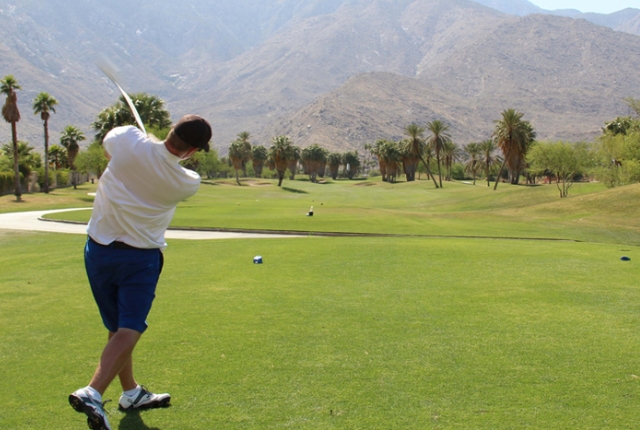 7. Mt. San Jacinto State Park And Wilderness
This 14000 acres park is a lovely place for hiking and has granite peaks, parks, subalpine forests, and an ideal rugged terrain for backpackers and adventure lovers. A ride on the tram from the palm springs to this area of wilderness can be an enjoyable experience and once within the park, the great meadows, forests and mountains offer the adventurous soul in you to explore the endless avenues for mountain trails.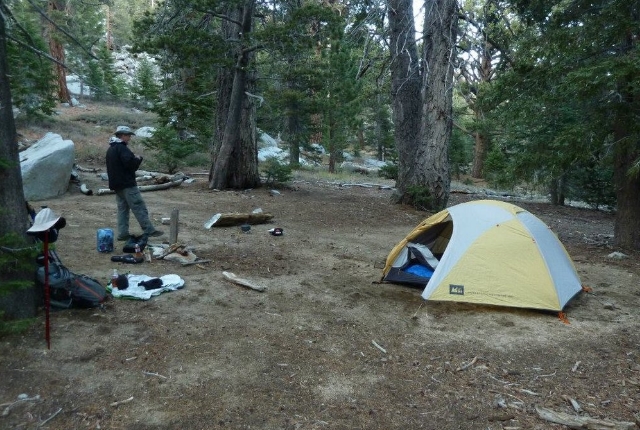 8. The Living Desert Zoo And Gardens
The palm desert zoo has a rich wildlife that is found in the deserts of North America and other parts of the world. It also features many gardens that showcase the dessert foliage like cacti and many more plants. It's a great recreational place for kids as they learn and have fun both. It is also their chance to meet the real-life versions of their favorite 'looney' characters. Giraffes, warthogs, jaguars, bighorn sheep, and many more animals can be seen here. There is a vast area of open space which can be used by hikers for expeditions.
Visit Living Desert Zoo And Gardens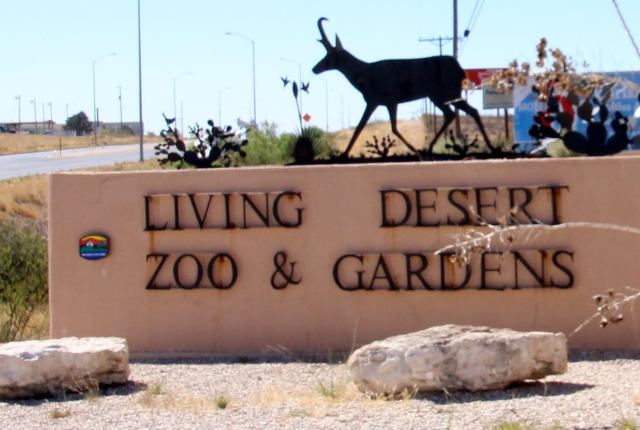 9. Sunnyland Center And Gardens
This is a 200-acre estate in the Rancho mirage and hosts many high profile events in the field of politics, education and art. It has a historic importance and is now open to the public for visiting, to view its modern architecture and visit the educational kiosks or just enjoy the surroundings and the gardens.
Visit Sunnyland Center And Gardens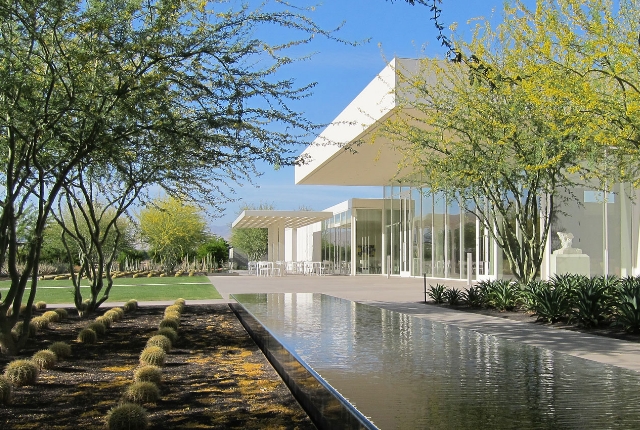 10. Joshua Tree National Park
This is another hiking paradise which is just a 45-minute drive away from the palm springs. The preserves in this park are from two deserts namely low Colorado and high Mojave which collectively form this huge expanse of forest and hiking trails. You can either drive through the thick foliage of this park or chose a hiking expedition. A visitors centre, an art gallery, and cafes are located at the entrance of the park for refreshments.
Visit Joshua Tree National Park