Houston is a populous city in the American state of Texas. It is the largest city in the southern part of the United States. With its abundant cultural, fashion, industrial and other diverse institutions, it attracts a huge number of tourists every year.
These Are Some Of The Best Places That Should Feature In The Tourist's Itinerary:
1. Houston Museum Of Natural Science:
Natural science is always fascinating for both children and adults. This museum exhibits dinosaur fossils, ancient jewels, Egyptian artifacts and so many items related to American culture. The museum is open every day from nine in the morning to five in the evening.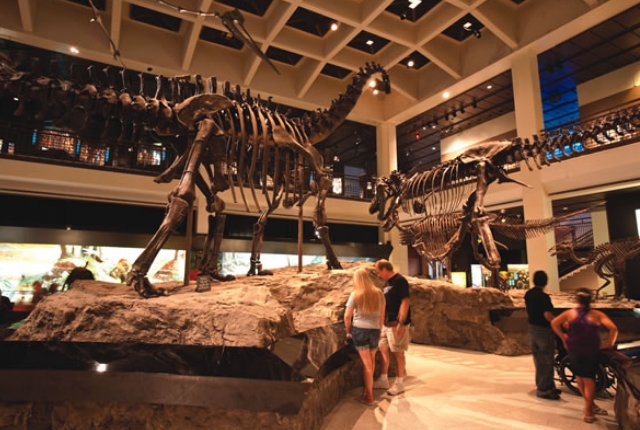 2. Battleship Texas:
This iconic ship served in both the great wars.
Tourists can explore this ship and get a feel of history in its every corner.
The battleship also features pictures, stories and many other items. The tourist gets to climb the ladders just like the sailors and can even handle the guns. It is especially exciting for young enthusiasts.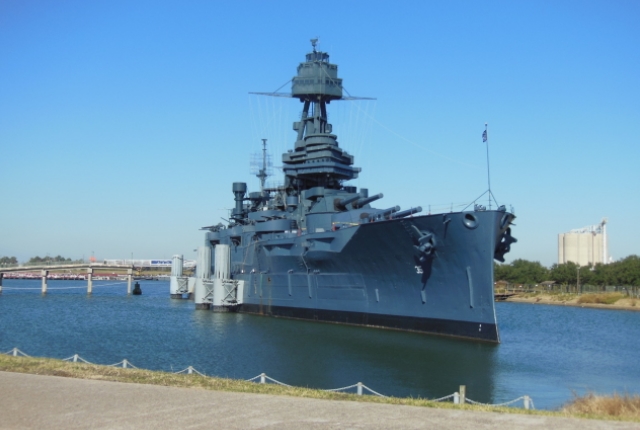 3. Space Center:
A visit to Houston is incomplete without visiting the space center. The Saturn rocket on display is enough to take your breath away.
The tram tour gets the tourists inside the bowels of the Johnson Space Center complex where one can marvel at the historic mission control of the Apollo mission which put a man on the lunar surface.
A theatre plays a historical documentary and one can behold the moon rocks as well. A replica of a space shuttle is also on display. The place is particularly exciting for children.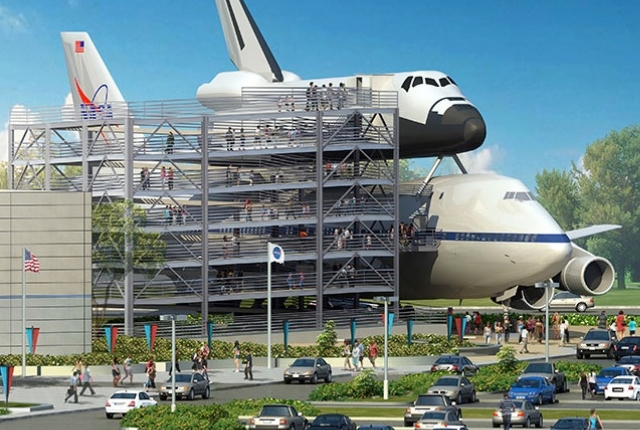 4. Downtown Aquarium:
It is a restaurant with an aquarium featuring stingrays, white tigers, river fish, octopus and an assortment of other aquatic life forms. The tourists can also feed the stingrays. An evening ride on the Ferris wheel with a great view of the downtown is recommended. The gift shops offer some fascinating mementos to take home.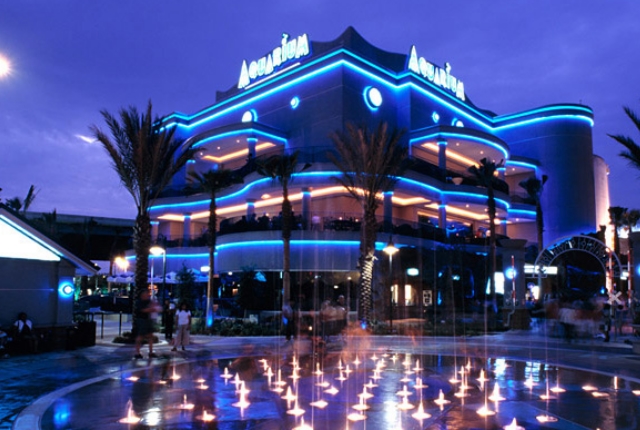 5. Williams Water Fall:
It is a beautiful, tall and neat waterfall. It is also known as Transco fountain. The grassy area surrounding this impressive engineering feat is appropriate for a picnic while gazing at the waterfall. These were some of the best tourist attractions of the megacity of Houston.