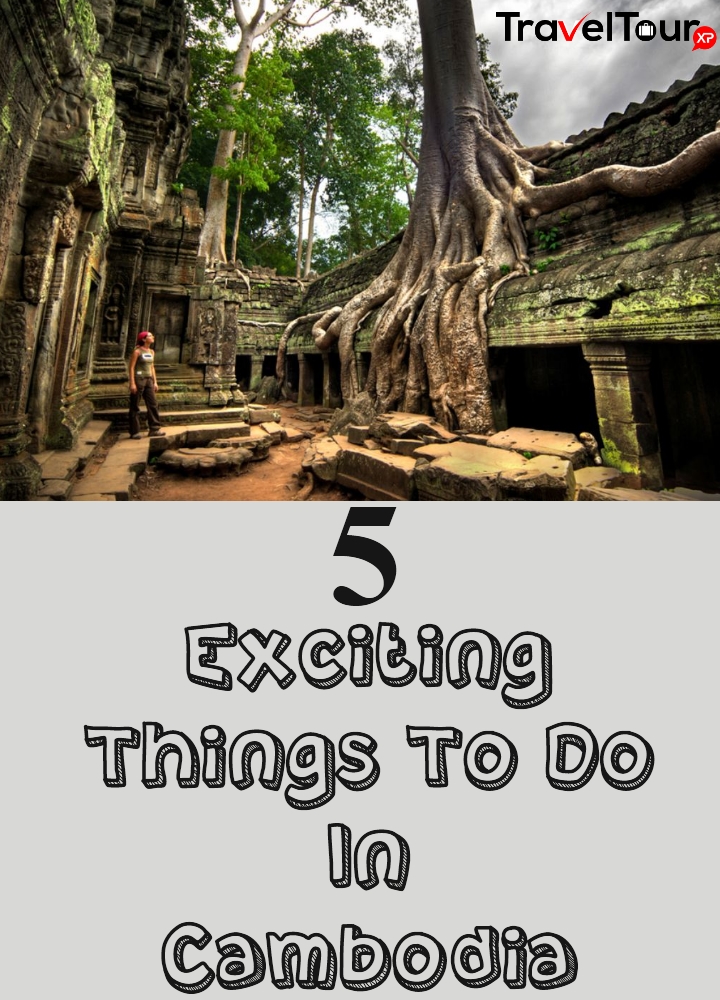 Cambodia, a charming South-east Asian country, is always buzzing with tourists. Whether it is the attraction of many Buddhist temples or its natural beauty, travelers love the serenity of Cambodia. The country is not an opulent one but, has greatly improved its infrastructure in recent years. It is a place where you can enjoy beautiful tropical sunsets by the beach, enjoy awesome seafood and come face to face with plenty of natural attractions. However, there are a few very exciting things to do in Cambodia along with a lot of sightseeing.
Let's Find Out 5 Most Exciting Things To Do In Cambodia:
1. Take A Tuk Tuk Ride
The tuk tuk is a preferred mode of transport in this part of the world. If you are tired of walking, hop onto a tuk tuk and it will take you to your preferred destination. It consists of a little cushioned chariot fitted to a motorbike in front. The local drivers are acquainted with all the roads and can take you to some of the best spots in town. The tuk tuk offers a relaxed, laidback ride and is certainly exciting for people who are used to four-wheel drives.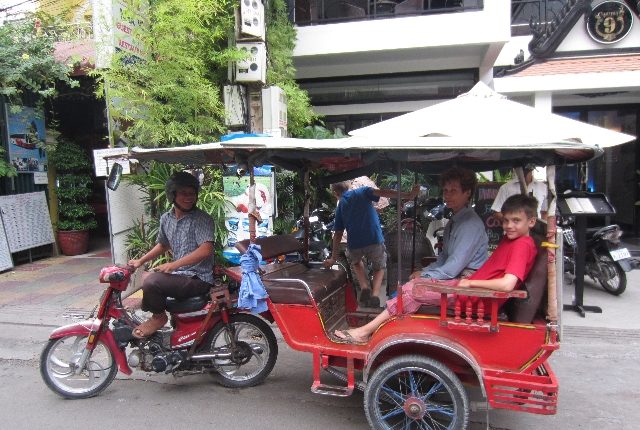 2. Taste Local Delicacies
One of the most important thing that tourists must do is taste the local food. In Cambodia, there are plenty of options to try seafood. While you can sample all of it, do not forget to try the crab at Kep. Located at a 4 hour drive from the famous Phnom Penh area, the seaside restaurants are renowned for serving the best crabs. The crabs are not only fresh, they are caught alive in front of guests and then served according to their preference. Another traditional dish that you must try is Amok. Made with meat or fish, it is delicately flavored with coconut milk and lemon grass. It is mostly served inside a coconut shell and is absolutely delicious.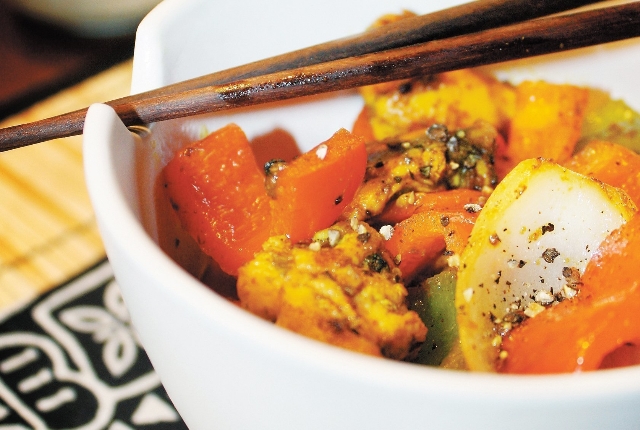 3. Opt For A Beach Massage
Taking a massage on the beach is another exciting thing that you must try. As you relax on the beach, there will be a lot of locals trying to paint your nails, offer threading services and a rejuvenating massage. Although, you have to bargain a bit when it comes to payment, it is worth every penny. So, next time you are on the beach, do not forget the massage.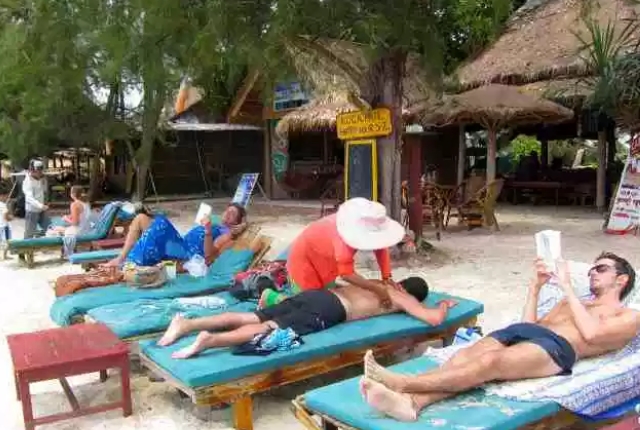 4. Visit To Thrift Stores
Cambodia has numerous thrift stores offering different types of products for tourists. It is the best place to collect memorabilia and souvenirs for friends and family. One such famous store is the Sakura Japanese thrift store where you will find great clothes, shoes and bags at throwaway prices. If you bargain well, there are plenty of cheap and interesting stuff on display. And if you are lucky enough, you can even find a designer dress, shoe or handbag in any of these stores located around Siem Reap and Phnom Penh.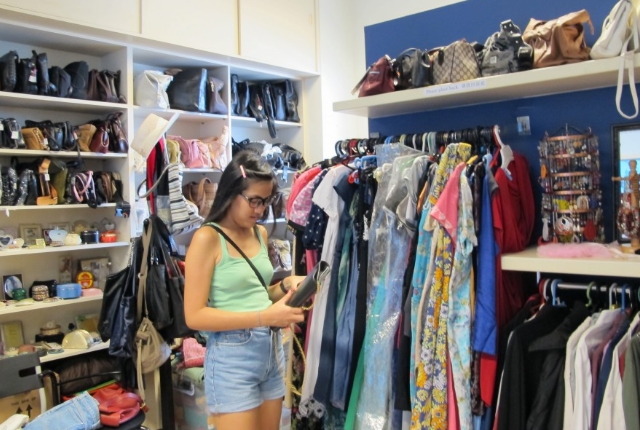 5. Pay A Visit To The Killing Fields
Killing Fields is witness to the brutal murder of thousands of innocents by Khmer Rough. It is this place where Cambodians were killed and buried. It is one of the most harrowing remains of its dark past and is located about 30 kilometers outside the city center. The place has been converted into a memorial now and you can opt for guided tours to know more about the horrific incident.