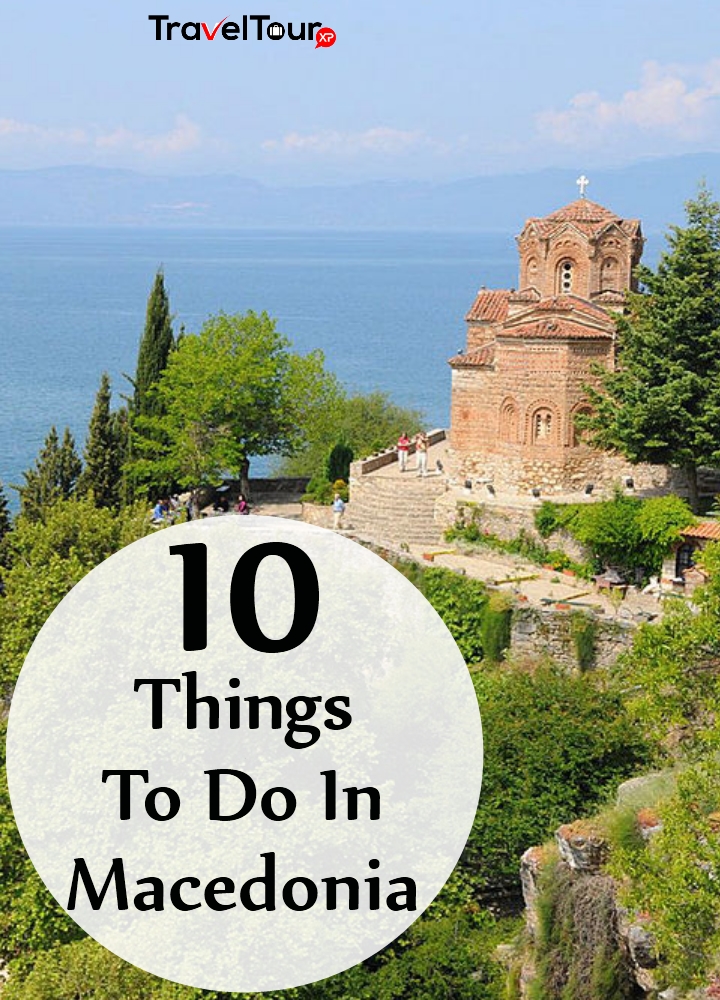 Macedonia is a one of the most fabulous tourist destinations to spend your coming long vacations. It is popular as a landlocked Balkan nation which is adorned by soaring mountains, charming lakes, amazing ancient towns, and impressive European and Ottoman architecture. Skopje is its capital, and it's famous for its incredible historic structures that are now museums and big Old Bazaar quarter. Beautiful townscape and amazing hilltop castle attract lots of tourists to Ohrid, a wonderful city in this Balkan country. So, if you have plans to enjoy interesting activities in amazing Macedonia, you can enjoy your vacations to the fullest. Let's have a look at some interesting activities that you must not miss when in Macedonia.
Find Below Ten Enjoyable Things To Do In Macedonia.
1. Watch Byzantine Ruins At Bitola
Make sure you visit Bitola, which is the second biggest town in Macedonia, with incredible forest of Pelister National Park and hills adorning its surroundings. You can find it about 18 km from the Greek border. Bitola is known for being a prominent centre of Ottoman rule, and you can find here ruins here by visiting Heraclea Lyncestis. Watch excellent mosaics and outstanding remains of Byzantine basilica.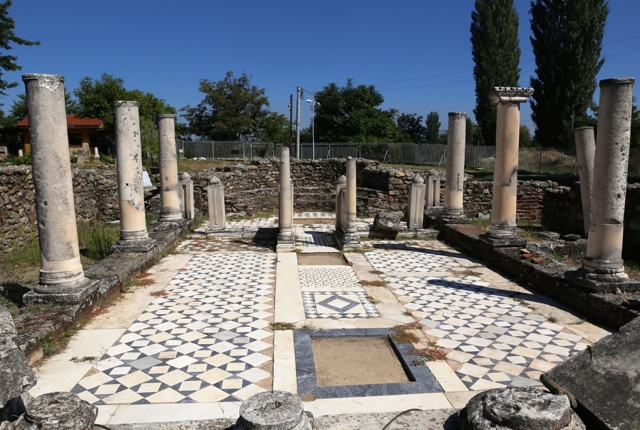 2. Visit Old Town Sights In Skopje
Plan to visit the Church of the Holy Saviour in the Old Town of Skopje when vacationing in Macedonia. Do not miss observing its fabulous interior that comprises meticulously carved iconostasis. Unique domed Daut Pasha Baths here now comprises an outstanding art gallery. Two former caravanserais tend to maintain amazing archways here. These roadside inns include16th century's Kursumlu An and 15thcentury's Suli An.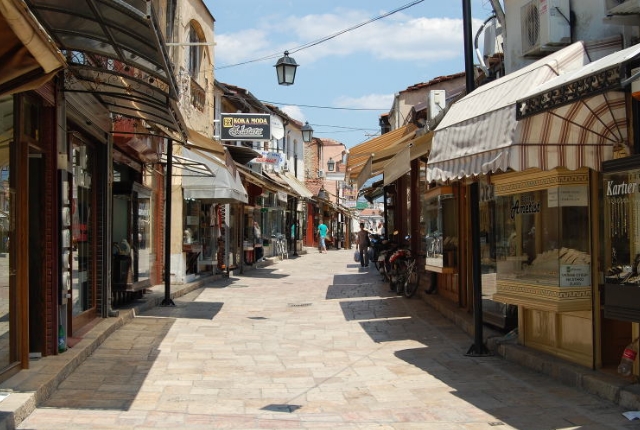 3. Take The Ropewalk Cable Car To Millennium Cross
Millennium Cross was created for celebrating 2,000 years of this country's Christianity. It stands atop Vodno Mountain. This 217 feet high incredible cross is one of the largest on the planet. You can view it properly from the Skopje city centre. Take a Ropewalk cable car or hike to this outstanding monument.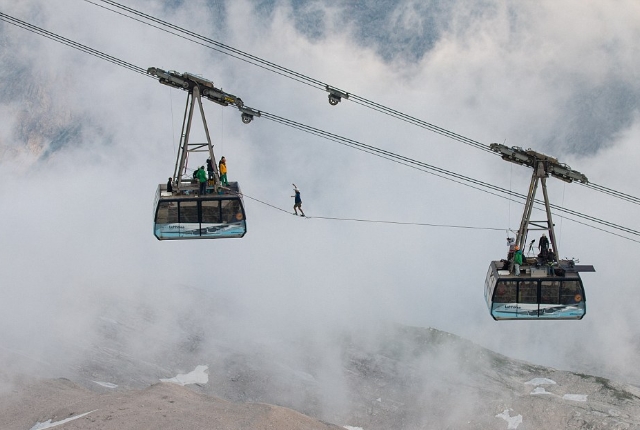 4. Explore Attractive Ohrid Town
Ohrid is one of the most pleasant towns in Macedonia, particularly due to its lakeside location. Earlier this town was capital of the country when Tsar Samuil ruled here. Watch ancient fortress walls where now summer concerts are organized. Don't miss visiting several amazing ancient churches that includes cathedral of St. Sophia.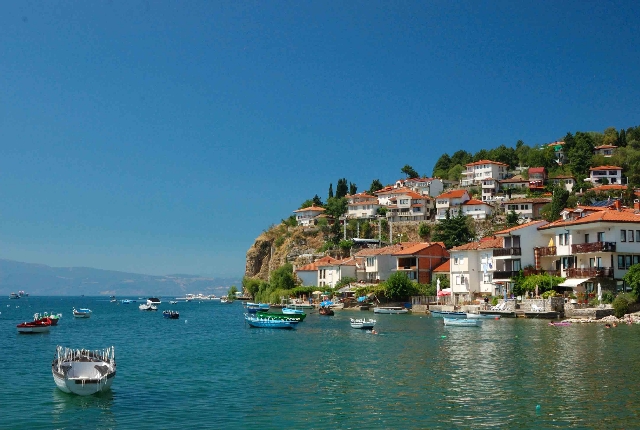 5.Pay A Visit To Macedonia's Monasteries And Mosques
You can find several mosques dating back to Ottoman era in Macedonia. Visit Old Bazaar in the capital city to go to Mustafa Pasha Mosque that belongs to 15th century. Watch wonderful domes and eye-catching Byzantine frescoes of outstanding Church of St Panteleimon that belong to 12th century as well as Nerezi Monastery in the vicinity of the capital.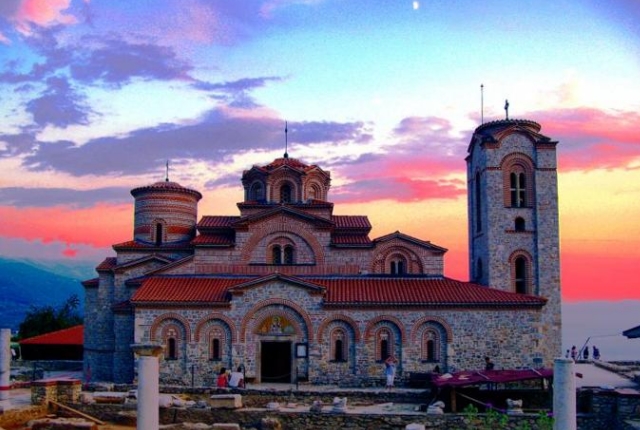 6. Gaze At Skopje's Iconic Stone Structures
Make sure you visit Stone Bridge of Skopje which is regarded as the landmark of the city. Don't miss watch the unique coat of arms here. The bridge is believed to be constructed by Romans joining the Old Town and Macedonia Square. Plan to visit Kale Fortress, which is a fabulous castle that overlooks the river, that dates back to the sixth century. Watch various amazing archaeological finds here.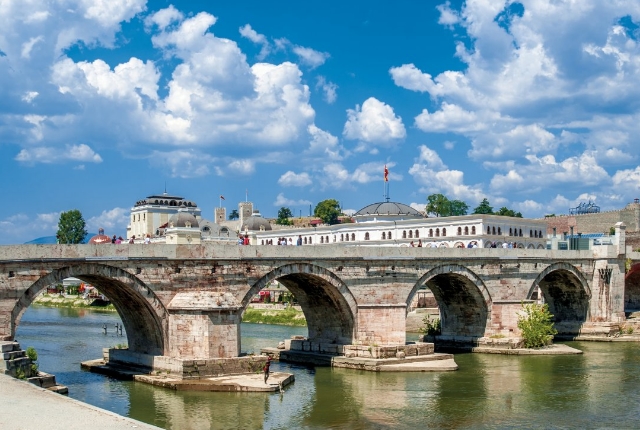 7. Discover Art Collection At Museum Of Contemporary Art
Take time out of your busy travel schedule and visit the Museum of Contemporary Art, which houses one of the fabulous art collections in Macedonia. This museum was founded after the occurrence of earthquake in 1963. You can find here appreciable works of expert artists, such as Robert Jacobsen, Pablo Picasso, and many other artists. Also, this building feature impressive late modernism architecture.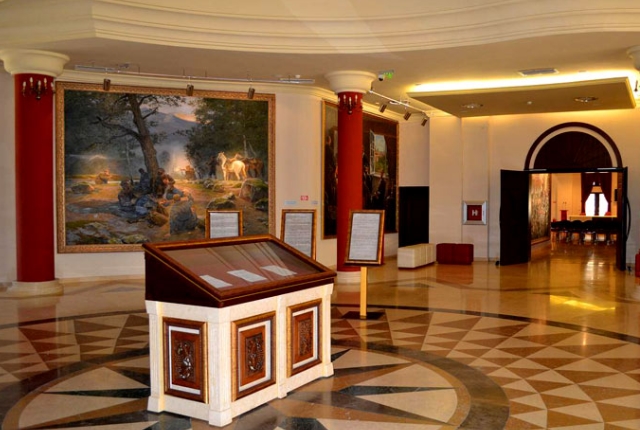 8. Choose To Take A Boat Trip On Lake Ohrid
Go for a boat trip on the beautiful Lake Ohrid, which is one of the most spectacular lakes in the Balkans. This water of this enchanting lake is crystal clear and home to fishes. Eye-catching mountains in the surrounds enhance the beauty of this lake.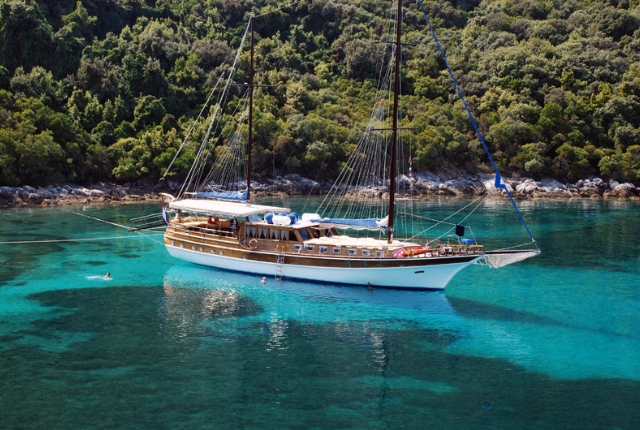 9. Tour Through Water Museum
Plan to visit Water Museum, one of the interesting attractions in Ohrid, which is a unique historical and cultural landmark. This stunning museum, an exceptional archaeological site, is on water located in Bay of Bones. It covers about 8.5 sq m total surface. Besides being an amazing museum, Water Museum also comprises authentic reconstruction of unique pile-dwelling settlement that belongs to 1200 and 700 BC. Strolling around will make you think how people ages back used to live here.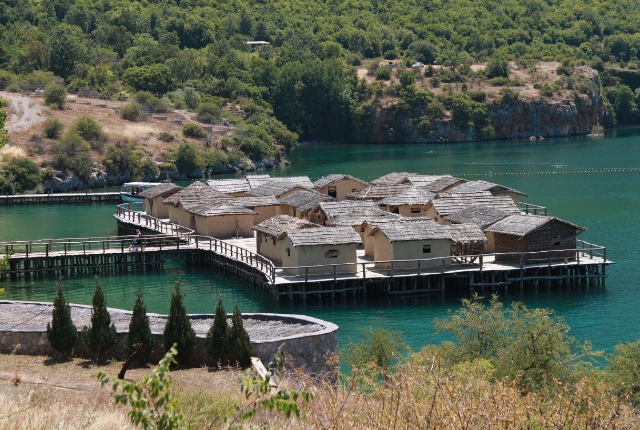 10. Learn History At National Archaeological Museum
You simply can't miss to visit outstanding National Archaeological Museum that feature artefacts that belonging to Neolithic era. Go for guided tour here to delve into the history while exploring this incredible museum.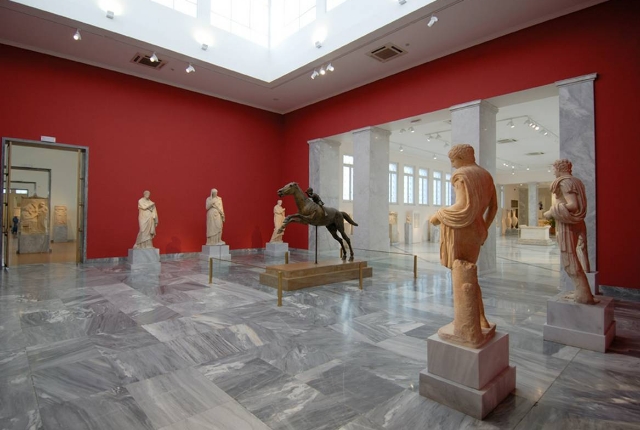 Now you know these ten interesting things to do in Macedonia, make sure you enjoy each one of them when visiting fascinating land of Macedonia.