Are you a keen traveler? Do you love exploring new places? Do you love European countries? You might be wondering why we have so many questions for you! The reason is that today we want to tell you about Macedonia. Macedonia is a country in Southeast Europe. It is filled with beautiful mountain ranges, ancient towns and lovely lakes. The architecture is more towards European and Ottoman. There is so much to see and so much to do in Macedonia. Now the thing is – we really want you to make a plan and go to this amazing country. We have listed the 7 Must Visit Tourist Attractions in Macedonia for you. It will help you plan your trip better. Take a look!
Here Are The 7 Must Visit Tourist Attractions In Macedonia:
1. Matka Canyon
We fall short of words when we talk about this place. Lake Matka is an artificial lake within the Matka Canyon. Truth be told, it is one of the most beautiful artificial lakes we have ever seen. Matka as a place has several monasteries that you can visit. There are about a dozen of beautiful caves in the area. The Matka Canyon is famous for its alpine hiking. There is Treska River where you can do fishing, kayaking and swimming. It is surely fun!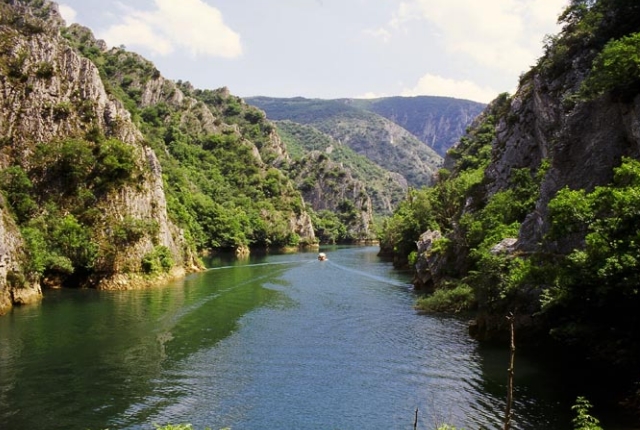 2. Lake Ohrid
It is the largest and most beautiful lake in Macedonia. The lake covers 30 kilometers and it is the deepest lakes you could see. It has preserved the aquatic system and the surrounding is just outstanding. You could just find a spot and sit near the lake reading a book, get lost in deep thoughts and think about life. This place will really shake you up.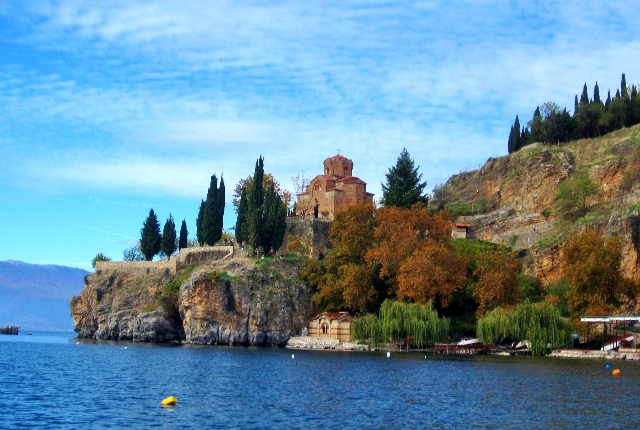 3. St. Jovan Kaneo
This is a orthodox church which has one of the most spectacular views. It overlooks the Lake Ohrid. The view will take your breath away. It is located at a cliff where everything looks beautiful and clear. We can just tell you this much that this would be one of the most beautiful views of the world. You cannot miss this one because it gets you closer to god and also the heaven on earth!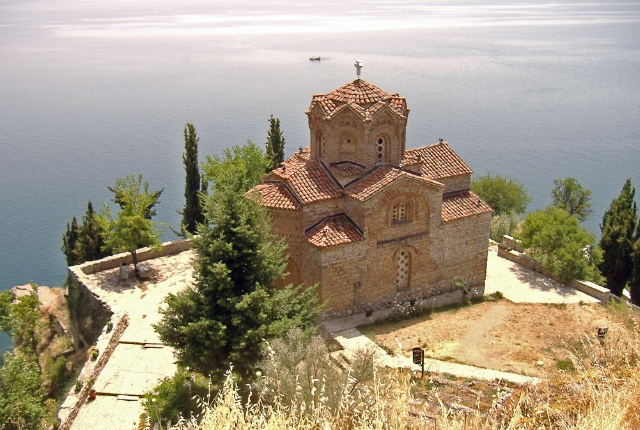 4. National Park Galicica
The Galicica National Park is in Ohrid. Galicica is a mountain which borders Albania and Macedonia. You will find a gorgeous national park on the Macedonian side. It has varied species of up to 130 different plants and trees. You can see the beautiful Lake Ohrid from here. The best part is that you can go to St. Jovan Kaneo and the National Park all in one day. You can make the most of your day spending time near the Lake Ohrid soaking in the view.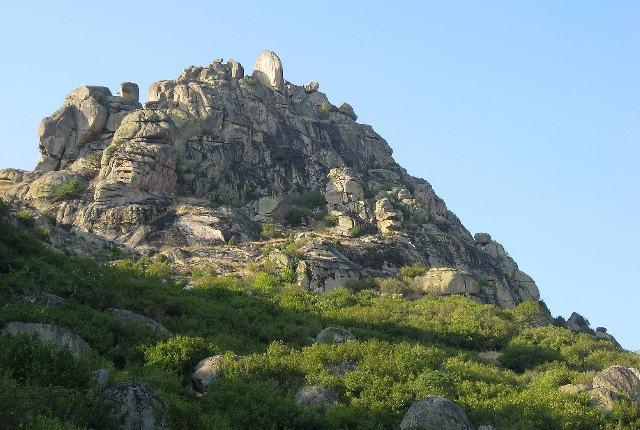 5. Old Bazaar, Skopje
This is the largest bazaar in Macedonia. Bazaar is basically a market where you will find goods which are exotic, rare and also basic. It is the most popular tourist attraction in Skopje. This marketplace has it all! You will get some traditional crafts such as carpets. You could eat a good meal here. Turkish cuisine is a hit here and you will not be able to relish such good Turkish food anywhere else. Enjoy while you are there!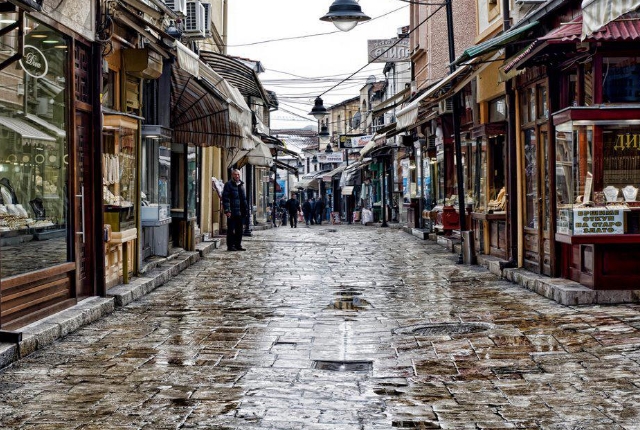 6. Macedonia Square
Now this is one place nobody dares to miss. This is the main tourist attraction. It is the main and most popular square in Skopje. Skopje is basically the capital of Macedonia. The Macedonia Square is in the center of the city. When Macedonia got their freedom, it was right here in Macedonia Square where it was declared free from Yugoslavia. It is a good place to have a cup of coffee and get some history lessons.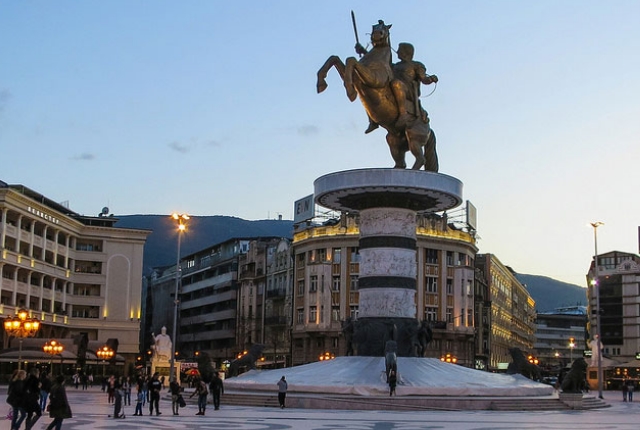 7. Tsar Samuel's Fortress
Does history interest you? Then this should be on your TO DO list. The Tsar Samuel's Fortress is a good place for tourists. This historical monument is very popular and it should be because it is so amazing. It was built in the 4th century and still stands tall. The fortress is in Ohrid and it sure is a lovely place to go to. Read about the place before you visit because it does have a rich history. You can also get a look at Albania from the fortress. The view is just amazing.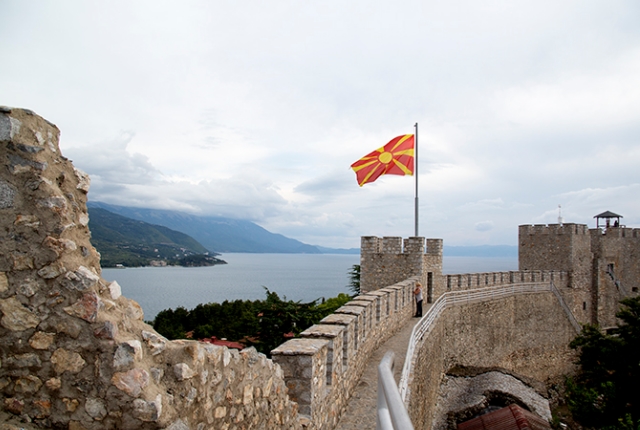 The list is very interesting and so are the places. You should plan your trip without any delay. There are so many places to discover in this world and Macedonia is one of them. Take a friend along or go with your family. If you want a peaceful honeymoon, this might just be the right choice. Have fun and take lots of pictures!