Edinburgh, widely popular as the capital of Scotland, is a wonderful city known for its beautiful locations for greater than 500 years. Edinburgh is also known as the 'Athens of the North', and it boasts a vast range of art galleries, museums, Greek style structures, and historical gems. Precisely, Edinburgh comprises two cities. One is Old Town, which is highly populated with the rows of houses and alleys, and other is Georgian New Town, which is a masterpiece comprising artistic facades. And, you can enjoy visiting amazing tourist attraction in Edinburgh. Let's have a look at some of the popular tourist attractions in Edinburgh.
Here Are 7 Amazing Tourist Attractions That You Can Find In The Beautiful Edinburgh
1. Royal Botanic Garden
Royal Botanic Garden in Edinburgh is the second most ancient garden found in Britain. The garden stretches 70 acres comprising Britain's largest palm house, alpine house, moorland garden, exotic orchids, herbarium, and huge arboretum comprising big trees from different continents. You can also find aquatic houses containing aquatic plants in the Botanic garden.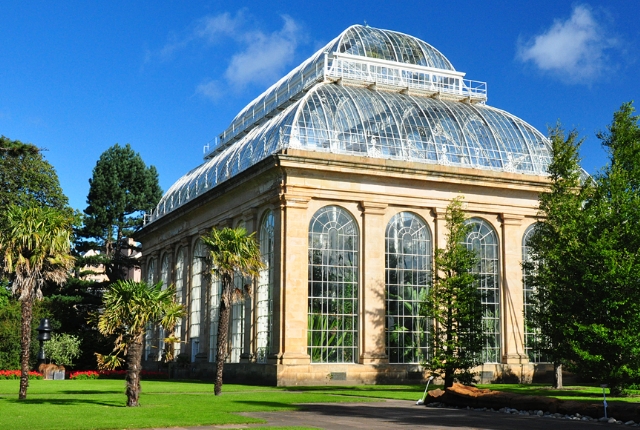 2. Princes Street
Princes Street is a beautiful tourist attraction which stretches almost one mile, and it's beautifully lined with beautiful gardens and majestic shops. It is widely famous for Princes Street Gardens for the abode of world's most ancient floral clock which was constructed in 1903. If you are interested in genealogy, visit to New Register House that dates back to 13th century can offer you a good experience. Sir Walter Scott Monument is a 200 feet tall historic landmark on Princes Street that attracts all tourists with historic interest.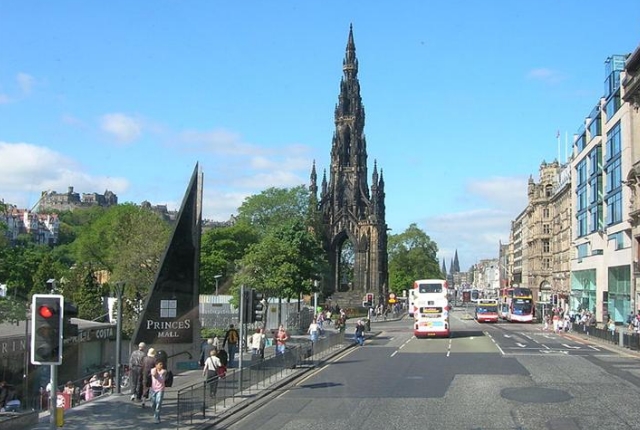 3. The Museum of Childhood
Looking for an entertaining tourist attraction for your kids? Visit the Museum of Childhood at Edinburgh. It's an interesting destination for entertainment of kids. It's full of wonderful collection of ancient toys that include games, railroads, and games from various parts of the world to offer your child a fun and enjoyable experience. Don't miss the recreation activities and fun games at the Museum of Childhood. Your kids can explore various aspects of childhood, such as wearing costumes and sporting a funny appearance at school, fashion, and trends.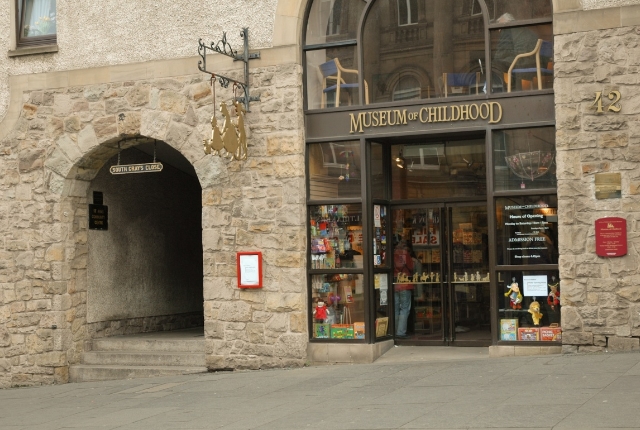 4. The Royal Mile
The Royal Mile is an exquisite road for you to explore, and it links the Palace of Holyroodhouse and Edinburgh Castle with elegant shops, ancient landmarks, pleasant townhouses, cafes, restaurants, and amazing thoroughfare. As you walk on the Royal Milk, you can find tall buildings that are popular as lands, hidden backyards, and narrow alleys known as winds.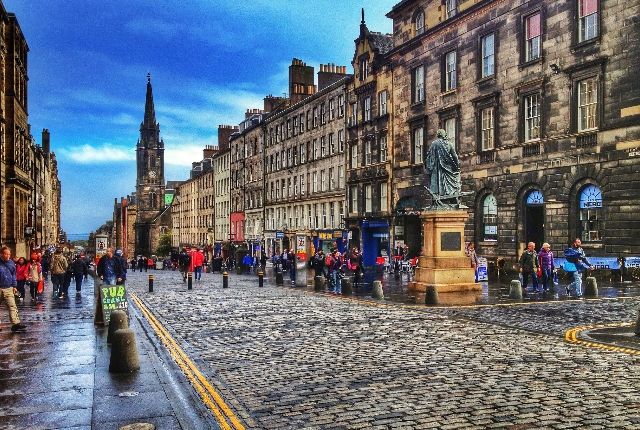 5. Edinburgh Castle
Edinburgh castle is one of the most famous tourist attractions in the city. Highlights of this exquisite destination include the Stone of Destiny, unique, excellent collection of Crown Jewels, Half Moon Battery, and National War Memorial for Scotland that comprises and features the Rolls of Honour of Scot women and servicemen from Armed services, Nursing services, Merchant Navy, and civilian services from 1914 till today.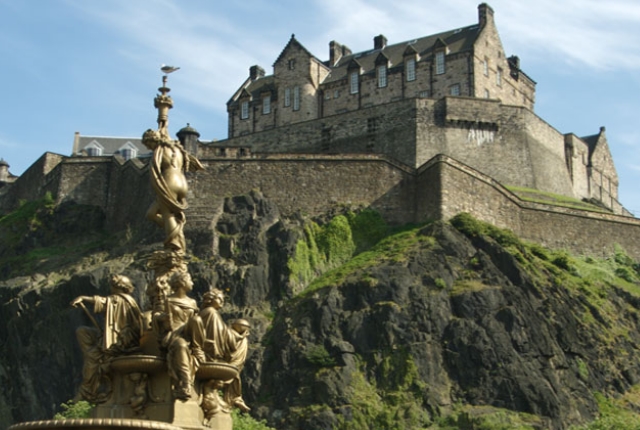 6. City Art Centre
You can explore the City Art Centre, an exquisite municipal art gallery near the North Bridge. It displays humongous permanent exhibition of greater than 3,000 drawings, sculptures, paintings, and prints that date to 17th to 20th centuries, and this makes it one of the prominent touring exhibitions.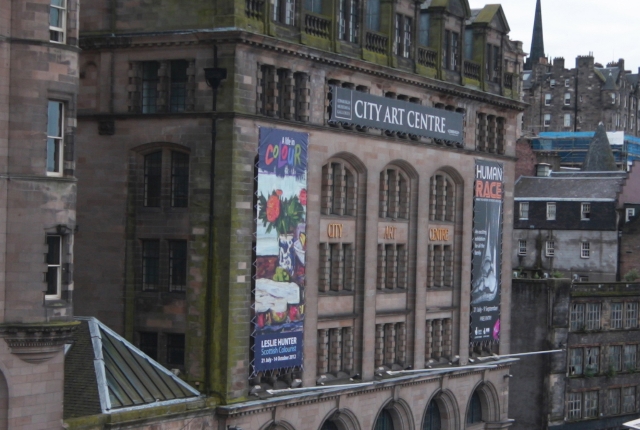 7. Dean Village
Dean Village is a small yet amazing tourist destination that lies at the northwest of the Princes Street. You can explore ancient house signs and inscriptions from the 17th century, an attractive, classical temple called St Bernard's Wall, and idyllic village life. The round temple built by Alexander Nasmyth in 1789 has a statue of Hygieia, the Greek Goddess of Health, which adds spiritual significance to the Dean Village.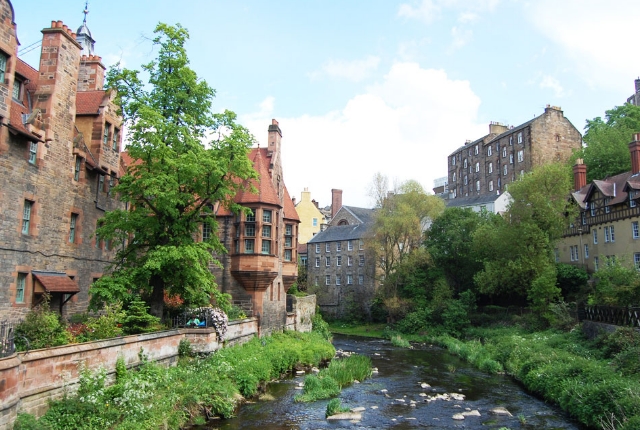 Now that you know these seven amazing tourist attractions in Edinburgh, make sure you pay a visit to all of them when touring through the beautiful city of Edinburgh.