Are you tired of visiting places known to every fervent traveler? Are you eager to explore the most unexplored places in Europe, some of which didn't even exist on map few years back or are inhabited by as small as 10 people? Time for you to escape the cities and head off to sea locked territories with unheard lifestyles and unimaginable views! The only expression you will find on your face is, "Wow!!"
1. Faial, The Azores, Portugal
Considered as the westernmost point of Europe, it is considered as a part of triangle islands, with the other two namely, Sao Jorge and Pico.
It is also known as Blue Island due to the different shades of blue color it gives to the island, mainly because of presence of hydrangeas.
The main point of attraction is Faial Natural Park, an area of lush vegetation made up of hydrangeas which surrounds Caldeira, a crater of about 400m deep and 2km wide. Cabeco Gordo is the highest point on this island which provides a magnificent view of all the surrounding areas.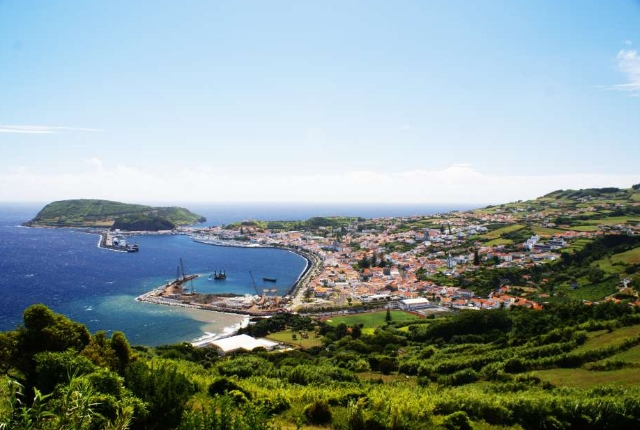 2. Mykonos
It is known as Greece's most cosmopolitan islands famous for its nonstop party atmosphere. It is also considered as a water sport paradise due to its natural windy location which paves way for surfers and sailors. The famous Aegean food found here is kopanisti, a cheese and pepper delicacy. Summers are the best time to visit this island via air route or ferry from Athens airport.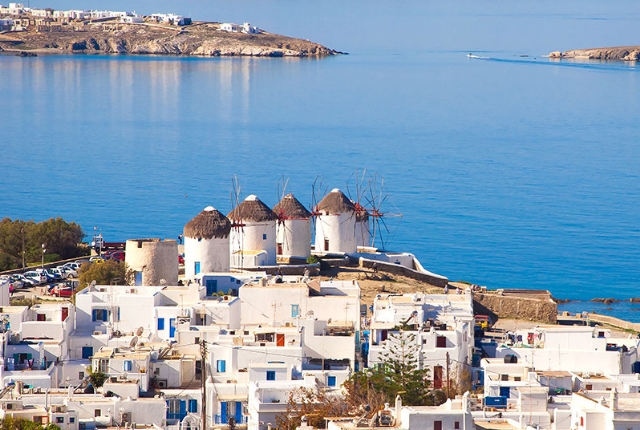 3. Porquerolles Island, France
Shaped like a croissant and one of the most protected islands in the world, Porquerolles is best known for pristine white sand beaches and maritime pine forests. The visitor is not allowed to drive automobiles, camp or smoke outside as a part of strict environmental regulations. This island can be accessed only by sea route through ferries from the port of Giens.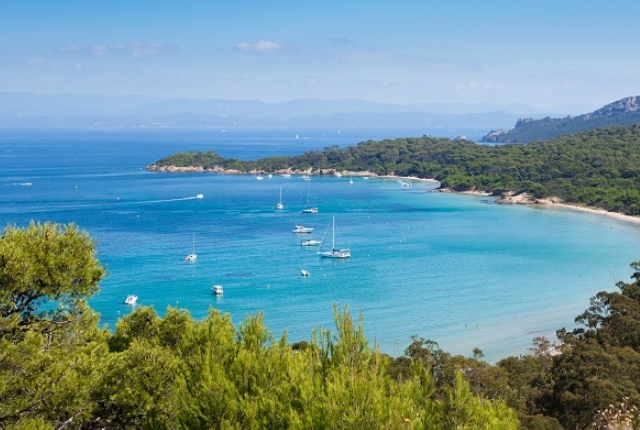 4. Sark The Channel Islands
This is one of the least explored places in Europe. Known as the Dark Sky Island in the world due to absence of street lights, the island exposes you to the best of night sky views.
Cars are banned completely on these islands; only tractors, bicycles and horse carts are allowed to ply.
The island has two parts, Little Sark and Big Sark respectively wherein both are connected by isthmus of La Coupee.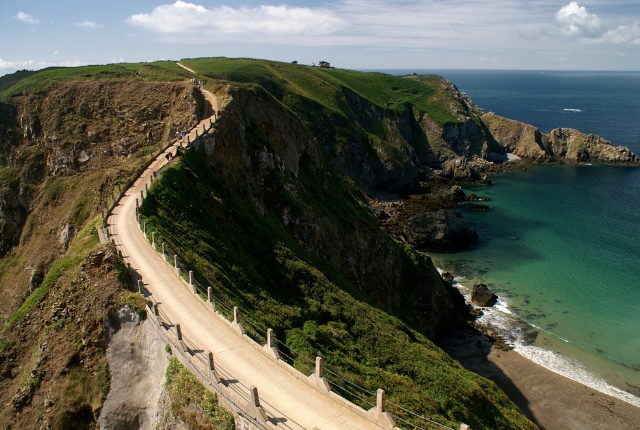 5. Stromboli, Italy
It is known as Lighthouse of the Mediterranean due to its active volcano which erupts almost daily.
Two activities which can be taken up here are, first, to take a trip via boat to Sciara del Fuoco, which is a lava scar from where explosions can be seen especially during the night.
Second is an adventure activity where the volcano can be actually climbed to see the eruptions. The black sand beaches stand in stark contrast with the deep blue sea.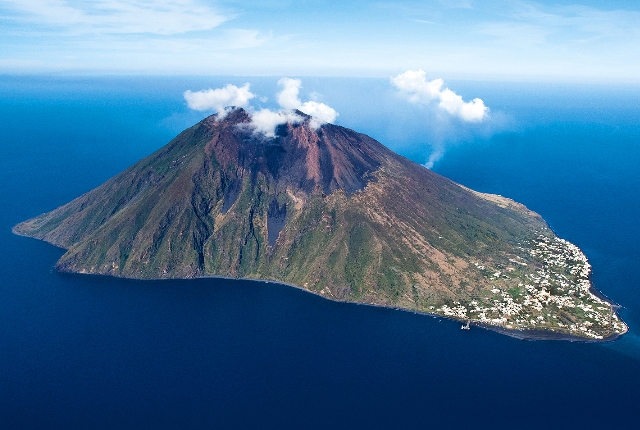 6. Mljet, Croatia
It is the greenest island on Croatia which is mainly covered with forests while the leftovers are guarded by fields, villages and vineyards. The main tourist attraction on this island is Mljet National Park which has two saltwater lakes (Malo jezero and Veliko), pine forests and bountiful vegetation. It has been tagged by The Lonely Planet as, "the most seductive island in the Adriatic".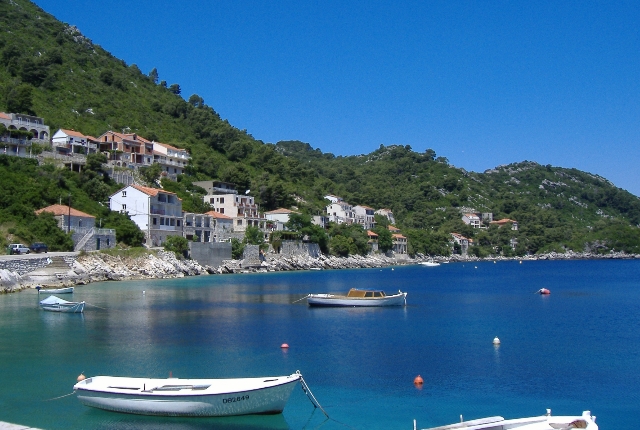 7. Mykines, Faroe Islands
This exotic location is a heartthrob for the bird lovers since the place is ruled by puffins. Accessible only by boat and helicopter from the neighboring island Vagar, it has been named as the world's most unspoiled island. The striking feature of this island is, it is inhabited by only 10 people.