Christmas island is a stunning place located in Australia. This amazing place is filled with joy, enjoyment and pleasure. If you want to move somewhere for a refreshing and stunning vacation, you must consider this amazing place for a cherish able and memorable vacation. This amazing place has numerous places and activities to do, which would just blow your mind. It has less population and thus makes it such a stunning place to visit if you not love more crowded areas. There are stunning things which you can experience at the amazing Christmas island and have experiences you never had before. This wonderful tourist place is filled with adventures and amazing places which you would love to visit. The amazing beaches, the stunning marine parks and the beautiful resorts are the most catchy and attractive places to visit in the Christmas island. If you are planning for a trip to this amazing island, here are some suggestions of laces which you can visit and have a great time.
Here Are Top 10 Things To Do In  Christmas Island
1. Go For The Annual Red Crab Migration
This is an event which you must not miss at all. This amazing island is a combination of amazing spices from various places which migrate to this amazing island. If you love to watch such amazing birds and animals, you must be present at the Christmas islands during the stunning annual red crab migration. You can visit the Ethel beach, drum site and other famous tourist's places and have fun.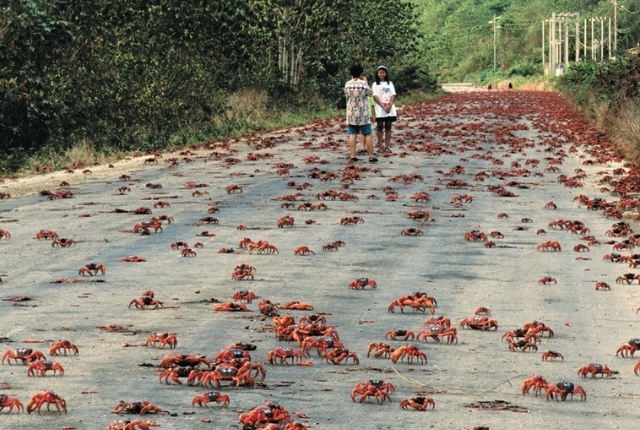 2. Go For Bird Watching
This island is blessed with various species of animals. The gorgeous birds and animals are found in a very huge quantity which you would never forget. If you love the calm and smoothening bird watching, you must visit Christmas island and get you're this wish fulfilled.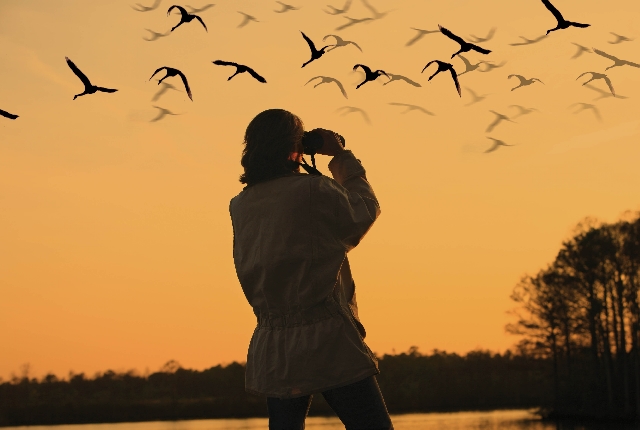 3. Go For Scuba Diving And Other Adventure Sports
If you love swimming in the cool and stunning waters, you must go to Christmas Island for enjoying these various water adventure sports. The fun of swimming and snorkeling in the most stunning water of this island is the most happening and glorious adventure you can ever undergo. Go for the adventure sports and you would fall in love with your life again.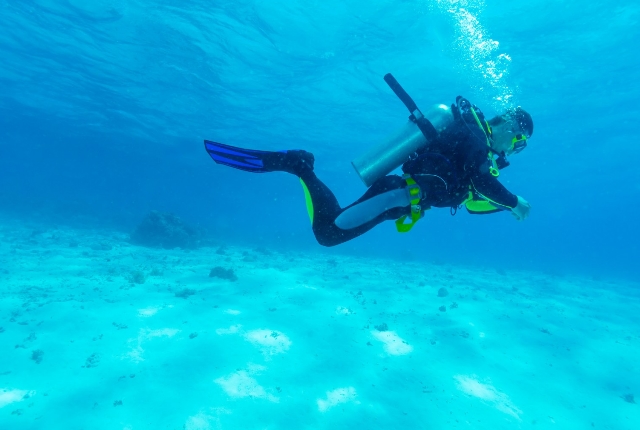 4. Visit Christmas Island National Park
This is a place filled with the natural and scenic beauty. If you love to have long walks by getting your shoes off and by watching the amazing and wonderful nature and environment around you, must to go this amazing place. Especially if you like to go for trekking, you must visit this place where you can trek the hills and mountains all the daylong and have fun.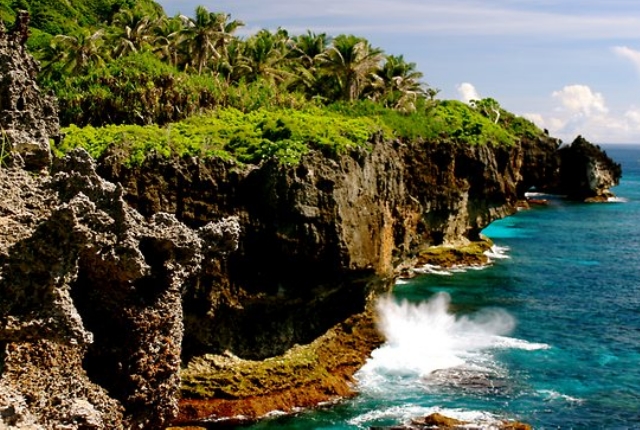 5. Go For The 4wd Tours
If you love to go on a tour from one beach to another, you must consider this awesome opportunity to go for stunning and mesmerizing trip from the iconic dean's point to the greta beach. You would fall in love with this amazing beaches and the stunning glorifying water of this island. Nothing would make you much happy as this awesome trip and for sure.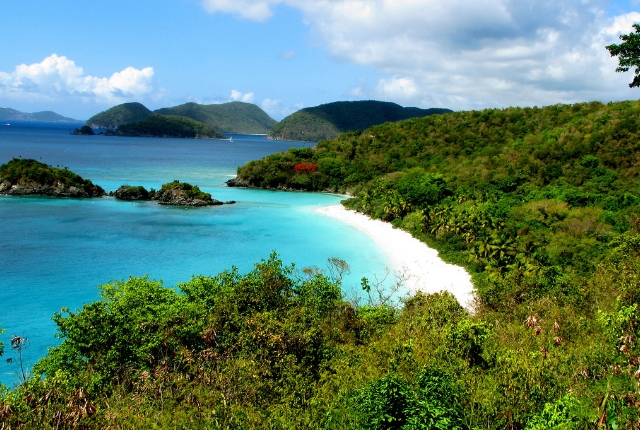 6. Go For Fishing
This huge island provides great opportunities for fishing. If you want to spend your entire day resting on a beautiful island and fishing, you must consider this amazing place. You would have an amazing experience while fishing and getting some amazing pictures of the beautiful and divine water of the Christmas island. No wonder you would fall in love with the glory and beauty of this amazing island.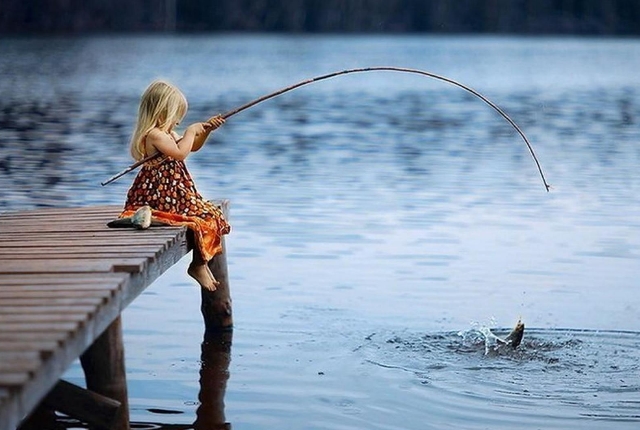 7. Go Surfing At The Christmas Island
If you love surfing in the deep and amazing waters, you must not lose this awesome chance of going for scuba diving and surfing in the amazing Christmas island. This experience would be breathtaking and would cherish your entire trip to this island. Watch the beautiful water animals and creatures and get your day glorified by these amazing views.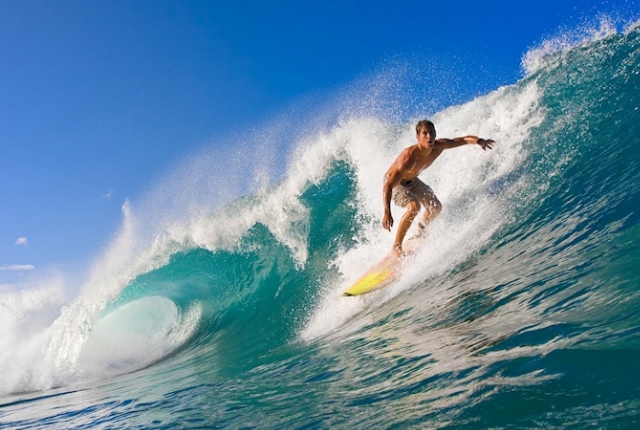 8. Go On A Boat Trip
If you love boating, nothing can be a great place to go for a boat trip than these amazing set of islands. The beautiful and calm water of this amazing island would make you ready to go for a blissful and stunning boat trip. You would surely have a memorable experience wondering in the cool and stunning waters of this place.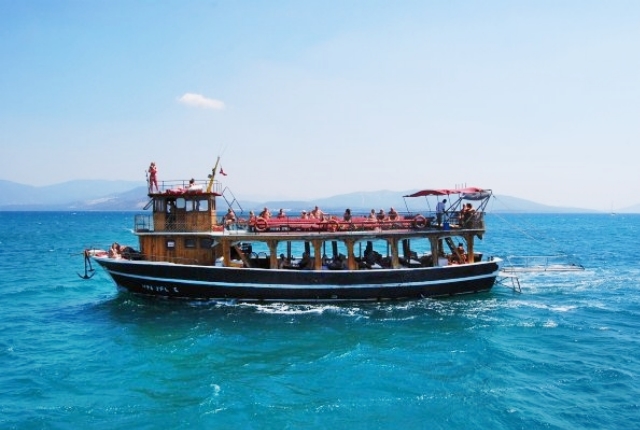 9. Visit Lily Beach
If you want to witness high water tides and loves to watch the aggressive water flows. You must visit the lily beach which is famous for the running waves and extremely high tides. You must go to this beach with safety and must follow the precautions as it is a quite dangerous place to go.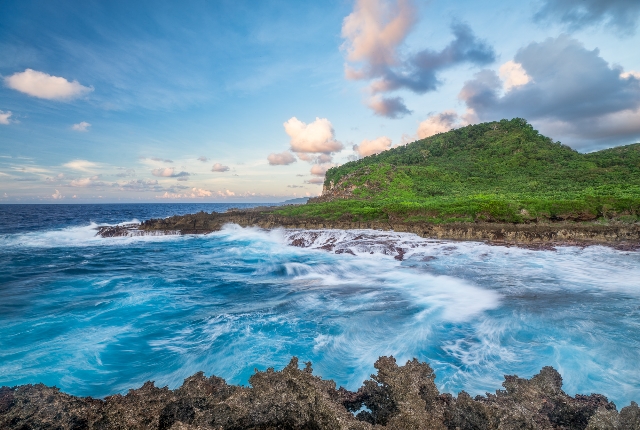 10. Ethel Beach
Ethel beach is one of the most known and famous beaches of Christmas island. Move to this awesome place and have an amazing experience of sunbath while sipping your favorite cocktails and drinks.