New England is one such area in the entire United States of America that will bowl you over with its scenic beauty, friendly people and rich history. Interestingly the area of New England stretches from Maine, Connecticut, Vermont, Massachusetts, Rhode Island, and New Hampshire. The place was one of the first English establishments in America. In 1620, English pilgrims settled in the region and formed Plymouth Colony. As a result the culture, heritage and even spoke language's accent circles around Europe.
Find Out More About This Vastly Spread Area And The 7 Best Places That Must Be Earmarked In Every Traveler's Diary:
1. Plymouth
The hub of several tourist attractions in New England area, Plymouth's tour can be started with guided tours in summer to Royal Citadel which was built on the east end of Plymouth Hoe. Saltram House, Clubhouse and town hall of Davenport and Elliot terrace cannot be given a miss either. Another tourist attraction is National Marine Aquarium, Naval War Memorial, National Aramada Memorial etc.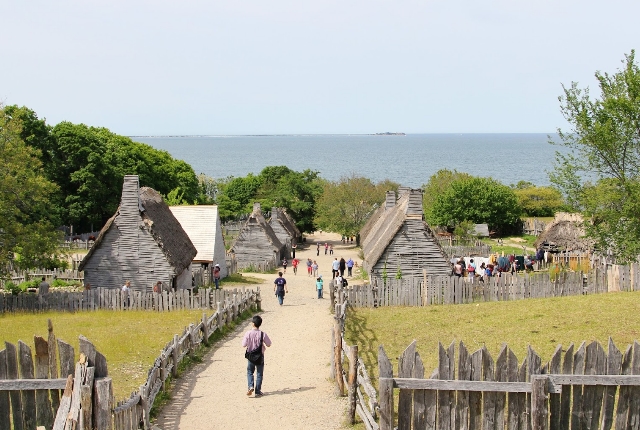 2. Newport
This place is now known as summer resort of New England and hugely popular Newport mansions. Sink in the history of Colonial era and American Revolution and get a sense of its importance the history by visiting Newport City hall, Redwood Library and Marble House.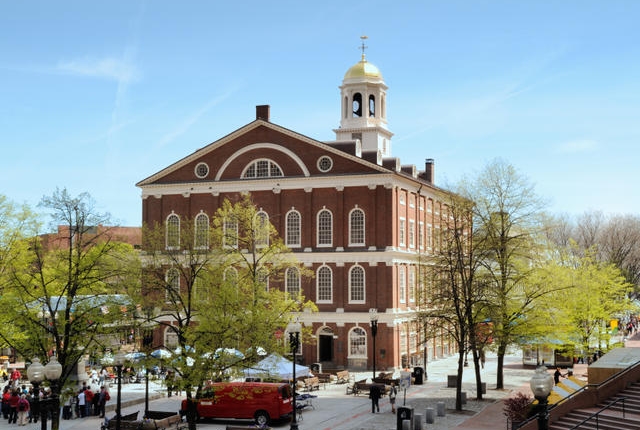 3. Cog Railway
You certainly would not want to miss the best railway tour of New England. Would you? Cog Railway leaves you mesmerized as you get to see the White Mountain's range, New Hampshire. Many don't even shy away from riding on the train's roof to ensure not an inch of nature's beauty remains unseen.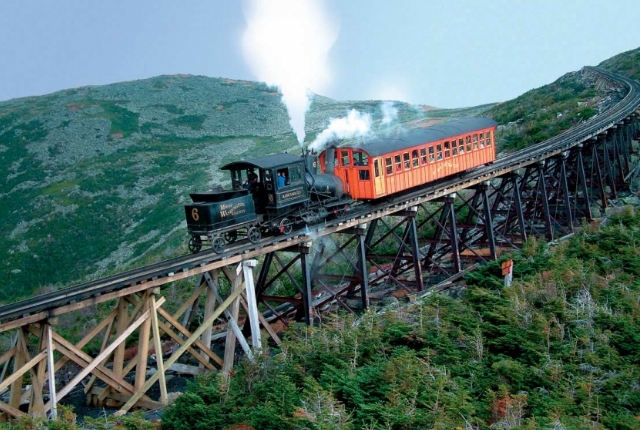 4. South West Harbor (Maine)
It must be chosen over Bar Harbor if you want less chaos and more serenity on the beach. The beach also offers fully loaded facilities of outdoor sports like biking, hiking. Acadia National Park is not too far. Plus you have many restaurants for stop over and grab a quick bite.
5. Boston Public Library
The library that operates on municipal public library system is magnificent from every perspective. The library that stocks thousands books and even DVD's will take your breath away with its Reading room in Mc Kim building.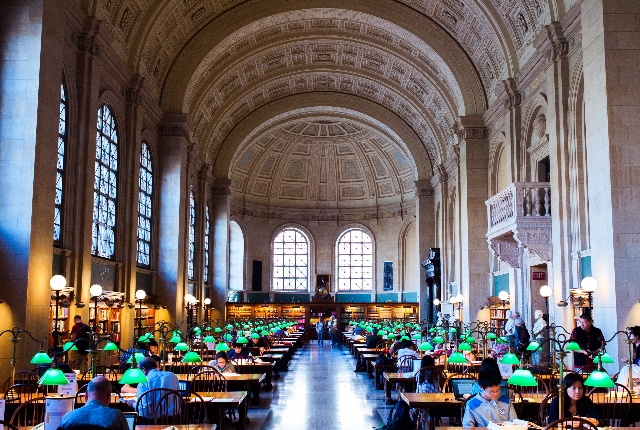 6. Rockport
People are always caught in a tizzy as to whether Rockport is better a seaside or Cape Cod. If you look for New England vibe in a seaside village, Rockport will not disappoint you.
The thinly populated seaside village is your perfect getaway location with many lodges and rest house taking care of accommodation.
In one of the most rare art piece that you would ever see or imagine, Paper House simply stands out. It's built of…hold on… just newspapers; actual newspapers.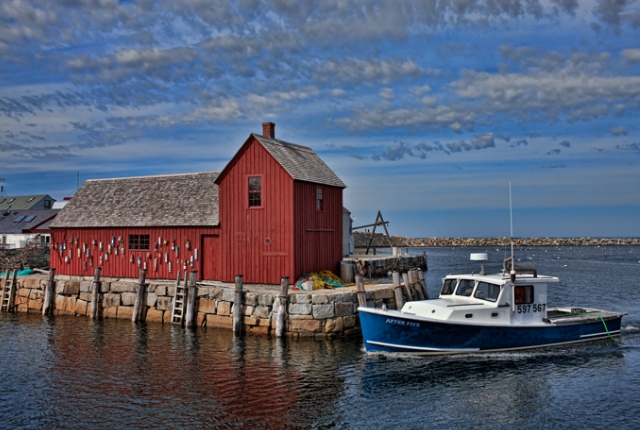 7. Pioneer Valley
Franklin County, the most rural county in the valley should be ticked as the place to visit in Pioneer Valley. In the list of events to attend too Green River Valley will surprise you a lot for features hot air balloons coupled with music and revelry
It is one such place that bookworms will rejoice since the valley is fulls of bookstores that put up local authors' work.
The Amherst Cinema Art Center on the other hand is the dream destination for movie buffs. Greenfield, located in the Rocky Mountain will intrigue you just the way it did so to many poets which gave it the name The Poet's Seat Tower and sobriquet like Poet's Magnet.