The English Channel contains several big and small islands. Also known as Channel Islands, these islands are famous for their exquisite coastlines, beautiful harbors, grandiose structures and pristine beauty. It reminds us of old-world charm. These Channel islands are a must visit destination for a veteran traveler and a enthusiastic tourist. These islands are clustered just near the coast of France.  Jersey, Guernsey, Alderney, Sark, Herm, Jethou, Brecqhou (Brechou) are the permanently inhabited islands of the Channel Islands. The larger and the dominant islands are: Jersey, Guernsey, Sark, Herm and Alderney. There is thriving bird life, excellent seafood and the warm Gulf of St Malo supports subtropical flora. These Channel Islands are well connected by air and ferries to England and France.
Here Are The 6 Most Fabulous Reasons To Visit English Channel Islands :
1. Jersey
It is one of the major entry points being connected to England and France by air and sea. It is the biggest island in the channel. It measures 11 miles by 7 miles. It is a rather picturesque place with lot of enrapturing scenery. It is dotted by rocky terrain, high cliffs and caves. One can also visit St. Aubin lighthouse and old Jersey railway.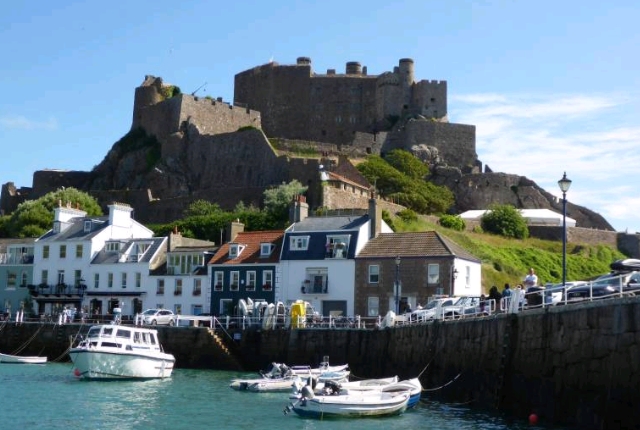 2. St.Helier
It is the main town of Jersey. It is also one of the 12 parishes of Jersey and covers an area of 10.6 sq. km. It retains old Victorian charm and is a lively town. The tourist attractions are Liberation square, Waterfront center, La Collette Gardens and Elizabeth Castle. This is also the place where King Charles II took refuge and also the Apostle St. Helier. Other attractions are Royal Square with it's 10th century Church. To learn more about the place one can visit Jersey Museum and Art Gallery which is rich with historical and archaeological artifacts.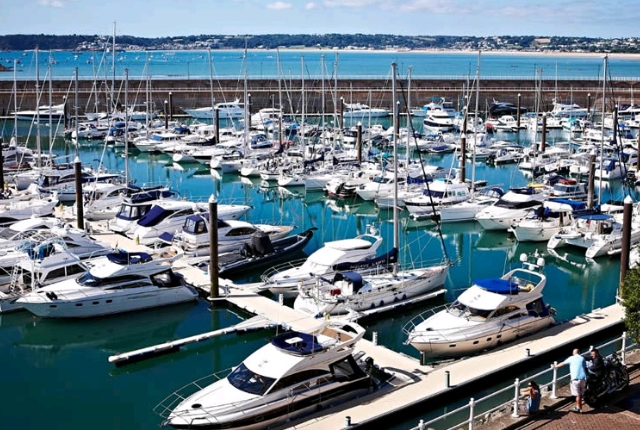 3. Guernsey
It boasts of Britain's cleanest beach-Vazon beach. It also boasts of world's smallest chapel, the Little Chapel. For persons to walk and explore the place a series of 15 self-guided interactive maps are available along with audio guides. Dotted along the cliffs and coastline many restaurants and pubs are available. Guernsey is gourmet's delight with exotic and freshest seafood of British waters.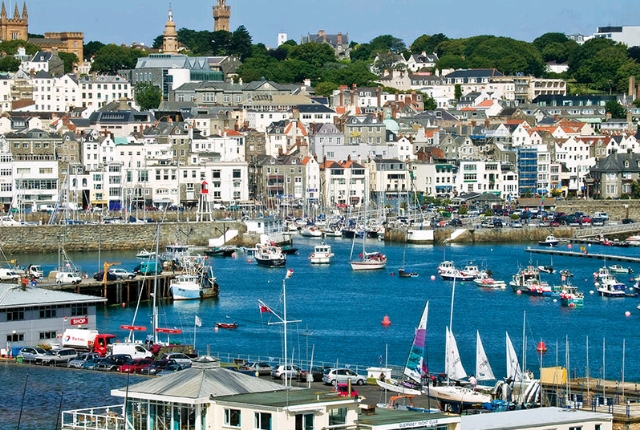 4. Sark
Also known as' Jewel of Channel islands', it is the smallest of the Channel islands. There are walks and caves on the island, the Gouliot caves being the more famous .Little Sark is the most pleasant walk over rocky terrain called La Coupee. Some time back a narrow track was constructed which is above 250 ft. above sea level. Also Le Creux Derrible is there which is a natural cave with a 180 feet cleft. The island population is limited with 500.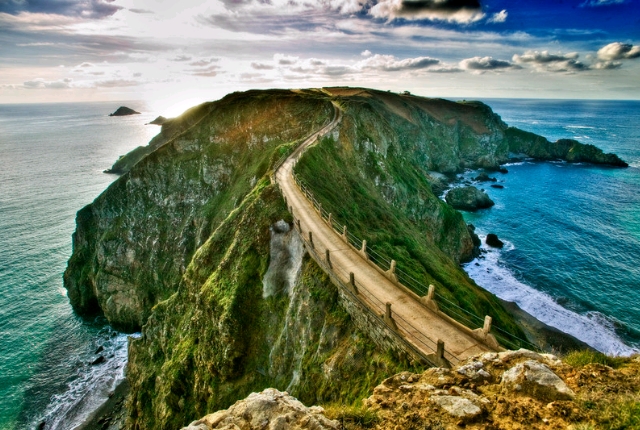 5. Alderney
Though treeless, it is blessed with beautiful sandy bays, cliffs and tors. It is 4 miles long and 1 mile broad. One can enjoy walking, golfing, surfing etc. It is also a bird reserve so bird watchers can come here. It's history dates back to 15th century. It has a French air about it with cobbled street, inns cafes etc. It's climate is mild and sunny.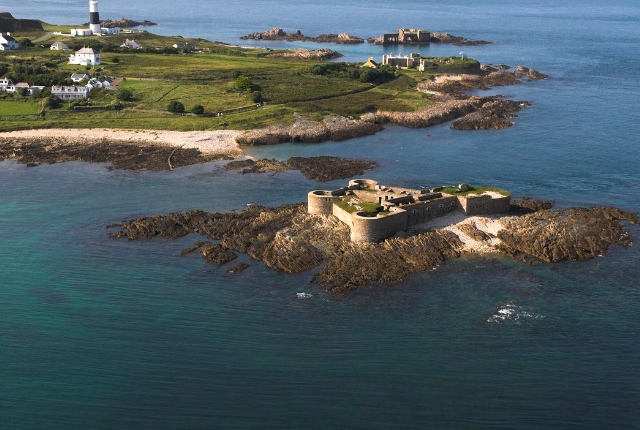 6. Herm
The resident population of Herm is just 100. It is popular because of the rare plants and flowers which grow here. It's Shell beach is famous for more than 200 variety of sea shells. It has only one hotel though many of the old stone houses are converted into camps. During summer time Herm attracts around 3000 visitors a day.