Mauritius is one of the most famous tourist places across the globe. It is known for its beaches and natural abundance. Located in Africa, Mauritius has some really surprising treats for visitors from all over the world. It has mountains, natural parks, wildlife and historical monuments too. It is an exciting destination to discover all the possibilities of what we call nature. A really amazing story of the Ganga Talao. Also botanical gardens and parks in abundance create a nice place for photographers and researchers.
Here Are The Ten Places One Must See When In Mauritius:
1. Black River Gorges National Park
It is located in the hilly, southwards part of Mauritius and is a famous tourism and wildlife spot in Africa. It is taken care by the national parks and conservation services. It abounds in Mauritian flying fox, parakeets, kestrel, pink pigeon and cuckoo-shrike. These parks are also used for certain study and research work.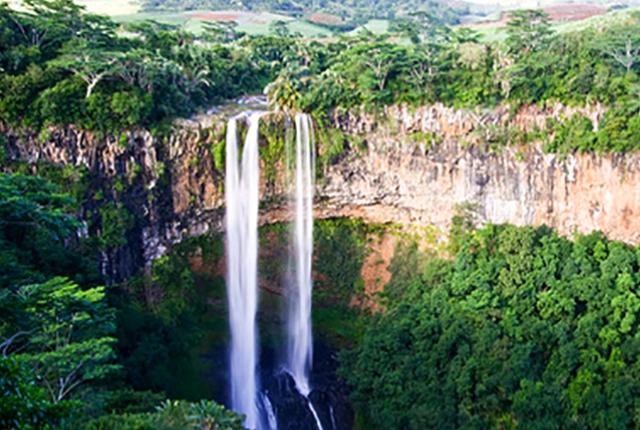 2. Sir Seewoosagur Ramgoolam Botanical Garden
It is also called as the pamplemousses botanical garden. It is famous for its long running wide spread ponds filled with Victoria amazonica that is giant water lilies as we know them. It was first constructed by Pierre and abounds in an area of 37 hectares.
It is a Lake in Mauritius and is located centrally, that is, in the heart of Mauritius. It is 1800 feet above sea level. While the surface elevation is 549 metres. It is also called as the grand basin and has quite a history attached to it. There is a temple dedicated to Hindu deities.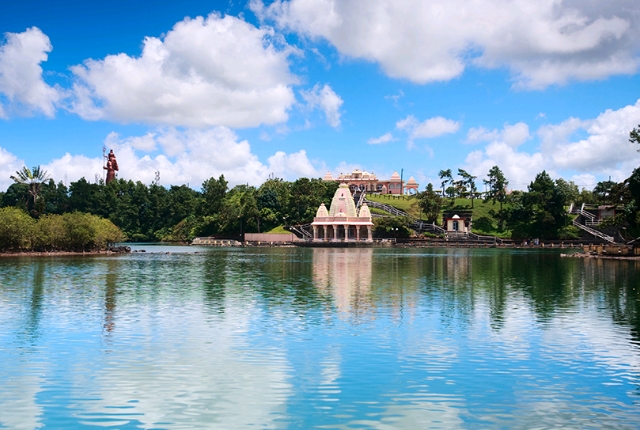 4. Trou Aux Cerfs
The name doesn't really hint a volcano, isn't it? It is a dormant(Sleeping) volcano. It is situated in curepipe, Mauritius. The elevation is approximate 605 metres.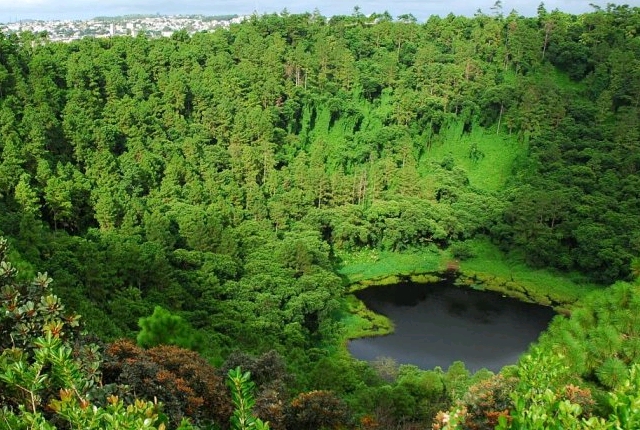 5. Blue Penny Museum
A museum meant for stamps. It has a collection of 1847 blue penny and red penny stamps. It portrays a beautiful collection of historical and cultural wealth of Mauritius.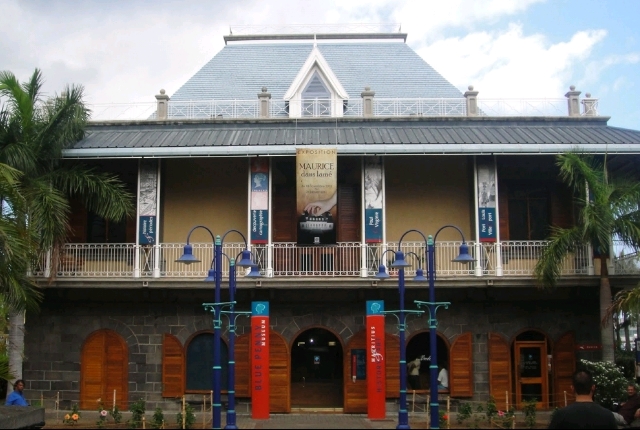 6. Tamarind Falls
This is a scenic view. Tourists love to come these waterfalls because of the major flora and fauna surrounding . It is located in southwest of Mauritius and is also called as tamarind falls or the seven cascades. A breath-taking sight indeed.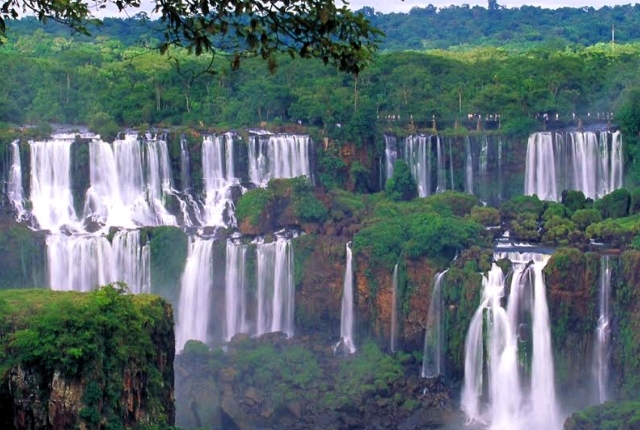 7. Crocodile And Giant Tortoise House
This is one the best places in the world to see giant tortoise. They live for hundreds of years and quite magnanimous. The crocodiles are fed a balanced diet of flesh and other necessary dietaries. It is a must see if you are in Mauritius, this park is located in southwest of Mauritius.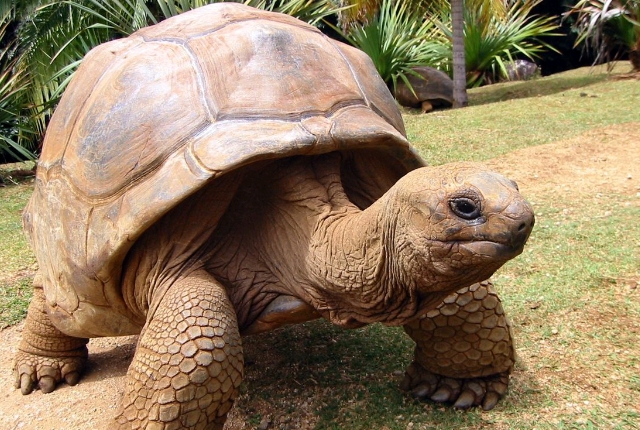 8. Eureka House
It is situated in the inland city of moka in Mauritius. It is a grand colonial structure and is visited by tourists all over the world when they want to see the inland beauty of the island. Do not miss out on eureka house.
It is a huge water reservoir. It is located in the southwest of Mauritius, in plaine wilhems and is the largest reservoir of Mauritius.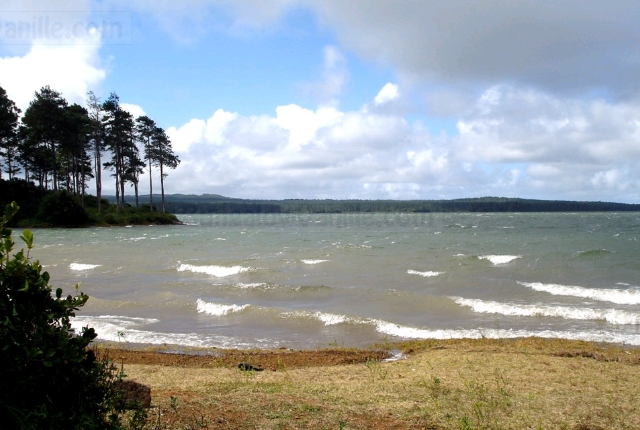 10. Pieter Both
It is a mountain in Mauritius. It stands 820 metres tall. This mountain is the second when comes to the highest mountain in Mauritius. It was named after a governor general. The exciting thing about this mountain is that it has a huge rock at its tip which looks like the head of a human. A thrilling sight and a good rock climbing adventure too.