Durban is a popular coastal city located in the KwaZulu-Natal province in the eastern South Africa. It is the third biggest city that you can explore in the South Africa. Various exotic beaches, rare bird life, pleasant climate, and beautiful gardens in this coastal city attract lots of tourist worldwide. Also, Durban is also popular for its unique heritage, natural panoramic landscapes, water activities, and unique marine life that offers you a great opportunity to have an enjoyable time when visiting Durban. So, let's have a look at prominent tourist spots that you must not miss when visiting this amazing coastal city.
Find Below 5 Well-known Tourist Attractions In Durban That You Should Visit
1. Durban Botanic Gardens
Do you want to explore the plant life in South Africa? Visit Durban Botanic Gardens that are famous for being in the existence since the ancient times i.e. since 1849. You can find them these beautiful gardens near the Berea Hill.
Discover exquisite, unique subtropical trees here. Don't miss the chance to visit and explore the Garden of the Senses.
Some of the prominent trees and plants that you can discover here are  bromeliads, lots of cattleyas, cycads, and many other amazing plants. Besides plants, you also get a rare opportunity to explore 50 different rare and unique bird species that are present in these gardens.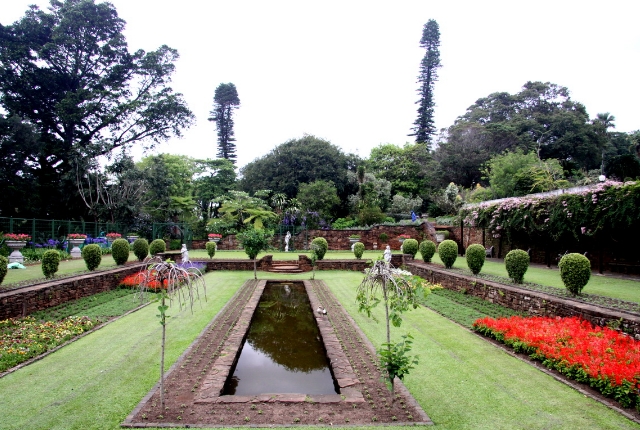 2. Umgeni River Bird Park
If you are fond of birds, visit Umgeni Bird Park near the upper area of the amazing Umgeni River. Don't miss the opportunity to discover and watch greater than 200 species of birds in this fabulous park. Some of these rare, unique birds are known to be endemic to Africa. Some paths that go through the waterfalls and lush green landscape in this park offer you opportunity to watch beautiful exotic species of birds from other parts of the world that include cockatoos, Delegorgue's Pigeon, lories, Thomas Ayres, and aras.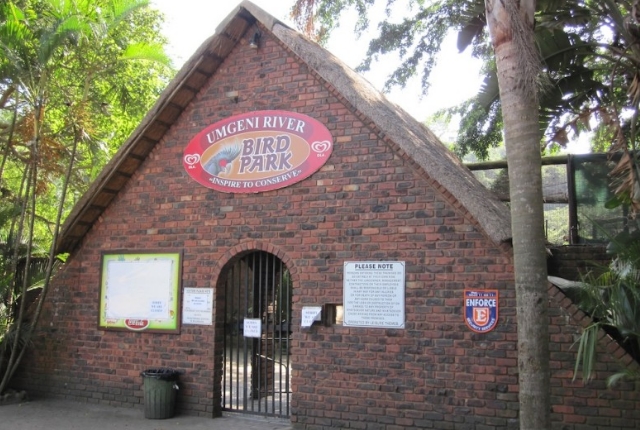 3. Ushaka Marine World
Do you want to explore marine life of Durban? Plan to visit Ushaka Marine World, which is a fabulous water themed park situated on the exquisite Golden Mile in the city of Durban. This incredible, fun-filled aquatic world is developed fantastically on unique models of four shipwreck. It is well-known for being the biggest aquarium to explore unique, rare aquatic life in the southern hemisphere. Acquaint your kids with penguin by visiting Penguin Rookery .
Don't miss visiting amazing Dolphin Stadium.
Let your kids learn more about seals by paying a visit to Seal Stadium. Take your kids to the fabulous Ushaka Kids' World, which is filled with fun activities for little kids, to entertain them with playground activities and fun, enjoyable games, and treasure cave. Don't miss visiting and enjoying with your kids at Wet 'n' Wild which is an entertaining spot that offers you plenty of fun-filled water activities. Enjoy all sea-themed attractions at this park with your family.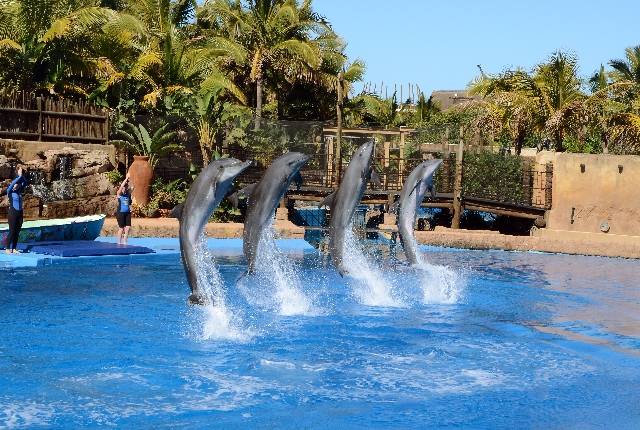 4. Golden Mile
Don't miss exploring the 'Golden Mile', a six km long beautiful beach in Durban. It is the one of the leading tourist attractions of this city. Enjoy swimming in the water and its pleasant subtropical climate.
You will find that the beaches are well-protected and well-monitored by shark nets.
Enjoy visiting a big pleasure resort here that offers you lots of water waterslides, swimming and splash pools, curio markets, fountains, and merry-go-rounds. At the Golden Mile, don't miss the fantastic opportunity to go for a ride in colorfully embellished Zulu Rikshas. Don't miss surfing on the waves of water at this beautiful beach, if you love surfing. Golden Mile is also famous for organizing national and international surfing competitions annually.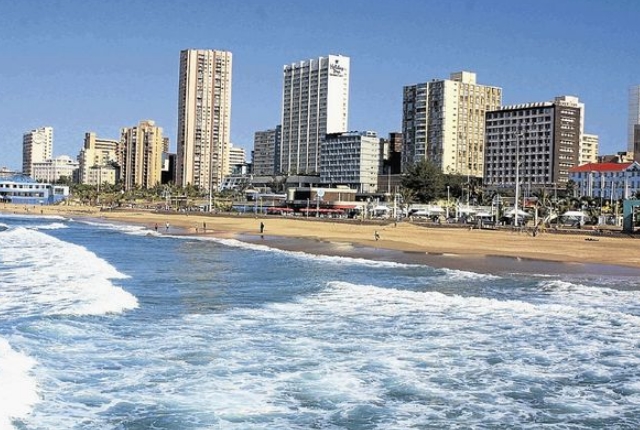 5. Valley Of A Thousand Hills
Valley of a Thousand Hills is an exquisite area that is surrounded by rounded hills and comprises beautiful villages, hills, panoramic viewpoints, and lovely gorges. It lies in the vicinity to the famous resort region of Umhlanga Rocks.
You can watch tall, amazing views of the hills along the wonderful Umgeni River, as it flows serenely from Drakensberg mountains in the giant ocean.
Walk along the old, pleasant road the leads you from Pietermaritzburg to Durban watching lovely natural views. This charming area ends in a Phe-Zulu, an old village where you can enjoy watching traditional dances of the regional natives.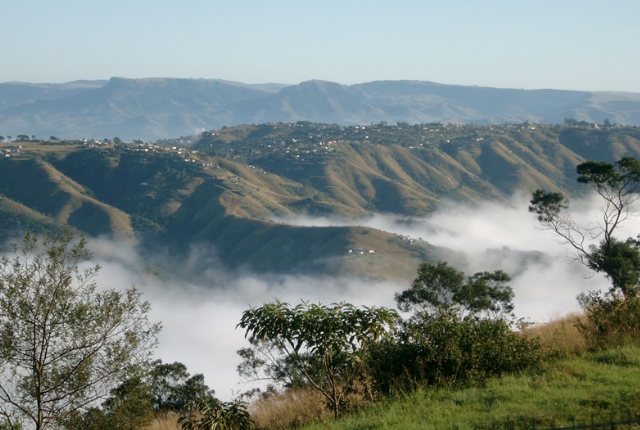 Now that you know these worth-visiting tourist spots in Durban, make sure you cover all of them when planning your trip to South Africa.