Solta is the 13th largest island in Croatia located in the Adriatic Sea to the south of Split, east of Drvenik islands, in the central Dalmatian archipelago, and west of island Brac. Its size is about 60 square kilometers and coastal length is approximately 80 km. This beautiful island has population of about 1500 individuals, and it has connection to the mainland via car ferry and catamaran. And, you can enjoy several fun-filled activities when in Solta. So, let's have a look at a few enjoyable activities that you must try when you are on this fabulous island.
Find Below 7 Exciting Things To Do When You Are Visiting Solta:
1. Ride Bikes On The Roads Of Solta
Solta has bike routes that go from Maslinica to Stomorska via a different tarmac road, which is a mountain bike route that end in Stomorska. But, this road is perfect for riding your bikes along the groves of olive trees, japjenice, and dry stone fields with pleasant view of the sea.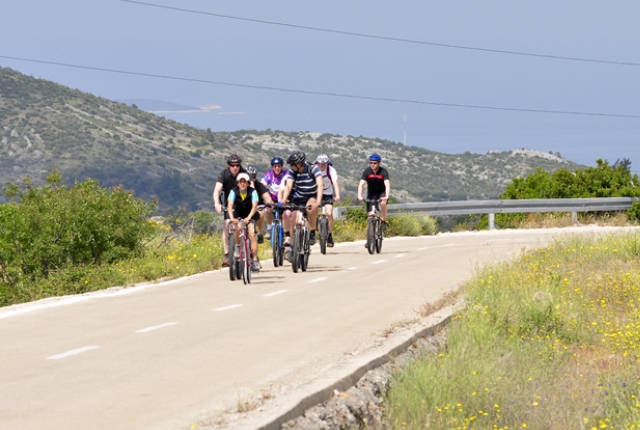 2. Hike To Vela Straza
Vela straža is popular as the highest point of the island Solta, and it offers you a great opportunity to go hiking and reach its 237 meter high peak. Enjoy the beautiful view of the surrounding island while hiking. Also, you can see the Split and adjacent tall mountains as you hike.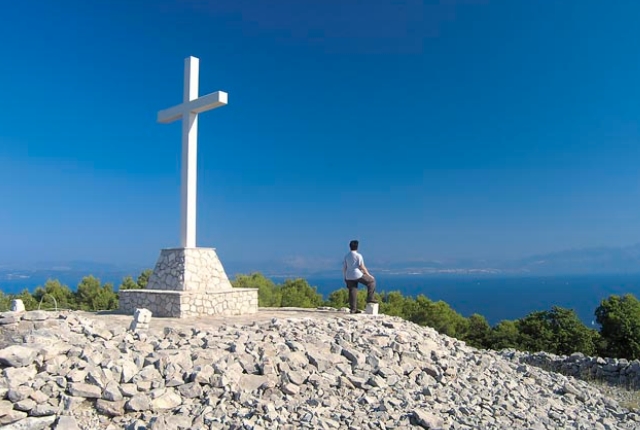 3. Explore Bays And Beaches
You can find lots of fabulous bays and enchanting beaches in Solta. And, you can enjoy water activities, such as swimming and sailing, at bays and beaches. Discover some of the best bays on the southern side of the island and you can reach them only via boat. Also, you can reach some bays by walking for about 40 minutes on the walking paths. All beaches in Solta are popular for being pebble stone beaches and not sandy like other beaches. Stračinska, Senjska, and Tatinja, are some of the best bays to explore.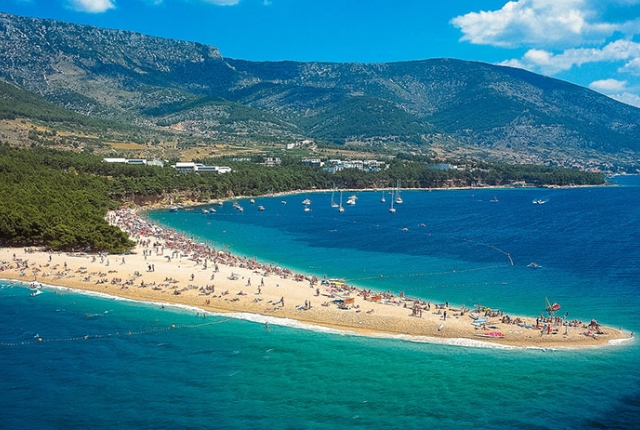 4. Discover Sea Life
Diving in water of sea and bays lets you explore incredible sea life and artefacts of old times, such as original Roman wall and shipwrecks. Livka, Stračinska, Senjska and Jorja bay are some of the best diving locations and you can find coral reefs and gorgonians easily here. Explore hidden Roman wall in Piškera.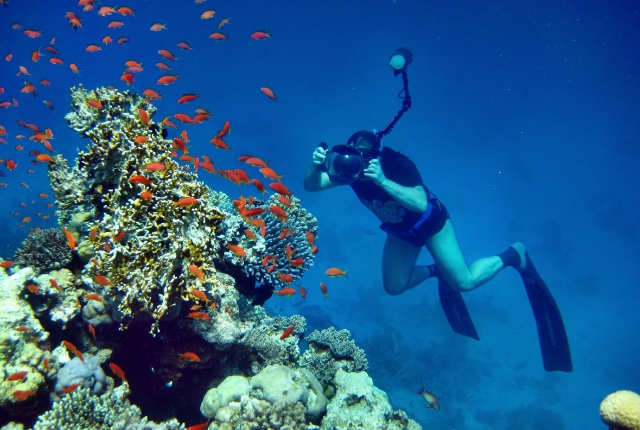 5. Visit Ostrich Farm
One of the most interesting activities you can enjoy is visiting ostrich farm. Even though this bird is native to Africa, you can find an entire ostrich farm near Gornje selo on Solta. By visiting this ostrich farm you can watch how ostriches have adapted to the environment on Solta.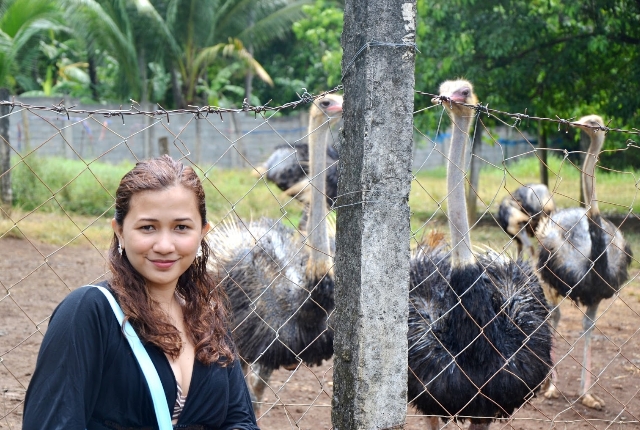 6. Discover Abode Of The Cuvita Owl
Cuvita owl is a species of owl that you can find on Solta. This bird is a small owl, and it is known to represent the true symbol of this island. Cuvita owl is also popular as the trademark for this beautiful island and its pride. Cuvita owl is motif on various souvenirs. Locals of Solta call it Cuvitari, and you can easily find it in Solta.
7. Explore Villae Rusticate
You can discover Roman heritage on Solta by visiting various ville rusticate in the coastal and inland villages and towns. Villa rustica represents a Roman countryside villa and its agricultural estate. It comprises three parts, namely the main house of landlord, farming area, and agricultural center. Visit it to discover more about Roman countryside lifestyle.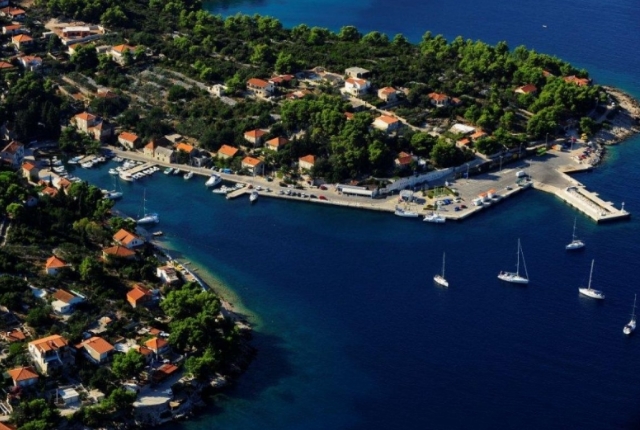 Now that you know these seven exciting activities to do when in Solta, make no delay in planning your vacations visiting this beautiful island.