Portugal is a preferred European travel destination owing to its natural beauty, rich cultural heritage, idyllic climate and affordable costs. Its mixed topography enthralls visitors with its mesmerizing beauty. It has everything from majestic mountains to rolling vineyards and vast farmlands. The glamorous beaches of Portugal, on the other hand are known to be awesome. Portuguese colonies can be found all over the world and this has led to an immense exchange of culture, making it a country with diverse cultural views. For the tourist, Portugal opens up an enormous opportunity to delve deeper into its history, tradition and natural beauty.
Here Are The 7 Best Places To Visit In Portugal:
Lisbon
To begin with, tourists can start with the capital city of Portugal, Lisbon. One of the leading cultural centers of Europe, it enjoys a fabulous Mediterranean climate and is decorated with limestone buildings, quaint little shops and intimate alleyways that retain its charm. The Gothic architecture of Lisbon is particularly impressive and it has some of the most colourful neighbourhoods, fantastic bridges and impressive Gothic cathedrals. When in Lisbon, don't forget to hop onto a vintage tram, visit its museums, galleries, parks and gardens. The old Moorish quarter of Alfama is quite distinct with its rustic architecture, maze of cobblestone streets and the famous St. George's Castle.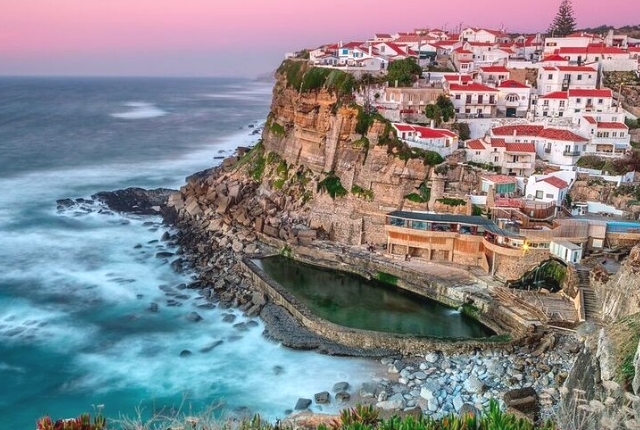 Sintra
The artistic charm of Sintra is renowned all over the world. The town along with the surrounding mountains have been designated as a UNESCO World Heritage Site and it has a fine blend of Gothic, Renaissance, Egyptian and Moorish architectural elements in its buildings. The National Palace, Pena Palace, Palace of Monserrate, Moorish Castle and Quinta da Regaleira are some of the most visited places in Sintra. Nestled in the foothills of the Sintra Mountains, it is a fabulous place dotted with awesome villas, castles, palaces and royal residences.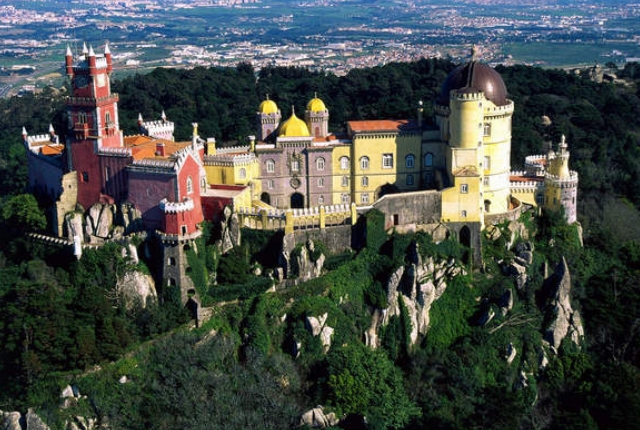 Algarve
Algarve is one of the most famous tourist spots in Portugal. Its lovely weather, stunning beaches, awesome towns and fantastic historic sites are some of the reasons that attract travelers. Besides, its cuisine is renowned all over the world and tourists can expect to be taken on a gastronomic journey. Algarve is also considered an affordable travel destination, increasing its popularity. Its landscape has wonderful verdant olive gardens, windswept coasts with dramatic cliffs and traditional villages. For tourists, looking for a thriving nightlife, Lagos is quite popular. Apart from these, the red sandstone castle of Silves and various Renaissance monuments must not be missed.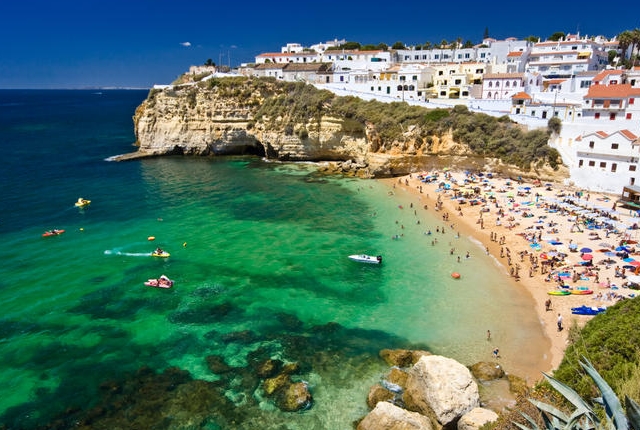 Aveiro
Often referred to as the 'Venice of Portugal', Aveiro is a hidden gem that doesn't fail to surprise visitors. A charming place, it is dotted with fantastic canals, beautiful bridges, stunning beaches and wonderful historic sites. Beaches such as Costa Nova, Sao Jacinto and Barra are must visit places for every tourist. However, if you want to taste the spirit of Venice in Portugal, take a gondola ride on its canals. The Aveiro Cathedral, Convento de Jesus and Sao Goncalinho Chapel are other attractions of this region.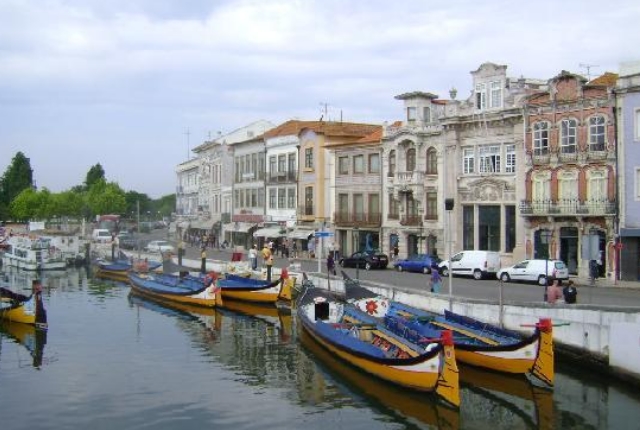 Madeira
A sub-tropical archipelago on the Atlantic Ocean, Madeira is also referred to as the 'Floating Garden of the Atlantic'. Enriched with flora and fauna, Madeira is renowned for its historic sites, brilliant wine and gastronomic delicacies. Its lush green landscape and beautiful gardens have captured the imagination of most visitors. The Orchid Garden and Laurissilva Forest are great places to see its unique flora and fauna. The tree lined Lido Promenade in Madeira is also quite famous amongst tourists as it offers breathtaking views of the adjacent ocean. Various historic fortresses and churches are also found in this city.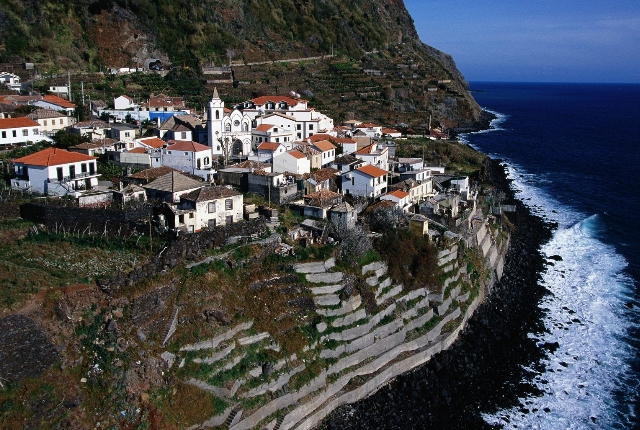 Obidos
Located atop a hill in the Centro region of Portugal, Obidos is a city that is surrounded by a wall. Its magnificent medieval castle and wonderful historic center consists of its main attraction. It has been an important city since the Roman era and it blossomed later when it was favoured by the royal family of Portugal. The busy city is marked with cobbled streets, inviting cafes, whitewashed buildings and quaint shops.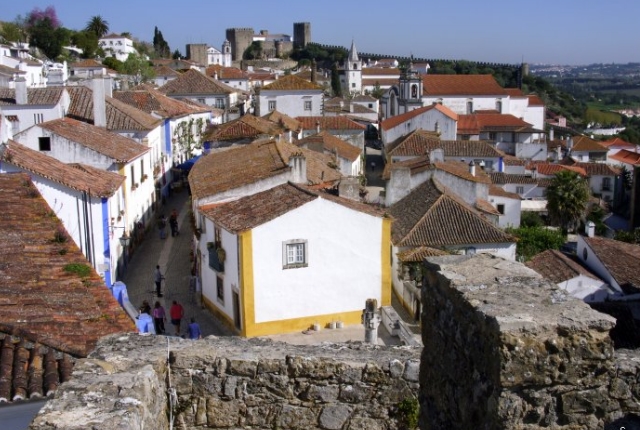 Coimbra
Located in Central Portugal, Coimbra is a treasure trove of history. It has some of the most famous historic sites, wonderful gardens and is a culturally rich place. Travelers can simply roam around Coimbra discovering its hidden gems and reveling in its truly inspiring atmosphere. Situated by the Mondego River, its culture is centered around one of Europe's oldest universities. Its Gothic monastery of Santa Clara-a-Velha, old cathedral and a visit to the University of Coimbra is a must for every tourist.