Getting a chance to visit Portugal is something that few globetrotters would ignore. The western most country of Europe is one of the 20 most visited tourist destinations in the world. Precise location of Portugal aka Portuguese Republic is south west Europe and is marked for quite a different geographical landscape that is mountainous in the North and rolling planes in the Algarve and the Alentejo regions. Portugal also has the typical Mediterranean climate that gives a healthy mix of temperature in the summer and winter season.
As a tourist destination or even as a country with several world popular cities, Portugal has been a huge draw for tourists from neighboring countries like Spain and other parts of the globe. Due to the rapid popularity of the already popular travel destinations, five star hotels in Portugal deal in both business and nautical tourism. With tourists from different parts of the world pouring in, five star hotels are first to be booked.
Hence, Follow This List Of 7 Best Five Star Hotels In Portugal To Book Yourself Some Quality Time In Your Next Trip
1. Conard Algarve
Book this five star hotel in your next or maiden trip to the Algarve, you will find yourself gotten booked to unbelievable luxury and impeccable service. From the amazing location to the comfortable and spacious rooms or even the highly attentive staff, modern amenities and a plethora of services, it will simply be beyond your expectations. Many places of interest like Casa da Quinta and As Velas are nearby.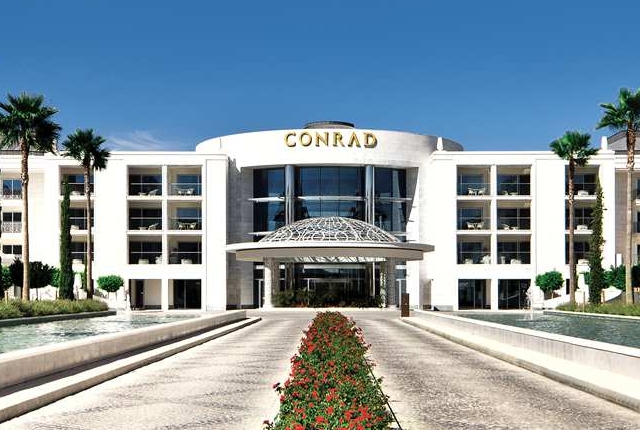 2. Valverde Hotel, Lisbon
With just 25 rooms, Valverde Hotel is a gem of a five star boutique hotel that believes in delivering on class and magnificence. Each and every room is surprisingly spacious, is attended by very polite and knowledgeable staff. Needless to say that though you get free wi-fi internet, bar, pool and a restaurant for quality food, you'd still be mesmerized by the ambience altogether.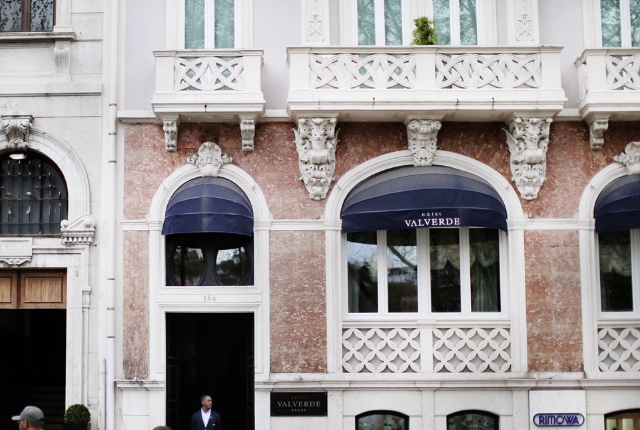 3. Pestana Palace, Lisbon
Truly a palace that Pestana Palace is, the classic luxury five-star hotel has 15 rooms that give amazing view of the River Tagus. One of the highlights is the indoor heated pool, Turkish bath, Jaccuzi and Scottish bath with a fitness center. 18 golf courses are just 45 minutes away from the hotel.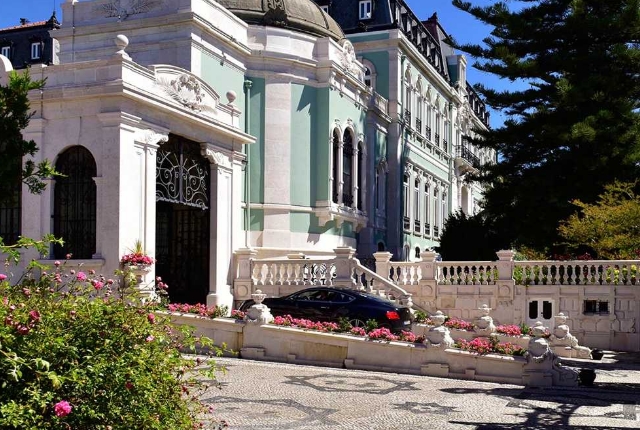 4. Pousada de Cascais, Cascais
You are sure to fall for the fact that this hotel mostly utilizes natural light for 12 function rooms and has Marina for sailing in its vicinity. Pousada De Cascais boasts of integrating tradition with modernity in the heart of 16 century citadel of Cascais. So experience luxury in the best possible way!
Visit Pousada de Cascais, Cascais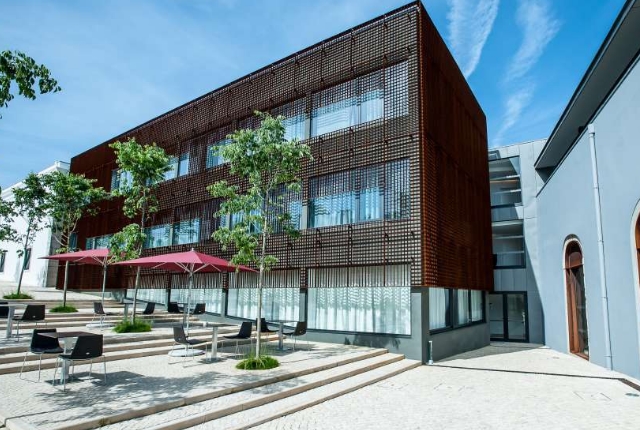 5. Intercontinental Porto Palacio das Cardosas
This 105 room five star hotel has 3 meeting rooms, wellness center, fitness center that can be accessed round the clock. You also get the best of spa facility, free dining on site and nearby.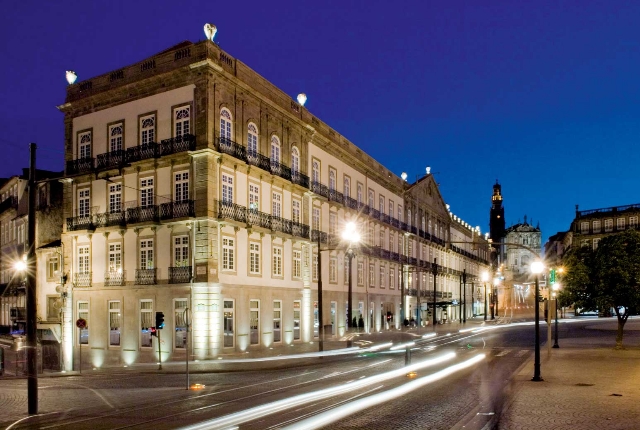 6. Hotel Vila Vita Parc, Porches
The hotel gives you the spectacular view of the ocean from the balconies of almost every one of the 61 rooms and suites. As many seven restaurant offers variety of cuisines with high speed internet spread all over the area. You even get tennis courts, yacht tours and golfing facilities.
Visit  Hotel Vila Vita Parc, Porches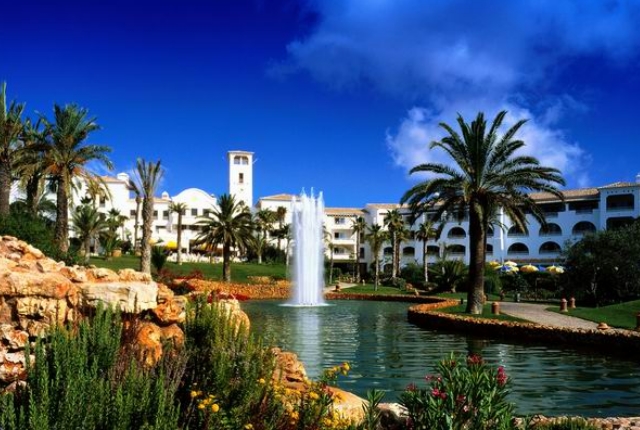 7. Palace Hotel do Bussaco, Luso
Look no place else in Luso to experience the ultimate luxury of a five star hotel that has one Portugal's finest restaurants and space so abundant that it can easily host a large gathering.
Visit Palace Hotel do Bussaco, Luso