Lisbon, the home of the great explorer Vasco da Gama, is an oldest city in the world. The city attracts a large number of tourists for its heritage, history and scenic beauty. If you are planning to visit the city and looking for the best stay options, then you are on the right page. Check out the best stay options mentioned below to make your trip a comfortable and most memorable one.
Best Hotels in Lisbon:
1. Valverde Hotel
The city center hotel is located in just a short walkable distance from Avendia station and 10 minutes drive from airport. The hotel is comfortable for stay with well presented and spacious rooms individually styled with 1950's furniture, balconies, and modern amenities. The views of the city from the balconies are amazing. A few deluxe suites even come with interior courtyard and a pool. The interiors are quite beautiful and styled with antique prints. Overall, the hotel presents an image of polished comfort.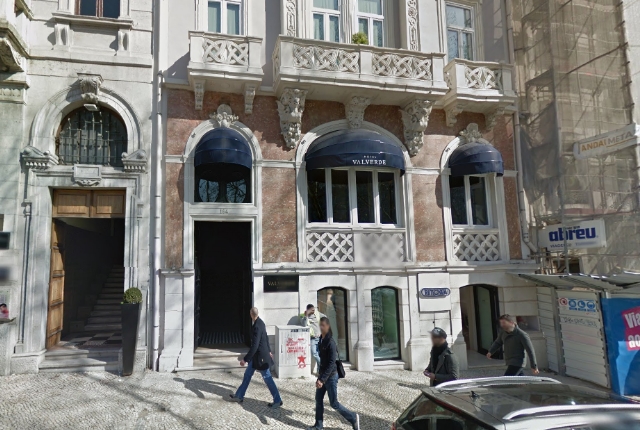 2. Four Seasons Hotel Ritz Lisbon
Located near the Avenida de Liberdade, the hotel provides easy access to important spots around the capital. Built in the late 1950s to prove to the world that Lisbon could offer luxury similar to that of other European cities, the hotel sets the bar high even today in terms of luxury and service. The ritzy rooms with lavish interiors, marble lobbies, chandeliers, furniture, flower displays, Portuguese art and modern facilities are fantastic. The spa definitely needs a mention and is one of the best in Lisbon.
Visit Four Seasons Hotel Ritz Lisbon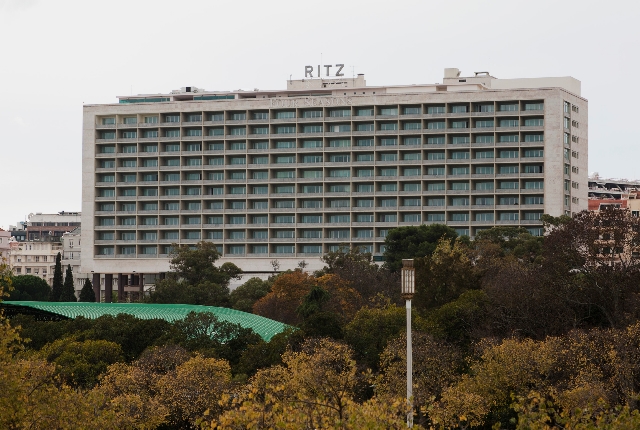 3. Palacio Belmonte
The residence of a former noble family is an extraordinary place with luxurious suites and beautiful views. The blue and white Portuguese tiles in the drawing room, Portuguese art and fado music will make you feel as if you own the palace. The black marble swimming pool, Mediterranean garden, unique suites with modern facilities will make your experience beyond comparison.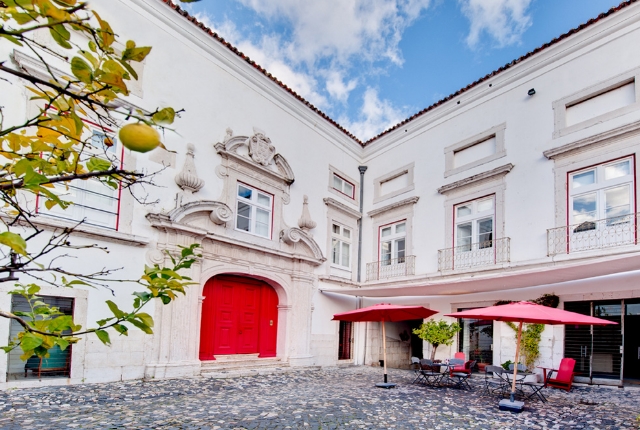 4. Olissippo Lapa Palace
The resort on a hilltop within Lisbon is only a few minutes' drive from the major sites. The luxurious suites are furnished using Portuguese traditional style to recreate the furniture used by Kings. Decors and designs in the rooms are so elegant and the views from the hotel rooms are astonishing. You name any modern service, the palace hotel has it. The garden area, spa and pool are fantastic that you will never forget the stay in your lifetime.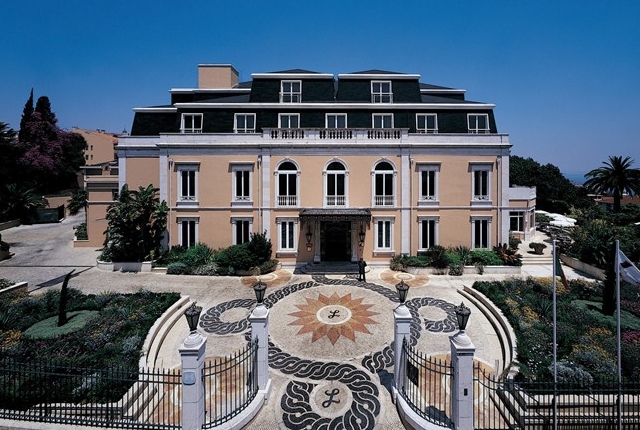 5. Hotel Britania
The art-deco style of architecture of the hotel displays the modern architecture of Portugal. Classified as a historic building, the hotel is located in the main city centre, very close by Avenida de Liberdade. The rooms are so spacious and the interiors are striking. From the floor to the furniture to the lights, everything is so remarkable.