A small tourist town in the south eastern coast of Spain, Denia, is a popular summer tourist destination. It is famous for the Montgo Mountain which is approximately 650metres and is located close to the sea. It is known for its flora and fauna and is a nature reservation today. Denia is also popular for snorkelling and scuba diving.
1. Macizo Del Montgo Natural Park:
Overwhelming sights makes this place a must visit during your visit to Denia. Whether you choose to just walk or climb the peak, it is very interesting. It takes around two and a half hours to climb to the top which is not very hard. One can easily see Ibiza and the caps of Castellon on a clear day from the summit. Ensure that you wear proper clothing and carry water and food before you set out to visit the natural park.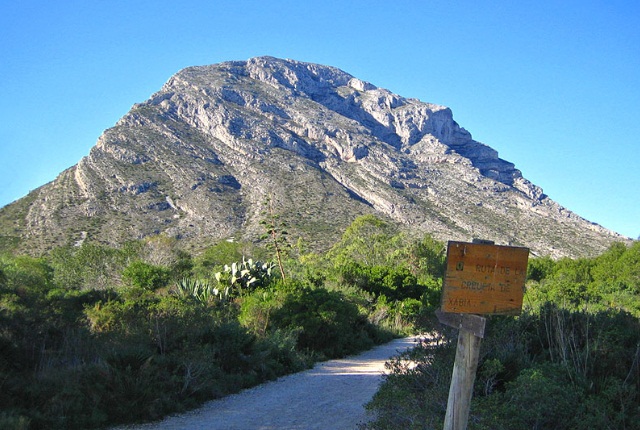 2. Playa De Las Marinas:
Playa de las Marinas is a wide beach with plenty of space where you can just relax or indulge in some water sports activities. You can easily get a parking close to the beach if you have your own vehicle. The sand is clean and there is ample number of food joints and bars around so one can spend the whole day here enjoying the sun and the sand.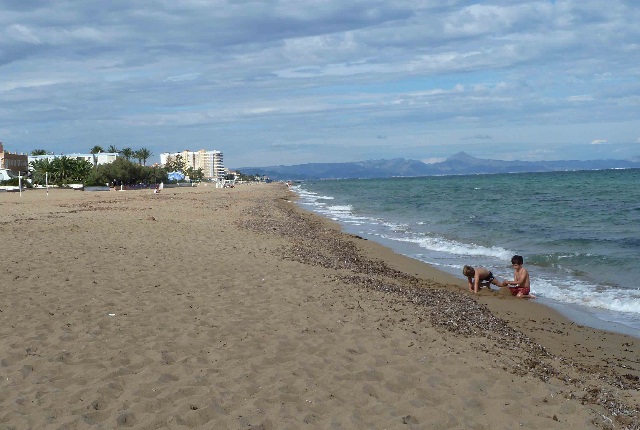 3. Via Verde De Denia:
Cyclists and walkers are sure to fall in love with this place. It is a track of 8kms that runs through orange groves. It's usually free of traffic and the roads are flat so it can easily be accessed by wheelchair as well. The place is built on an old railway line. The track is a little out of the main tourist area but is definitely worth a visit. Via Verde Dde Denia is the perfect getaway for nature lovers and this place is sure to excite you with its beauty.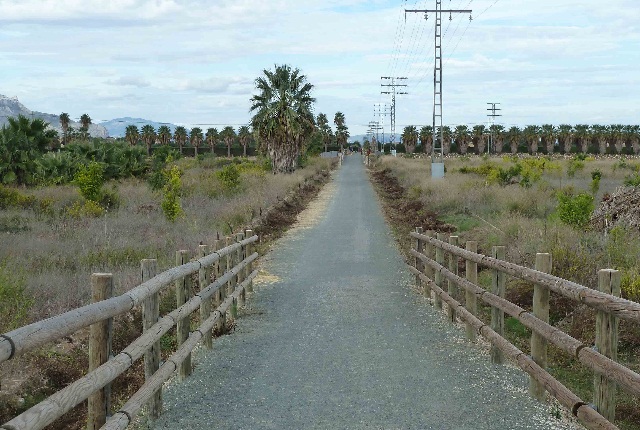 4. Museo Del Juguete:
This children's museum has lots to offer to both kids as well as adults. The lower floor of the museum has a good display of some artwork collection. The upper floor has a display of local toys, some of which date back to the last century. Even though the museum is not very large, it is the perfect place where you can go down memory lane to relive your childhood days.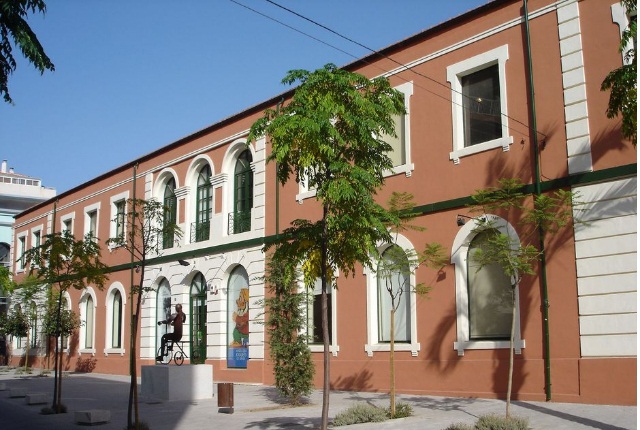 5. Mercadillo De Denia:
Indulge in some amazing street shopping at Mecadillo de Denia. The flea market is set up on Mondays and Fridays. You can purchase clothing, footwear, food as well as household items here. This local street market lets you see Denia as a local where you can shop for some fresh produce. There are coffee shops and eateries where you can stop for some refreshments.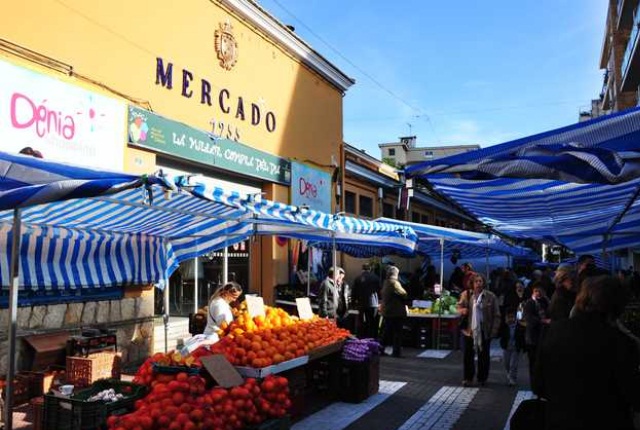 Denia can easily be reached by bus, boat or train. The town is known for its beaches and historical sites. The town was a famous historic town and one can still appreciate the old charm of the place on a walk around the fisherman neighbourhood. Those who love to try out different food will be spoilt for choice in Denia. Even though Denia is a small town, there are plenty of eateries here. They range from cafes to various Spanish establishments. There are a number of bars as well and Denia also has plenty of accommodation options.