Puerto del Carmen is a popular tourist spot on the Lanzarote island in Spain. There are beaches that extend to more than 6kms and the town is also a center of a wide range of hotels. Be it shopping, dining, nightlife, recreational centers or sports activities, there are services of all kinds to be found in Puerto del Carmen .It is the ideal destination for party lovers and even for those who would just want to relax and enjoy a laid back holiday on the pristine beaches.
1. Scuba Diving
Scuba diving is a very popular activity in Puerto del Carmen and the town has a number of dive centers. The weather conditions are also favorable all through the year with temperatures ranging from 19 to 23 degree Celsius.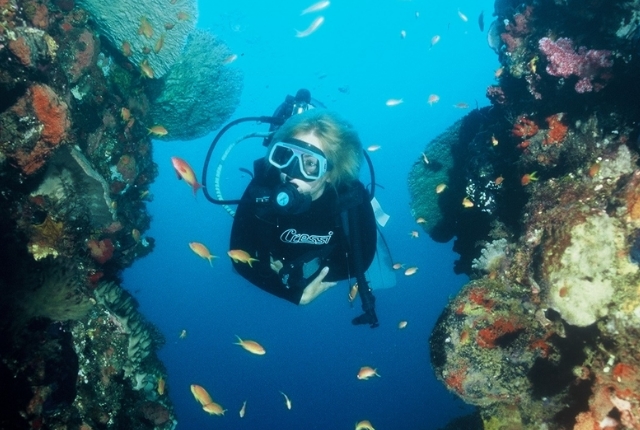 2. Shopping
The Biosfera Plaza is a popular shopping destination in Puerto del Carmen where you can shop for many international brands. Be it local craft work or luxury clothes and shoes or even duty free electronics, you can buy them all here. For local shopping, the area around the beaches is the perfect place to collect some bargain stuff to take back home.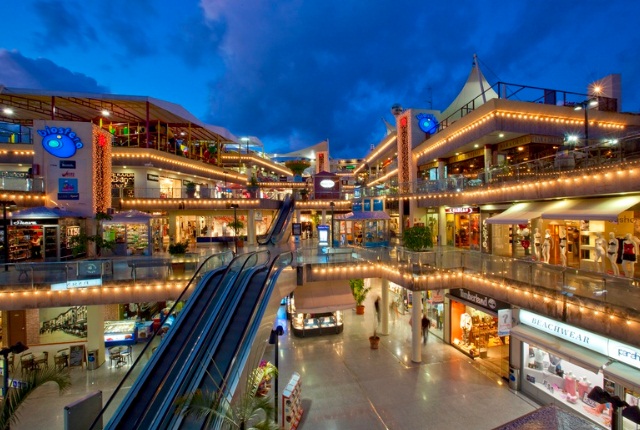 3. Beaches
Puerto del Carmen is famous for its golden beaches which extends to more than 6kms. The beaches are clean and free from any contamination and they also fly the Blue Flag which has been awarded by the EEC for cleanliness. This makes it ideal to swim or try out various water sports activities. The Playa Chica is an important beach and one of the best beaches where you can enjoy snorkeling. The Playa Grande and the Playa de los Pocillos are the other famous beaches in Puerto del Carmen.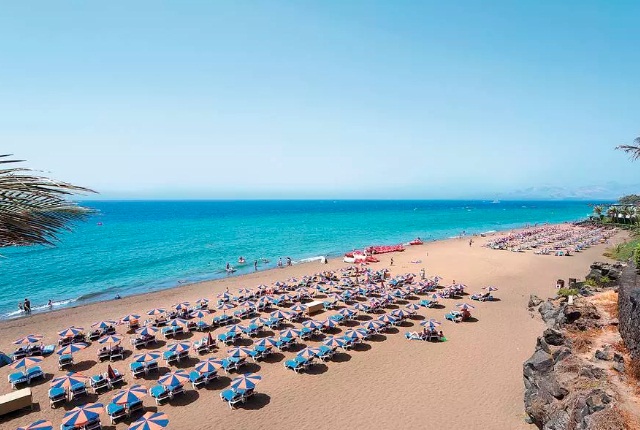 4. Festivals
You can take part in the various festivals and enjoy them as locals in Puerto del Carmen. The Carnival Parade that takes place in late February- early March attracts lots of tourist to Puerto del Carmen. It is a public celebration and you can enjoy the costume parades and the festivities on the streets. The other festivals celebrated in Puerto del Carmen are the Ironman in the month of May, Festival of our Lady of Carmen in the end of July and the Puerto Triathlon Spanish championship in June. There are lots of performances by the folks who sing and dance all through the night.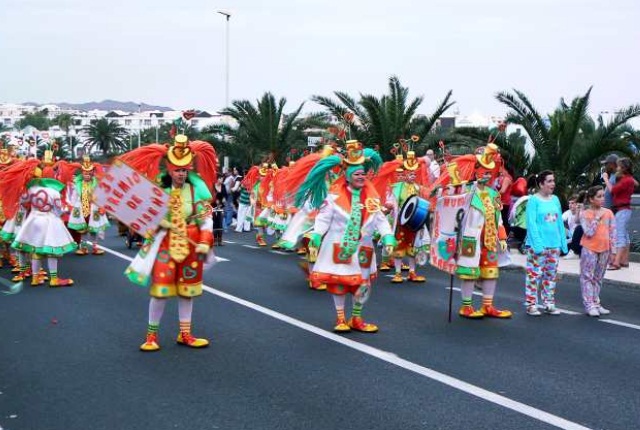 5. Casinos
Puerto del Carmen is famous for its nightlife and you can thus spot charming casinos here. Try your luck and gamble at the Gran Casino de Lanzarote. You can play a game of poker or other card games at the casino.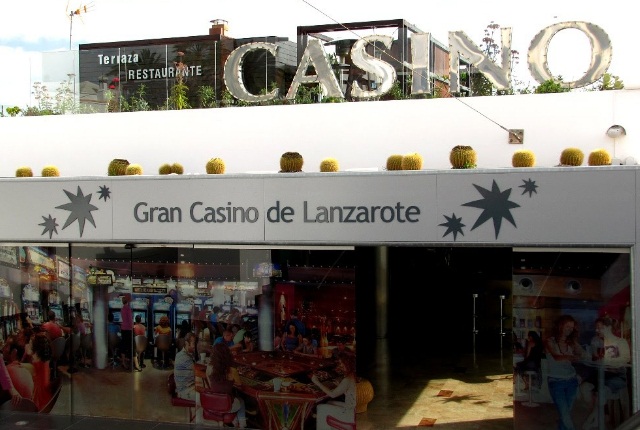 6. Old Town Harbour
This is the best harbour in Puerto del Carmen. With a number of bars, restaurants and cafes along this place, you can just sit and enjoy its beauty. A walk along by the boats is also one the best ways to go around the place. There is a small market where you could shop for some souvenirs.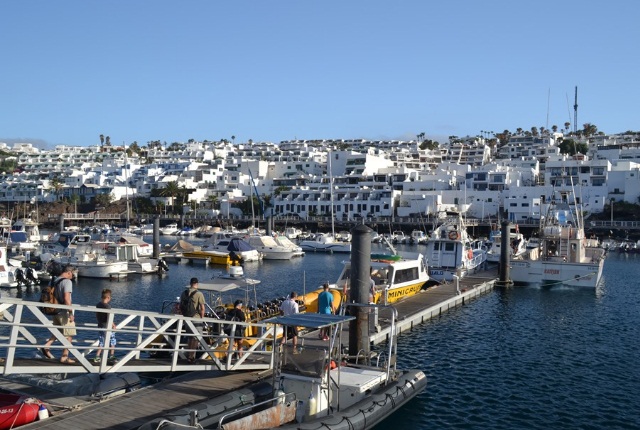 Puerto del Carmen is the ideal holiday destination for those who want to take a break from the stressful and mundane life. It is a place where you can just relax on the beautiful beaches or get adventures and try various sports activities. Puerto del Carmen has a lot to offer to party lovers, be it nightclubs, pubs or casinos. For those who want to be a part of the local culture of Puerto del Carmen, it would be best to plan a trip during the festivals and enjoy the carnivals as locals.