What are you doing this summer? How about going to a place where you will find many beautiful beaches? How about going to Mexico? Mexico is a great place for holidaying. You find the most amazing beaches, the yummiest Mexican food and some great historical places to see. You get to experience some cool water sports and get to explore the life under water. How about that? Well, today we have listed the 7 Lovely Beaches in Mexico You Must Visit. You might just change your mind after going through this article. The beaches are so serene and beautiful! Take a look.
Here Is The List Of 7 Lovely Beaches In Mexico You Must Visit:
1. Playa Del Carmen
The Playa del Carmen is basically a city which is along the beautiful Caribbean Sea. It is a very popular tourist destination in the Eastern Mexico. There are so many activities to do here. Many television shows have been shot here in Playa del Carmen. The golf tournament is very famous here.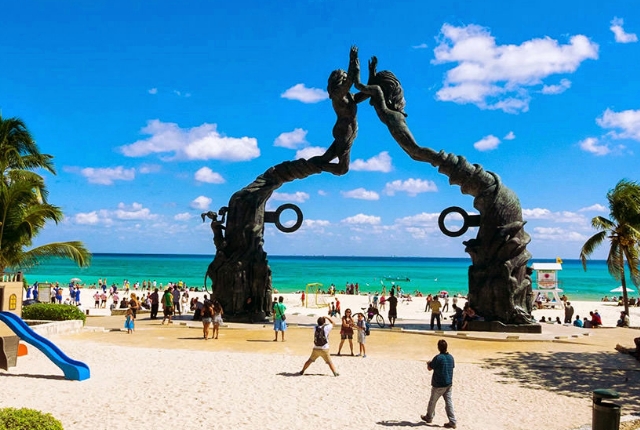 2. Tulum
The Tulum is perfect for a relaxing time. This beach is secluded but there are many activities that you can indulge in. There is a Tulum ruins on the way which you must visit. You could hire a bicycle and enjoy the beach in Tulum. Just put on your swimsuits and enjoy the calm yet exciting beach.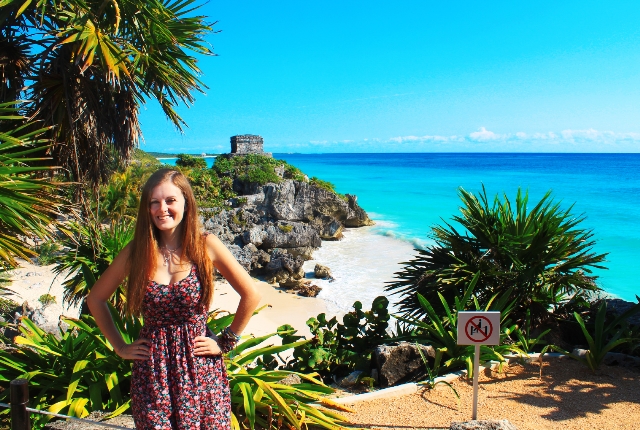 3. Cancun
Cancun is the most popular in Mexico. You will find many resorts here in Cancun. The Cancun beach stretches for miles. The white sandy beaches are beautiful in Cancun. Not all beaches are accessible for public. There are many areas where you can swim. You could book a hotel with private beach access to have a good time without being interrupted. The resorts have private chair and umbrellas. If there is a green flag on the beach, you can swim safely there. The black flag is a no swim zone.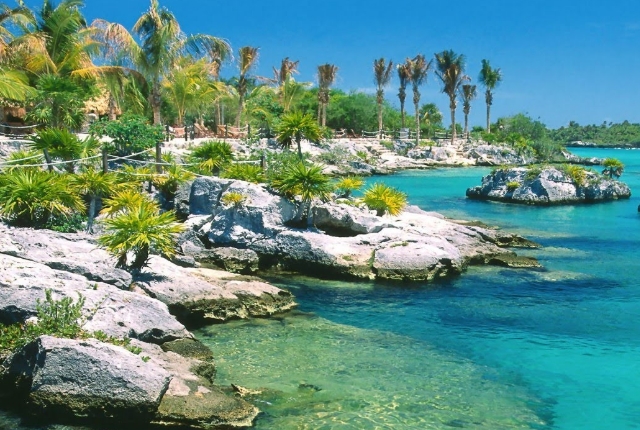 4. Puerto Vallerta
The Puerto Vallarta is basically a resort town. It is basically known for the water sports and beaches. The nightlife is amazing here in Puerto Vallerta. You will find many interesting things to do here in Puerto Vallerta. Do participate in the water sports as that is so much fun. There are many restaurant serving lovely Mexican cuisine here.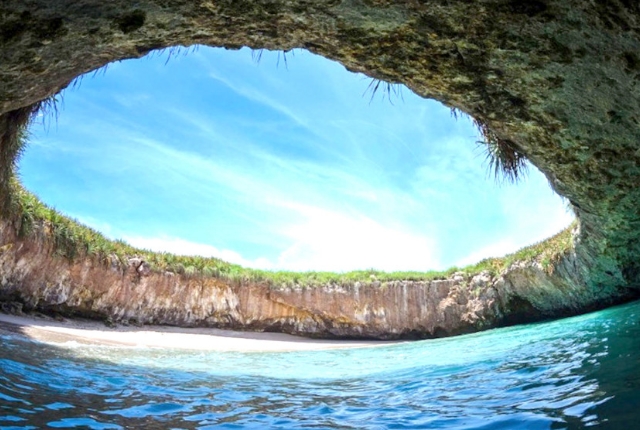 5. Acapulco
Acapulco is a lovely place to be. You will see mountains from a distance. The nightlife is very exciting. You could try your hand at golf. The beach is lovely! You could just take a rest at the beach and spend time with your loved ones.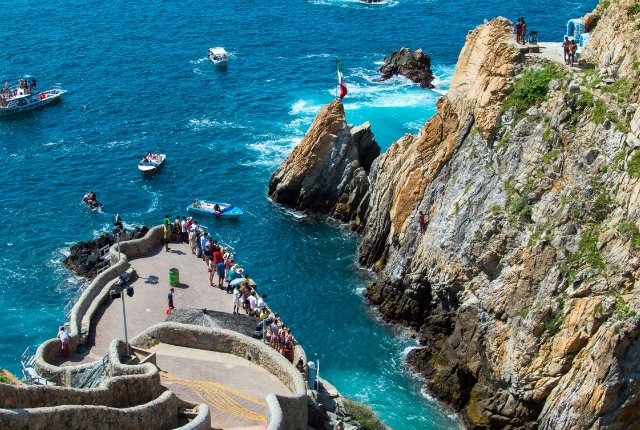 6. Cabo San Lucas
The Cabo San Lucas is a resort city. It is on the Southern tip. It is basically known for the serene beaches. You will find many water based activities here. The nightlife is amazing here. The Playa el Medano is the most popular beach here. There are many bars and outdoor restaurants here. You will surely love the beach!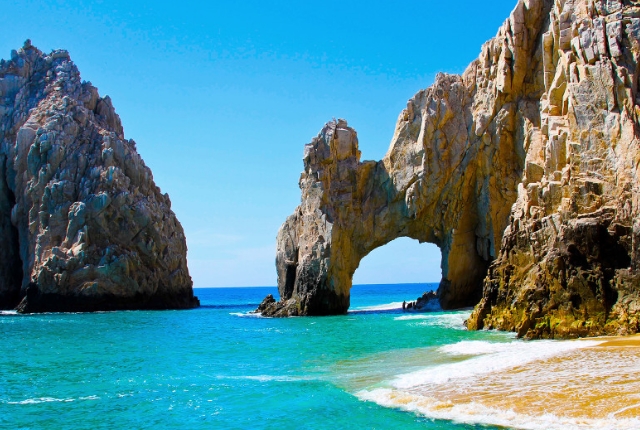 7. Cozumel
The Cozumel is undeveloped but it is a beautiful island. It is in the Caribbean sea. It is very famous for its scuba diving activity. You could try scuba diving here if you want to explore the life underwater. There are many diving spots here. There are sea turtles and dolphins here which you will get to see if you opt for diving. It is simply beautiful!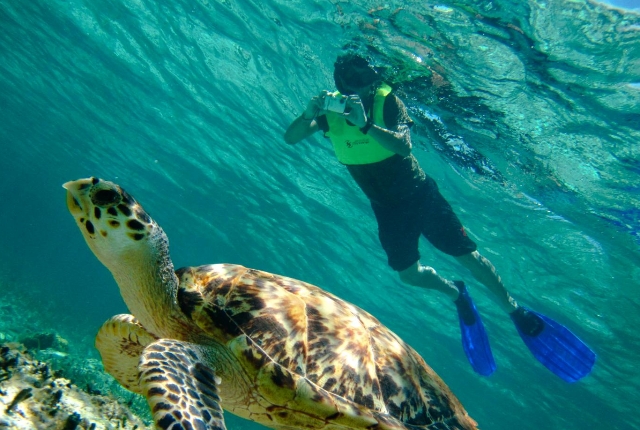 Did this list help you in any way? You should book your air tickets right away! Mexico is a great place and you will also get to meet many new and interesting people there. Mexico is a must visit place for a beach holiday! You will surely enjoy the food a lot. The nightlife is a lot of fun. Plan your trip and make sure you click a lot of pictures. Have fun!