When everyone thinks about Los Angeles the first places that come to mind are, of course, Hollywood, Beverly Hills, or Rodeo Drive, arguably some famous landmarks of the city, and perhaps the world. However, L.A. 's infamous traffic situation and diverse transportation challenges make it difficult to get from one point to another and it can be exhausting. Because of that, one interesting thing to consider is to slow down a little and contemplate more relaxing options between landmark visits and enjoy the city differently. A walking or garden tour will provide the necessary space for relaxation, and the best photos of your trip, we can guarantee you that.
L.A. is a city with a long history before becoming the staple of American Cinema, and there are a lot of beautiful spots, historical gardens, and places to contemplate, to take a moment to reflect and to get your best Instagram shots. These tours, and especially the gardens, are cool because not all of them are tourist attractions per se, many locals often do live there, and as many people said, only by doing what locals do, is how you get to know the city you are visiting.
So, if you are looking for options to relax, perhaps let that guide person take the lead for a bit and slow down while you are tripping to L.A., this list will give you the best options.
The Theodore Payne Native Plant Garden is all about sustainable landscaping. Their fundamental idea is to help build gardens and lead an effort to preserve local flora and fauna. The tour comprises different gardens built around several communities in LA. The selections of gardens vary from time to time, but of course, they have "the perennial favorites", which are the most popular and loved. This tour can seem odd, but depending on selections of the gardens, you might end up visiting different places in L.A. that otherwise, you would never have visited. Another thing to consider: By booking this tour, you are contributing to the preservation efforts of the Theodore Payne Foundation.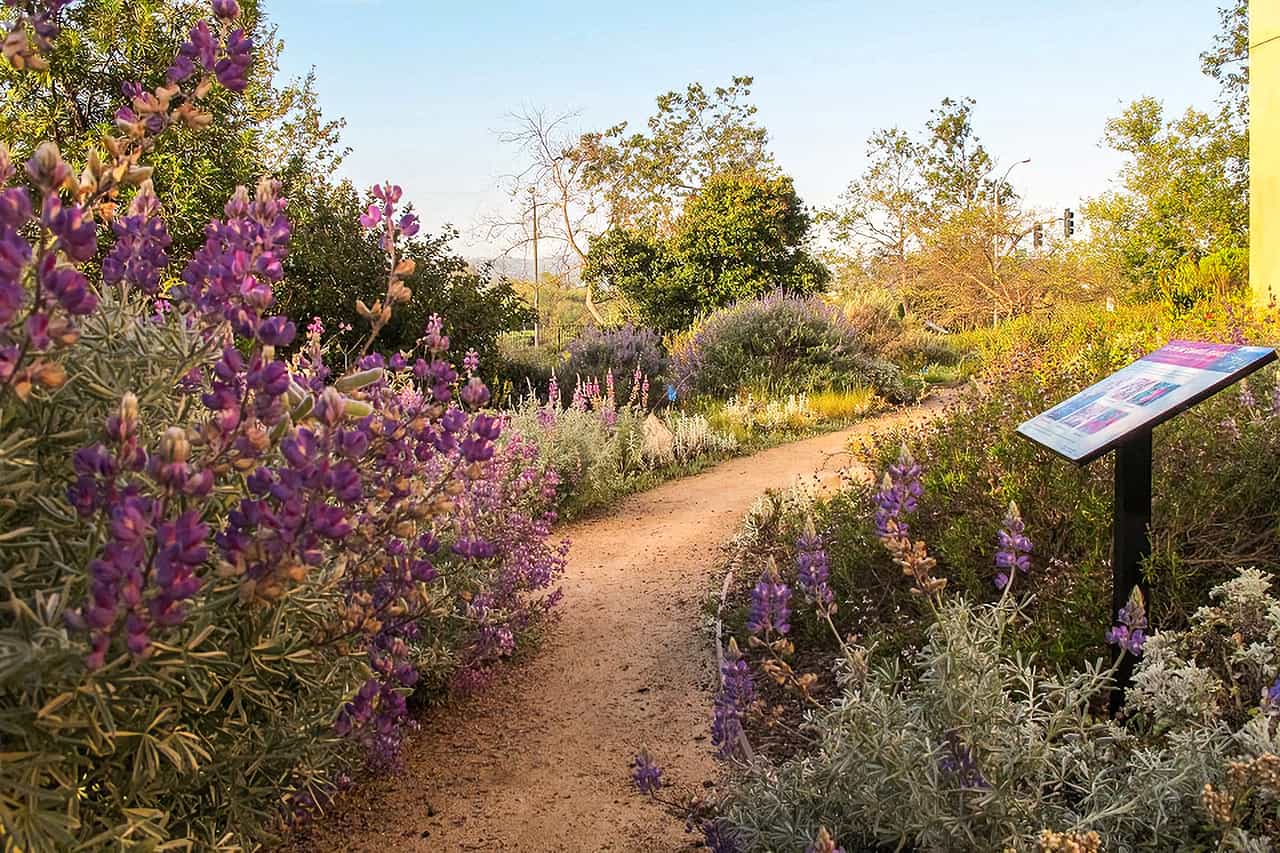 Source
If you really feel extra adventurous and are in excellent physical condition, you have to consider the Griffith Park experience. For some, this is the proper way to experience the Hollywood sign in all its splendor. This is a four stops tour, starting at The Griffith Park. There, guide staff will teach you to tour the park at your expense for 3 hours. After that, you will head to "Hollywood Hills" when the real hiking experience will start until finally, you will reach a place very close to the Hollywood sign, to take photos. The last stop is the Griffith observatory, a must-see place in L.A., featured in many movies including the recent "La La Land".
Without a doubt, one of the best tours in the city, starting at USD 52.
This is another garden tour that is almost a hiking experience, and one of the best parts is that it is free, even though they accept donations. This works as an outdoor museum: you just show up at opening hours and you are free to explore and marvel at nature. Don't believe for a second that this is just a "garden". Its 7,800-square-foot area harbors many surprises and beauty for those who are looking for a full nature experience.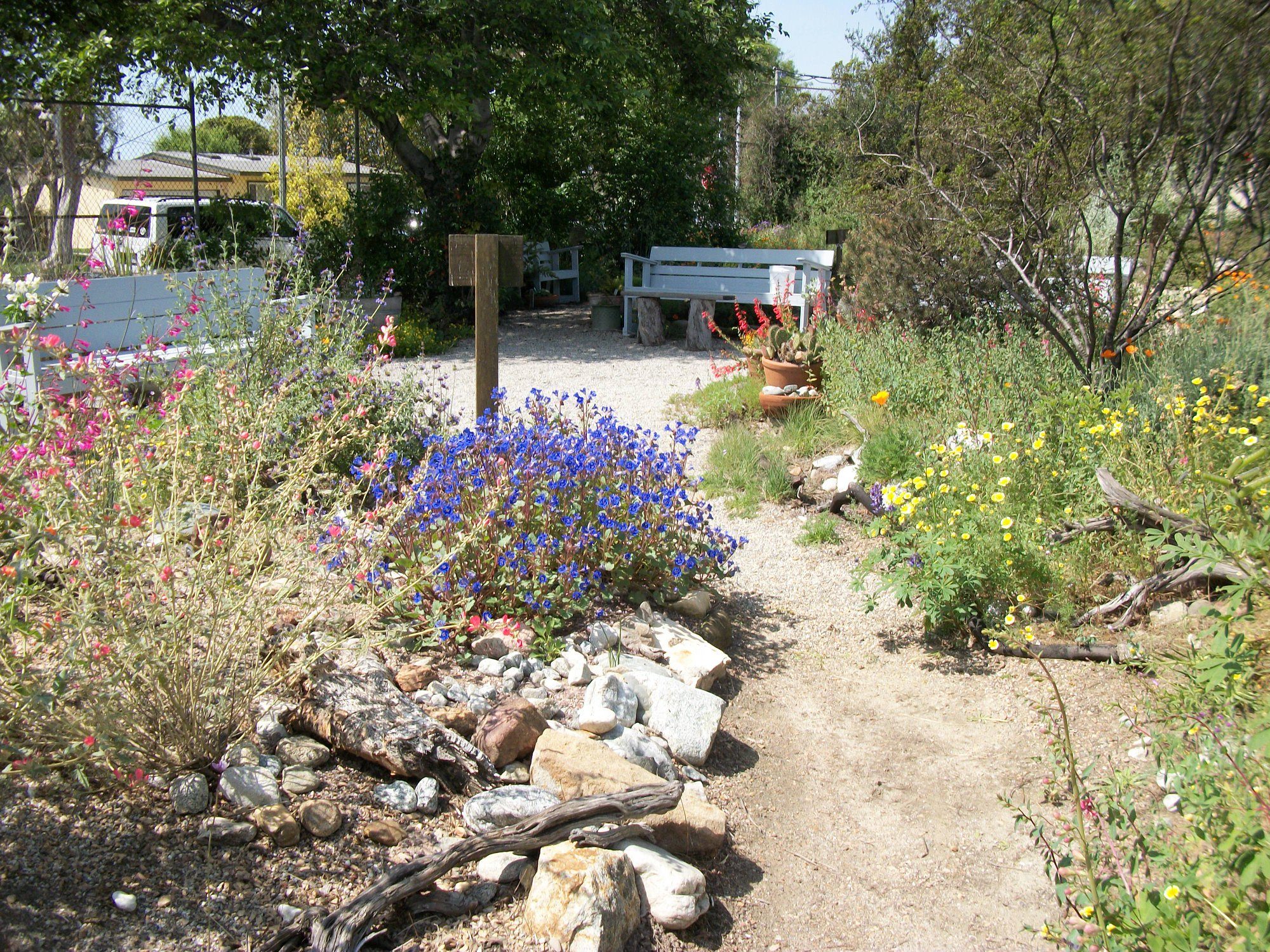 Source
Kyoto Gardens is rapidly becoming one of Downtown L.A.'s best-kept secrets. Located on Little Tokyo (one of the L.A. Landmarks and surely one of the must-stops on your list) at Hilton Doubletree Hotel, this place is stunning and unique: it's an all Japanese-style garden with waterfalls and it's super quiet. It's a unique location for photos and to relax between activities. It's also free, so you don't have any excuse not to go.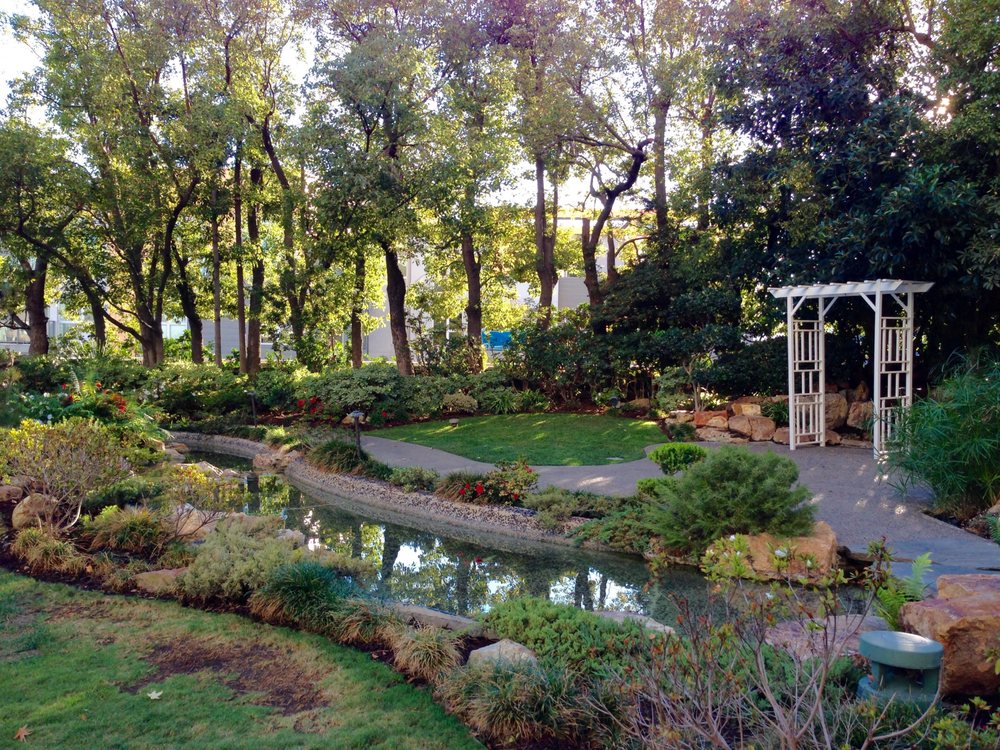 Source
Similar to Theodore Payne Foundation, the Claremont Garden Club aims to preserve the local environment. While they organize a series of activities for locals interested in sustainable gardening, they also do an annual Garden Tour, which is a rewarding experience for everyone and very educational because they will teach you many properties of the plants and even describe their color palettes. This tour is an excellent walking and garden option if you happen to be passing through the city when it occurs.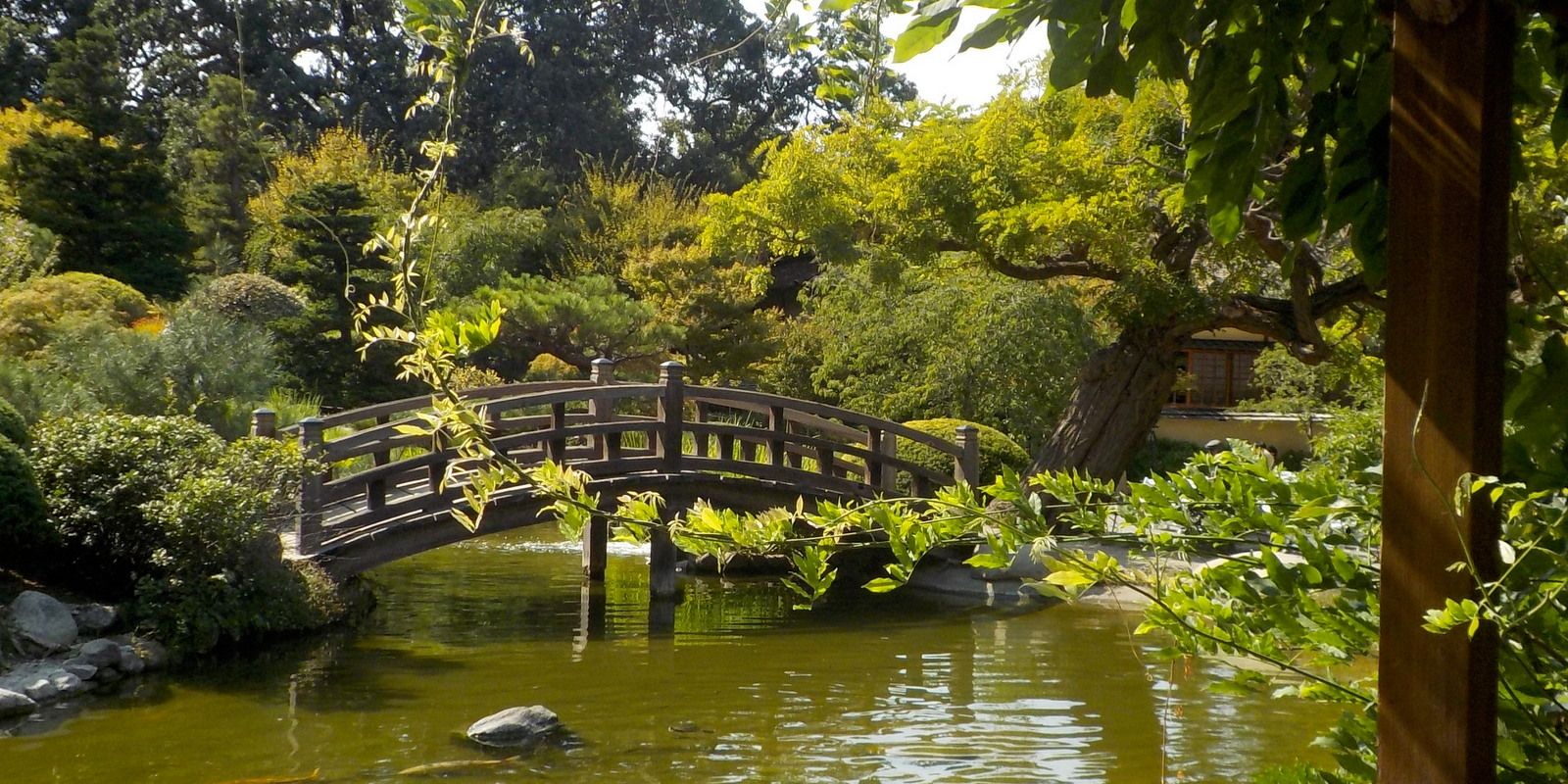 Source
This walking tour is one of the most interesting walking tours in Los Angeles. What makes this place interesting are all the aspects that converge in it. Because although it is a full-time cemetery with crematory services, it is also a cultural event center for live concerts and movie screenings. If you took the guided tour, you will learn a lot of interesting and historical Hollywood facts about this complex. Another tip: The night tour is better for photos.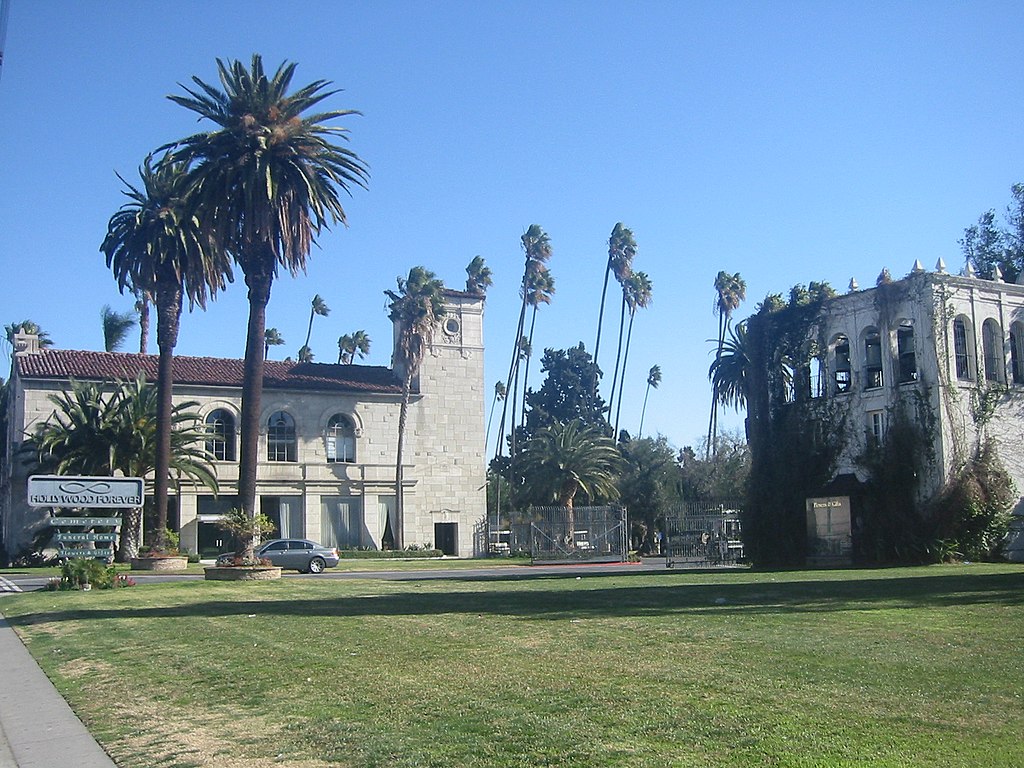 Source
Similar to other garden organizations listed here, the Riverside Community stands out for its garden tour that includes a flower show. So, while it's similar to other garden tours, the Riverside experience can offer you a more flower centric experience among their garden selections.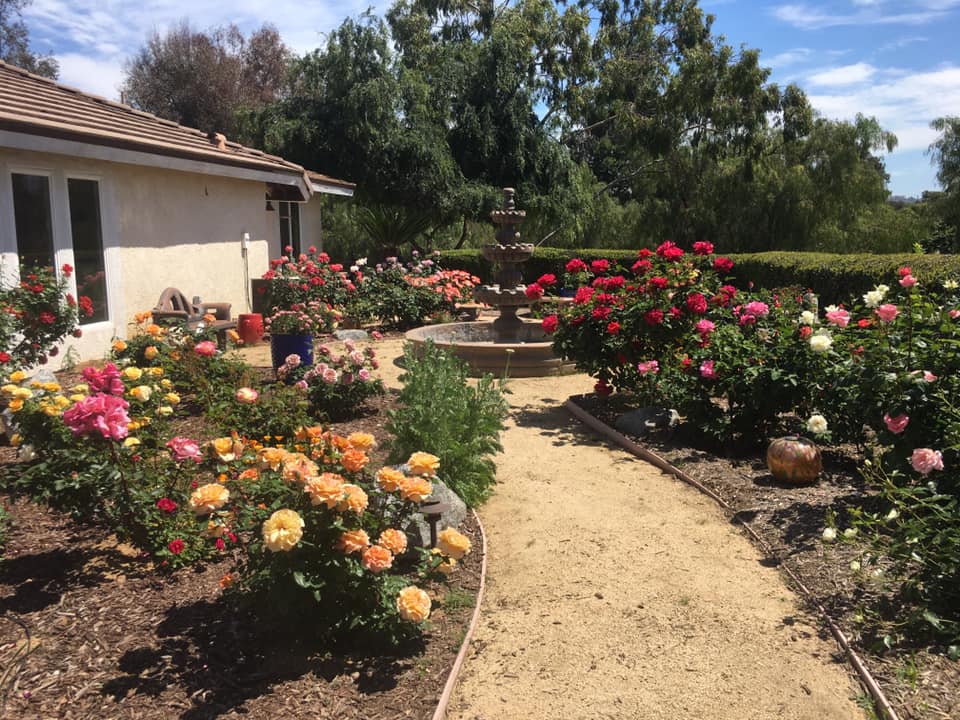 Source
One of the most iconic places in Los Angeles and perhaps all of California, Venice Beach can't be out of a list of must-visit places to walk. According to local authorities, Venice Beach and its adjacent parks have an average of 10 million visitors per year, which makes this place one of the most popular tourist attractions in the world. The Venice walk is about two miles, in which you find a lot of restaurants, performers, and street vendors. It is a unique way to explore the city. Here you will see tourists and locals mix to share traits and culture. Also at Venice Beach, you will find a recreation center that offers different activities depending on the time and the year. Other interesting corners or activities to look at: a fishing pier, a world-renowned skating plaza, a bike path, two children's play areas, and if you are lucky, maybe an ongoing movie / TV series filming.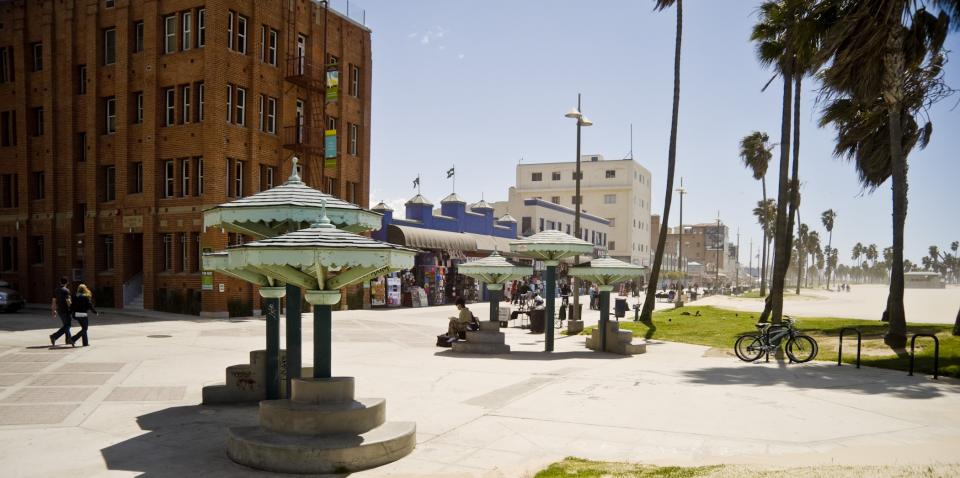 Source
For many, this is the only must-see walking tour. In this tour, you will visit historic sites of Hollywood and learn about the transformation of Hollywood as a regular district in L.A. into the film capital of the world. What is this exactly about? You will peek inside of some unknown places of Hollywood Boulevard that ultimately define Hollywood's identity. This tour is a unique opportunity to see where the founders of Hollywood chatted, gathered and had dinner, and learn a lot about American Cinema and moviestar culture.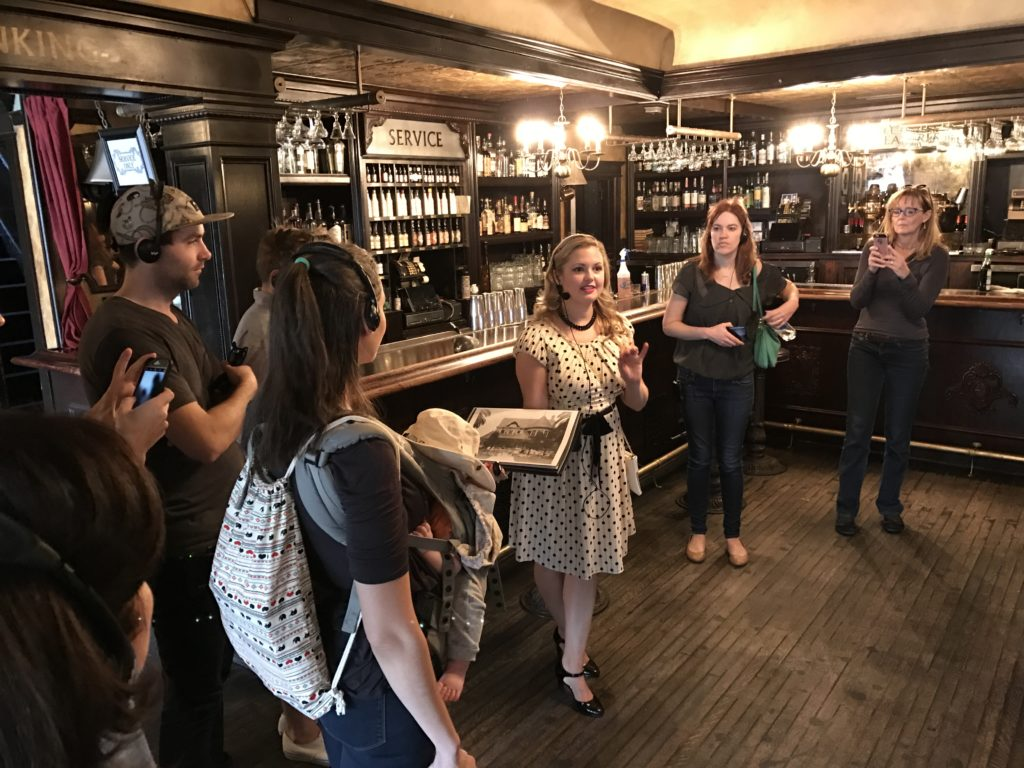 Source
The Pacific Palisades is a non-profit organization dedicated to recognize and preserve natural landscapes. They offer several tours and travels, but all of them have the same common ground: it's all about enjoying nature. We recommend especially the Lake Shrine tour and the Virginia Robertson Garden Tour, but really any tour you choose from them will be a marvelous experience.
Want to be added to this list?
Click here
to bring up our submission form. We will be in touch shortly with feedback.