Autumn is said to be the best time to travel around Europe. The warm weather, magnificent fall colors, less crowd, low price everything make fall the perfect time to go to Europe. If you are planning to head to Europe during this fall, do visit these fantastic cities and explore the striking views.
Best Cities For Fall Travel In Europe
1. Cumbria, England
Cumbria is the most amazing places in England for its unexplored nature and beautiful natural fall colors. The Lakeland of UK is incredible, but understated for unknown reasons. The golden and red colored mountains, the early morning mist, leaves changing color, autumn light and lakes everywhere make place look like heaven on earth.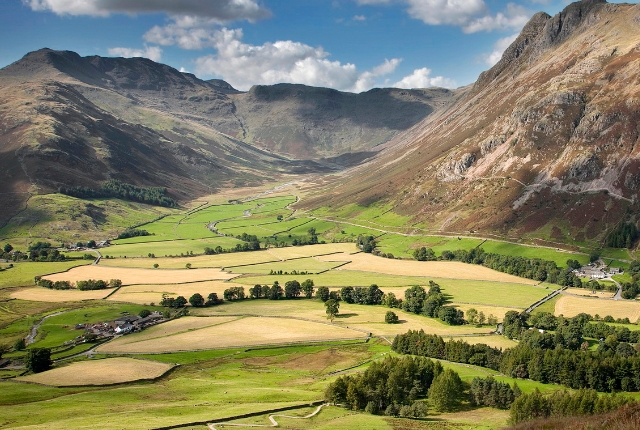 2. Pertshire, Scotland
There cannot be a better place than Pertshire to enjoy the scenic beauty of nature during autumn. The landscape looks like a vibrantly colored tapestry with hues of crimson, copper, golden, and orange. The rivers and lakes reflect the wonderful colors of nature and offer breathtaking views, which are truly inspiring. Leaf peeping has become one of the important activities in the city during fall. You can catch the dramatic views and fall colors from the Knock, Garry Bridge, Pine Cone point, etc.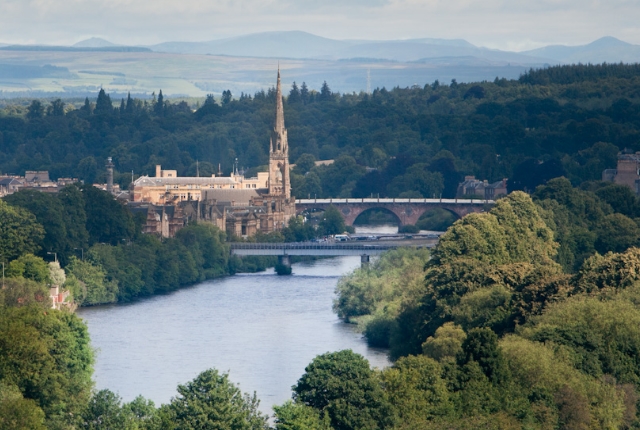 3. Dubrovnik, Croatia
The warm fall weather, less crowd, low price, wine making, etc makes Dubrovnik the best place to visit during fall. The sea is warm and perfect for going swimming and the sun isn't quite hot, so you can also join the traditional salt harvest and take a cool walk around the city and relax. The changing color of foliage and the sunlight offer spectacular views of nature, which are so pleasing to the eyes. The weather is perfect for hiking, mountain biking, vineyard tours, watching olive harvest, etc.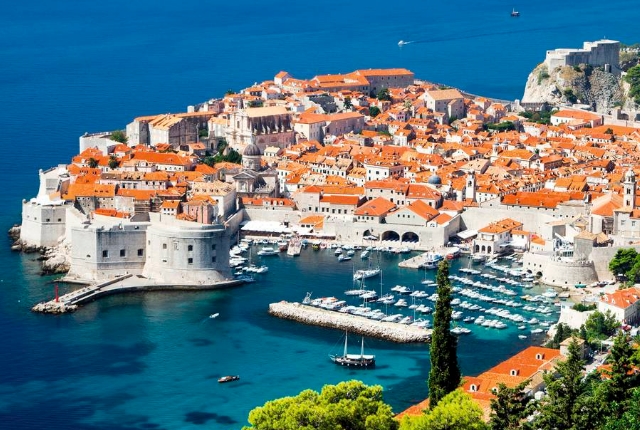 4. Aragon, Spain
The city, Aragon, located in the northeast region of Spain is known for its stunning nature, rich culture and tradition. The less populated land has a diverse landscape from dry plains in the south to lush pastures, dense forests and snow capped mountains in the north. Aneto, the highest peak in the Pyrenees mountain range is in Aragon. An array of autumn colors, wildlife and waterfalls in the mountains are impressive and so striking that you will feel you want to stay there for your lifetime.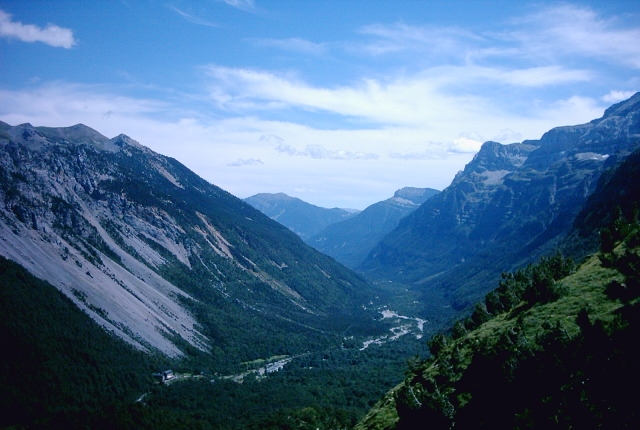 5. Budapest, Hungary
The capital of Hungary shows all its charm in fall with short days, cool evening, less crowd, and fall festivals. Fall offers the best climate to wander around the city and explore the dazzling changing colors of autumn leaves. You can experience the traditional wine making methods in the wineries and take part in the International wine festival. A walk around the city in the cool evening and the inviting cafes are simply awesome.