Lebanon is a small country in the Middle East region of the world. Its capital is Beirut. Lebanon is properly surrounded with coastline towards the eastern shore and also shares border with Syria. This country has rich and cultural heritage. It contains some of the best cities that can be easily travelled through various modes of transport. It comprises of hot during summer season and cold during winter season. Visitors from all across the world pay their visit to some of the best and extraordinary kinds of locations. These tourists' locations are very famous for various kinds of features. Some of these destinations are as follows:
Top 12 Places To Visit In Lebanon:
1. Zaarour
Zaarour is a quite good location that needs to be travelled when you are visiting Lebanon. The mountain views of this place will take away your breathe. The off road activities done near these mountains are the major attraction. You can easily enjoy the snow during winter season.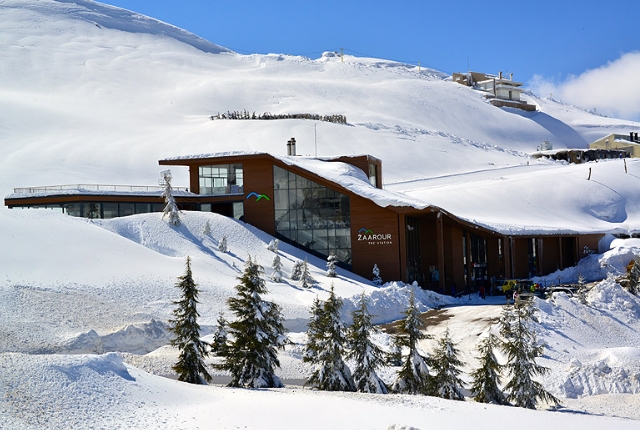 2. Temples Of Baalbek
The temples of Baalbek are also termed as the city of sun. You can easily find a good number of roman archeological monuments in this location. The temple of Jupiter and the temple of Bacchus are some of the best thing to see. Make sure to take one proper guide who will help to know the history behind the monuments.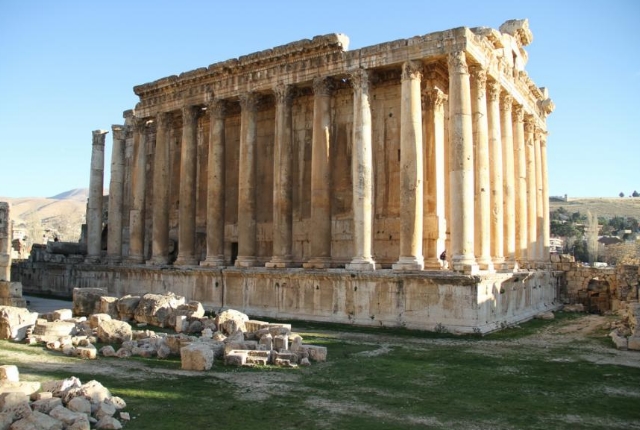 3. Jeita Grotto
It is also termed as the fascinating destination of Lebanon. People visiting to Lebanon must not leave this place as it has lot of cultural as well as historical advantage. The fascinating place also comprises of caves that will surely attract you in many ways. You can easily reach this place without much hassle.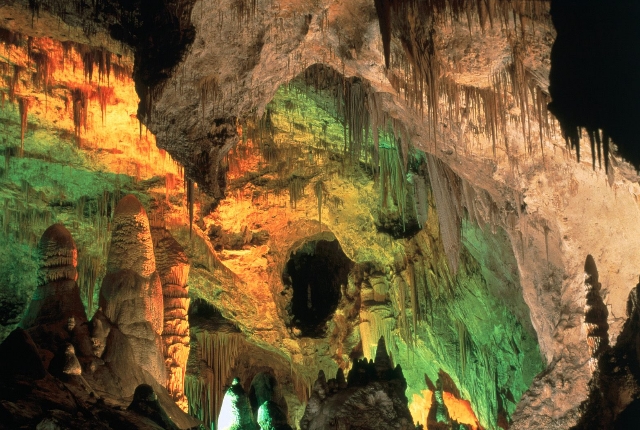 4. Museum In Beirut
This museum of Beirut is a special type of attraction for lovers. It contains a deep archeological significance and visit to this place should be mandatory. There are lots of things to be seen in this museum, which indirectly speaks about the deep and rich history.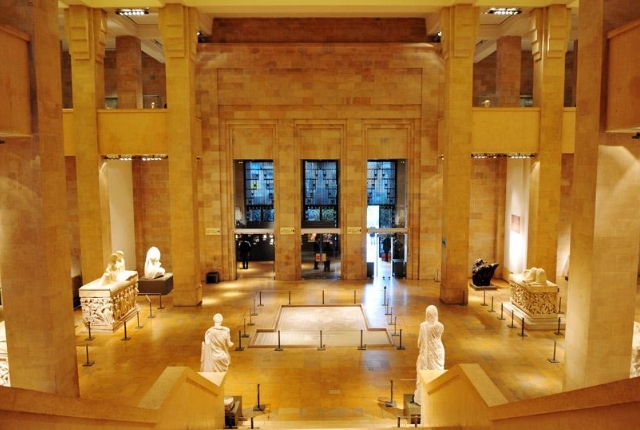 5. Crusader Castle
It is a nice place in Lebanon that should not be missed at any cost. This place is well maintained by the authority as it has proper history of it. People visiting Lebanon also make sure to visit this place without miss.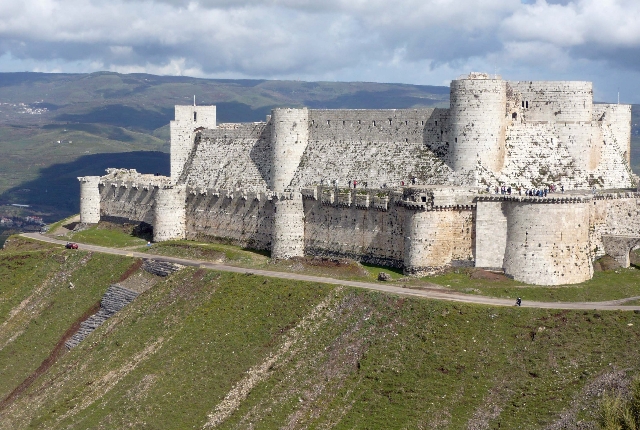 6. Chekka
Chekka can become the best destination during summer season. Water bodies are there and you can simply take deep dive into this water. The crystal clear water of the ocean will allow you to take clean bath and make your trip quite adventurous. You will be glad to visit this place during summer.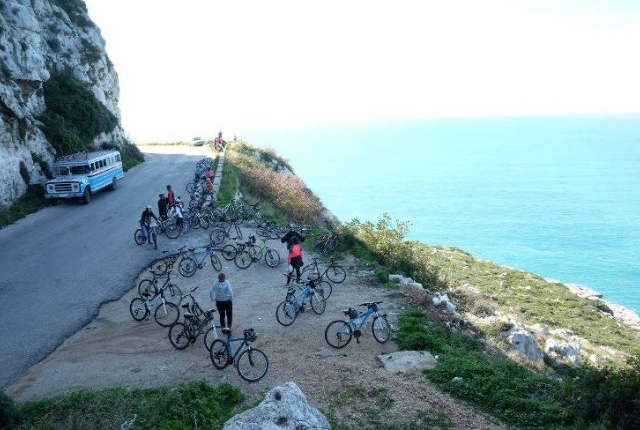 7. Tripoli
Tripoli is also termed as one of the best destination not to be missed during Lebanon trip. The rich culture, historic landmarks along with cuisine attracts many people towards it. The international fair becomes the main attraction. You will sure not get disappointed.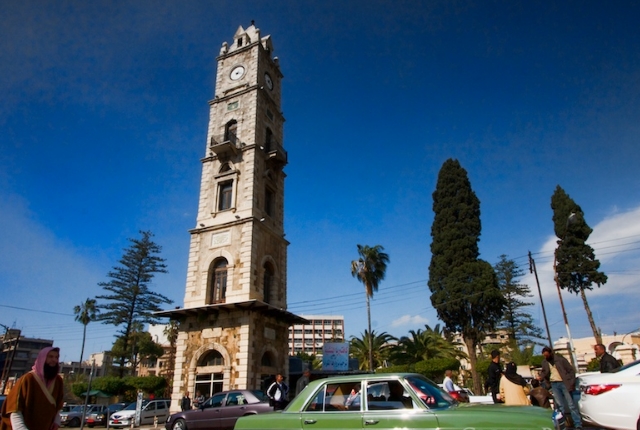 8. Tannourine
Tannourine is a superb place for carrying out adventurous activities such as picnicking, camping and hiking. Interested people can also perform rock climbing that is the main activity done at this place. The waterfall present in this location is the major attraction and you should not miss it.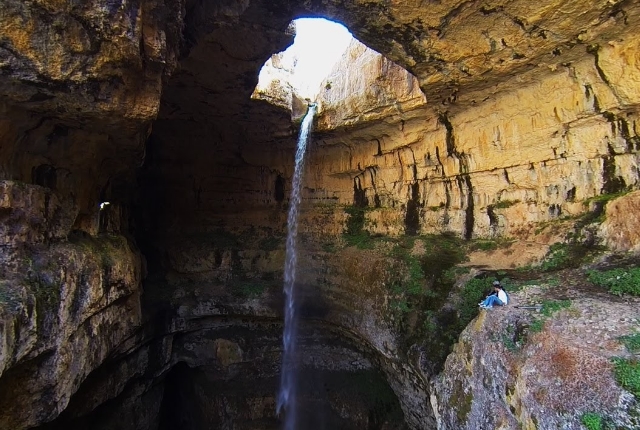 9. Baskinta
Baskinta is a nice place where you can take deep breath and feel the gift of the nature. The mountainous view that is seen from this place is really cool. The lust green mountains along with natural aura are very appealing for nature lovers. You cannot miss this place during Lebanon visit. All visitors make sure to take a long break at this place.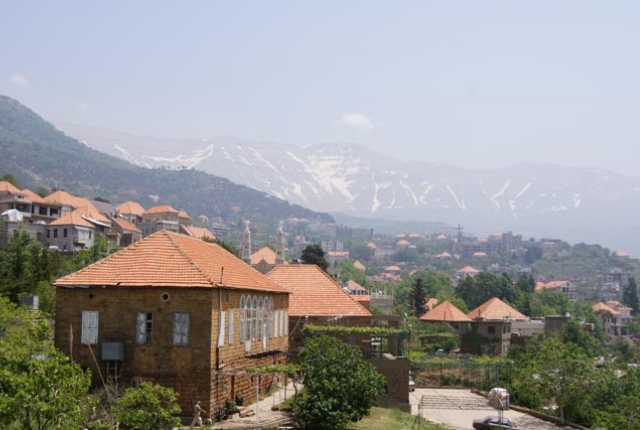 10. Nahr Ibrahim
This is the most relaxing place that is found in Lebanon. You will simply be relaxed by performing river rafting. Simply take your boat and enjoy the lazy river rafting whose current is not so dangerous. It will sure make your visit a successful one due to the adventure. Simply spend some quality time near the river.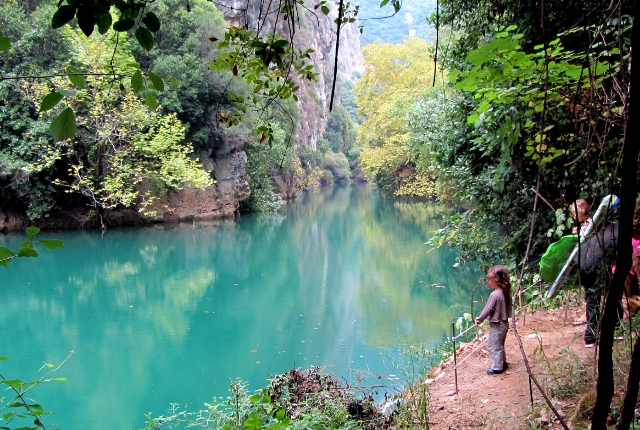 11. Tyre
Tyre can also become one of the most ideal place that should be included in the top most destinations in Lebanon. The pristine beaches of the place attract almost all tourists towards it. You can simply dive and get a glance of the huge sea turtles swimming near to you. Simply spend your valuable summer days.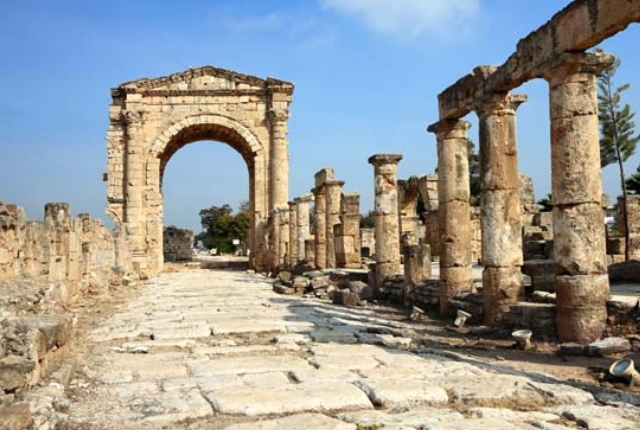 12. Jounieh
Jounieh has lot more to offer in Lebanon due to its extra ordinary party culture. Simply enjoy the day near the beaches and enjoy the night in the vibrant club. Water sports are some of the major activities done in this location. Sunset is also a special kind of attraction for which people wait for a long period of time.