Botswana is a land of beautiful and scenic landscapes which are heart catching and something that can you fall in love with nature. Botswana is all about exotic wildlife and flora. You will find the most amazing animal and plant species in Botswana. People visit Botswana for trekking and all kinds of Safaris because it is all full of national parks and reserves.
The lush mountains and the golden brown sands are a treat to the eyes and you will love every bit of it. Apart from the calm and composed surroundings, there is also modernity attached to the place and it is full of shops and cafes. So here are some of the popular destinations that you must see when you are at Botswana. This will help you understand the destination you want to go and skip, without wasting much of your time.
Some Of The Best Places That You Will Find In Botswana Are Listed As Under:
1. Kalahari Desert
The Kalahari Desert has vast stresses of land spread from Angola to the Orange river. The sands are a heavenly thing to see and it is a world beauty. The Kalahari Game reserve is one of the largest reserves that you will find in the Kalahari Desert. There is less transportation present in the place and it is a difficult route.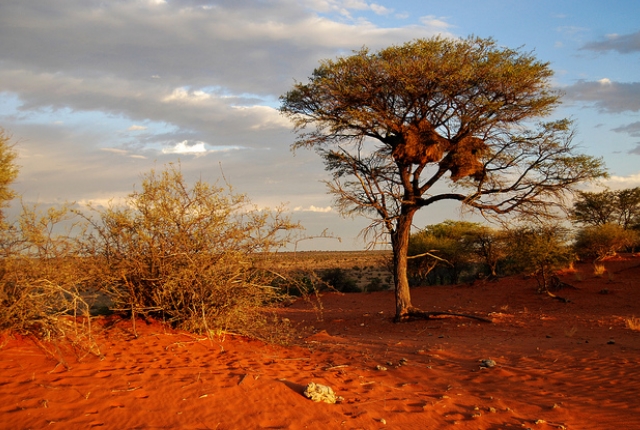 2. Okavango Delta
One of the most beautiful places of Botswana, the Okavango Delta is full of greenery and presence of a large number of wildlife. People camp here in the Delta and they can go on night safaris and tours which are great to view.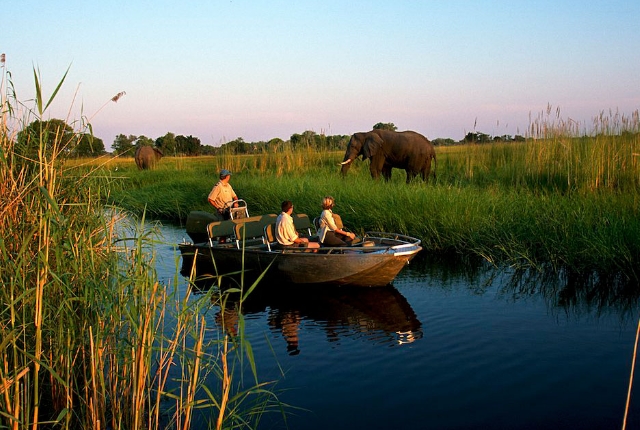 3. Linyanti Wildlife Reserve
If you plan of safaris, then the Linyanti Wildlife reserve has the best safaris in Botswana and the reserve is spread across a vast area. The Lions and elephants are the best thing to watch in the reserve. The Kwando River is also located near to the reserve and the river is beautiful and calm.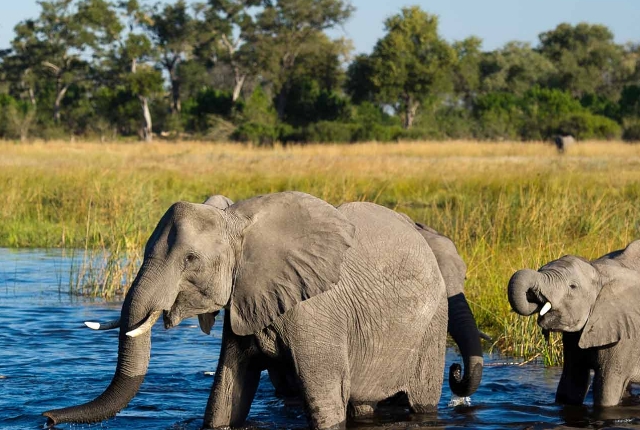 4. Chobe River
The Chobe River has the best river safari that visitors can experience in their lifetime. You can go on boats or cruise to get to explore the area in a proper way. Hippos, buffalos, elephants, etc. are some of the species of wildlife that you can view on your cruise. The Chobe National Park is just near to the Chobe River which is filled with exotic species of wildlife.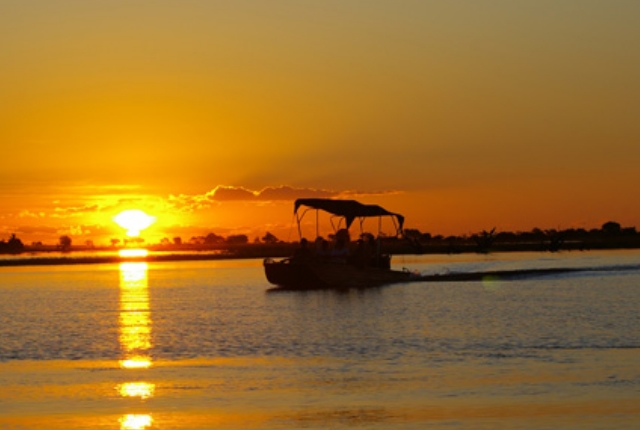 5. Kubu Island
A white sea salt island , the Kubu Island is amazing and splendid in many ways. Visitors can get a chance to interact with the locals located in the region. The island is basically situated in a hard granite rock which is beautiful to watch.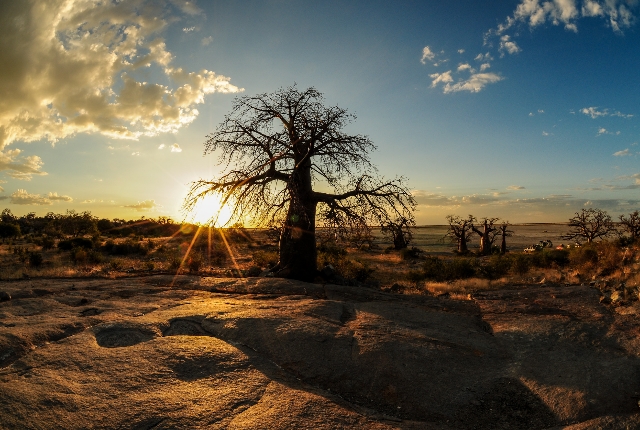 6. Moremi Wildlife Reserve
This is a wildlife sanctuary, which is beautiful and has a grand treat to itself and its visitors. The dry landscapes are the best thing about the wildlife reserve. There are certain endangered species present here like Wild dogs, herds of elephants, etc.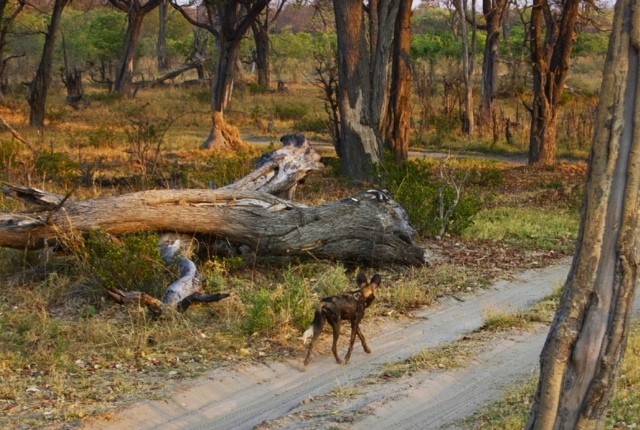 7. Khama Rhino Sanctuary
If you are looking for Rhinos, then you should give a visit to the Khama Rhino Sanctuary. There are camping facilities available in the sanctuaries and also reserves and safaris in the sanctuary. The best thing is the black and white rhinos located in it.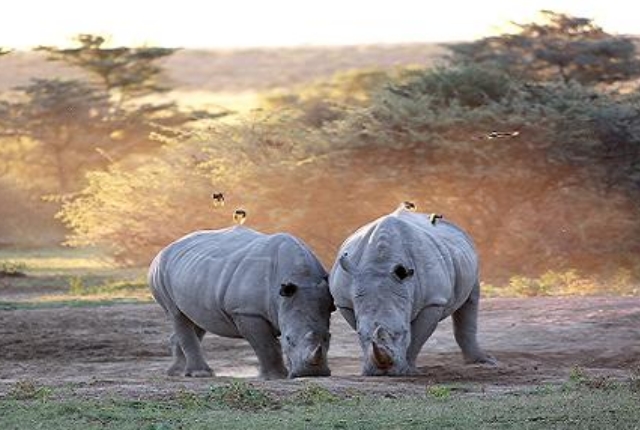 8. Kgalagadi Transfrontier National Park
This national park is located in the border of South Africa and Botswana. It is a best place for wildlife seeing and you will see many species of wildlife in it. Different species of birds are also located here. So when you are at Botswana, then Kgalagadi Transfrontier National Park is a site that must not be missed at any cost.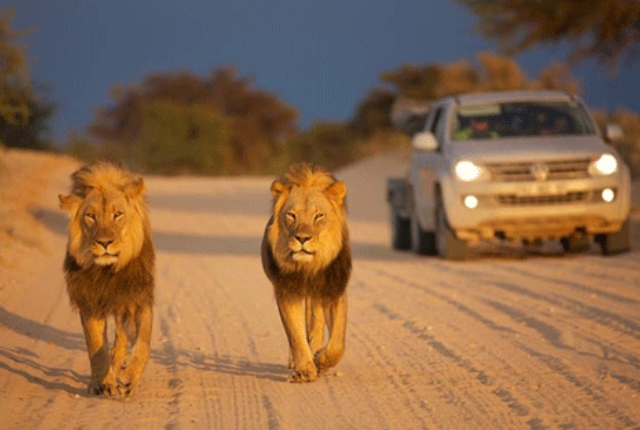 9. Nxai Pan National Park
The sand dunes and the Baines Baobab trees are the centre of attraction in the national park. There are excellent opportunities to see different species of birds and animals here at 'Nxai Pan National Park.' So 'Nxai Pan National Park' is the most important site that you must include in your tour list while visiting to 'Botswana.'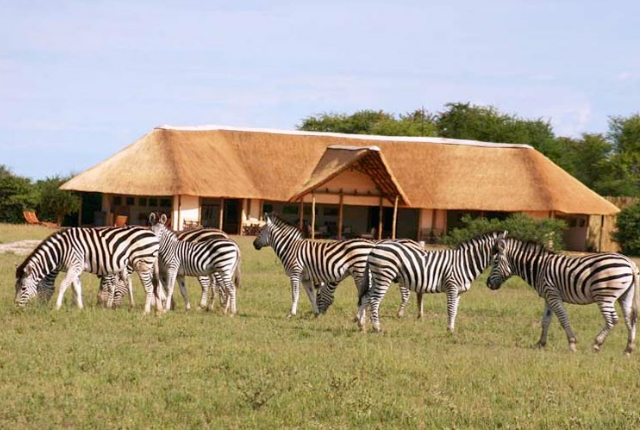 10 . Makgadikgadi Pans
The largest salt pans are located in this place. It is a lake which has been dried up thousands of years ago. It is a home to zebras and to see many predators. People who are in love with adventure should give a visit to this place. These are some of the best places of Botswana. Excluding the above destinations, there are many other places to see at Botswana. There are many places to see and many things to do at Botswana, so this is just some of the popular places to give some idea while travelling to Botswana.