Old Havana is a world heritage site listed by UNESCO. The museums, squares, forts, buildings, etc share the stories of the rich history of the city and take you back to the colonial era. If you visit Old Havana, there are a few places you must not miss. Read on to know why you should stop in these places.
Top Attractions in Old Havana
1. Plaza de Armas
The social hub appears to be attractive with numerous restaurants, café and shady gardens. The garden offers respite from the hot sun and provides space for relaxation. The city museum is a must see place for the history buffs and the quad serves to be home to many concerts today. The colonial fort in the plaza is another tourist attraction.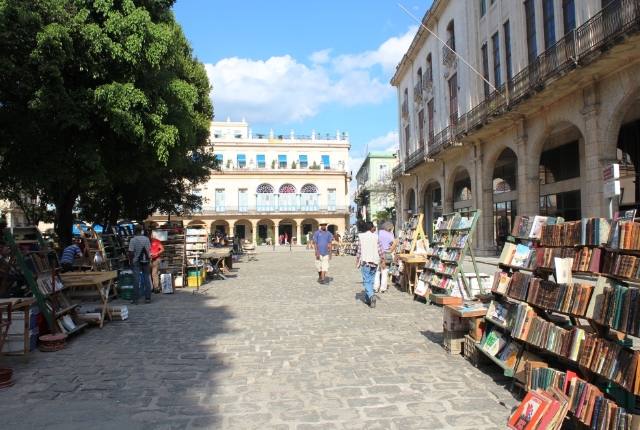 2. Castillo de la Real Fuerza
This is another attraction and a sure stop in Old Havana. The castle was built by the Spanish to fend off pirates attack. This building now houses a pottery museum, gift shops and café. This remains as an emotional reminder of the rich Cuban history.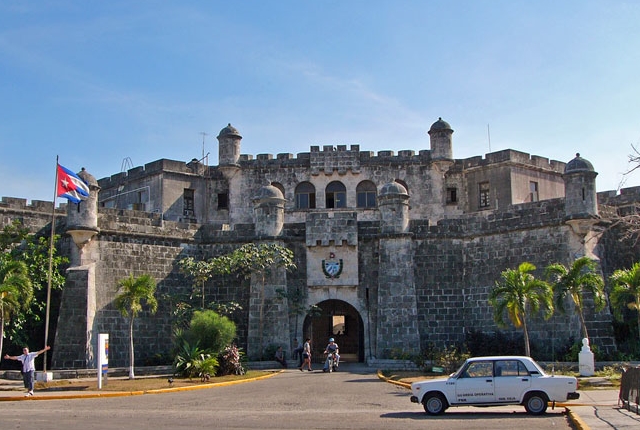 3. City Museum
The city museum uncovers the interesting history of Cuba. The displays in the Hall of Heroic Cuba are fascinating and the Espada Cemetery Room will mesmerize visitors. The extravagant chair inside the throne room Salon de los Esperjos are the highlights of the museum.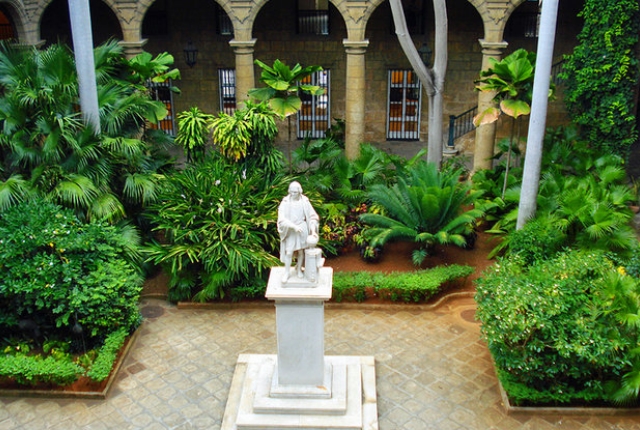 4. Castillo de San Salvador de la Punta
This was built by three men and one among them was an Italian military engineer during the colonial era. It displays the rich history of maritime defense, sunken treasure fleets, and information about slave trade. This is one of the most important monuments in Old Havana.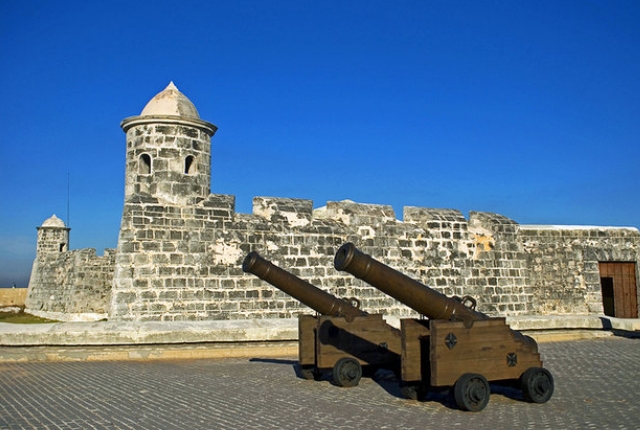 5. Plaza de San Francisco
Located at the entrance of Havana facing the harbor, stands two popular buildings. They are Basilica Menor de San Francisco de Asis and Lonja Del Comercio in the complex. The stunning dome and the breathtaking views of the sea and Havana make the complex a more interesting place. The white marble fountain in the square remains a masterpiece.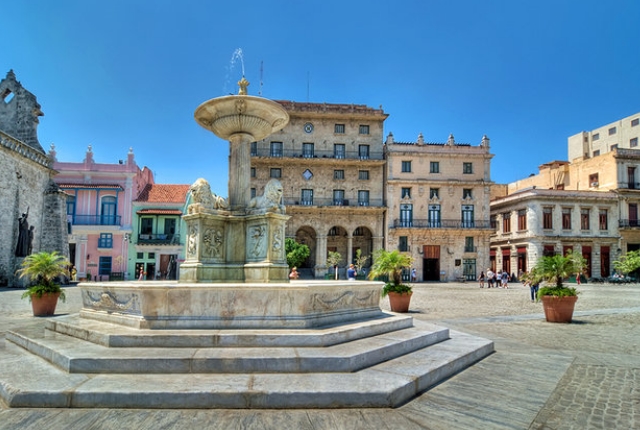 6. Plaza Vieja
This remains the most exciting and lively gathering spots of Havana. Laid out in the early 16th century, the place was originally used for military training and as marketplace. Later transformed into parking space, the square was restored with public support and government's efforts. The restored colorful building, stained windows and the fountain at the center remain an architectural marvel.