France is known to the rest of the world as a kind of capital of art and culture. But France is a historic place too. French Revolution is perhaps the greatest historic events of the country. Apart from Pairs the main place of this revolution, there are other historic places and cities around the country as well. Agen in southern France is one of such historic cities. Agen is an important city of Aquitaine region. It was a Roman settlement from 1st century BC to 3rd century AD. Later it came under the rule of Duke of Aquitaine. One of the duchess of this Duke nobility had marital relationships with king of France and subsequently to king of England. These relationships had put this city in political map of France as an important place.  Now interested tourist can visit several places or sites in Agen which are mostly historic. Here is a list.
5 Must Visit Tourist Destinations Of Agen, France
1. Agen Cathedral
This is the most famous and popular tourist destination of Agen. This cathedral was a historic monument that has been recognized as a UNESCO  world heritage site of France. Built in early 12th century the architecture of this massive church is a fine example of Gothic and Roman style. It is said that this church had connection to famous religious personality like Saint James. Art lovers can have a good time as this church has some very good old religious paintings. The organ donated to this church by royal family is said to be the biggest in the region.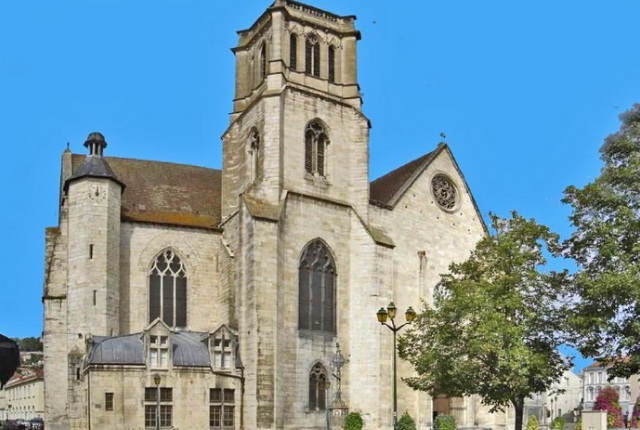 2. Agen Museum Of Fine Arts
It is called by the name f Musee des Beau Arts locally. Though it is mainly a fine art museum but it has very rich and valuable collection of historic materials and archeological objects. For this reason a history lover who is not fond of paintings or fine arts must pay a visit to this museum . It is said it has more than 1500 old historic relics, some of which have come from countries like Syria and Israel. As it is an art museum the painting collection is also noteworthy. It has works of artists like Goya, Tintoretto etc. The building in which the museum is housed is a place of unique architecture that you can relish too.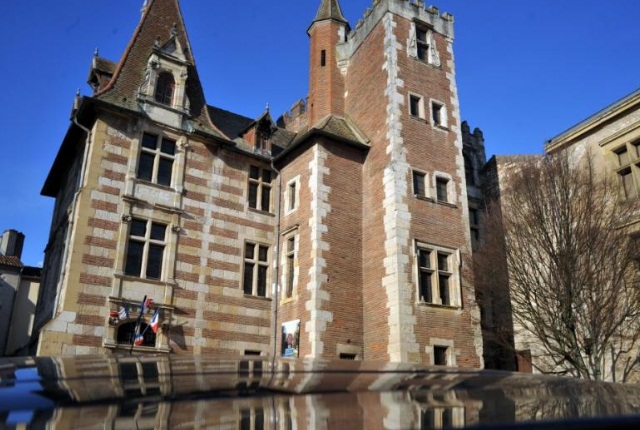 3. The Notre Dame of Moirax
The village of Moirax  is just a few minutes of walk from Agen. This village you can visit to see another astonishing early medieval relic if you like history. The re4lic is a church locally known as Eglise Notre Dame de Moirax. This church was built in 12th century. It is said that apart from some renovation work done in 19th century the architecture of the monument has remained quite intact. The church has some great medieval art inside also. Among them Slaying of dragons by Saint Michael, Temptation etc are noteworthy.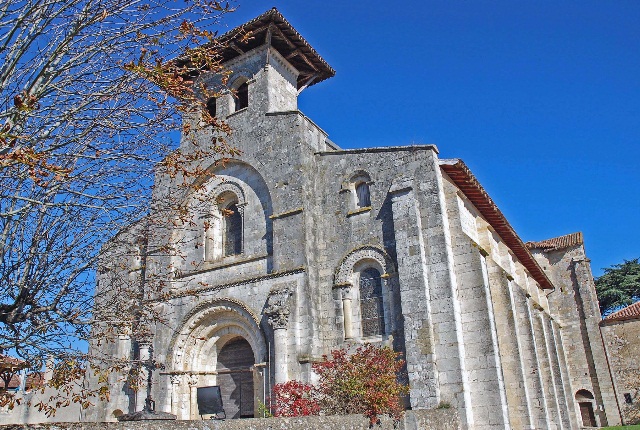 4. The Aqueduct of Agen
The aqueduct is one of the most marvelous architectural systems of Roman time that used to bring water to big Roman settlements. There are relics of such aqueducts around France. But this water system over Garonne river in Agen was finished in mid 19th century. It is one of the greatest modern aqueducts of the country that has more than 20 arches. A must visit site for all type of travelers.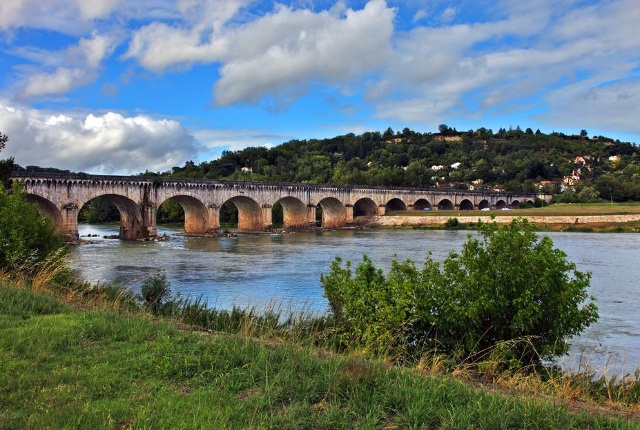 5. Villascopia of Castelculier
It is already mentioned that Agen and its surrounding area is a Roman settlement in ancient time. In Castelculier several ancient objects that include mosaic art, sculptures etc are found from excavation. These objects can be seen in Vilascopia. The specialty of this sort of museum is digital models in 3 dimension that show establishments or structures of Roman time.