When the name France is uttered a tourist easily makes out images of Louvre museum, Mona Lisa, Eiffel tower etc with great heritage of art, literature and history. Amiens a commune of France situated at a distance of 120kms from Paris is a place that has all kind of attractions that a tourist looks for in France. this place is famous for its massive medieval cathedral and for being a place where writer Jules Verne had stayed and died. Besides there are other sorts of activities that a tourist can do while he or she is in Amiens.
5 Remarkable Things To Do In Amiens, France
1. Visit The Amiens Cathedral
This one of the most famous churches of France that was built in 13th century. It is said that this is the largest church of the country. It has some resemblance with Notre Dame of Paris. However it is one of the greatest Gothic architectures of France as well as world. There are many outstanding sculptures of Biblical characters, Jesus as well as saints. The interior is equally massive, spectacular and eye catching. A UNESCO world heritage site of the country.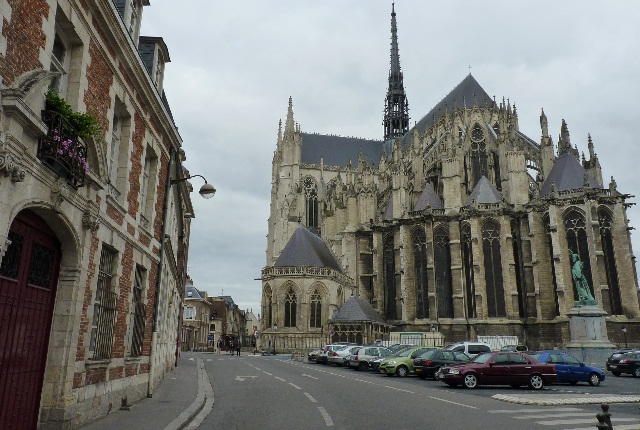 2. Step Into The House Of Jules Verne
The second best attraction of Amiens is the house where famous French mostly sci fi author Jules Verne resided for last few years and died. He wrote the famous novel Around The World in Eighty Days here. The house has a museum for visitors. The main attraction is the library with huge collection of books that has works of Jules Verne as well as some other famous authors of world classic literature too. Besides you can see some models built after some literary imagination of the author. You can also see the table that was used by the author while penning 20000 Leagues Under The Sea.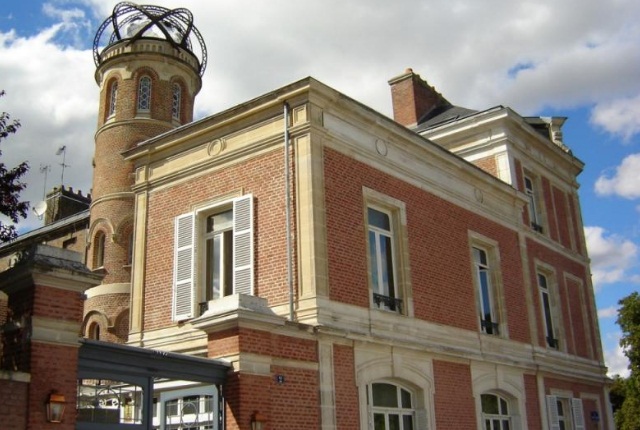 3. Enjoy The Beauty Of Water Garden
Amiens is sometimes called by the name of Venice of France for its canals. In one such canal areas that are located in between rivers Somme and Avre, this water or marsh garden is a famous attraction to tourists. This garden is actually a cluster of beautiful gardens that can mesmerize you with beautiful flowers and plants. The most interesting thing is this garden exists since medieval era. Tourists visit these unique gardens in certain boats specially made to navigate these waterways.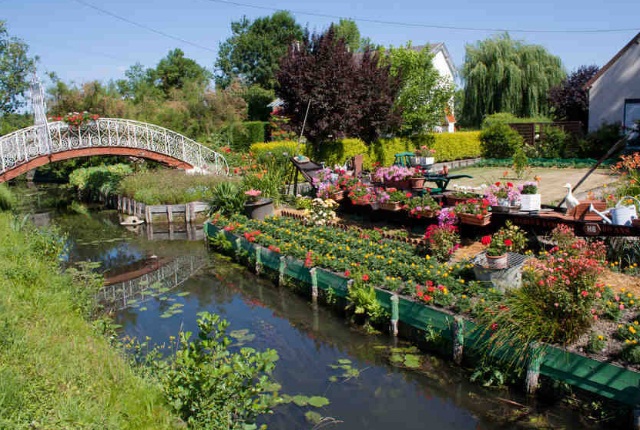 4. Be Enriched In Picardie Museum Of Fine Arts
This museum is said to be one of the finest museums of France apart from Louvre of Paris. It is housed in an imposing 19th-century building that itself is a thing to behold. The museum has hundreds of fine art related objects that can be dated back to prehistoric age and several other historic eras. Apart from articles derived from France there are objects from other countries like Greece, Egypt etc too. You can see some great mural here also. If you are an art or painting lover this museum has some great medieval as well as modern paintings and artworks for you to see.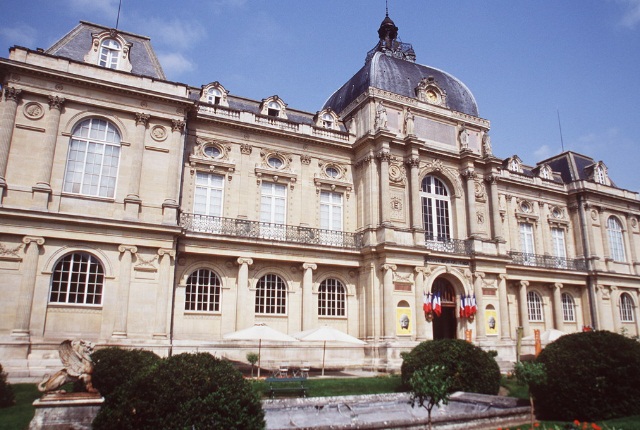 5. Bathe In The Nighttime Glory Of Tour Perret
Tour Perret is a tall skyscraper that is said to be one of the few multi storied buildings that were built in the continent. This building a work of famous architect Auguste Perret even looks spectacular and imposing at a height of 100 meters. But, while you are in Amiens do visit this at night. The light work around this building along with the cathedral is a glorious thing to enjoy.