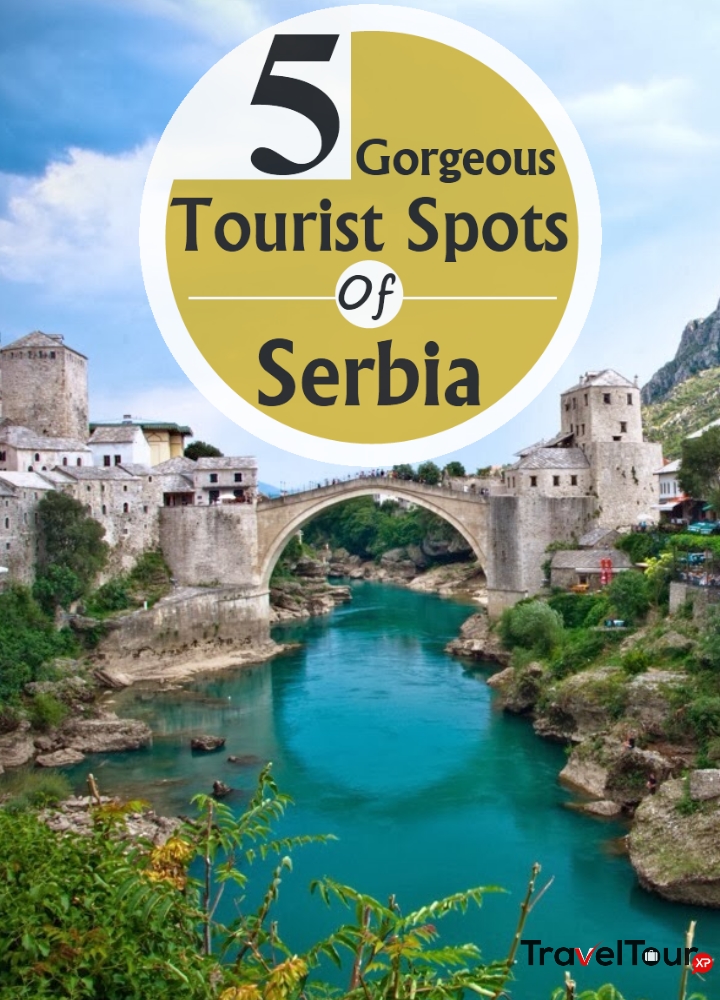 Serbia the southwestern sovereign country once was a part of former Yugoslavia. From ancient time the heritage of this country is very rich. In this country on the bank of river Danube first sign of human civilization is found.  Besides this country is a place bearing signs of great cultures like Greek, Roman etc. Moreover the kingdom of Serbia was also prosperous in medieval age. Serbia has great mountain regions too. Tourists from all over the world mostly visit Serbia for its mountainous beauty. But visitors who like to look a bit in past also can be satisfied visiting its glorious past. Belgrade is the capital of Serbia. you can start your tour from here also.
5 Gorgeous Tourists Spots Of Serbia:
1. The City Of Belgrade
One of the most famous medieval cities of Europe. Belgrade is situated on the meeting point of two rivers Danube and Sava. Therefore in this city you can easily wander on the river sides and enjoy the beauty that comes from river flowing. Besides Belgrade has great medieval castle or fort to visit. The Kalemegdan fort will certainly enrich you. You can pay a visit to the park this fort situated in. Do not miss the Military Museum here also. There are impressive looking churches in the city to visit too.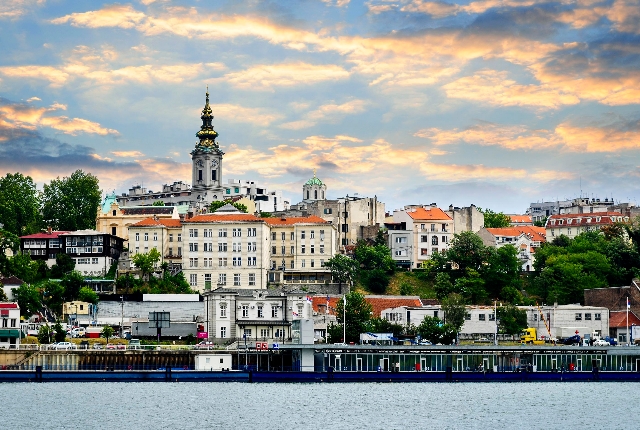 2. The Roman Ruins Of Gamzigrad, ZajeCar
It is already mentioned that Serbia was captured by Rome in past. One of the signs of this  occupation can be seen as the ruins of Gamzigrad near the town of ZajeCar of Serbia. It was a city that was established in late 3rd century AD by Roman emperor Galerius. Now visitors can see ruins of this once rich city. The most notable relics are pillars, bath, worship or religious places, some residential buildings etc. This particular Roman city is known by the name of Felix Romuliana also. One of the UNESCO world heritage sites of Serbia.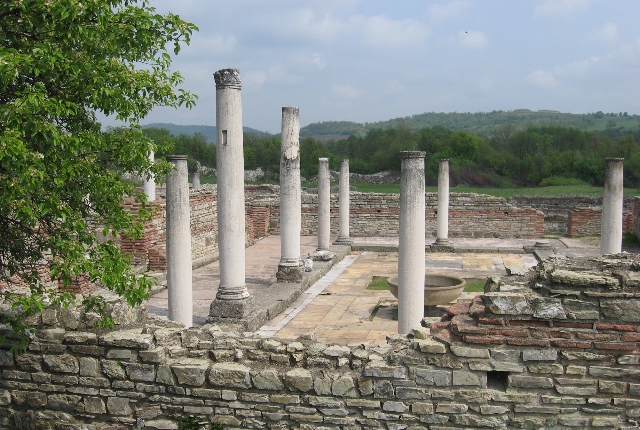 3. The Spa Town Of Sokobanja, Sokobanja Valley

Serbia has or had several  hot springs which are rich in minerals. For this reason hot bathing was very popular in this place particularly in Roman time. This tradition is still continuing. There are some towns in this country where maintaining spas for visitors is main livelihood for people. Such a town is Sokabanja or Sokobanja. Here visitors come to enjoy the soothing feeling of warm water rushing over the body. Besides due to its closeness to mountains the town is also free from pollution. It is a place to spend leisurely days also.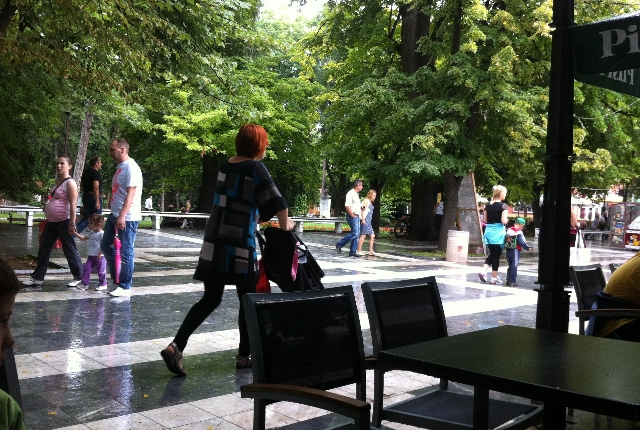 4. The Heritage Site Of Studenica Monastery, Kraljevo
It is also mentioned that the medieval kingdom of Serbia was also very rich and prosperous. There are several historic sites scattered around the country which belong to this kingdom. One of such rich or gorgeous places is the Studenica monastery. It was built in the 12th century. The Church of Virgin and The Church of the King are its two most important places. These are made of white marbles. Besides, this monastery is notable for its collection of extremely valuable medieval paintings of Byzantine era in Serbia. One of the UNESCO world heritage sites of the country.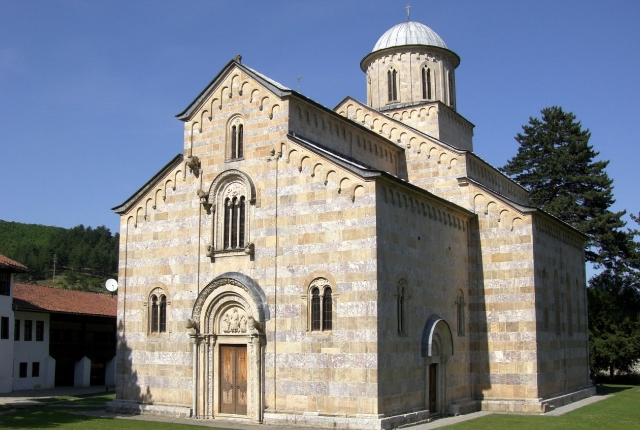 5. Monument To An Unknown Soldier, Mount Avala
Serbia was engaged in World war 1. For this reason this country also has an impressive memorial dedicated to an unknown soldier. This memorial was completed and erected in 1938. The sculptor was renowned Ivan Metrovic. This place brings peace to the mind and is situated on mount Avala in Serbia. Historians say that in this very spot a former fort known by the name of Zmoy was situated.