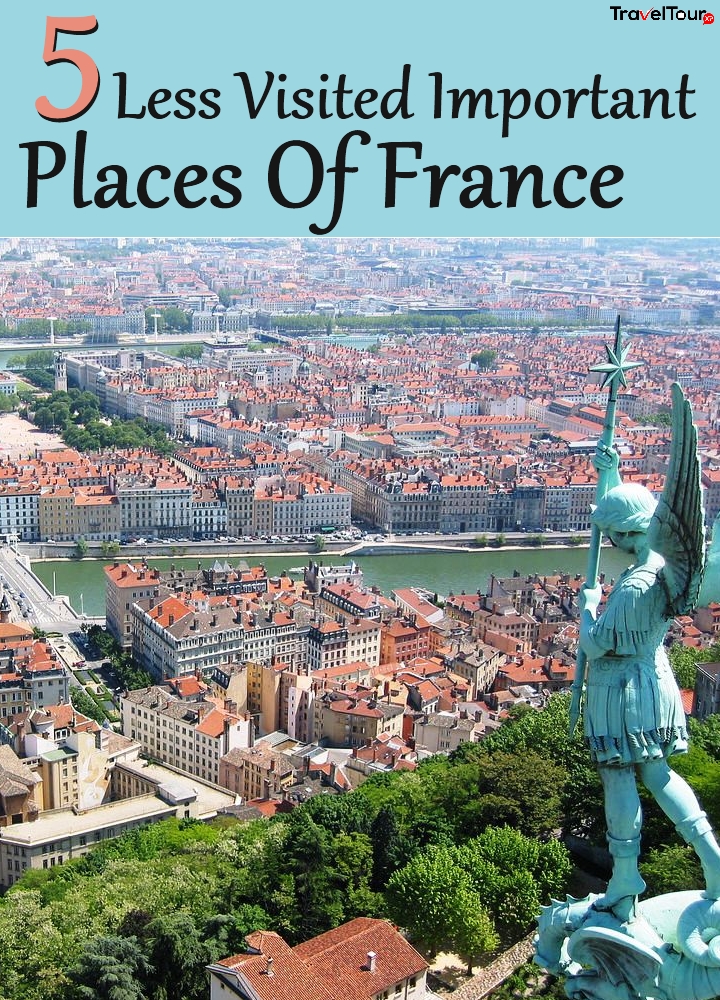 If it comes to natural beauty, cultural heritage, history, modern towns no country of Europe can equal France. That is why this country attracts huge number of tourists from home and abroad regularly. Visitors come to France to view or witness the amazing Eiffel Tower, Royal palace of Versailles, Louvre Museum. Notre Dame Cathedral, Mount Blanc etc. But there are several other sites or places in France which are equally gorgeous and important but fetche less visitors. Some of these sites jhve been declared as world heritage by UNESCO. If you are interested you can pay visit to these too during your tour of France. Below is a list.
Here Are 5 Relatively Less Visited Important Places Of France:
1. Cave Paintings Of Lascaux, Dordogne
France is the country of art and artists. If you are deeply interested in works of  French painters then you should visit this cave in Lascaux of Dordogne province. This cave has several wonderful paintings in wall or roof done by prehistoric artists or inhabitants of France. The date is arguably 17000 years ago. The most interesting attraction is the Hall of Bull. It consists of amazing animal paintings that show mostly bulls and horses, cows. Interesting thing is you  can't be able to view the original cave in the site. It is currently closed to protect the paintings. Instead an exact site is built in close proximity that holds exact reproductions of original paintings. A UNESCO world heritage site of France.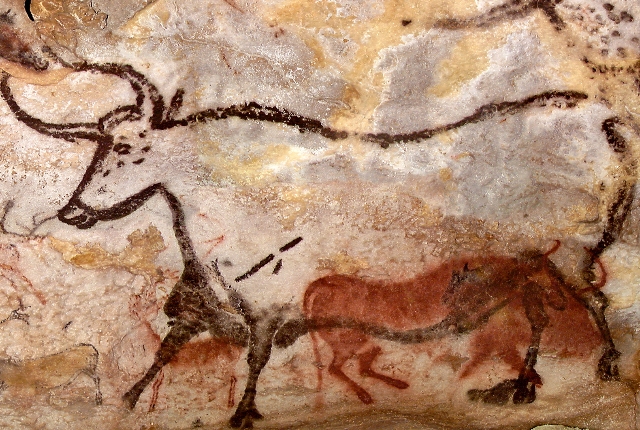 2. Nimes Amphitheater, Nimes
The Roman settlement in Nimes of France is said the Rome of France. It had the same grandeur and glory of the famous city of Rome in this country. At present an interested tourist can see the massive and spectacular amphitheater of Nimes. Some historians say that it  looks even great than Colosseum of Rome. Established during the rule of emperor Augustus in 1st century AD the theater had a capacity of at least 24000 spectators. Another excellent thing you can view in Nimes is the Roman temple.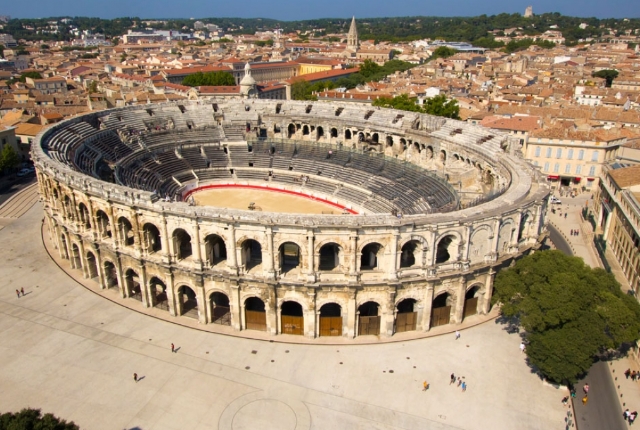 3. The Roman Aqueduct of Pont du Gard, Gardon River
Romans had amazing way to supply water to their settlements. They built massive aqueduct system that used to bring water to big towns or cities from lake, river or any kind of water body. This aqueduct system used to bring water to the Nimes settlement from a spring. This system was 50kms long and mostly underground. But it had a highest section over the Gordon river. A history loving visitor can see this portion still on Gordon river. A UNESCO site of France.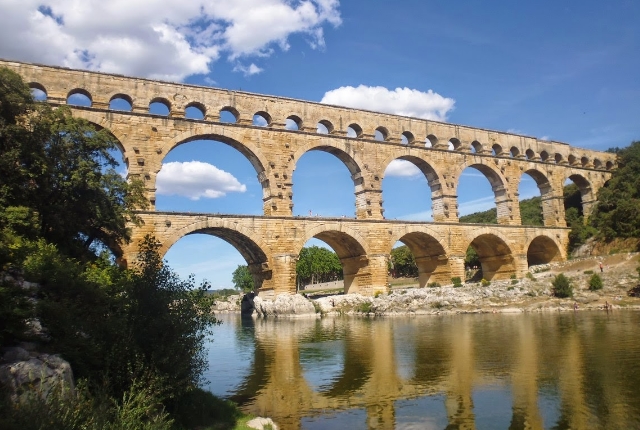 4. Abbaye Saint Victor, Marseille
Religious minded tourists visit Notre Dame Cathedral in France. But you can visit this place in Marseille that is also important relic of early Christianity. An old Abbaye or Abbey existed here in 5th century AD built in the memory of Saint Victor. Saint Victor was a former Roman soldier who was martyred. This early Abbaye was destroyed and the present one was built in that place in 11th century. It looks like a fortress from outside. Interesting attractions are the chambers of the Abbaye. In the crypt like chambers you can see remains of early Christians.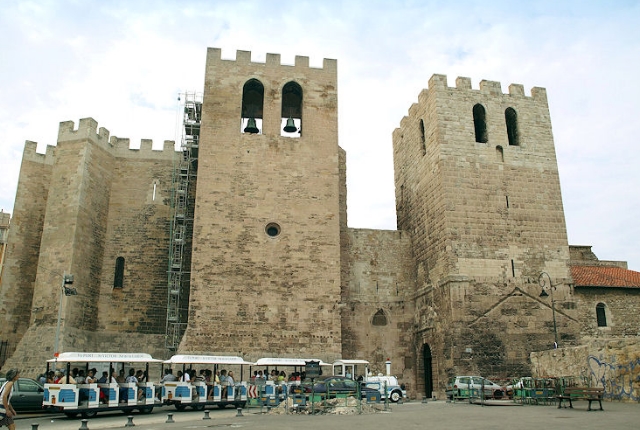 5. Sea Beaches And Sites, Normandy
Normandy has some spectacular sea beaches which have historic importance also. In these beaches at the end of WW2 the Allied force launched decisive attack on Nazi Germany. The incident is known as D Day. You can enjoy the beauty of sea from the beaches. At the same time can visit D Day related sites like museums, cemeteries, different bridges, gun shelters etc. Normandy is a place where natural elegance meets history.