Which is the most romantic place in the world? For you, it might be your partner's arms. However there is a place which is as romantic as your love's arms. How about going to London? If you are planning a honeymoon – nothing can be as stylish and romantic as London! Who said it is too crowded to be romantic? We always thought that lovers forget the crowd around them when  they are with each other. We have listed the 8 Super Romantic Things to do in London. You will be surprised to know that there are such romantic and fun things to do in London. Take a look!
Here Are The 8 Super Romantic Things To Do In London:
1. Watch The Sunset From Greenwich Park
The Greenwich Park was a hunting park earlier. It is one of the largest green spaces in London. It has a beautiful view of the Thames River. There is a Royal Observatory on top of the hill which you must see. Watching the sunset from Greenwich Park is one of the most romantic things you can do in London. Many people come here for a pre wedding shoot because the sunset is breathtaking.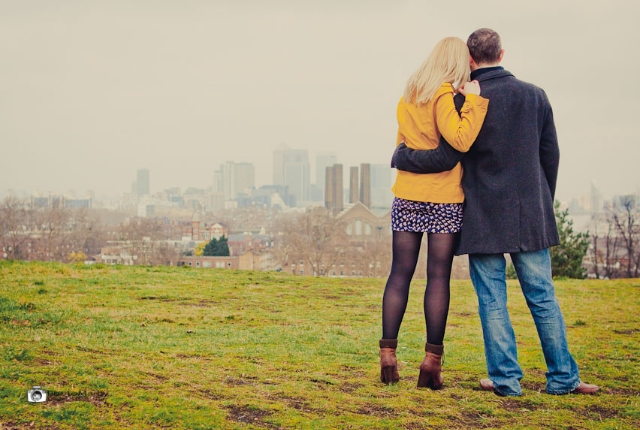 2. Row Row Your Boat At Hyde's Park
The Hyde Park is one of the largest parks in whole of London. It is really famous. Now the romantic thing you can do here is hiring a boat and going for a little ride with your partner. It is also great for romantic walks and the beautiful sunset. Many people take foot paddle boats to enjoy the view and the birds.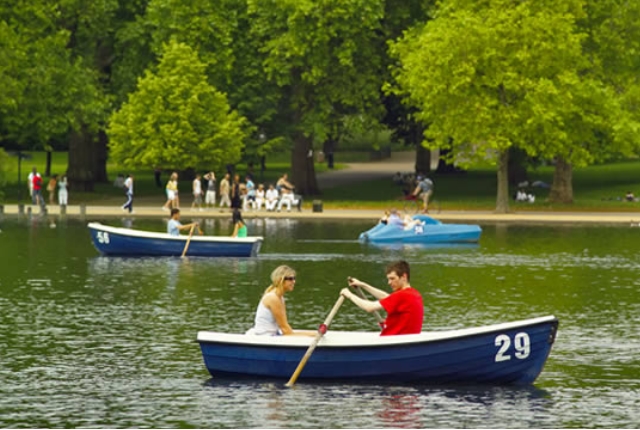 3. Private Time At The London Eye
Now if you want to see whole of London, you need to book a private capsule on the London eye. You get a 360 degree view of London. Now there are two capsules – one is the cupid's capsule and the other is private capsule. Choose the Cupid's capsule. You get a champagne and chocolate. Also, the view is worth it! If you do not get to go on the London Eye with your partner – you are missing out on the best thing in the world.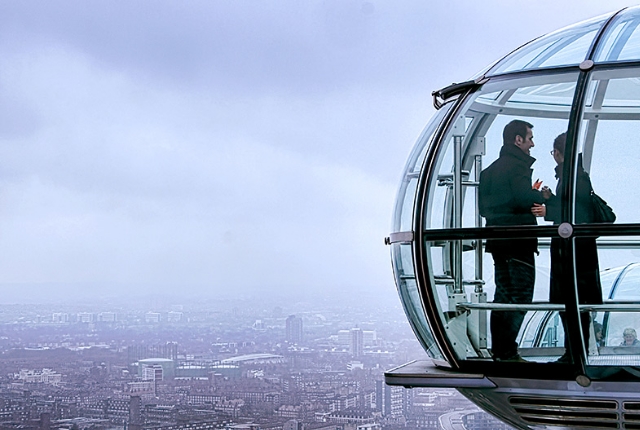 4. A Quiet Picnic At Hampstead Heath
This one is an Ancient park. It covers 320 hectares. It is a ready pretty park in London which is best for picnics. You will find many couples doing a quiet picnic here. You too can take your sandwiches, hot dogs and juices to this park and have a nice and quiet time with your love. Who said picnics are for kids? We feel it is really romantic!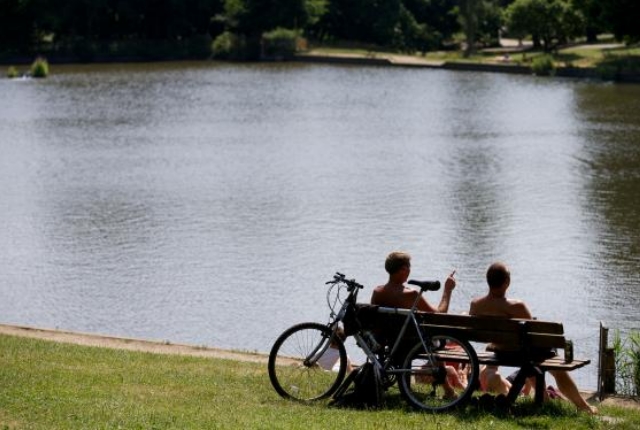 5. Spot The Deer At Richmond Park
Charles I created this park in the 17th Century as a beautiful deer park. It has International importance when it comes to wildlife conservation. You could go here with your partner and take a walk. Watching several deer is a joy. Your girl will surely enjoy it. However respect the privacy and beauty of the nature. The nature wants to be untouched and serene.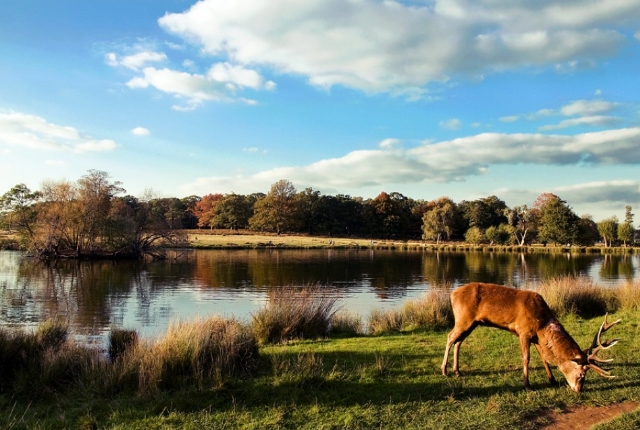 6. A Happy Spa Day At Berkeley Spa
Nothing can be more relaxing and romantic than a spa day. How about taking your partner for a spa day? We suggest you to go to Berkeley Spa. There is a swimming pool on the 7th floor where you can take a dip with your love. There is a lovely secret garden as well. You can get the view of Hyde Park from the lounger. There are several spa treatments that you can choose from. It is perfect for a spa day!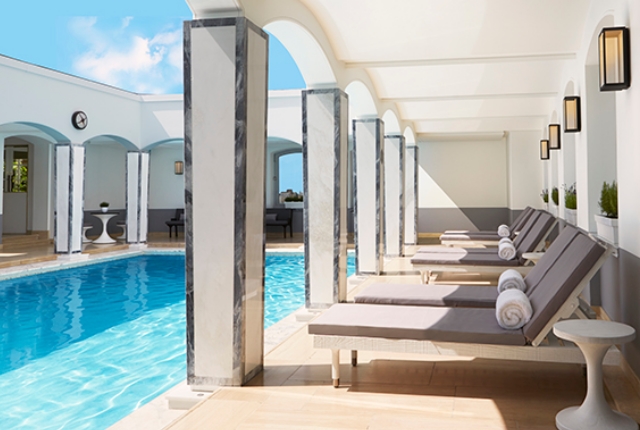 7. A Romantic Dinner At Clos Maggiore
The Clos Maggiore is a lovely restaurant. It has been voted as the most romantic restaurant many times. Just so you know, many marriage proposals have happened here. It happens every week! The French food, wine list and the glass roof is perfect. You can see the sky and there is an open fire as well. All these things are ingredients for a perfect romantic date with your partner. You should definitely go here for a romantic dinner date.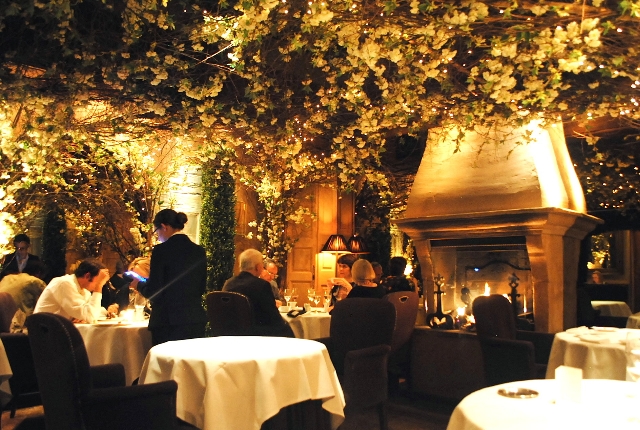 8. Visit Proud Camden Club After Dark
This one is a very relaxed bar in the day but at night, it comes to life. You should go here for a night out with your partner. If you both are party freaks, you can go for dancing. It is a burlesque type of venue. You get to see the best DJ's here at Proud Camden Club. There is a lot of space around here to move around. You should definitely take your partner here. Nothing can be more romantic than dancing and losing yourself with your love.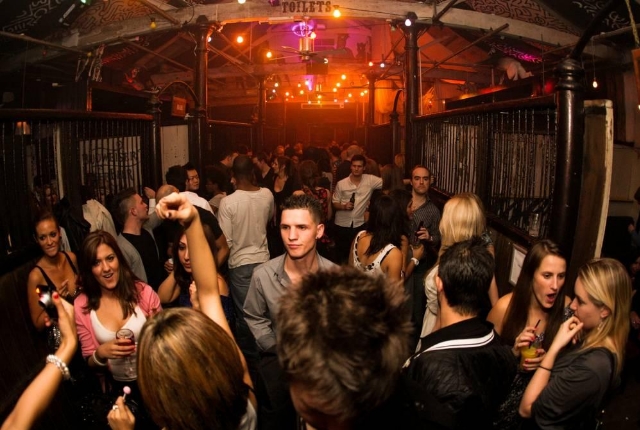 We reckon that you have changed your mind. London is beautiful and it has so much to do. So, book your tickets and spend a romantic week in London. It will be worth it!