One of the most visited places in the world, Italy is a traveler's paradise. Its art, culture, food, serenity, natural beauty, fashion and historic relevance makes it one of the most amazing places in the world. Whether you are looking to uncover the culture troves of Rome or enjoy a lazy ride through the meandering canals of Venice, it is a trip worth taking.
Let's Look At The 10 Most Amazing Places To Visit In Italy
1. Roaming Around Rome
Rome, Italy's capital and a major center of power, religion and culture, is the perfect amalgamation of the old and new. It is the perfect example of a modern European city that has embraced its past and is home to fabulous ancient structures.
The magnificent Colosseum, the largest amphitheater of the Roman era takes you back in time.
It also brings you face to face with medieval churches, numerous fountains including the famous Trevi Fountain and Renaissance architecture. While tourists must enjoy their tryst with history with a visit to the palaces and museums, other places that one must not miss include the Piazza Navona, Basilica San Clemente, Vatican city and the Roman Forum.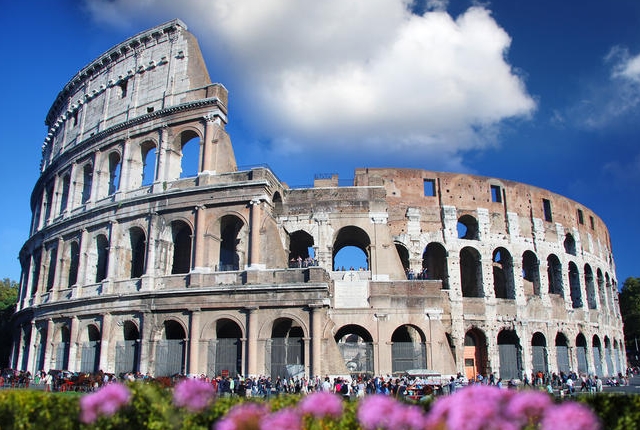 2. Enjoying Beautiful Tuscany
Tuscany is a world of mystic charm. Its mountains, cypress gardens, vineyards and olive groves create a truly mesmerizing landscape. As tourists you can enjoy long walks along its picturesque roads or simply relax at one of the hill towns.
Wine tasting and exploring Renaissance architecture are some of the other things one can try in Tuscany.
The famous leaning tower of Pisa is in Tuscany and visitors must see this iconic structure. And if you love fine beaches, Elba is a wonderful choice to soak in the sun and sand.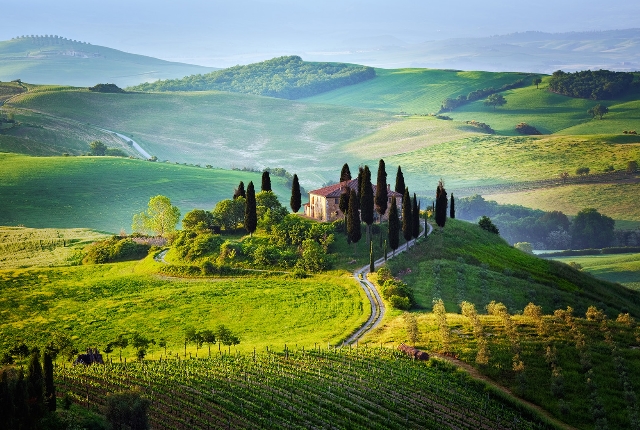 3. Old City Of Pompeii
The ancient ruins of Pompeii has attracted many. It is one of the most engrossing archaeological places where you can walk through age old streets, homes, cafes, shops, temples and amphitheaters.
The town was completely engulfed in ashes after Mount Vesuvius erupted in AD 79 and was discovered in 1594 when architect Domenico Fontana was digging a canal in Pompeii.
The site is steeped in history and if you wish to take a step back in time, a trip to Pompeii is must.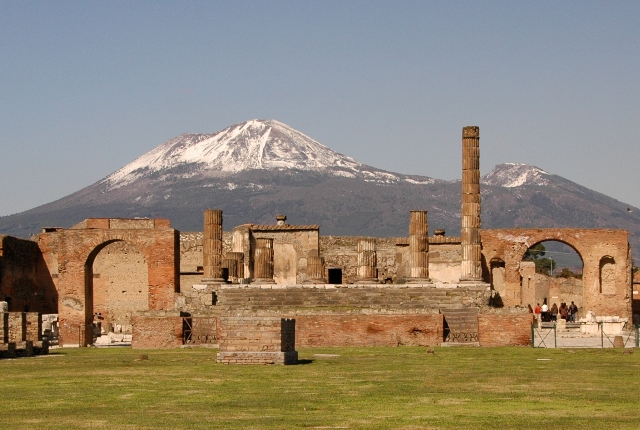 4. Canals Of Venice
One of Italy's most famous towns, Venice is considered a romantic haven. Built on a lagoon, Venice is an archipelago made of 118 islands interconnected by a network of scenic canals and bridges
Its charming waterways, lazy gondola rides and historic architecture provide perfect ingredients for a memorable holiday.
The Grand Canal is the most famous of the canals and it divides the city into two. Also don't forget to visit the famous Ponte di Rialto bridge, Venice's grand gothic palace Palazzo Ducale and the Lido di Venezia beach. If possible, take a trip to the Rialto market along the bridge, to find some local fruits and delicacies.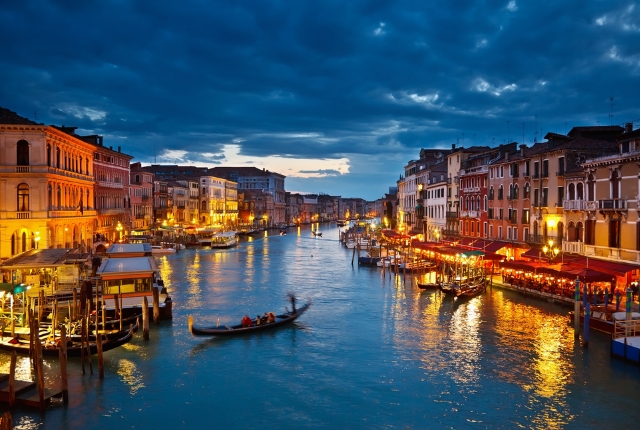 5. Fashion Capital Milan
Big brands, high-end shopping malls, modern architecture and a cosmopolitan mix is what you expect of Milan. It is the country's fashion capital and is more modern than the other parts of the country. However, it has several precious paintings like Leonardo da Vinci's Last Supper, one of the world's largest Gothic cathedrals and the La Scala Opera House.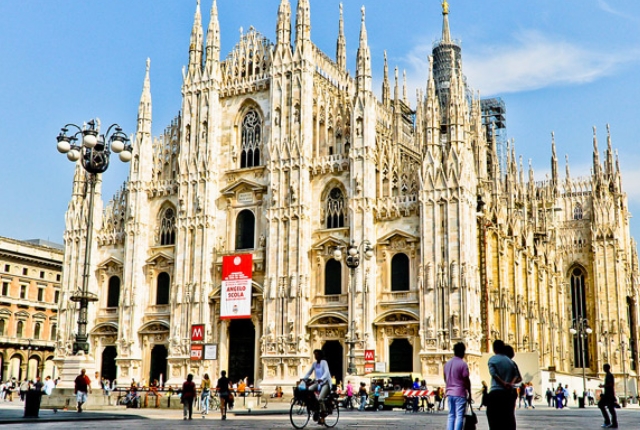 6. Vatican City
A small city state built around Rome, Vatican City is the most sacred place for Christians. It is the home of the Pope and is known for some of the finest pieces of art created by geniuses like Michelangelo, Bernini, Raphael, Bramante and Maderno.
The monumental churches, lavishly decorated walls and ceilings along with the vastness of St. Peter's Square leaves one wondering.
A trip to the Vatican Museums is highly recommended as it brings you face to face with some of the most precious paintings, sculptures and frescos.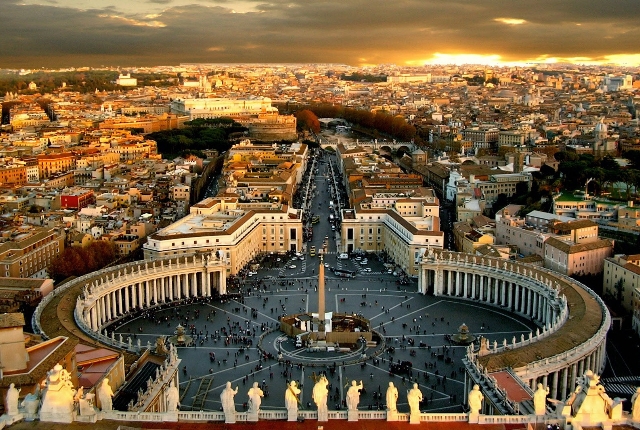 7. Scenic Sicily
One of the pearls of southern Italy, Sicily is considered to be the meeting point of Europe with Africa. The largest Mediterranean island, it is home to the country's history, art and culture.
It has some of the finest Hellenistic treasures in Europe and offers appealing beaches in places like Cefalu and Taormina.
Sicily is blessed with nature's bounty and is a picturesque place with many little islands, hills and a crystal clear sea. The food in this region is particularly popular among visitors, so don't forget to sample some of the local flavours.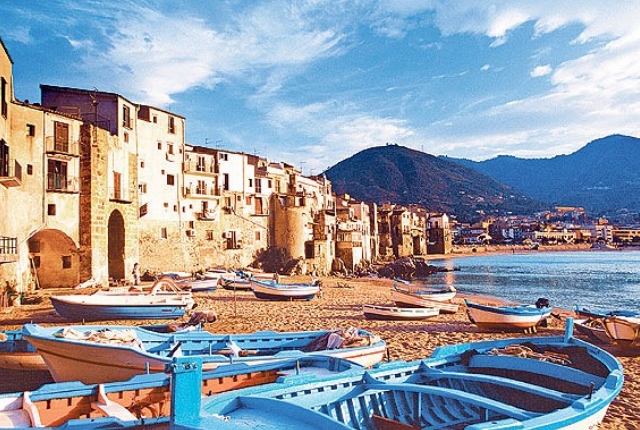 8. Visit to Naples
Naples is often referred to as an open-air museum. Plenty of historic monuments and statues line its roads and people here can enjoy some of the best opera and theater shows.
Favoured by honeymooners, Naples is frequented for its romantic nature.
Whether you wish to watch the sunset from the Bay of Naples or stroll along its quiet roads, it provides the perfect atmosphere for enjoying a laidback holiday.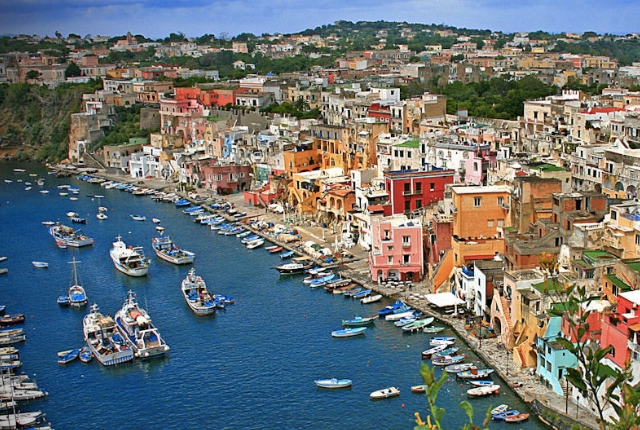 9. Discovering the Italian Lake District
The Italian Lake District is a popular summer getaway and stretches across Northern Italy. The attractive scenery, serene atmosphere and comfortable weather makes this very famous among tourists.
Comprising of five major lakes, Maggiore, Lugano, Garda, Iseo and Como, the lakes here reach deep into the Alps.
While Como is known for silk production, Isola Bella, a Mediterranean island near Lake Maggiore is famous for its awesome gardens. Tourists here can enjoy home-brewed wine, fine olive oil and delicious pizzas and pastas made with authentic Italian ingredients.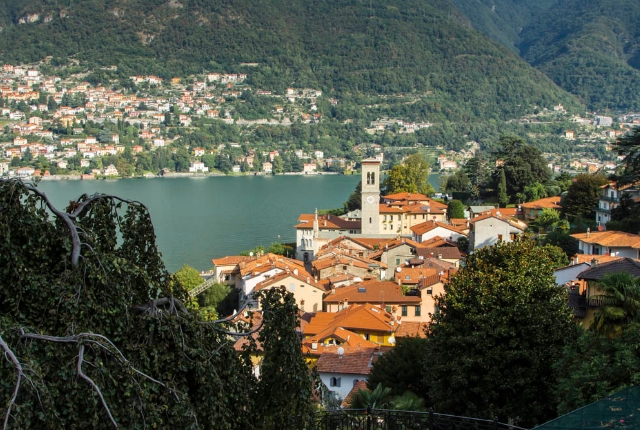 10. Exploring the Amalfi Coast
The Amalfi Coast stands apart from the rest with its extraordinary beauty. Stretching along the southern side of Sorrento Peninsula, the Amalfi Coast has beautiful bays, cliffs, colourful villas and fine lemon gardens along its 30 mile stretch.
It is also home to one of the most romantic towns of Positano, a place known for its scenic mountains, stretches of pebbled beaches and outstanding resorts.
It is the perfect example of the Mediterranean landscape as you witness the mountains plunging into the azure waters. The region is also known for fantastic restaurants and is one of the most famous hiking spots in Italy. It has many well-marked trails for hikers and provides a great opportunity to explore its charming landscape.