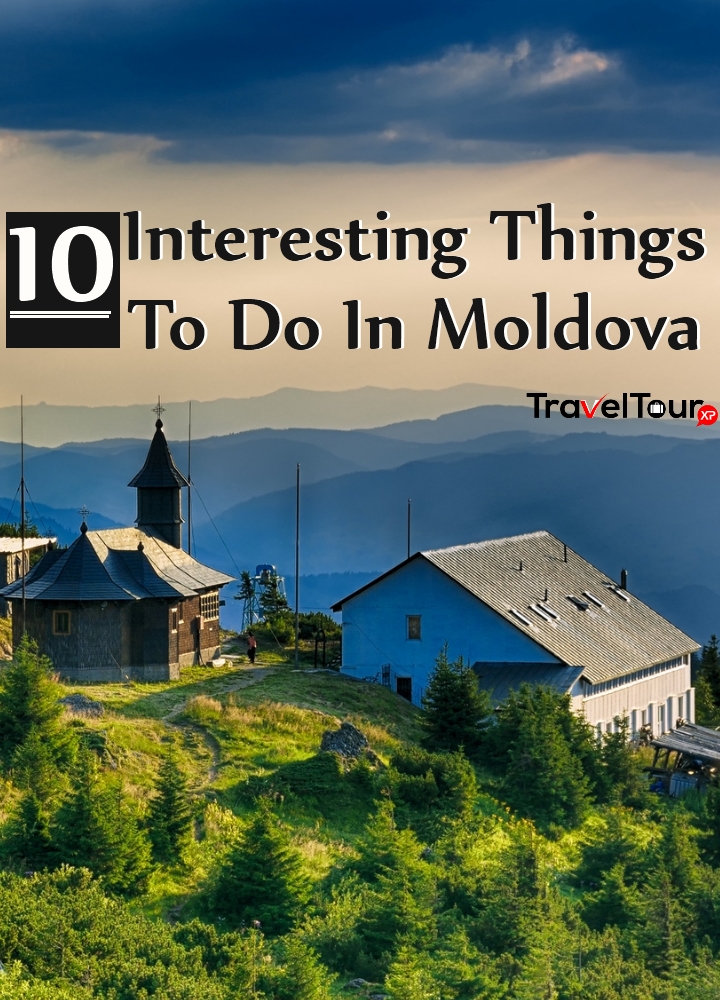 Adorned by forests, vineyards, and rocky hills, Moldova is a popular Eastern Europe country which is known for its amazing tourist attractions. Nistreana is one of the most famous wine regions in this country, and Codru is well-known town in Moldova is popular for comprising world's biggest cellars. Capital Chişinău is a city break destination in Moldova that you must visit. You can watch impressive Sovier-style architecture, incredible museums, and culture of Moldova as you tour through this remarkable European country. So, if you are planning your coming vacations in Moldova, you can enjoy a host of interesting activities. Read on to discover all about them.
Find Below 10 Interesting Things To Do In Moldova When Exploring It.
1. Visit Old Cave Monasteries
Moldova is widely popular for its amazing monasteries. When touring through Moldova, make sure you visit two prominent monasteries, namely cave monastery at Orheiul Vechi and another cave monastery in the Tipova village. When visiting the monastery in Tipova, you get to watch spectacular Dniester River. Cave monastery in Tipova is the biggest in Moldova. Also, a visit to Orheiul Vechi's cave monastery offers you stunning views over the high up a cliff. Plan to visit other monasteries in the country, such as Hincu Monastery and Capriana monastery. A visit to Capriana monastery offers you an opportunity to watch wonderful religious frescoes and admirable candelabrum.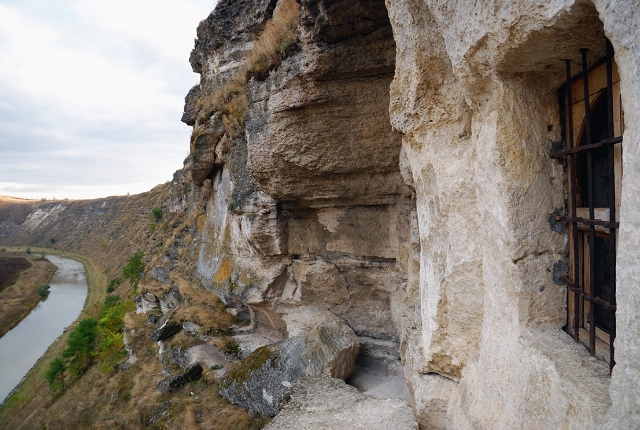 2. Spend A Pleasant Time At Nistru Beach
If you are vacationing in the Moldova during the summer time, make sure you visit fabulous Nistru Beach. Do not miss enjoy the fun of swimming at this beautiful beach. Also, Nistru Beach is well-known as a fascinating tourist spot to relax and spend a leisure time going for boat river tours. After a half an hour drive from the capital, you can reach this fascinating beach in Moldova.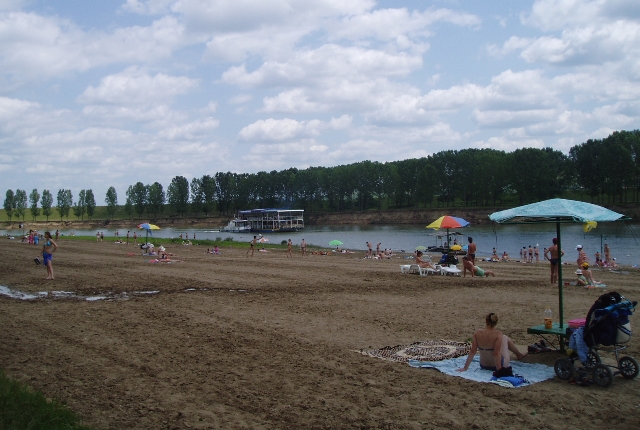 3. Watch Plays At Chekhov Drama Theatre
Take time out of your busy travel schedule and visit Chekhov Drama Theatre in Moldova. Initially, Chisinau Choral Synagogue was present here till WWII. Today, you can watch amazing performances and plays in Russian in Chekhov Drama Theatre.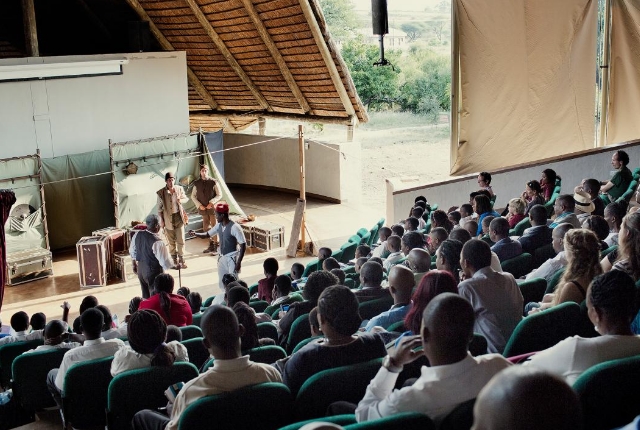 4. Swim At Chisinau Lake
Make sure you visit remarkable man-made Chisinau Lake when vacationing in Moldova. Do not miss swimming in this fascinating lake. You can find here scenic bathing beaches. You can hire a boat here to explore the lake.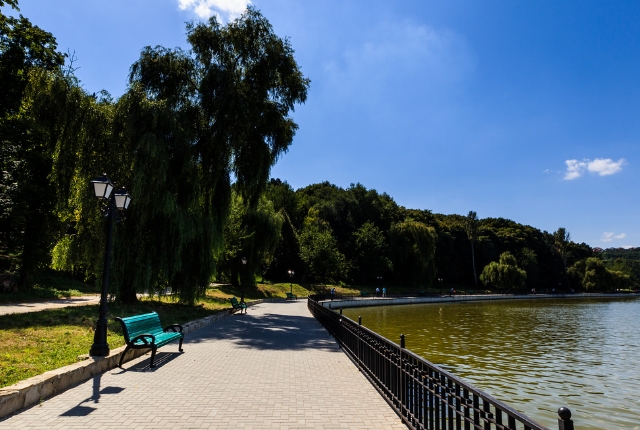 5. Explore Emil Racovita Cave Complex
Plan to visit Emil Racovita, an incredible cave complex which is located in Criva village in Moldova. It is named after the Romanian biologist and it's one of the largest cave complexes on the planet. You can explore an outstanding network covering about 89,000 meters of underground galleries. Also, this peculiar cave is the third biggest gypsum cave on the planet. You will learn that parts of this complex are accessible only via big wells. Make sure you visit underground lakes here, such as Dinosaur Lake and amazing Blue Lake. Gigantic caves here are names such as Dacia's Hall and Cinderella's Halls featuring their grandeur and size.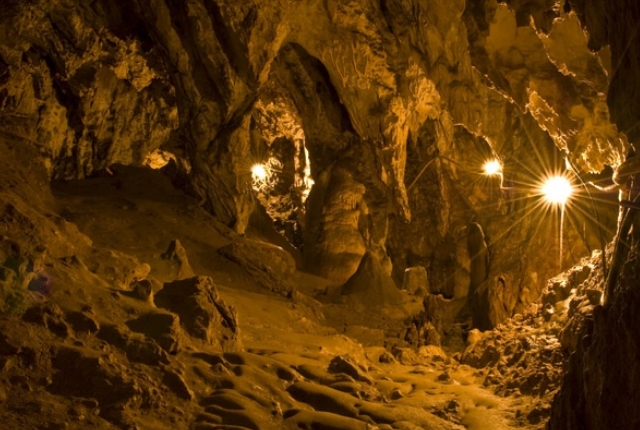 6. Hike Through Lush Forests
If you are a nature lover, do not miss the wonderful opportunity to spot indigenous flora and fauna here. Plan to explore fascinating forests here, such as Stanca-Jeloboc forest.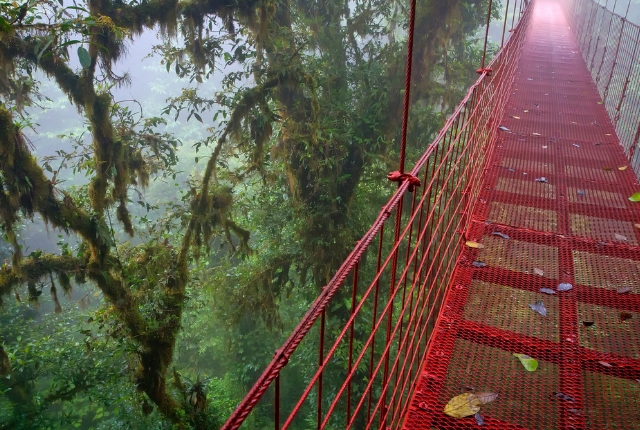 7. Take A Look At Moldavian Countryside
Your holidays in Moldova won't be complete without learning about Moldavian country side and appreciating Moldavian hospitality. Traveling a bit from the capital Chisinau, you can find traditional Moldavian village and countryside life. You can find plenty of farmsteads in the popular Ivancea village. You can enjoy fun activities in the villages here, such as feeding the farm animals, horseback riding, and eating traditional meals.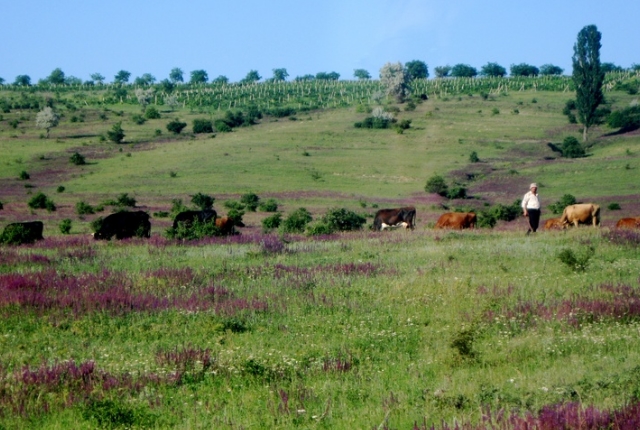 8. Unwind At Thermal Spas
Another interesting activity that you simply can't afford to miss when vacationing in Moldova is unwinding at thermal spas. Plan a visit to Cahul, a fabulous town here popular for being home to thermal spas and effective mud treatments. Relax as you go for thermal spas. Hirjauca is one of the most popular spas that you can find here. Also, you can find here a local theatre here.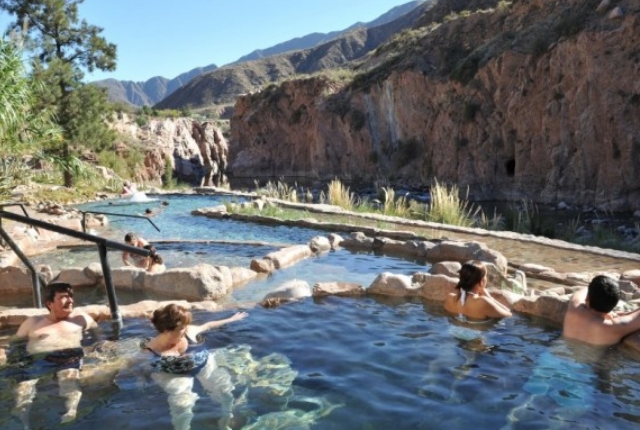 9. Day Out At Benderi
Pay a visit to Benderi, which is popular as one of the oldest towns present in Moldova. You can find beautiful fortress here that dates back to the 17th century. Also, you would enjoy exploring this wonderful town.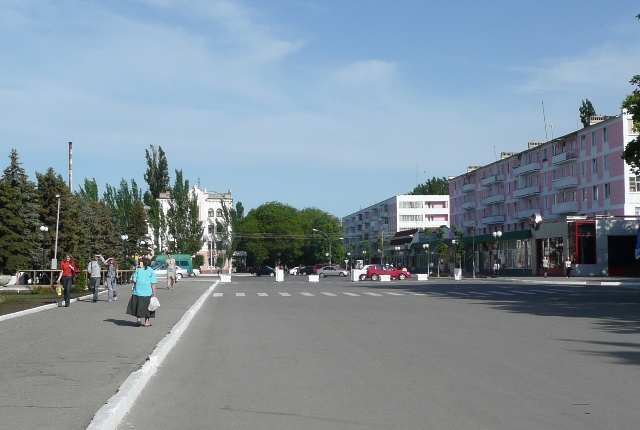 10. Tour Through Incredible Museums
Are you interested in learning rich history of Moldova? Then, you must visit the History and Regional Lore Museum that you can find in the capital Chisinau. You can find this outstanding museum in a spectacular Turkish-fashioned complex. Make sure you visit the remarkable Fine Arts Museum to watch impressive Moldovan, Russian, and European sculptures, paintings, and applied arts.


Now that you know these ten amazing activities to enjoy when vacationing in Moldova, make sure you enjoy each one of them and have wonderful memories to cherish for the lifetime.