Menorca, one of the Balearic Islands, Spain,  is a peaceful natural oasis, packed with contrasts to discover. There are many things to do in Menorca and you may choose from the wide options of beaches, nightlife, shopping, museums etc.It is known for its exquisite Coastline and wildlife rich scenery.
The peaceful aura of Menorca has always attracted people who are looking out for an escape from the hustle and bustle of city life. Still having the remains of the ancient culture in it, this island has kept its part to attract the tourist throughout the year.
Here Are The 5 Amazing Things To Do In Menorca:
1. Spectacular White Sand Beaches
The Beaches in Menorca are mostly surrounded by white sand, pine woods and rich vegetation. Out of the all Balearic Islands, Menorca is towards the east and hence offering the best sunrise and sunset views to catch. Cala Turqueta, Cala Macarella, Cala Mitjana, Cala Trebaluger are some of the beaches out of the 700 sqkm coastline. If you are looking out of an authentic beach vacation, Menorca is an option you should surely analyze.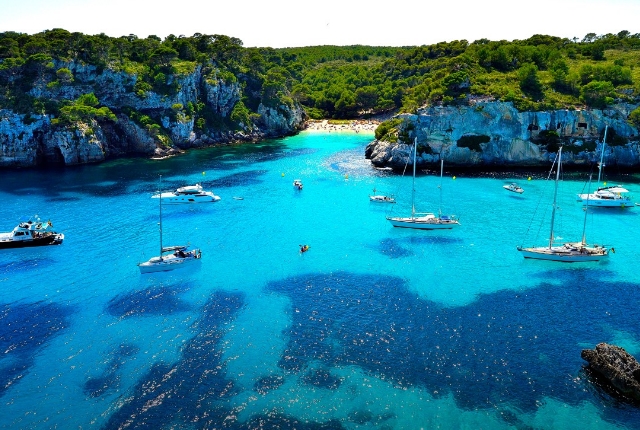 2. Historic Attractions Of Menorca
The Military Museum in Mahon and and the National Museum Ciutadella has a wide collection of the  archaeological findings of object during the moorish or the medieval period. The most interesting is the room dedicated to King Charles III. Then you have the Plaza de Born, an obelisk depicting the turkish attack of 1558. Also you will find many other small mansions all of 17th and 18th century, Churches and Cathedrals.
3. Shopping In Menorca
Menorca has a long handmade jewelry tradition. Though you may not find high shopping streets, but Mahon and Ciutadella has many clusters of shops for clothes and other articles. The island's most famous brand is Abarcas sandals which are made from recycled tires used for sole, and eco-leather of Velncia for the top.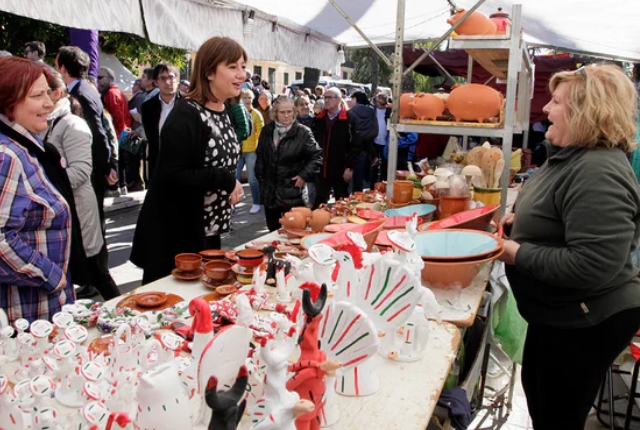 4. Nightlife Of Menorca
Mahon, the capital of Menorca is the liveliest place you will find on the island. The ports of Anden Poniente and Puerto has many cafeteria's, bars, restaurants & discotheques with traditional local yet live music. During the summers, all the restaurants offer regular live music and entertainment with stylish piano's and cocktail bars as well as jazz and salsa bars. Mao Harbour,  H2O, Latitud 40 are some of the options you may explore.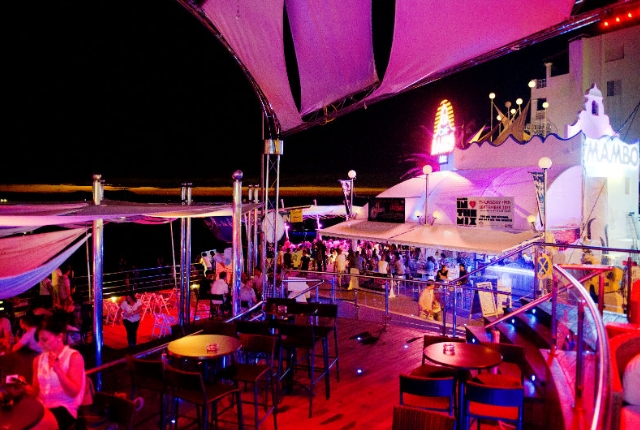 5. The Menorcan Cuisine
The Balearic islands cuisine is highly influenced by the Mediterranean Culture. Many less people in spain know that the internationally known recipe of Mayonnaise is originally from Menorca. Gin Xeriguer the most popular Gin, lobster stew which is popular in both menorca and mallorca  and the Aubergines the most popular menorcan vegetable dish is a must try on your trip to the island.