Whenever there is big festival or occasion comes around, we start asking ourselves that where should we go for dine? Each restaurant has its own specialty & amenities. I am sure that we all have different set of selection and it applies to restaurants also. But for you, we have categorized top 8 restaurants of San Francisco based on their overall ratings. Let's look at them.
1. Brasserie Saint James
This restaurant is placed in 742 Valencia Street. Earlier it is known as Abbott's cellar space and served only beer. It was later spoon off and took over by Saint James sanatorium. Now it provides both the beverage and restaurant facilities. Brasserie Saint James has seven barrel houses which makes almost 15 beers. You will never forget French, Argentine and Southern dishes like rice and gumbo. Along with it, you may have barbecue facility for less than five people featuring mixed grill.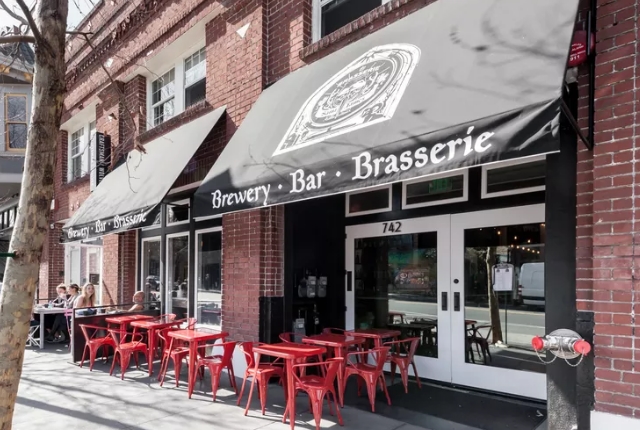 2. Cadence
Cadence is level up, highly energetic restaurant placed in 1446 Market Street. This restaurant offers delicious food for diners who probably want to arrange their own menu. Both the beverage and dinner served throughout the room and at the bar. You can go at Cadence with or without booking. Without booking customers will be treated as first come first serve.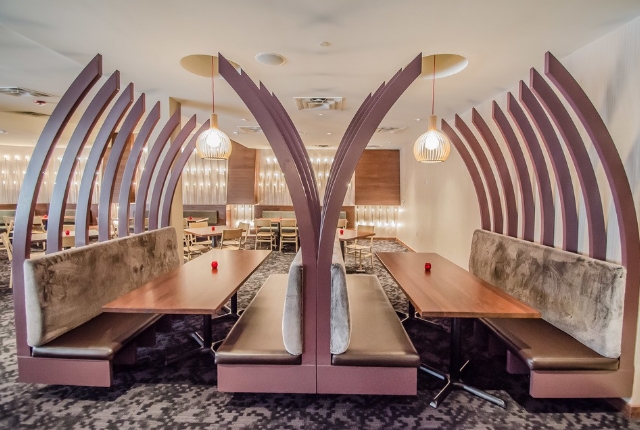 3. Cala
Cala restaurant had brought its attention by Mexican star Gabriella Camara. This restaurant is basically focused on sea food. Apart from it, Cala also features Dinner, Cocktails, Wine, Brunch, Tacos cala and Tapas cala. Cala restaurant also offers on and off advance booking service. You have to do advance booking before two months. Walk in customers will be treated as first in first serve theory. This restaurant is placed at 149 Fell Street.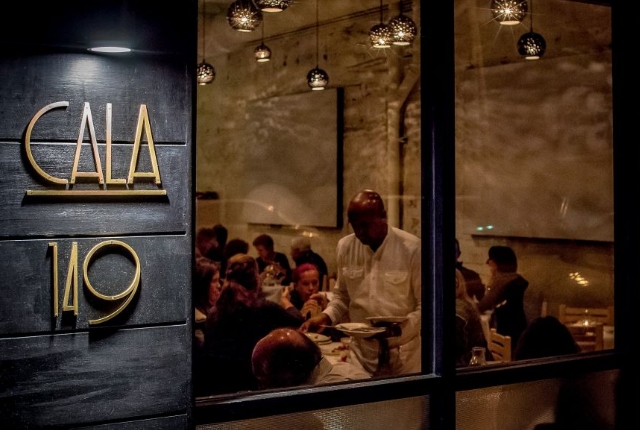 4. Del Popolo
Initially in 2012, Del Popolo launched mobile service to serve Neapolitan pizza. Soon later, he opened its restaurant in 2015 which is now serving expanded menu. This fifty sitter restaurant is now become the hot spot in San Francisco. You can now enjoy a Neapolitan pies and small pizza along with beer and wine. You will find it at 855 Bush St.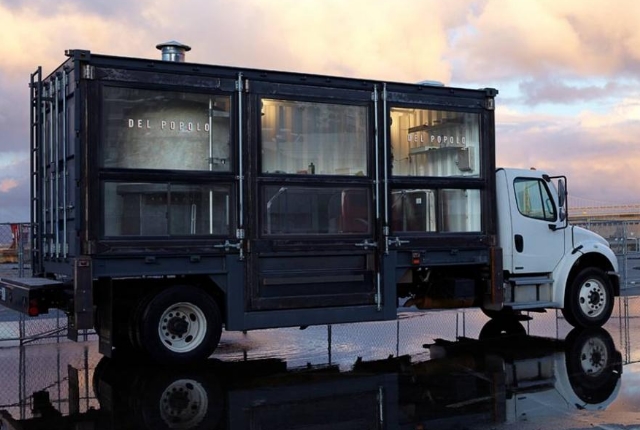 5. Ju-Ni
In Japanese language Ju-Ni means twelve. So as name suggests, this restaurant has twelve different types of courses. These courses changed according to season and fish availability. You can experience wide range of fish items with some of the Japanese scent. Ju-Ni is located in 1335 Fulton St.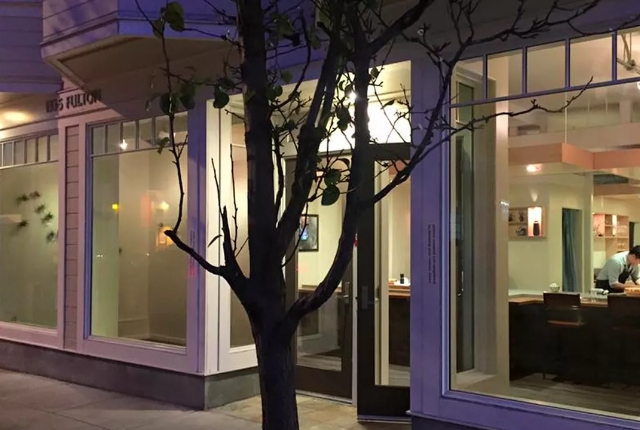 6. Leo's Oyster Bar
If you want to go back in your time, probably in 60s era, when diners drink wine or champagne with dinner, this is the place for you. This place serves cocktail and bar of the 60s era in their own style. You can get both cold champagne and hot oyster here. Different kind of serve provides like dinner, raw bar, dessert, cocktails, wine and liquor at Leo's oyster bar. It is placed at 568 Sacramento St.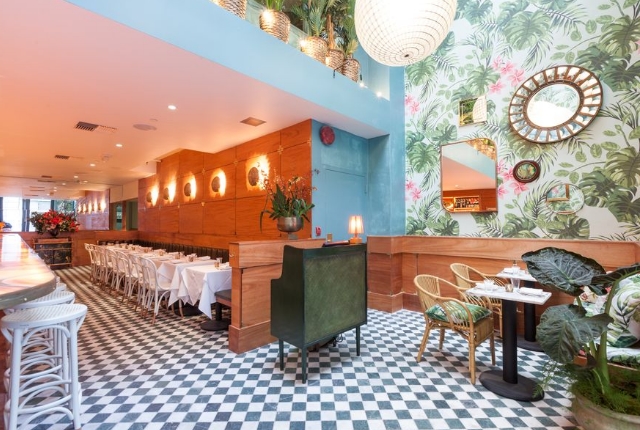 7. Little Gem
This restaurant is one of the well crafted restaurants in San Francisco. You can see marble, concrete and iron sense furniture. The whole bar is made of wooden. Little Gem has just introduced newly lunch service in which you need to order at the counter and then sit anywhere you want to sit. Rest will be followed by restaurant person. It offers salads, soups with pickled carrots and cucumbers.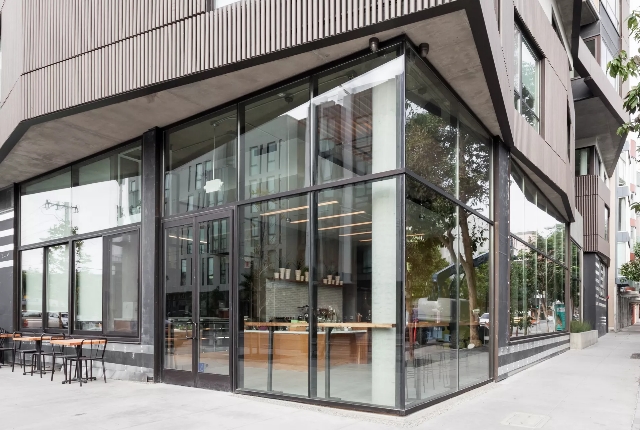 8. Mensho Tokyo
Mensho Tokyo is the latest opened restaurant in San Francisco. It is well known for its rich dishes which include creamy chicken soup, pork chashu, menma and many others. This restaurant provides different category at different price ranges like Organic Shoyu at 14 to 16 USD, Tori Paitan at 16 to 18 USD and Shio at 10 USD. You can see a big queue outside restaurant. This eatery is situated at 676 Geary St.