Armenia is becoming an increasingly popular tourist attraction, with full of interesting attractions and natural beauty. Armenia is the landlocked country, which is bordered by Turkey to the west, Georgia to the north, and Azerbaijan to the east, and Iran and Azerbaijan to the south.
Country is famous for its historical buildings, tasty cuisine, and diversity in cultures and temples, which are located in stunning natural scenery. Armenia has a rich and ancient culture, with many historical attractions and old temples. There are mountains, lush forests and lakes to enjoy, monasteries and remote regions to explore, a vibrant culture and places where time has stood still, which can attract many tourist from all over the world.
Here Are The 5 Tourist Spots In Armenia:
1. Yerevan
Yerevan is the capital and the most bustling city of Armenia. It is one the World's oldest continuously inhabited cities, which is situated along Hrazdan River. Yerevan is the cultural and historical center of the country. It is the best place for anyone wishing to explore Armenia. This ancient city will always be on top of the best places to visit in Armenia.
Yerevan is home to a large number of museums, art galleries, libraries and zoos. Yerevan is also famous for Blue Mosque, which is the only operating Mosque in Armenia, which was built between 1764 and 1768, and also for Levon's Amazing Underground World, which is one of Europe's most unusual attractions. Apart from that, there are lot of historical church and monasteries and ancient manuscripts institutes.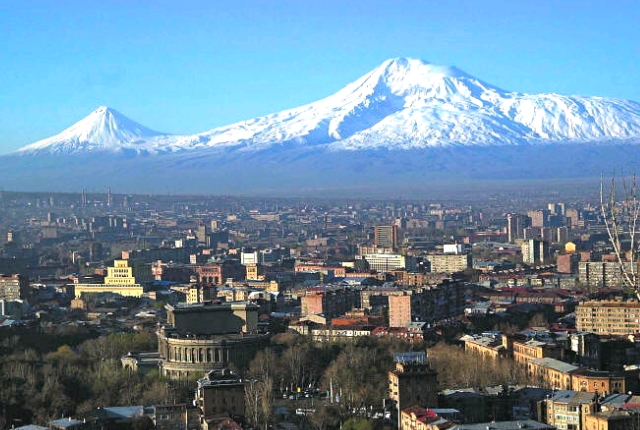 2. Shikahogh State Reserve
Shikahogh State Reserve is Armenia's second largest forest reserve, covering some 10,330 ha of land, and located in southern Armenia .According to Environmentalists. The large part of area is unspoiled as large part of it remains unexplored to this day. This state reserve is a home to many indigenous species of plants, out of which 70 species have been registered in the Red Book of Armenia and also believed to be home to animals including leopards, bears, wild goats and vipers.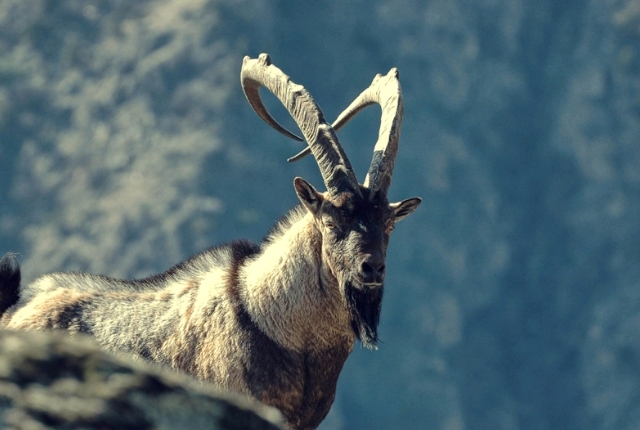 3. Tatev Monastery
Tatev Monastery is a 9th century historical monument. It is one of the oldest and most famous monastery complexes in Armenia. Located 1600 m high in the mountains, in Zangezur, Tatev Monastery stands on the edge of a deep gorge of the Vorotan River, played a significant role in the history of the region as it is a center of economic, political, spiritual and cultural activity. In 1995, the monastery and its adjacent area of the Valley were added to the list of World Heritage Sites of UNESCO.Tatev was also regarded as one of the most famous spiritual and educational centers of the middle age. Yet, this monastery is hard to get by road but the cable car makes the journey very comfortable.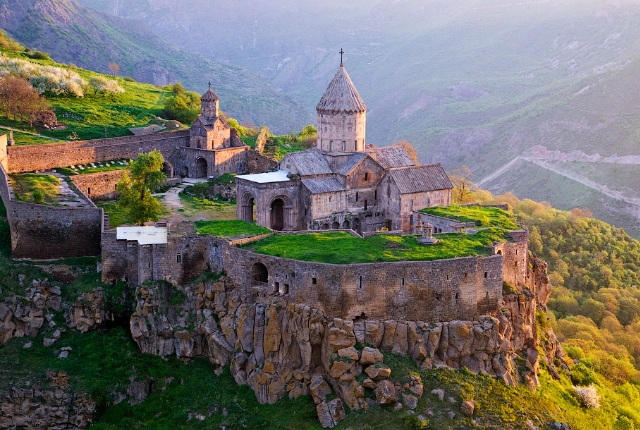 4. Lake Sevan
Lake Sevan is the largest body of water in Armenia and one of the largest freshwater high-altitude lakes in Eurasia, with an area of more than 1,300 sq. km. The lake is surrounded by some attracting monasteries. The best time for visiting a lake may be during the summer, as it changes its colors and shades with the weather and by its own mysterious processes. The main area is very busy with lots of activities such as water ski-ing and beach volleyball. There are number of hotels, restaurants and pubs in the parks which are the ideal place to sit and watch the sun go down over the jungle.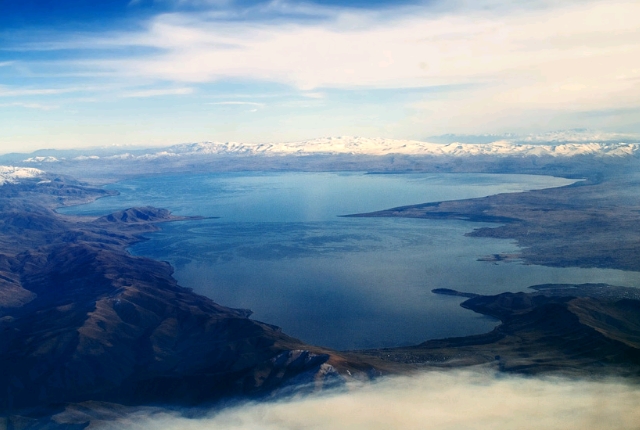 5. Mount Aragats
Aragats is the highest mount in Armenia, which can be seen from city of Yerevan and Shirak. Mount Aragats is one of the most captivating natural sight of the country, located in the north of the country. The most suitable time for climbing Aragats is from June to August, when mountain trails are dry and safe. In winter, when slopes are covered with snow, only professional climbers on skis are recommended to climb Aragats. The journey is full of adventures and also requires high level of fitness. However, it can be the most adventurous tourist spot for any adventure enthusiast person.