When we talk about the beautiful US state tucked in New England, New Hampshire we have a broad smile on our faces. Reason? This place is indeed one of the go to destinations in the country where it speaks loud of its quant towns, small beach stretch, sands, mountains, skiing abodes, nature's bounty, wildlife and many more to explore.
Thus, here we are with some of the best luxury hotels in New Hampshire which can be a real treat to stay in and enjoy the beauty of this region with utmost ease.
Thus Pack Your Bags And Choose One From Our List Of The Best Luxury Hotels And Start Off Your Journey With A Grin:
1. Omni Mount Washington Resort, New Hampshire
This one is located at the Bretton Woods in New Hampshire area which is about 160 miles away from Boston and is a sophisticated and ambience filled abode that you can stay at. With luxuries including the likes of golf courses, great living rooms with all the amenities, lovely food, spa experience, fireplaces, boat resort experience and many more, this can surely be your choice.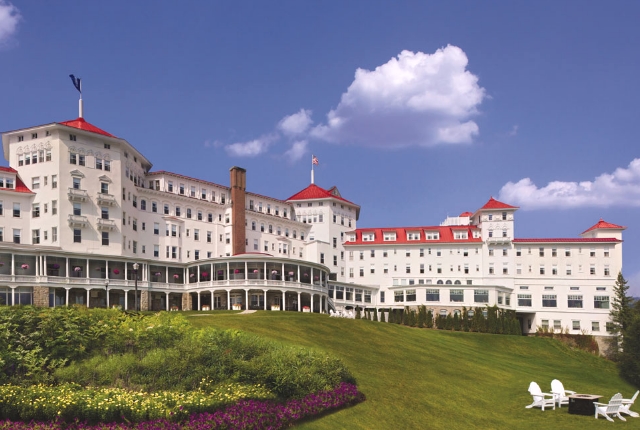 2. Hanover Inn Dartmouth, New Hampshire
About 125 miles away from Boston is this resort which is nestled in a small town named Hanover and is a historical boutique style abode which is also the longest continually operational inn in the entire state. Gibing special access to the famous Dartmouth College to its residers, this place is filled with historical interiors, great ambience and food and near to all the attractions that one can behold.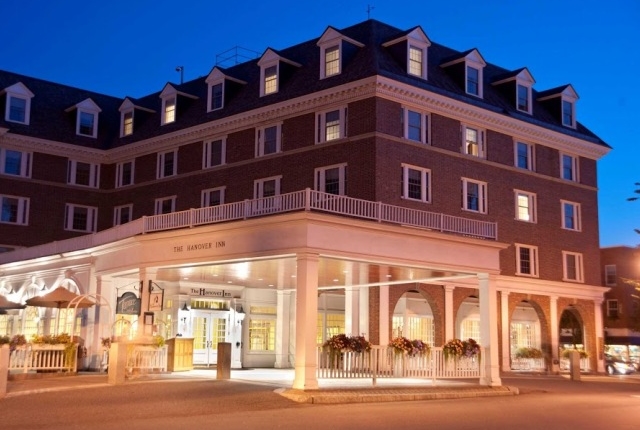 3. Mountain View Grand Resort & Spa
This place is indeed for the traveller who needs secluded a place to stay in and offers its visitors a range of activities including the likes of sledding, horse riding, kid trek activities, spa facilities and massage and et al. This resort talks luxury in its interiors and is great one to stay in indeed.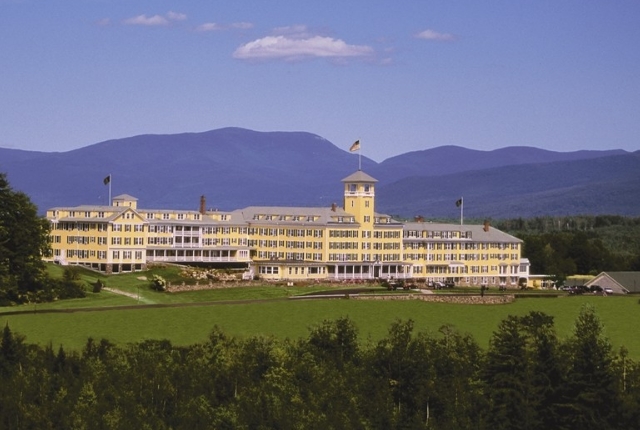 4. The Centennial, New Hampshire
Originally built in the year 1892 for an elderly woman, this mansion with historical significance has since been transformed in to a luxury boutique resort all filled with the Victorian era architecture and ambience which is just about impossible to ignore! The American food and the décor is all to set you choose this one.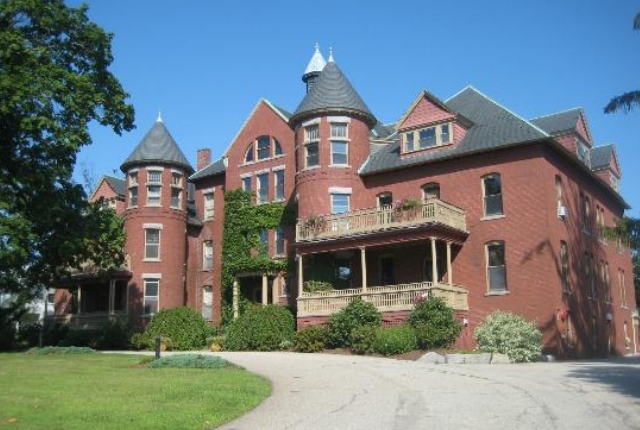 5. The Manor on Golden Pond, New Hampshire
This resort is tucked at the New Hampshire's lake region on the Shepherd Hill about two hours a drive from Boston area and is known wide and far for its rustic charm as well as its romantic ambience. The best part is the interior décor which is varied in each room and is great to experience in for a couple for sure along with its great fooding and dining experience.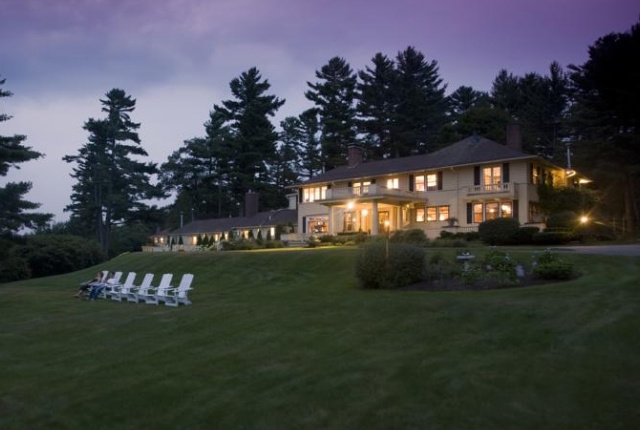 6. The Wentworth, New Hampshire
The Wentworth in New Hampshire is an amalgamation of luxury resort which is all about a handful of varied cottages with unique designs that one cannot ignore. Some of them has private outdoor tubs, some has sleigh beds and some speaks of indoor fireplaces. A great abode for couples this resort is known to serve great food sourced from nearby villages.
7. Inn at Sunset Hill, New Hampshire
This is a lovely property tucked in New Hampshire which speaks of a gold course in its territory, outdoor pool, great restaurant and food facilities along with a bar experience. The great rooms, a terrace, library and tour assistance are some of the plusses. However this is a smoke free zone!