Are you going to Iceland really soon? Well, you might be interested to know about the places you can visit and most importantly, you would want to know where to eat. Now that is a very important question! Iceland is a very beautiful place and there are many towns there that you can explore. We have listed the 7 Best Restaurants in Iceland You Must Try. You will surely get floored by the yummy food and also the beauty of the place. We have also added restaurants which serve specialties of Iceland. Take a look!
Here Is The List Of 7 Best Restaurants In Iceland You Must Try:
1. Cafe Nielsen, Egilsstadir
If you are looking for a quick dinner in Egilsstadir in Iceland, you can stop by at Cafe Nielson. The food is home cooked and it is so delicious. The service offered is good. Try the chicken nachos and the seafood dishes. The staff is friendly and very efficient. The restaurant is located in the little town of Egilsstadir. The food is nicely cooked and delicious. The amount of food that will arrive in your plate will be a lot and the price paid for it is worth it. They have a good wine list as well.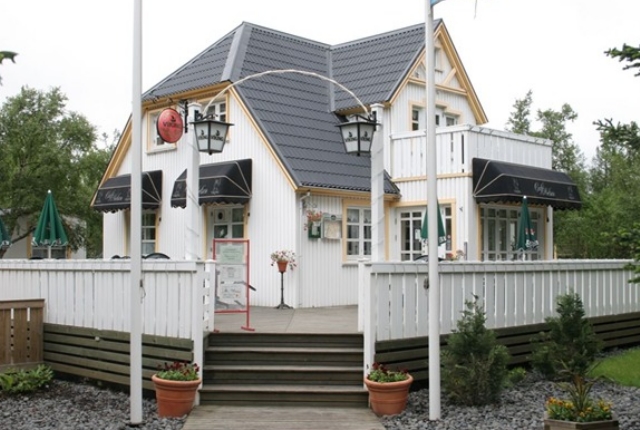 2. Kef Restaurant And Bar, Keflavik
The surrounding of this restaurant is very beautiful. In case you are going here when you are snowing, you will have a full glass window to peep out and see the snow falling. It is gorgeous! It is a nice restaurant for couples. It is nice to visit here for dinner. Food is really good. It seats few people and so, make reservations beforehand. Ambience is very cozy. You will love the steaks offered here. Order seafood if you are into it. The food might be on the expensive side but it is totally worth it.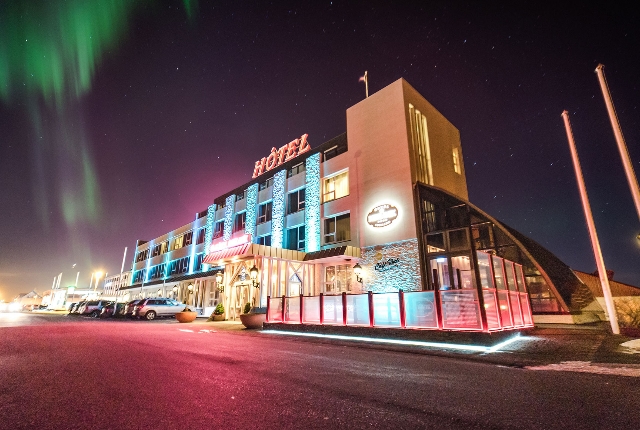 3. Sjavargrillid Seafood Grill, Reykjavik
Now this place is a must visit if you are looking for a Nordic experience. If you are ready to shell out some extra money just for a night then this is the perfect place. The food is very artistic and delicious. You would feel that every dish is a piece of art. You can choose to go for the 6 course set menu. You will find all the specialties of Iceland such as brown cheese, puffin and cod. The staff is very warm here.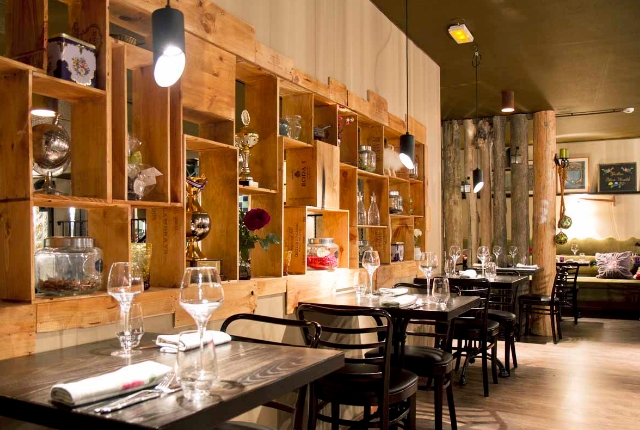 4. Matarkjallarinn, Reykjavik
The menu is elaborate in Matarkjallarinn. The service is high standard. The best part about your dinner experience here would be a live piano performance. The pianist plays contemporary tunes that you would actually enjoy. The restaurant is cozy and it keeps you warm from the cold winds. It is totally worth a visit. The goose and the puffin is a must try here in this restaurant. Do try!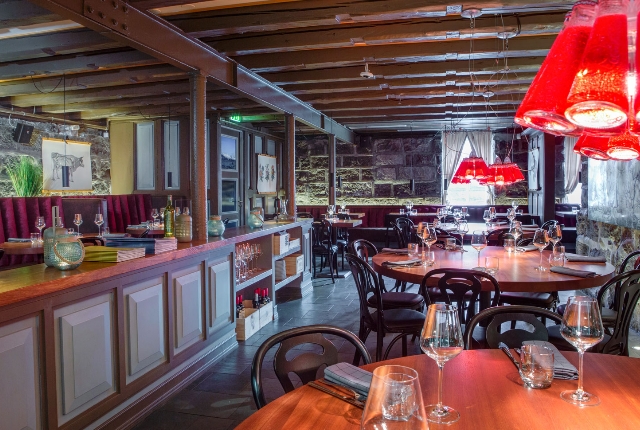 5. Ostabudin, Reykjavik
This is a brilliant restaurant! It is called Ostabudin. It is in the famous Reykjavik. Do try the smoked salmon here as it is excellent. The Goose Salad is a must try. This restaurant is worth a visit. You will surely love its ambience and the food is beyond excellent. We would visit this restaurant again and again just for the lip smacking food.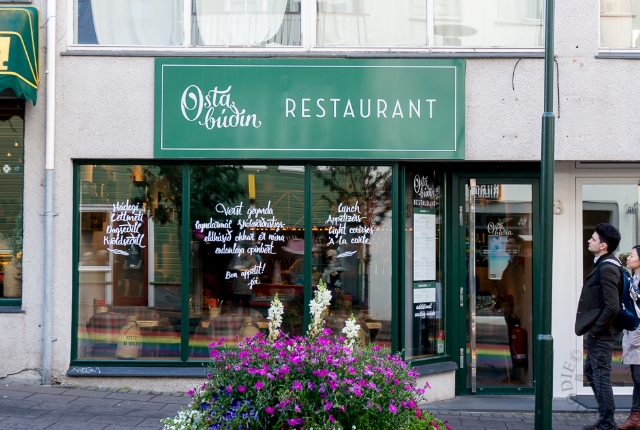 6. Kaffivagninn, Reykjavik
The Kaffivagninn is a good place for a quiet lunch. If you are walking around the harbor area, you will come across this famous restaurant. It has a relaxed ambience and the menu is small but everything is yummy. It is very popular among the fisherman. If you ask them, this is their favorite place to be. The pan fried plaice is a must try. This restaurant is surely a hit among the local fisherman and also the tourists coming to Iceland for a break.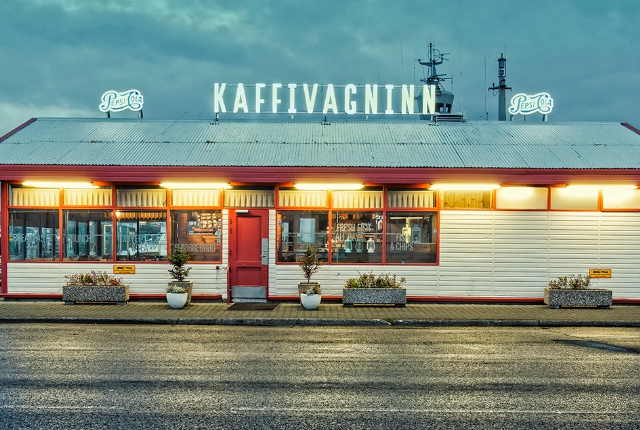 7. Einsi Kaldi, Vestmannaeyjar
The Einsi Kaldi is a very sophisticated restaurant. You would be surprised to see such a sophisticated restaurant in a little town. If you are wanting a nice meal and some local beer, this is the place to be. The lava cake is a must try here. The staff is really helpful and sweet. The chef here personally comes to the table to ask how your meal is and whether you are enjoying it or not. He surely cares about the feedback and serving top class food. It is a great place for a nice meal.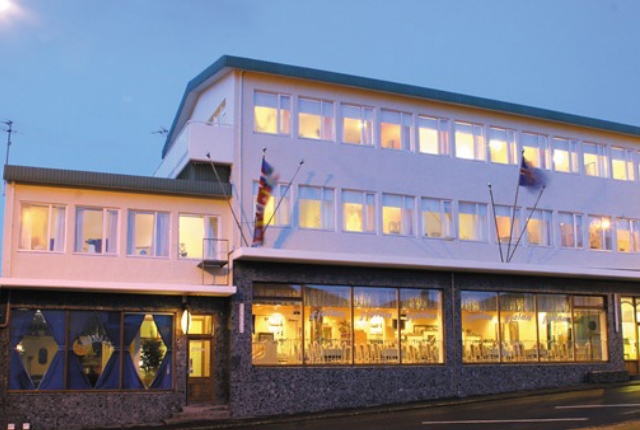 Now that you know about the places where you can stop by for a meal, you will not have a problem. You should certainly go to Iceland and have a fabulous trip. Iceland is one of the nicest places to see some natural beauties. There is so much to see and so much to do in Iceland. Also, there is a lot to eat there as well. Do try each of the restaurants that we have listed for you. Have fun!