A major portion of tourists in the world like to visit different island nation in the world to enjoy proximity of blue sea, sandy beach and sea water related enjoyment. For this reason island nations around the world attract large number of visitors regularly. In this regard though the island nation of Tuvalu in Pacific ocean between Hawaii and Australia is new still it has enough sea related interesting as well as enchanting attractions to attract tourists.
Tuvalu is  a small archipelago that is situated near the Polynesian group of islands. Polynesian people were its first inhabitants. Later it came under British protectorate of which it gained independence in 1976. Tuvalu is a member of UN now. Funafuti is its largest island and capital.
Here Are The  5 Enchanting Attractions Of Tuvalu Island:
1. Funafuti
If you have decided to come to Tuvalu then you have to start your tour from Funafuti the largest island and capital of this island nation. This island of Funafuti has the only International Airport of Tuvalu. It also has hotels for visitors to stay. Funafuti and its other tiny islets have most of the attractions of Tuvalu. The biggest attraction of this place is the lagoon. It is  18km long water body that has a width of 14km. You have to visit this massive lagoon of Tuvalu. You can enjoy diving in the water if you like to.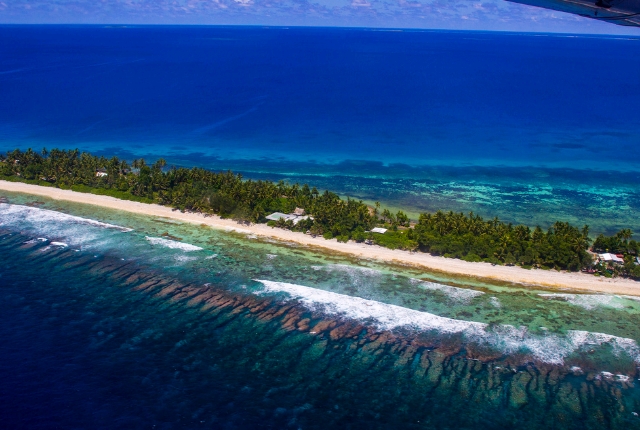 2. Marine Conservation Park, Funafuti
Funafuti has some small islands which are islets actually. A spectacular marine conservation park is founded in Funafuti joining six such small islets. This conservation park is also a must visit attraction of Tuvalu. The blue green sea surrounding is just like heaven. You can snorkel underwater and see colorful; marine creatures like different types of fishes etc.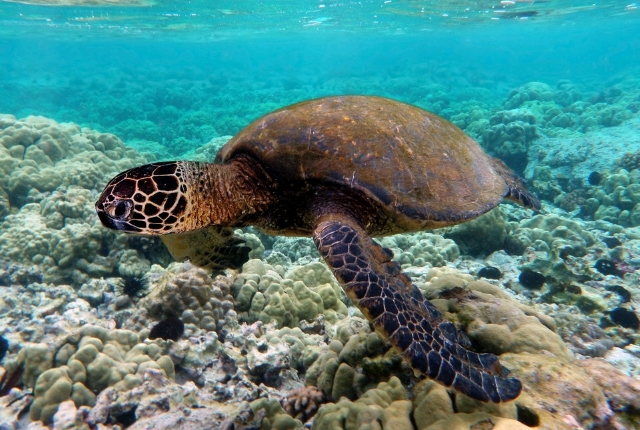 3. Nanumanga
Nanumanga is one of the atolls of Tuvalu. Here during scuba diving some caves were discovered in 1986 where remains of old settlements of the island was found. These remains include signs of fire which used to be lit on the rocks and coral reefs in ancient time by the inhabitants. For this reason these caves which are submerged in sea water are called Fire Caves. Tourists who are habituated to scuba diving can access these caves easily in Nanumanga of Tuvalu.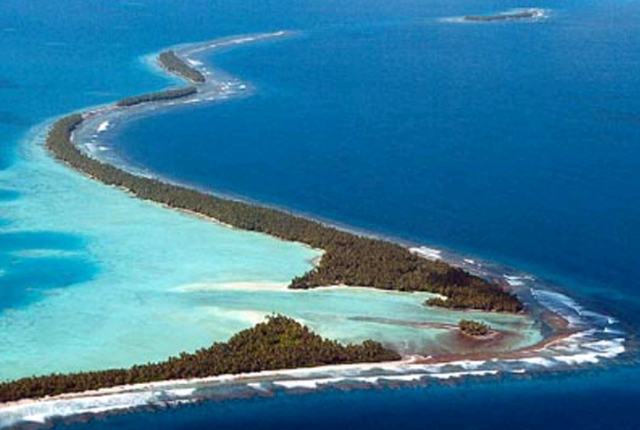 4. WWII Plane Wreckage Sites
During second world war this archipelago and others around it were used by Allied force to lodge defense and counter attack against enemy forces who occupied the nearby Kiribati island. In present time signs of that war can be seen in forms of wreckage and remains of several war planes around  different islands or atolls of Tuvalu like Nanumea, Motulalo etc. You can visit these if you like historic attractions. You can visit the bunker of Tepuka islet also.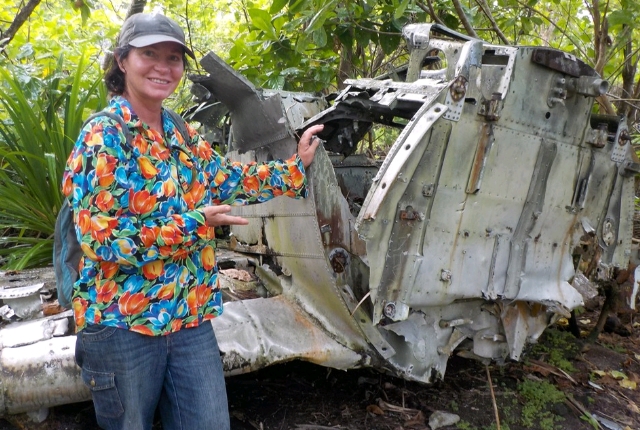 5. The Philatelic Bureau of Tuvalu, Funafuti
You like stamps, you have the hobby of collecting valuable stamps of world. If so then you have to visit this very interesting attraction of Tuvalu which is in Funafuti. This Philatelic Bureau has amazing collection of stamps.  It is said that it has some very rare stamps in its collection too. Stamps which belong to the independent Tuvalu nation are also can be found here in this bureau. A stamp collector not only can witness this collection but he or she can also buy from here. If you do not like stamps still you can visit this place while staying in Funafuti.